Celebrity Justice? Felicity Huffman Could Dodge Prison Time In College Scandal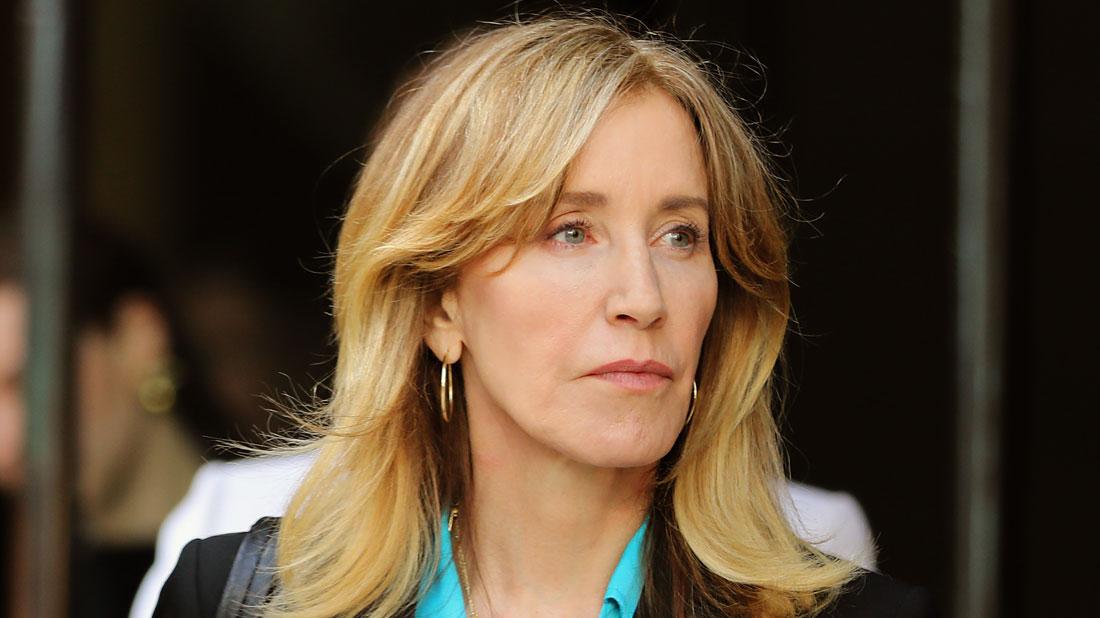 Felicity Huffman is facing 20 years in jail for her guilty plea in her daughter's college admission cheating scam, but a legal expert exclusively told RadarOnline.com that she could end up with zero time behind bars!
Huffman pleaded guilty on April 8 in the nationwide cheating scam where she paid $15,000 to Rick Singer's foundation, and he had someone else take her daughter's SAT scores in order to score admission to an elite university.
Article continues below advertisement
Lou Shapiro, a state and federal criminal defense attorney in Los Angeles, told RadarOnline.com exclusively that under the guidelines considered by the U.S. Attorney's Office, the Desperate Housewives actress could be facing a four to 10 months federal prison sentence.
However, prosecutors are asking for the "low end" of the sentencing range, which is the four months.
"In light of the fact that the prosecutors are requesting a relatively low amount of incarceration, it puts Huffman's defense team in striking distance of a no-prison outcome," Shapiro told RadarOnline.com.
Both sides will have the opportunity to make their arguments during Huffman's plea hearing, which has yet to be scheduled.
According to United States Attorney Andrew E. Lelling, the disgraced actress will enter a "plea agreement" after being charged with one count of conspiracy to commit mail fraud and honest services mail fraud.
She faces up to 20 years in prison for the crime, and $250,000 in fines.
Article continues below advertisement
Huffman released an apology statement after her plea deal was announced.
"I am in full acceptance of my guilt, and with deep regret and shame over what I have done, I accept full responsibility for my actions and will accept the consequences that stem from those actions," she said.
"I am ashamed of the pain I have caused my daughter, my family, my friends, my colleagues and the educational community. I want to apologize to them and, especially, I want to apologize to the students who work hard every day to get into college, and to their parents who make tremendous sacrifices to support their children and do so honestly."
"My daughter knew absolutely nothing about my actions, and in my misguided and profoundly wrong way, I have betrayed her. This transgression toward her and the public I will carry for the rest of my life. My desire to help my daughter is no excuse to break the law or engage in dishonesty."