Fake Uber Driver Allegedly Stabbed South Carolina Student To Death After Trapping Her In Car With Child Lock System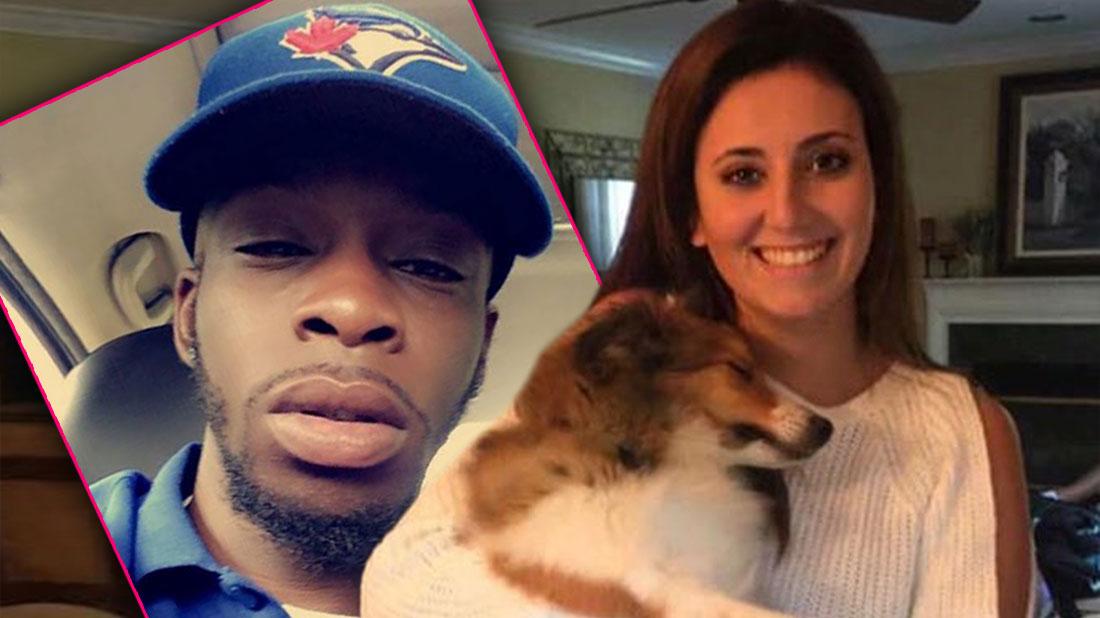 The cause of death of the South Carolina student who was allegedly killed by a fake Uber driver has been revealed.
As RadarOnline.com has learned, Samantha Josephson's body showed signs of multiple injuries from a sharp object.
In a statement this Monday, April 1, Clarendon County Coroner Bucky Mock said.
Nathaniel David Rowland attacked Josephson, 21, when she hopped into his car thinking he was her Uber driver, on Friday, March 29. As soon as she got in, he allegedly activated the child lock system to trap her inside, and then, with an unknown object, he caused causing severe wounds to her head, neck, face, upper body, leg, and foot.
Article continues below advertisement
Rowland, 24, has now been charged with kidnapping and murder.
The day after Josephson's body was found 65 miles from Columbia, investigators discovered her blood and cellphone inside Rowland's car. He was arrested two blocks away from Five Points and remains in the Richland County jail.
The young woman's heartbroken father has promised to dedicate his life to improving the safety of ride-sharing services like Uber.
He and the rest of the family held a candlelight vigil for Samantha Josephson this Sunday, March 31 in Columbia.