Uber Lift Mistake! Suspect Arrested In College Student Samantha Josephson's Murder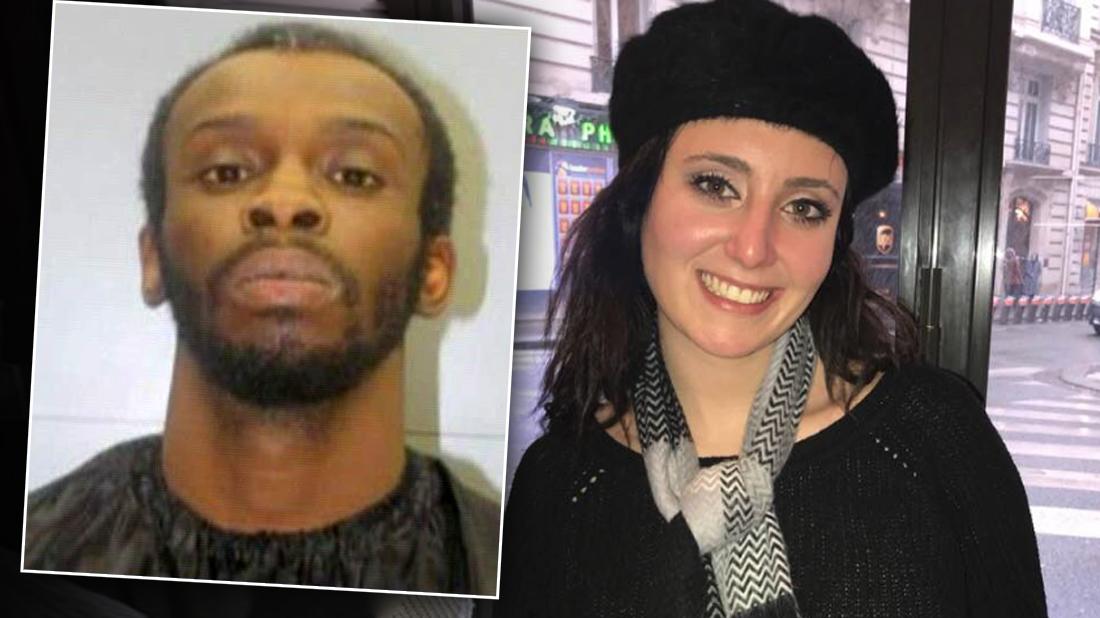 A suspect has reportedly been arrested in the death of college student Samantha Josephson in South Carolina.
Nathaniel David Rowland, 24, has been arrested on charges of murder and kidnapping in connection with Josephson's death, according to Columbia Police Chief W.H. "Skip" Holbrook.
In a news conference, Holbrook said Rowland is being held in jail in Columbia.
As Radar previously reported, Josephson, 21, died after getting in a wrong car, thinking that it was an Uber ride.
Article continues below advertisement
After Josephson was reported missing, her body was found and her devastated father, Seymour Josephson, said, "I will miss and love my baby girl for the rest of life. Samantha is no longer with us but she will not be forgotten."
Josephson had gone to school at the University of South Carolina and the college President Harris Pastides wrote in a statement, "Our prayers are with the family and friends of Samantha Josephson following the devastating news of her death."
Josephson, originally from Robinsville, New Jersey, had been out with friends and they saw her get into a black Chevy Impala she believed was her Uber pickup.
She was last seen at around 2 a.m. on Friday, March 29, 2019 when she was leaving after a night out with a group of friends in the Five Points area.
Surveillance images released by the Columbia Police Department showed the student before she disappeared, wearing an orange shirt and black pants, and talking on the phone.
Article continues below advertisement
No information has been released about where Samantha's body was found, or her cause of death.
Turkey hunters found the body around 4 p.m. Friday about 40 feet off a dirt road in a wooded area in Clarendon County, southeast of Columbia, Holbrook said.
Police haven't yet provided much information about suspect Rowland, except that he used to live in Clarendon County and knew the area where Josephson's body was found, CNN reported.
"Our investigators and agents have a lot more work to do," Holbrook noted.
The police chief told reporters that he'd spoken with Josephson's family: "Our hearts are broken, they're broken. There is nothing tougher than to stand before a family and explain how a loved one was murdered. It was gut wrenching, words really can't describe what they're going through."