Fake Uber Driver Trapped Woman With Child Lock System Before Killing Her & Dumping Her Body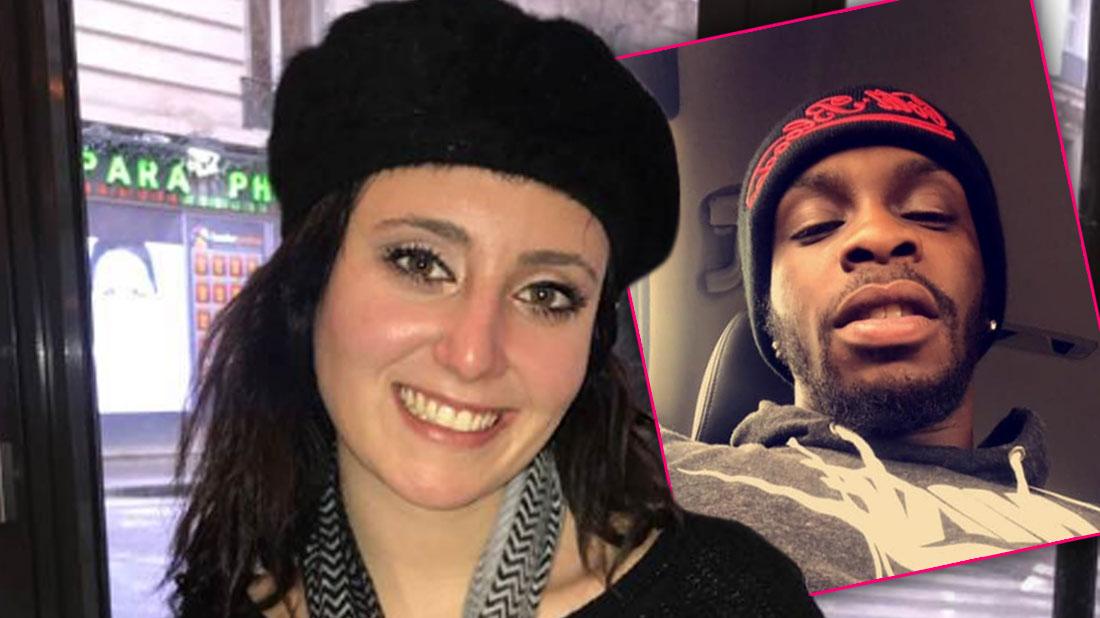 New horrific details about the fake Uber driver murder case have been revealed.
As RadarOnline.com has learned, Nathaniel David Rowland, 24, the man who pretended to be an Uber driver, activated the child lock system when 21-year-old Samantha Josephson hopped into his car thinking he was her driver.
While the South Carolina student was trapped inside, the man allegedly killed her and dumped her body off a dirt road in Clarendon County — about 65 miles away from where she got into his car.
Article continues below advertisement
Though he fled the scene, he was arrested soon after. Police found Josephson's blood in the trunk of his car along with her cellphone, bleach, window cleaner and cleaning wipes. It's unclear how she died.
Rowland was charged with kidnapping and murder.
Josephson's mother Marci read a statement during Rowland's jail hearing this Sunday, March 31— which he did not attend.
"There are no words to describe the immense pain, his actions have caused our family and friends. He's taken away a piece of our heart, soul and life. Shame on him. We thought he would be here to see his evil face," she said.