'Today's Dylan Dreyer Reveals Heartbreaking Miscarriage & Infertility News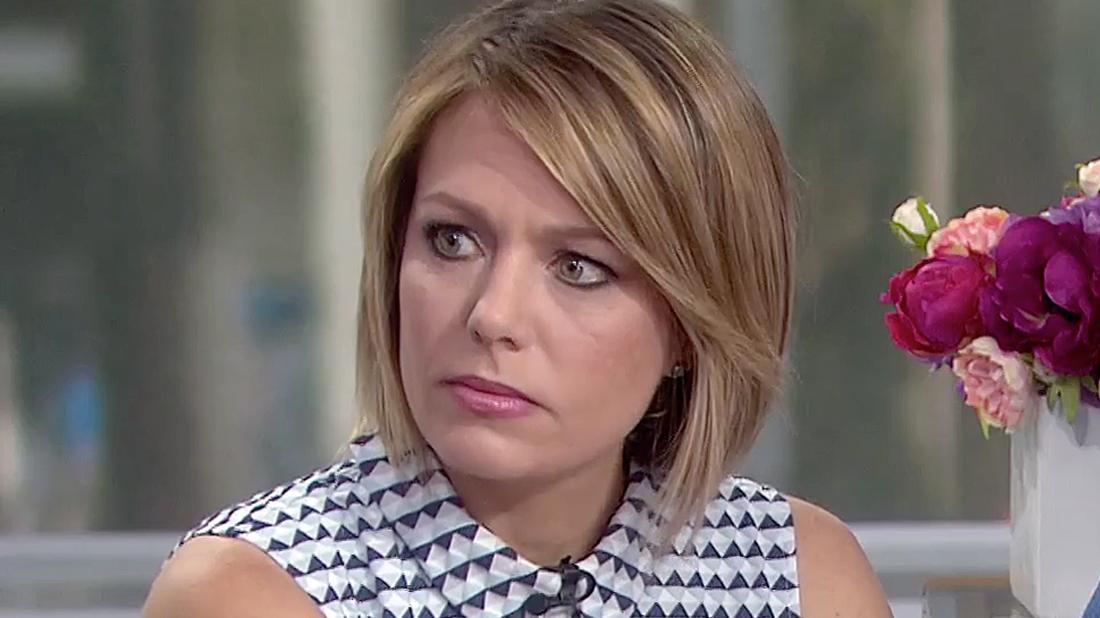 The Today staff has had a flurry of big baby surprises, including Hoda Kotb adopting her second child, and Jenna Bush revealing she's expecting her third. Now, Dylan Dreyer has opened up with her own news about expanding her family, revealing she recently suffered a miscarriage and is now starting IVF.
Dreyer's news comes ahead of National Infertility Awareness Week.
"I have been dealing with so many intense emotions and it's time to just put them all out there," she wrote on Today.com of her struggles with secondary infertility, explaining, "The trying for baby #2 unsuccessfully, finding out that my 37-year-old body has about the same (on average) number of eggs left as someone in their mid-40s, my surgery to remove significant scarring from my emergency C-section, the excitement of being pregnant again, and the heartbreak of my miscarriage. That sums up the past year of my life."
Article continues below advertisement
Dylan shared that she and her husband, Brian Fichera, who are already parents to a 2-year-old son, Calvin, decided to have another baby. But after trying for six months, she went to the doctor and learned her uterus was two-thirds scarred shut and she needed surgery to clear out the damaged tissue.
She got some very good news not long after the procedure.
"I had the pregnancy test…Brian sees it and it's positive. He is like, 'Get out,'" she revealed while talking about her struggles on the April 22 broadcast of Today. "He runs over to me. It's like that moment you wait for."
Then, she continued, "five weeks go by. I wake up to just massive bleeding. To the point where like I'm standing in the shower and it won't stop."
At first, she said, an ultrasound showed the baby was still okay and that the bleeding was just a fluke.
"A few more days go on and I'm still bleeding. I went back to the doctor. He just looked at me and said, 'I'm so sorry for you,'" she said of learning she had lost the baby.
"I am blessed with a family that I have. But going through a miscarriage and not knowing what the future holds is emotional," she said on Today. "And I just want people to know that I'm going through it, too."
Dreyer has now begun the IVF process.
"I'm scared about what's ahead... the timing, the shots, the medications, whether or not it'll even work," she wrote in her blog post. "I'll continue to do my best with what I'm lucky enough to have and appreciate whatever comes my way."