Dominican Republic Police Believed To Have Found Bodies Of Missing New York Couple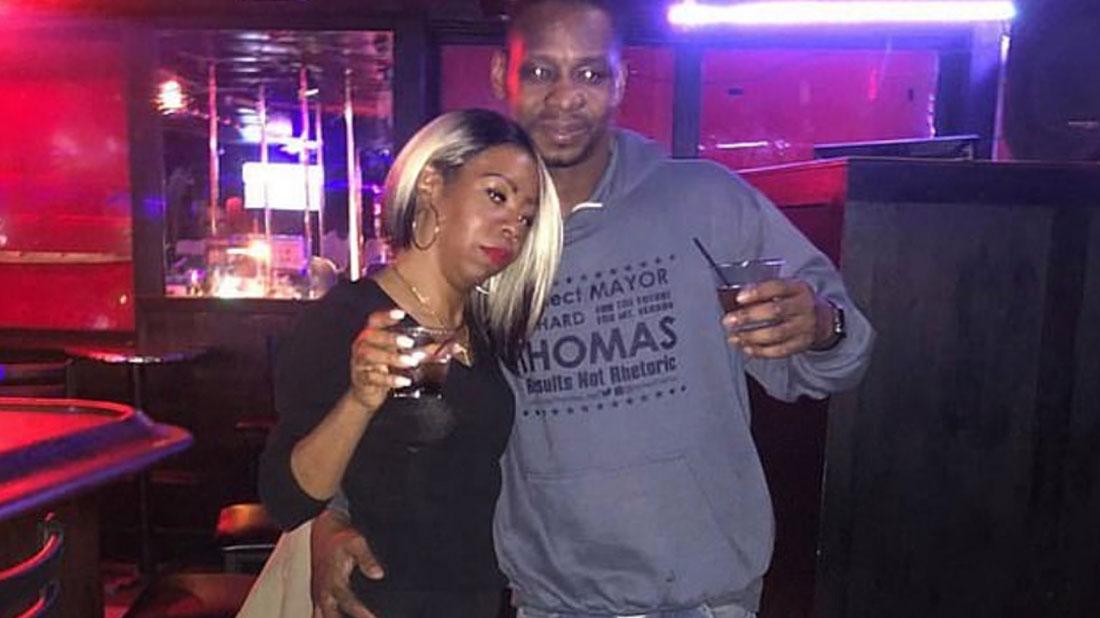 Dominican Republic police believe they have found the bodies of a New York couple who went missing while on vacation this March.
As RadarOnline.com has learned, Orlando Moore, 43, and Portia Ravenelle, 32, were last seen on March 26 before they headed off to the Las Americas airport to catch their 2:00 a.m. flight back to the U.S.
Investigators were unable to locate the pair after loved ones reported their disappearances, but now, local fishermen have allegedly found their rental car at the bottom of the Caribbean Sea.
Article continues below advertisement
Police believe the couple was involved in a brutal crash on the Las Americas Highway while on their way to the airport, one which caused their vehicle to run off the cliff and into the water.
In the early hours of March 27, a woman, believed to be Ravenelle, was found injured on the road and taken to the Darío Contreras Hospital, where she died of her injuries on April 4.
On March 31, local authorities recovered a decomposing body, thought to be Moore, on the shore in Sans Souci, about 19 miles from where the collision supposedly occurred. According to CBS News, the victim had a tattoo that read "MILANO," identical to one Moore had.
In a press conference this Tuesday, April 10, police spokesman Colonel Frank Felix Durán said they would be sending finger prints to the United States Embassy to help identify the bodies.