Lesbian Couple Who Died With Six Kids In Plunge Off A Cliff Drove 90 MPH!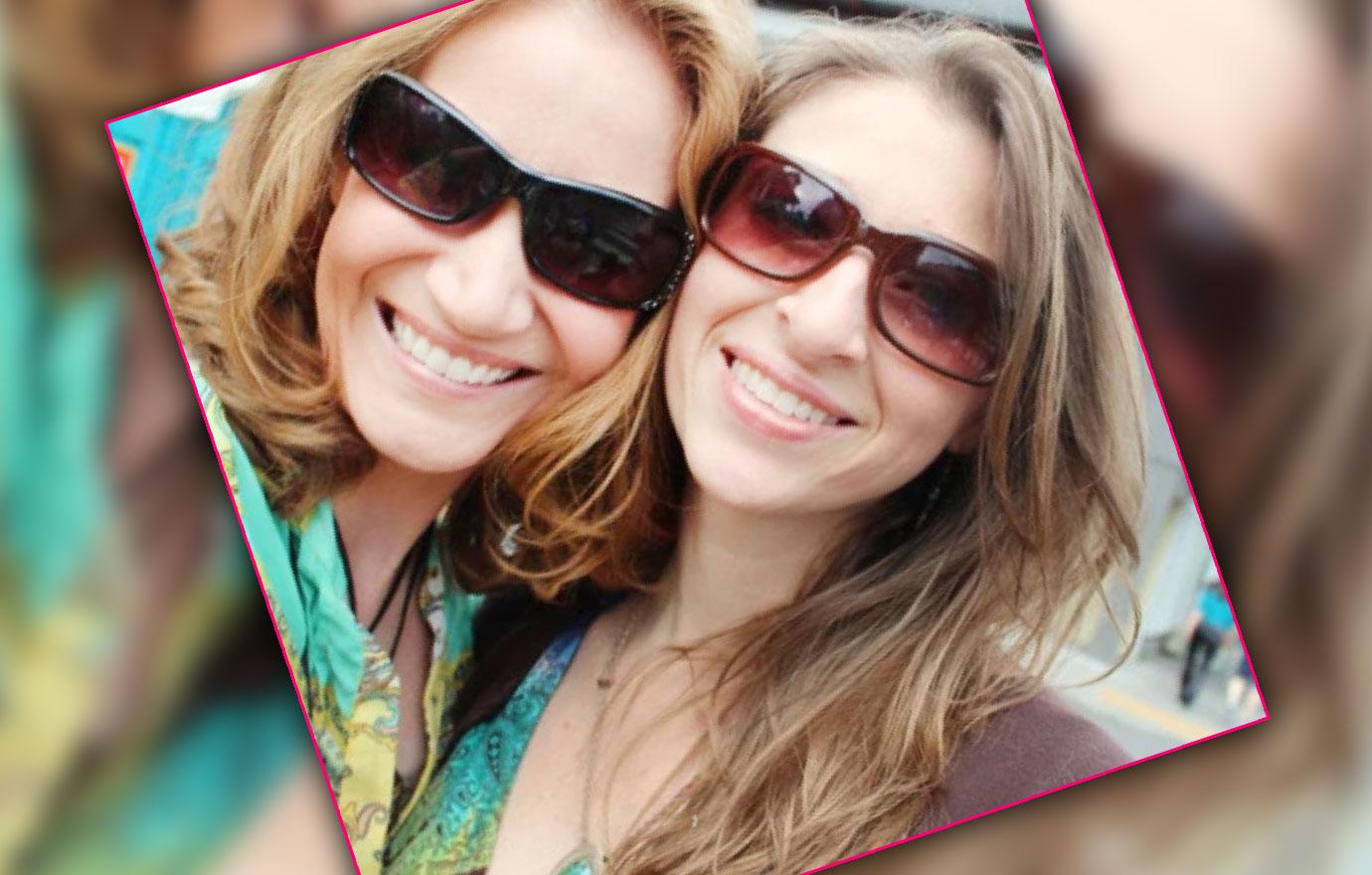 The lesbian couple whose SUV plunged 100 feet off a California cliff with their six adopted kids inside were reportedly driving 90 miles per hour. According to court documents cited by Fox 12 Oregon, the speedometer inside Jennifer and Sarah Hart's vehicle was "pinned" at that incredibly unsafe speed.
Based upon the California Highway Patrol investigation, it is authorities' belief that "a felony has been committed,"' the court documents noted, according to Fox 12.
Article continues below advertisement
America was shocked to hear that the Harts, both 39, were killed when their 2003 GMC Yukon XL crashed off Pacific Coast Highway in Northern California earlier this week—and all their adopted kids, from ages 12 to 19, are also presumed dead.
Sadly, the two women's bodies were found in the car while those of their kids Markis Hart, 19, Jeremiah Hart, 14, and Abigail Hart, 14, were found at the bottom of the cliff. But the other three children, Hannah Hart, 16, Devonte Hart, 15 and Sierra Hart, 12, have not been discovered.
In a press conference this week, however, Mendocino County Sheriff Tom Allmon told reporters that police have "every indication to believe that all six children" perished.
Allmon added that there were still "a lot of unknowns" in the case, but they did realize "that an entire family vanished, perished in this tragedy."
Authorities found the wreck very "confusing" as they saw "no skid marks, no brake marks" and "no indication for why this vehicle traversed 75 feet over a dirt pullout and went into the Pacific Ocean," according to reports.
Article continues below advertisement
While investigators claimed they had "no reason to believe" that the deadly crash was "an intentional act," The Associated Press reported that neighbors of the family were concerned for the children's safety before their deaths.
Child Protective Services had visited the mothers' home before the incident, and police convicted Sarah of domestic assault in 2010.
Neighbors said they saw the couple and their six adopted children leave the home in a rush right after not answering the door to the child services worker.
A search warrant was served at the family's home on Thursday to look for items including a travel itinerary, journals and possible suicide notes.
Stay with RadarOnline.com for updates.
We pay for juicy info! Do you have a story for RadarOnline.com? Email us at tips@radaronline.com, or call us at 800-344-9598 any time, day or night.