Verdict Reached On Lesbian Couple Who Drove Six Adopted Kids Off Cliff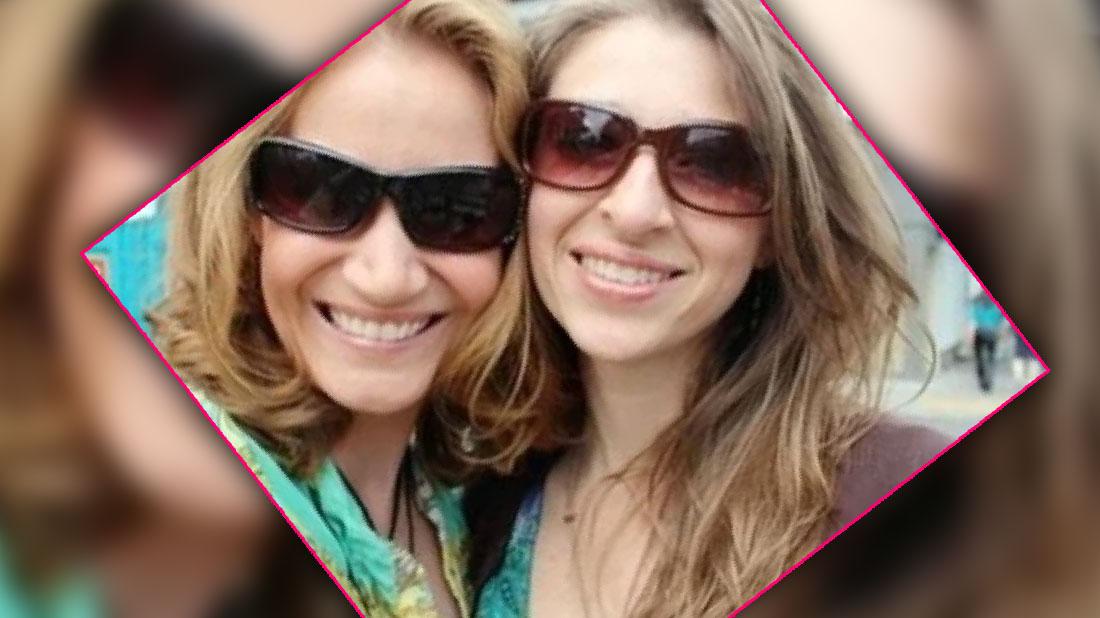 A California special coroner's jury has decided that lesbian couple Sarah and Jennifer Hart killed themselves and murdered their six adopted kids by driving them off a California cliff in March 2018.
The decision came down late on Thursday, April 4, 2019, after a year of controversy over the horrifying case.
Witnesses had spoken at a two-day hearing about the apparent murder-suicide event.
Timothy Roloff, a CHP crash investigator revealed one of the stunning details, telling jurors that the computerized data recorder inside the car revealed the driver had floored the gas pedal ahead of the crash.
Article continues below advertisement
America was shocked to hear that the Harts, both 38, were killed when their 2003 GMC Yukon XL crashed off Pacific Coast Highway in Northern California last year—and all their adopted kids, from ages 12 to 19, were also presumed dead.
As RadarOnline.com has reported, while police initially believed the incident was a tragic accident, later evidence showed it was likely "intentional."
Sadly, the two women's bodies were found in the car while those of their kids Markis Hart, 19, Jeremiah Hart, 14, and Abigail Hart, 14, were found at the bottom of a 100-foot cliff. The other three children, Hannah Hart, 16, Devonte Hart, 15 and Sierra Hart, 12, were not immediately discovered.
Authorities had opened an investigation into the couple's alleged mistreatment of their children just days before the fatal crash.
Neighbors said they saw the couple and their six adopted children leave the home in a rush right after not answering the door to the child services worker.
The Harts departed their house in Woodland, Washington, and drove to northern California, where they died.
No one had been wearing a seatbelt.
Article continues below advertisement
California Highway Patrol investigator Jake Slates said records from Sarah's phone show deleted searches about suicide, Benadryl dosage methods, and whether drowning is painful.
Slates also testified that GPS data taken from the family's car showed they stopped at a Walmart, where Jennifer purchased generic Benadryl in both liquid and pill forms.
Sarah had toxic levels of Benadryl in her body, according to Mendocino County Sheriff Deputy Robert Julian, and her wife Jennifer had a blood alcohol level driving limit, Slates testified.
Slates noted that the kids had large amounts of sleep-inducing drugs in their bodies.
"They both decided that this was going to be the end," Slates concluded about the Harts. "That if they can't have their kids that nobody was going to have those kids."
Slates noted, "The children were more than likely unconscious. Sarah would have been extremely intoxicated at that point."
Now, only the body of Devonte Hart has not been recovered. The other five deceased children are accounted for.
After the verdict, Sheriff's Lt. Shannon Barney said, "It is my belief that both Jennifer and Sarah succumbed to a lot of pressure. Just a lot of stuff going on in their lives, to the point where they made this conscious decision to end their lives this way and take their children's lives."