New Mom At 52! Hoda Cradles Adopted Baby Before Returning To Work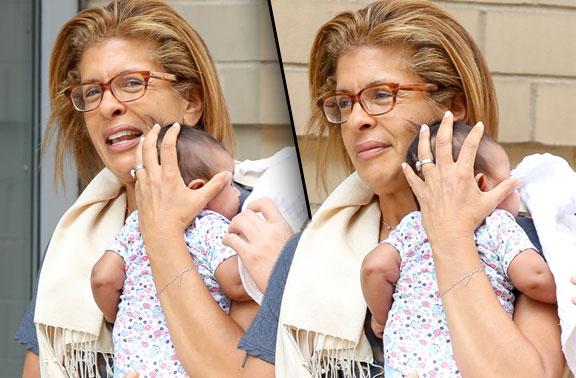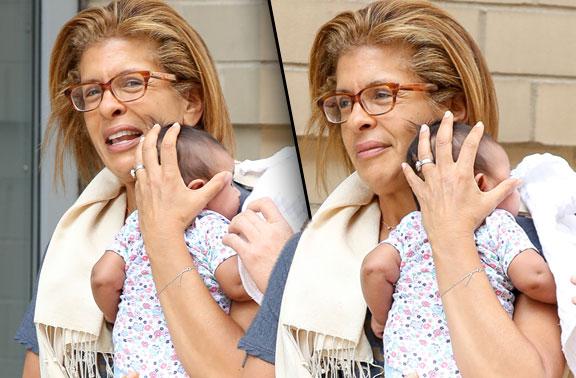 Oh baby! Hoda Kotb held her adorable adopted infant daughter to her chest as she navigated through NYC as a new mom this weekend. Click through the gallery to see her happy little family and to find out how she's prepping for the arrival of a new rival – Megyn Kelly.
Article continues below advertisement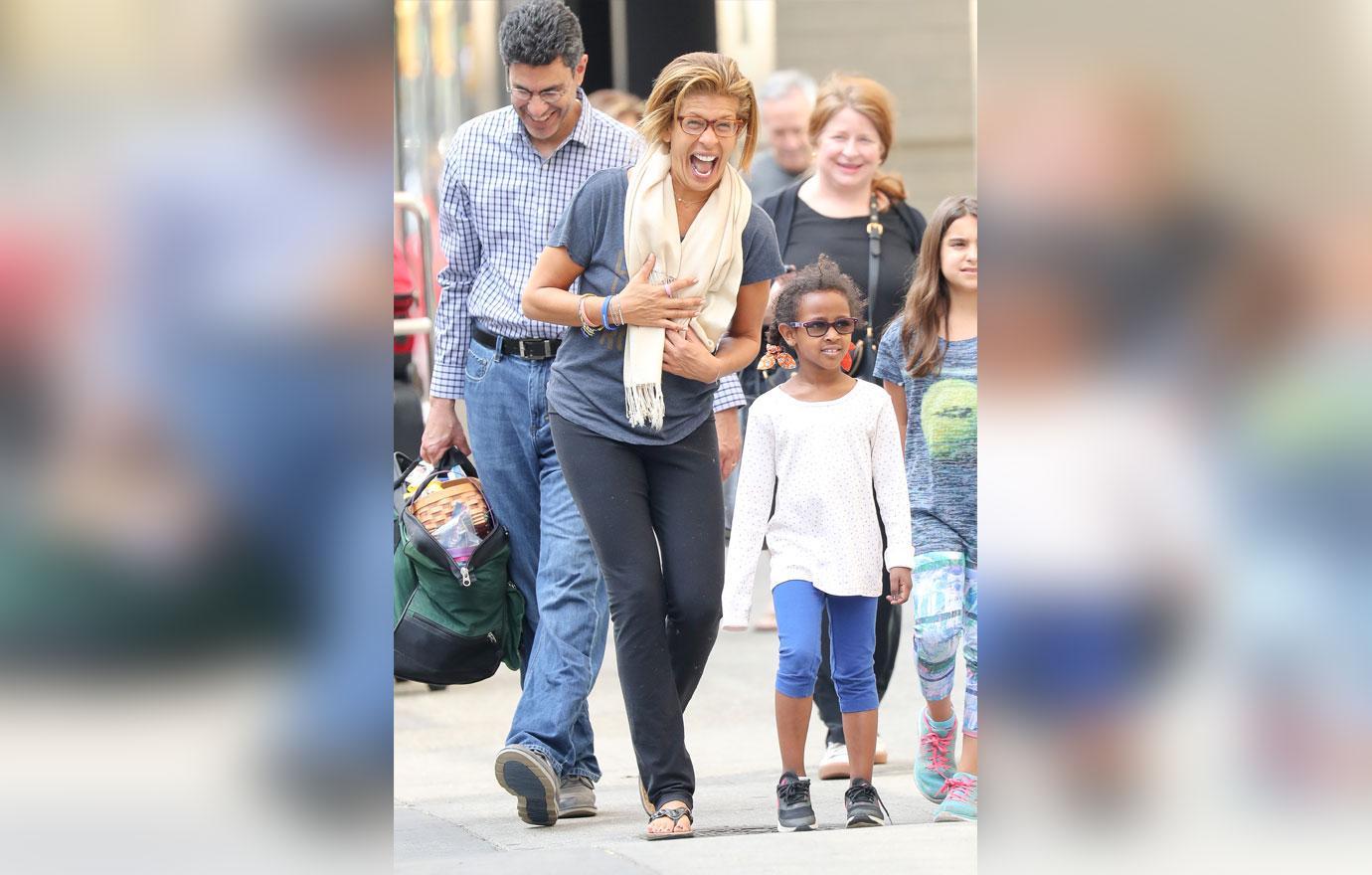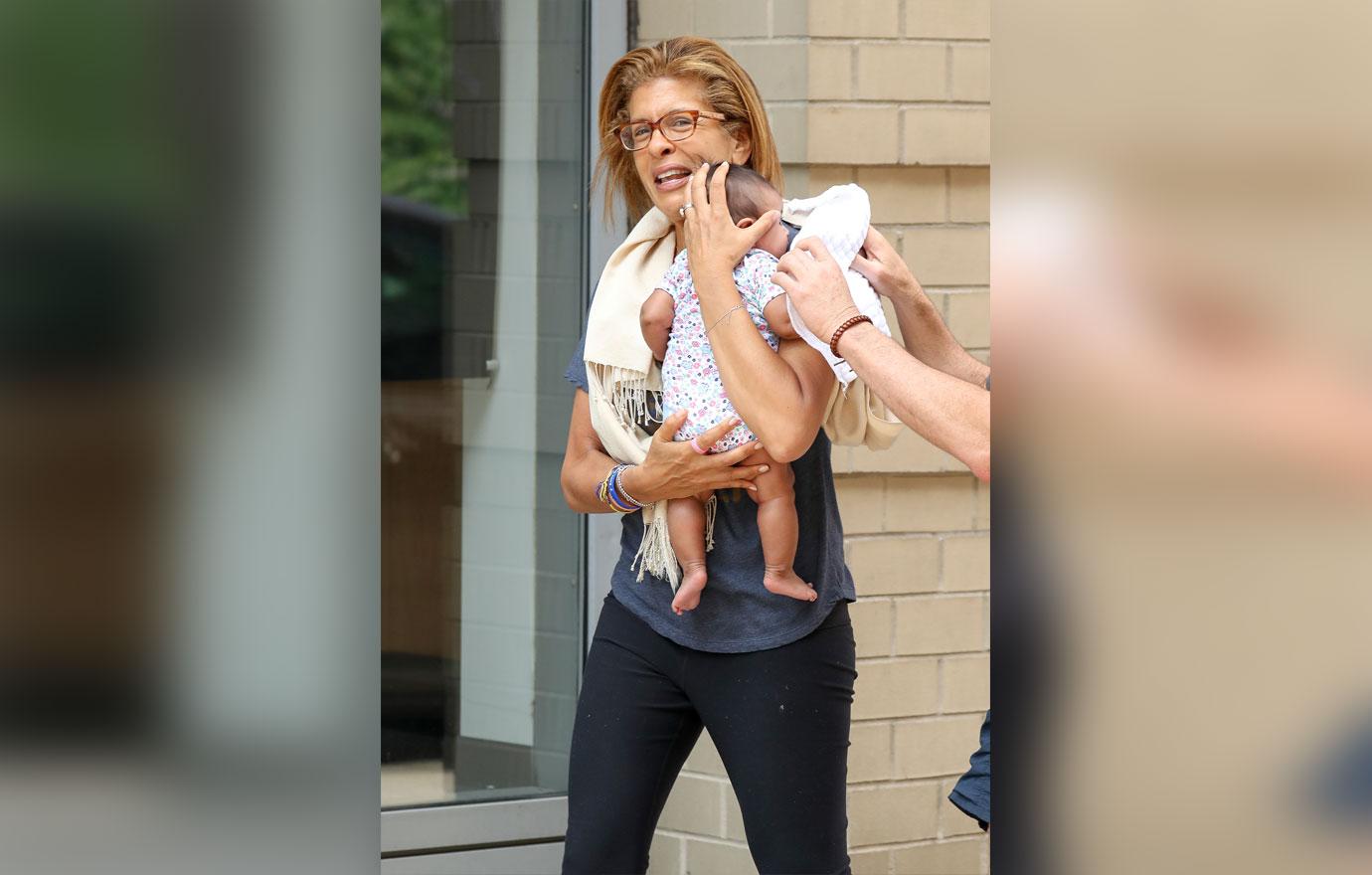 She returned to work on the TODAY show after a two-month maternity leave, ready to fight for her spot against Megyn Kelly, who will be joining the network after her bitter split from Fox News.
Article continues below advertisement
Adopted Haley Joy was snuggled in her mom's arms on Easter Sunday.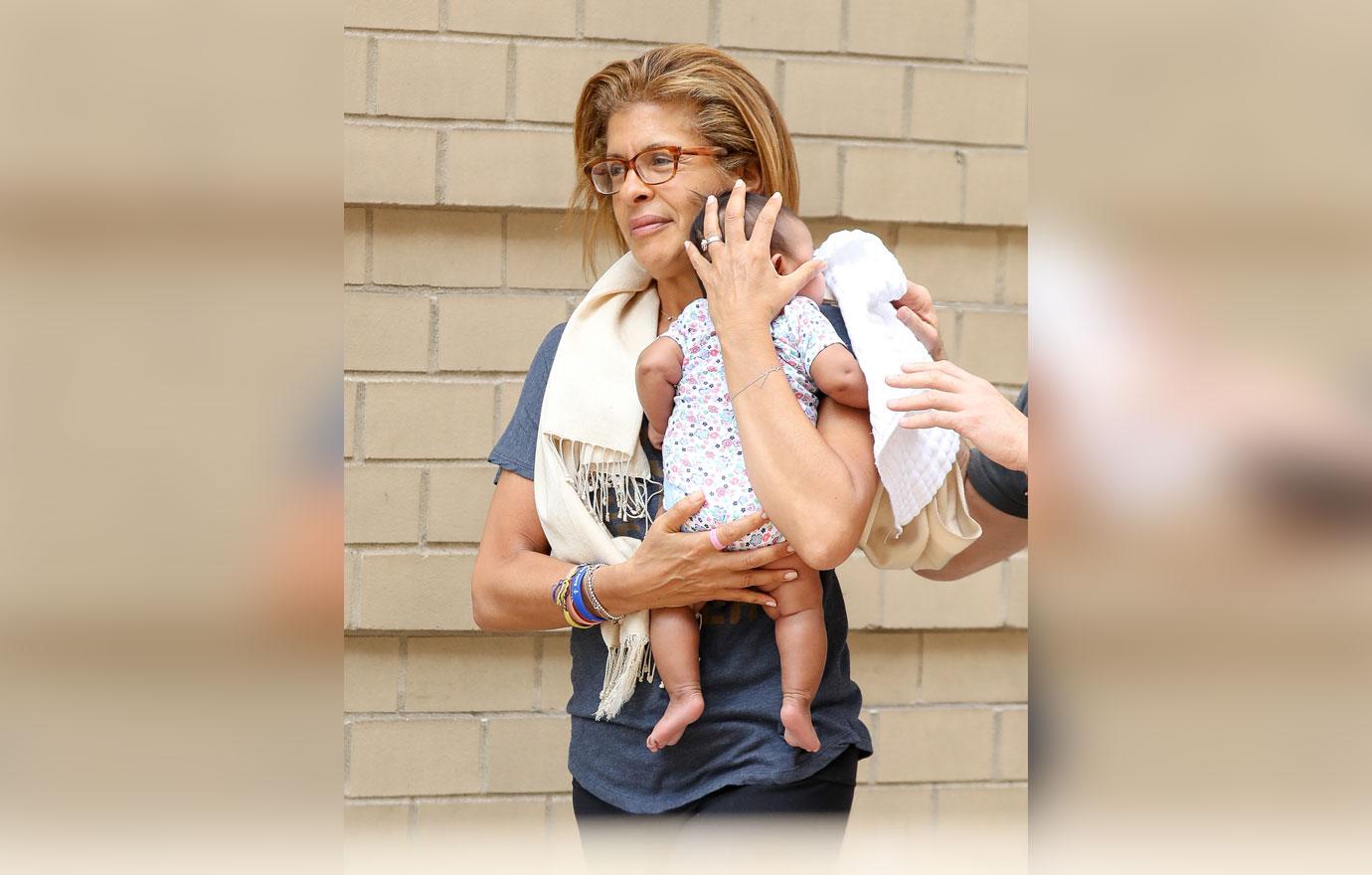 "I've been a mess," Kotb said on the NBC morning show after her brief time away with her baby. "I'm a little bit afraid I might explode into tears."
Article continues below advertisement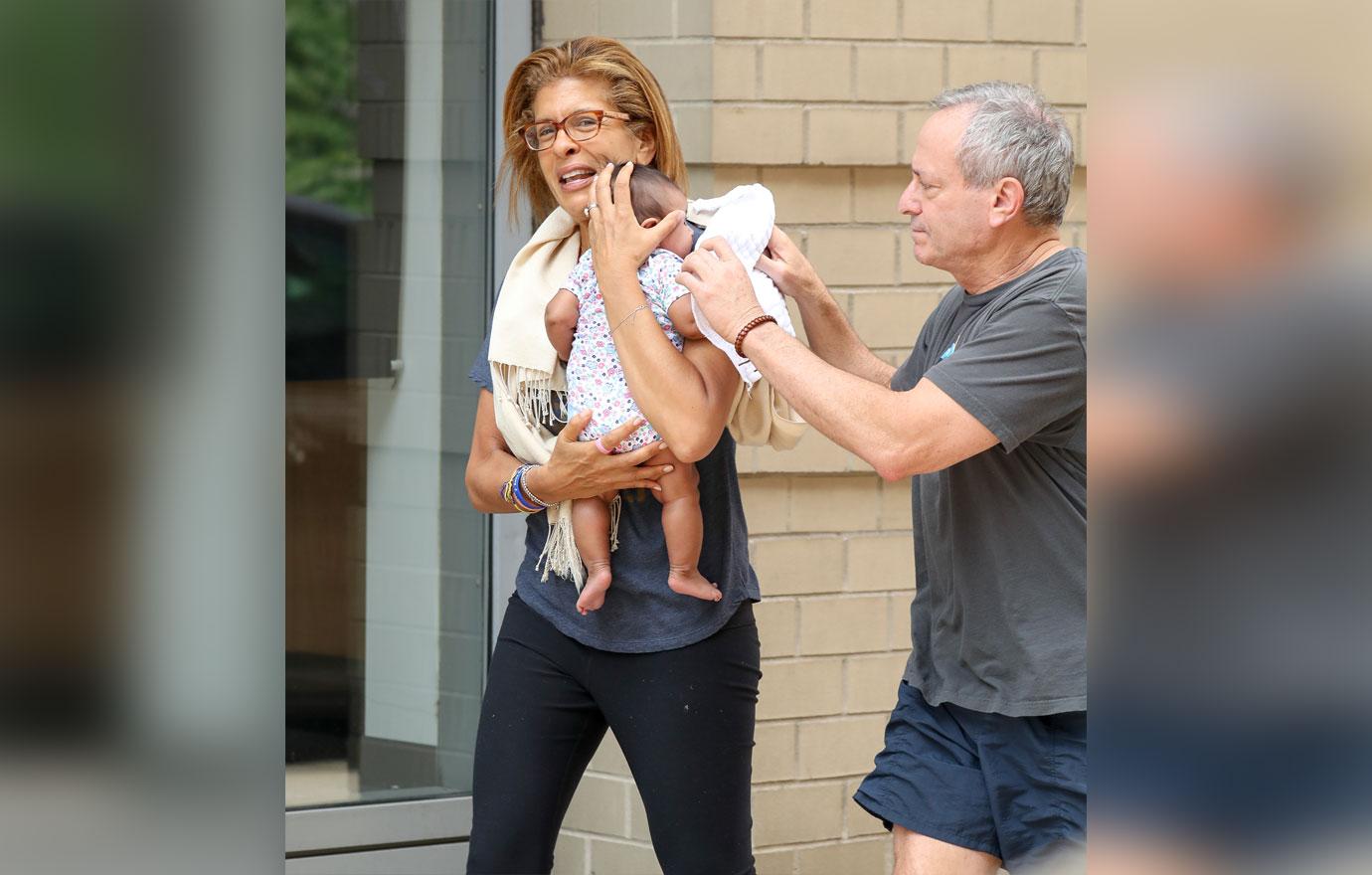 "I saw everyone and I'm blubbering like a baby," Kotb said about reconnecting with her co-workers after maternity leave.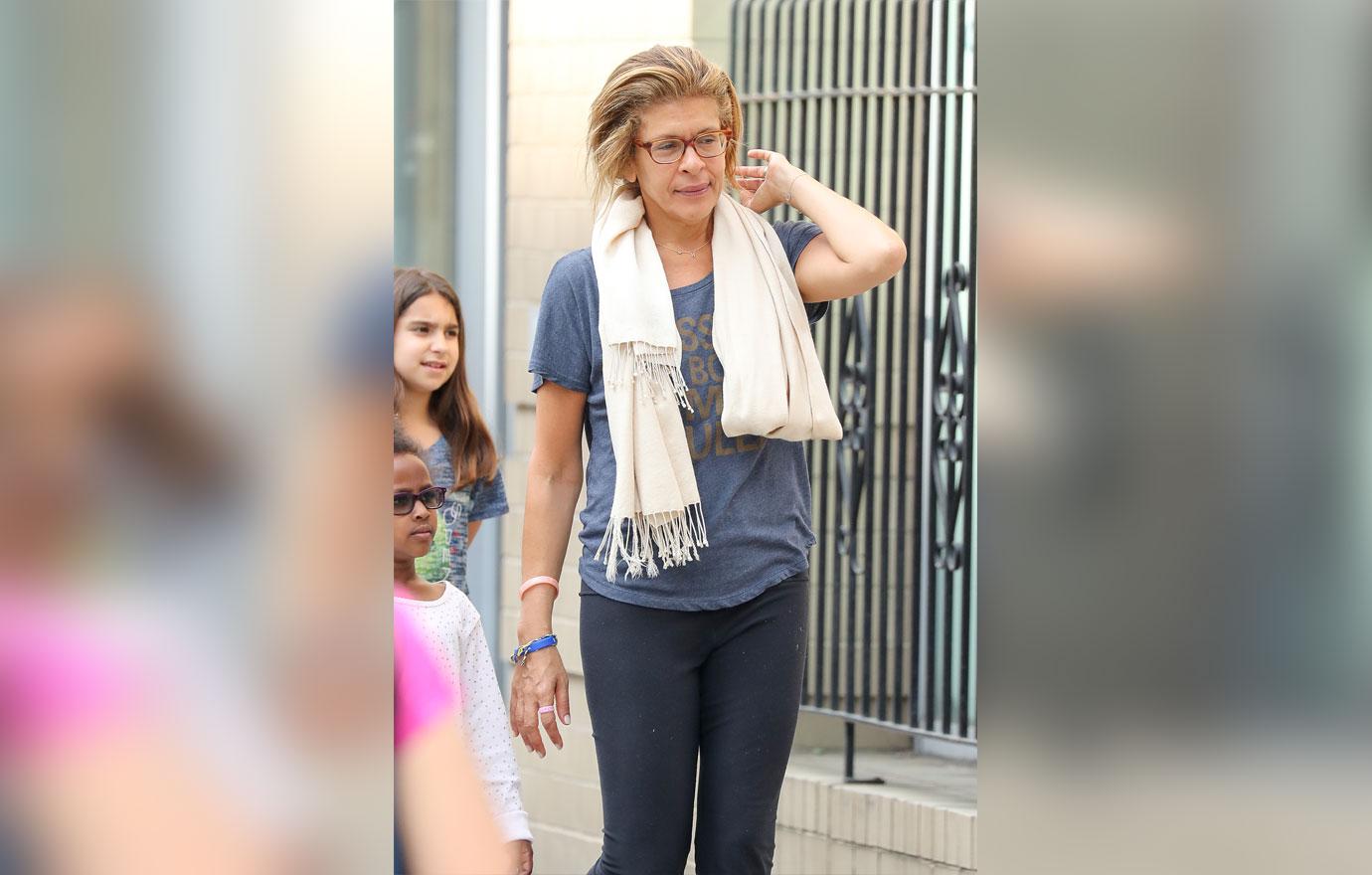 Despite having an eight-week old in the house, Kotb said she is thrilled to be a mother. "I'm feeling great. I mean, I don't think I've ever been this happy," she gushed.
Article continues below advertisement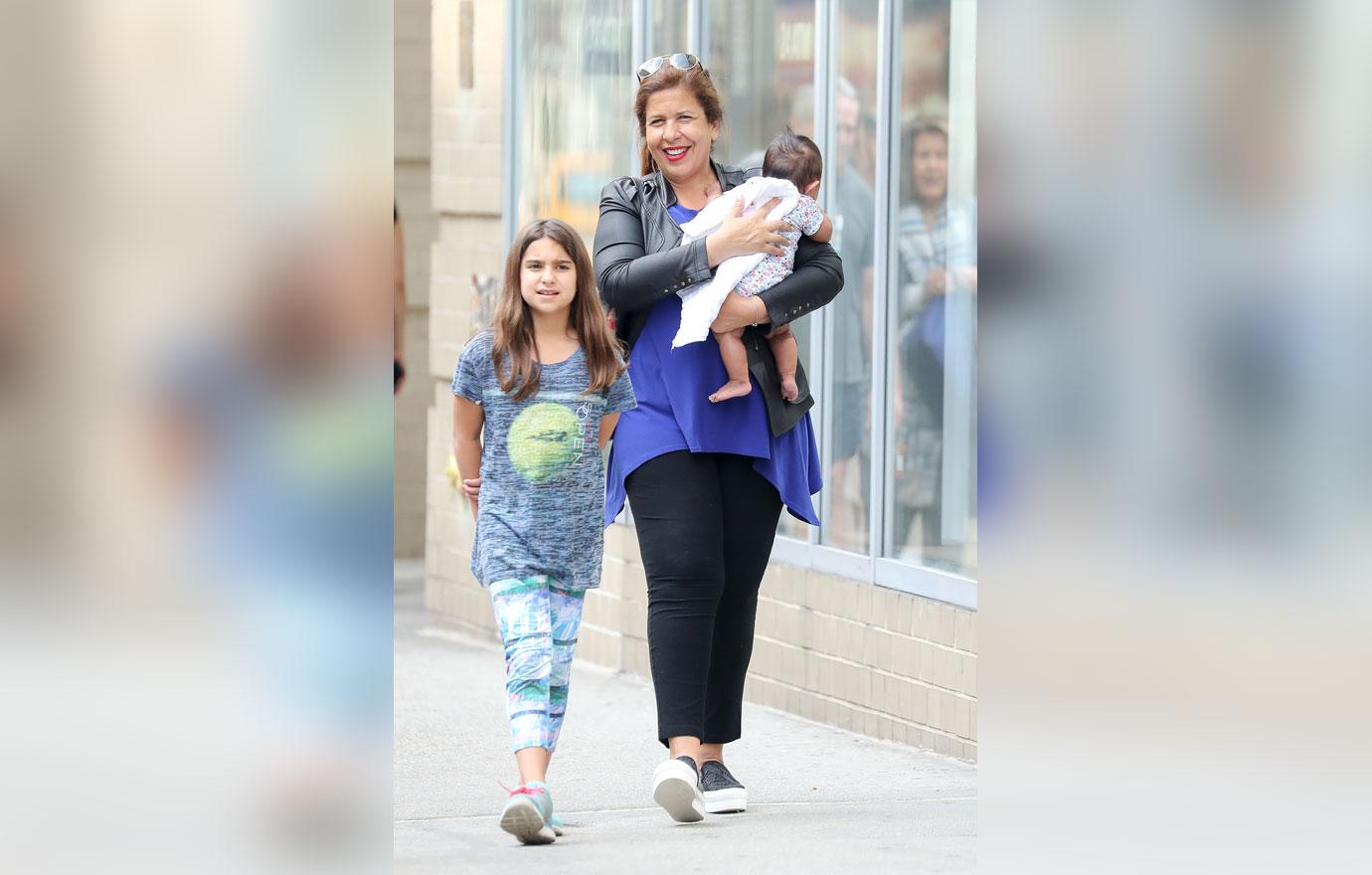 Kotb admitted that after beating breast cancer, she was told she could never have children. "There was a hole. People would say, 'Oh, do you have kids?' And I'd feel like, 'Ouch.' I knew inside it was supposed to be for me," she said.