Fatal Condition? Chris Jagger Says Famous Brother Mick Could Have Died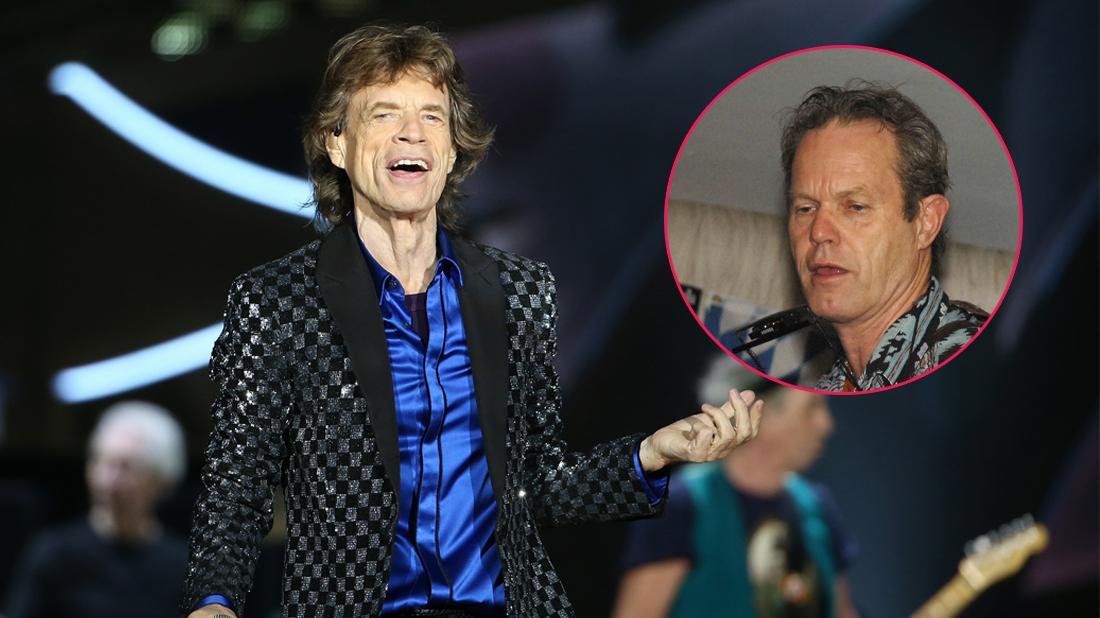 Article continues below advertisement
Chris, 71, told the Uk's Sunday People newspaper that his brother 'is doing OK' after Mick himself revealed in a tweet that he is 'feeling much better' and is 'on the mend.'
He added: "It happened to Joe. He came back from walking the dogs and his wife found him collapsed on the sofa. He had this valve problem. His father died with it. It was hereditary."
The 71-year-old added that 'when you get to a certain age' doctors want to do all sorts of check ups.
"You get to 70, you have got to be careful," he revealed.
The Rolling Stones had to cancel their US tour and his brother hopes that Mick will slow down, 'touring is a pressure,' Chris said.
Mick Jagger said on Friday in a tweet: "Thank you everyone for all your messages of support, I'm feeling much better now and on the mend - and also a huge thank you to all the hospital staff for doing a superb job."