'Rolling Stones' Star Mick Jagger Plans To Leave His Newborn Son Before Christmas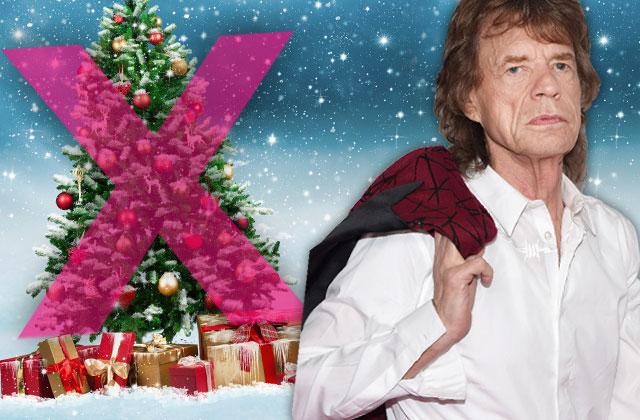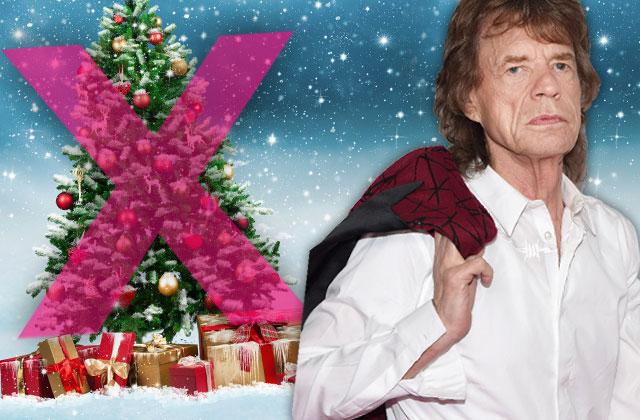 Article continues below advertisement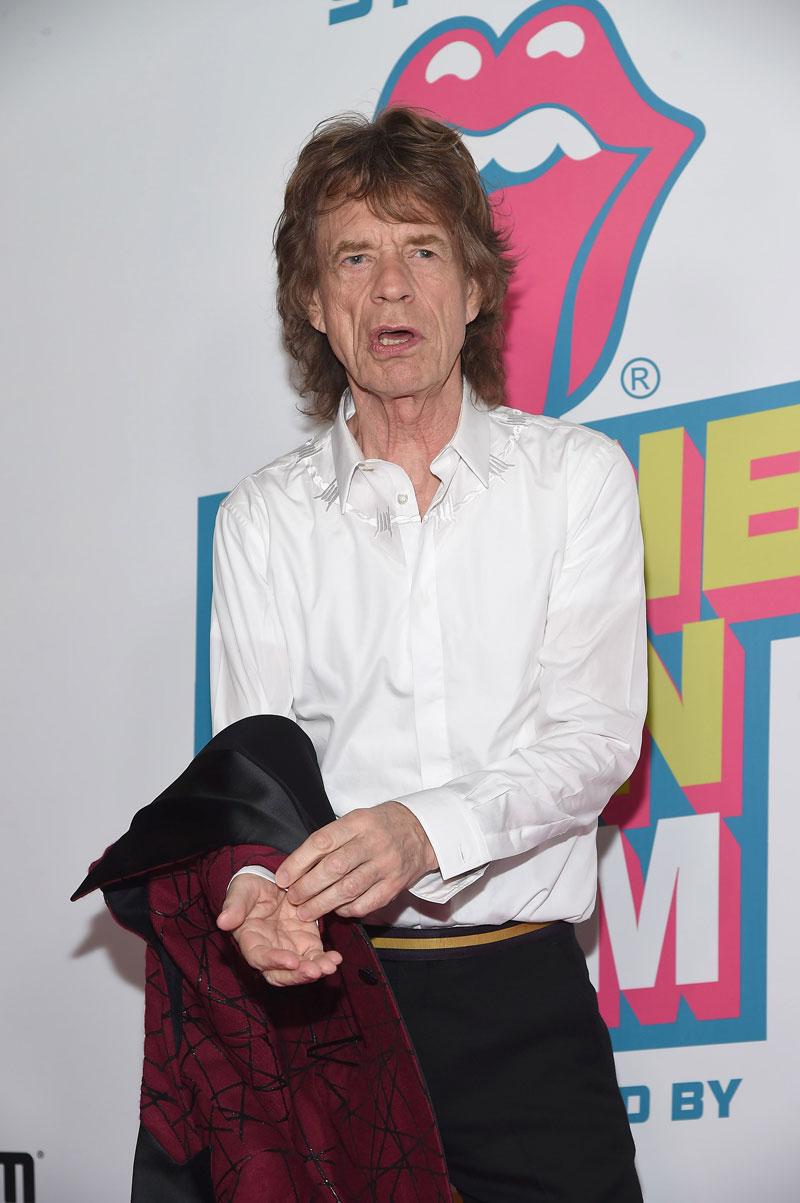 According to the Mirror, the 73-year-old rocker has been very hands-on since welcoming his son with his 29-year-old girlfriend on Dec. 8. In fact, he made an emergency dash to New York from London when Hamrick went into labor.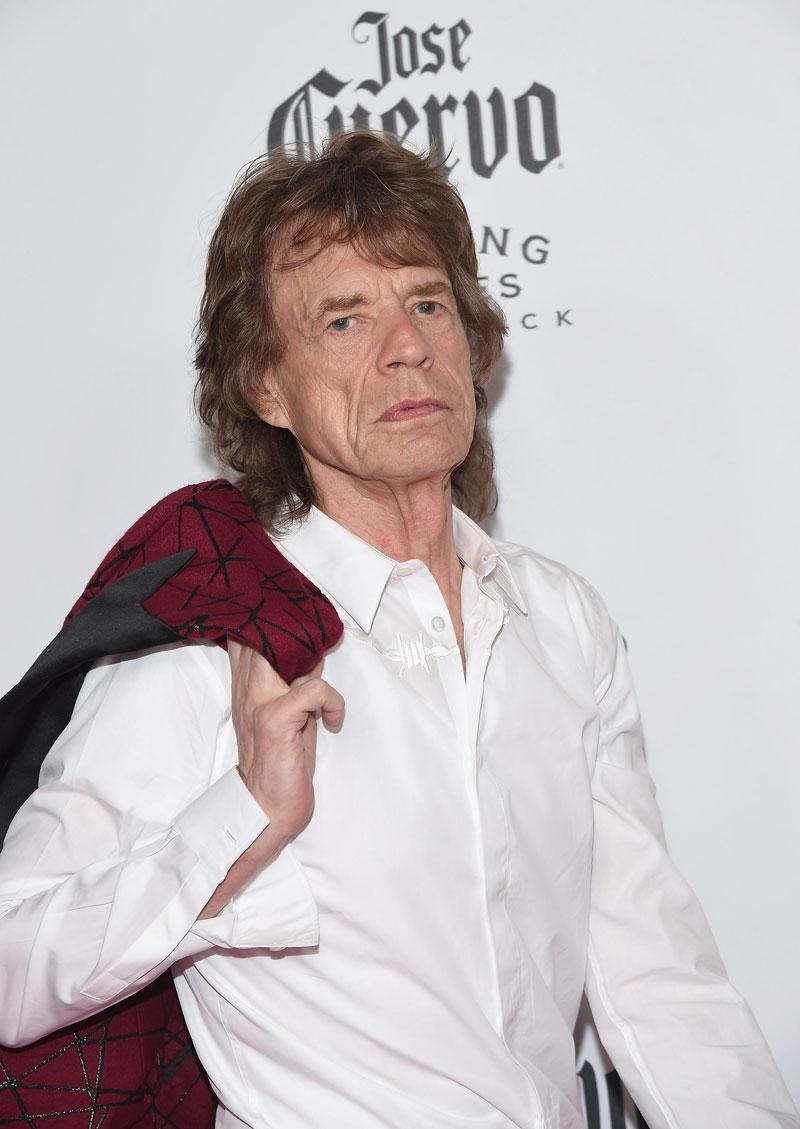 "Mick is keen to spend as much time with his newborn son as possible," a source told the Mirror. "Everything is on hold as he bonds with his son."
Article continues below advertisement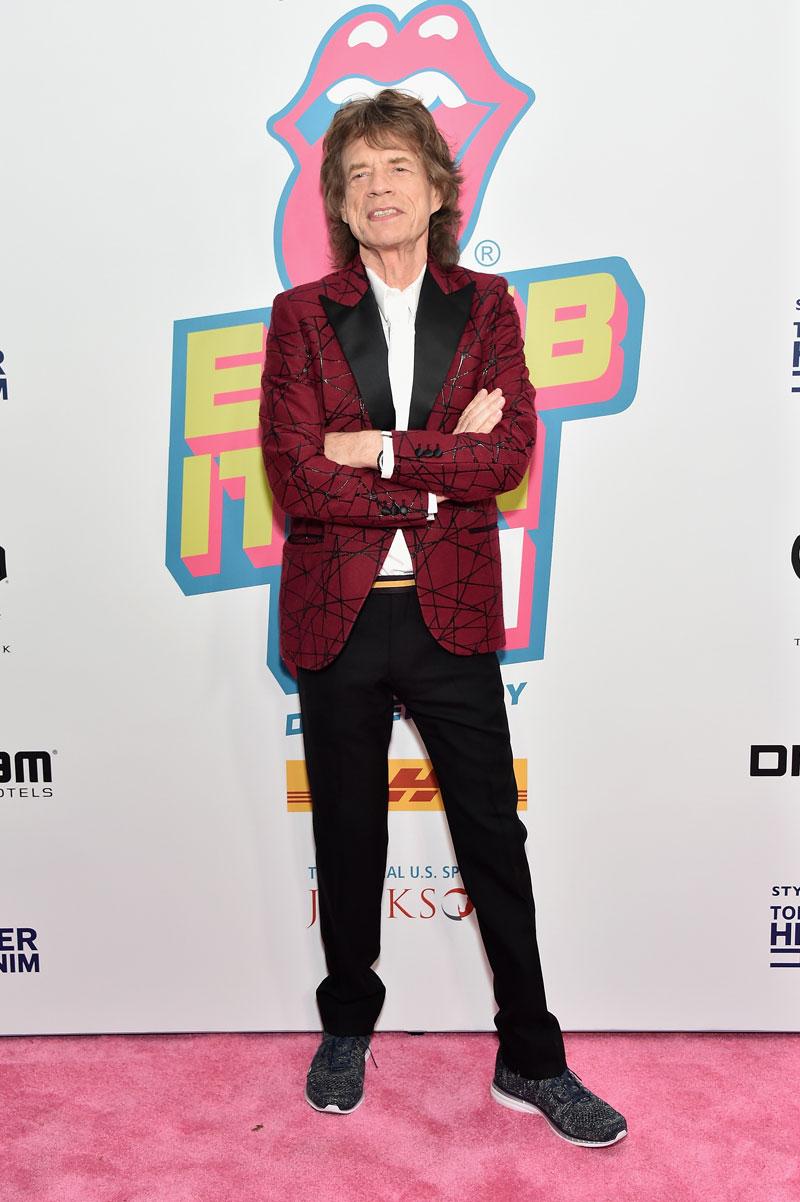 "He wants to cherish those special moments and has told those around him to give him space," added the insider. But Jagger isn't getting his way necessarily — he's already being forced to travel overseas for several weeks, leaving Hamrick and their son, who they still haven't named, on their own.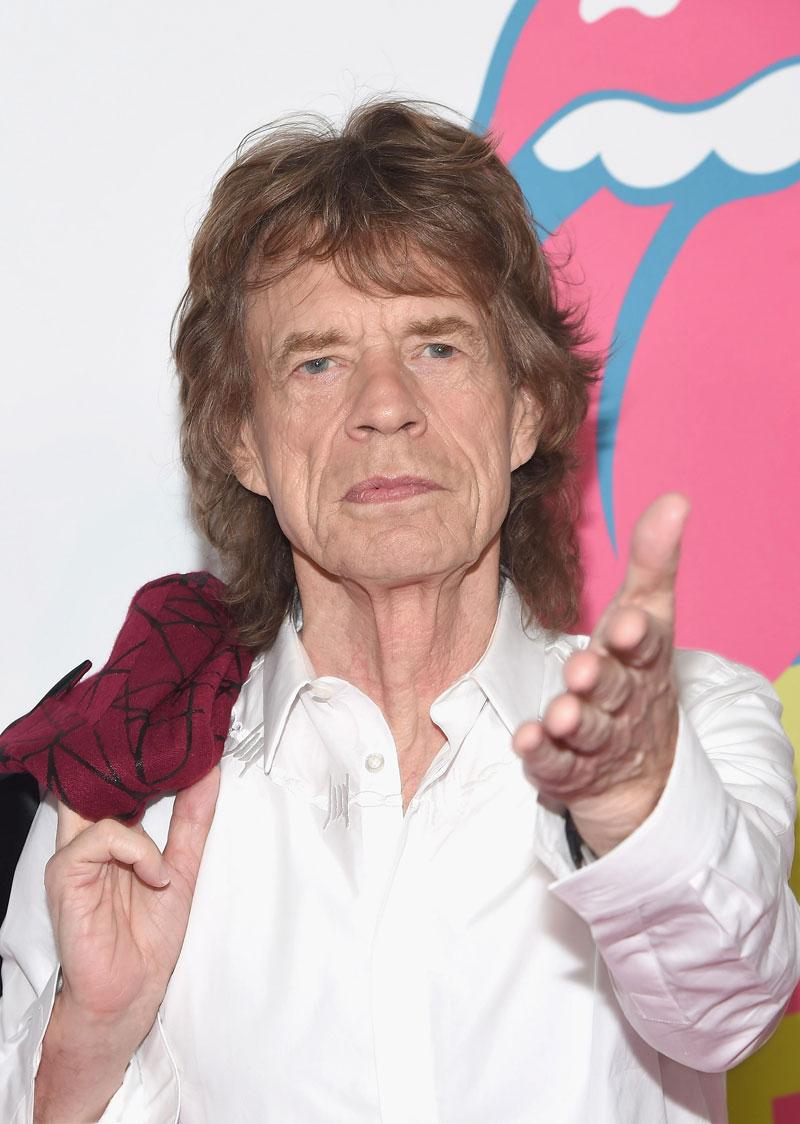 "He plans to leave the U.S. before Christmas, but will be back in the New Year," the source told the publication. Hamrick reportedly intends to stay in New York where she lives to raise their first child together. Jagger's other children's ages range from 45-years-old to 17-year-olds.
Article continues below advertisement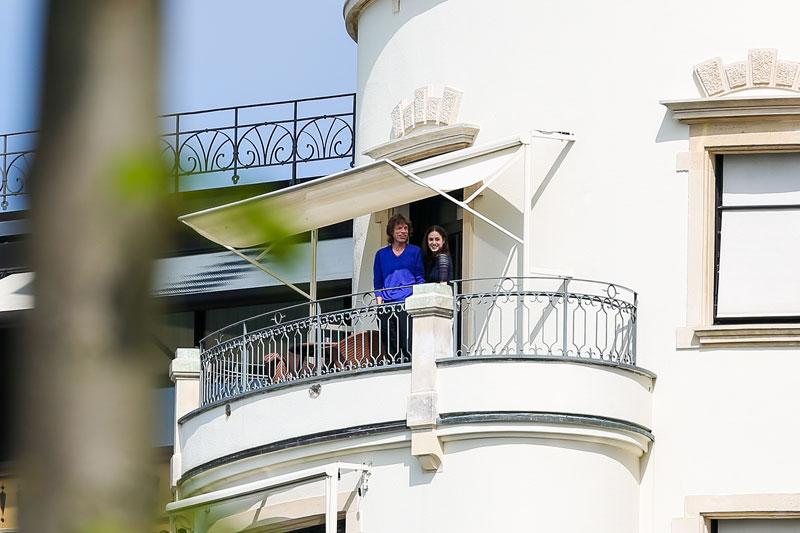 Despite missing baby's first holiday, Jagger fully intends to spoil his girlfriend and son with a new home and allow her to spend whatever she needs.