'Empire' Brothers Sue Jussie Smollett's Lawyers For Continuing To Blame Them For Attack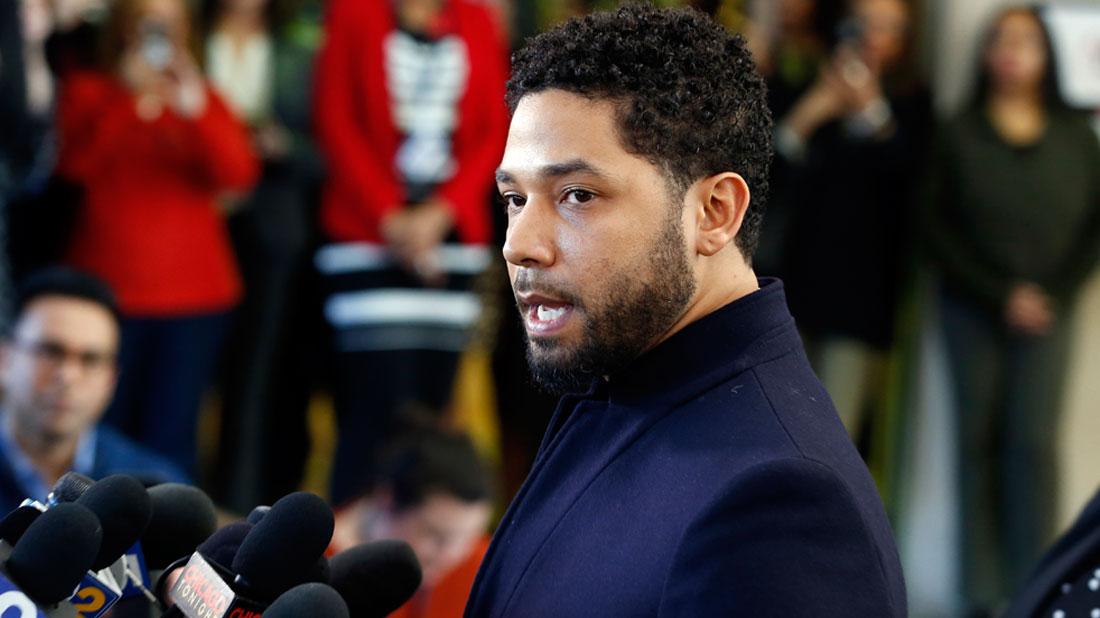 The two brothers who say they helped Jussie Smollett stage a racist and homophobic attack against himself have now filed a lawsuit against the Empire actor's attorneys, claiming defamation, RadarOnline.com has learned.
A lawyer for Olabinjo Osundairo and Abimbola Osundairo filed the federal lawsuit on behalf of the brothers. According to the suit, attorney Mark Geragos and his law firm repeatedly insisted that the brothers attacked Smollett, 36, randomly, despite knowing that wasn't true.
Article continues below advertisement
The suit contends that even after police and prosecutors concluded that the January 29 attack was staged, Geragos and his firm continued to say the brothers "led a criminally homophobic, racist and violent attack against Mr. Smollett."
As Radar reported, Smollett was hospitalized after being attacked in a Chicago alley in what was believed to be a hate crime. But when cops realized the suspected both knew Smollett, and even worked on the set of Empire with him, the story quickly changed course.
Police now claim Smollett paid the brothers to help him stage the attack, and the city of Chicago has sued him for filing a false police report. He, however, has refused to reimburse the city.
On Tuesday, the brothers issued a statement, saying "We have sat back and watched lie after lie being fabricated about us in the media only so one big lie can continue to have life. These lies are destroying our character and reputation in our personal and professional lives."
The lawsuit doesn't specify an exact amount of money the brothers are seeking, only that would it be more than $75,000 for "appropriate compensatory damages, punitive damages and costs" stemming from the alleged defamation.