Male Model Dies After Collapsing On Catwalk During Fashion Week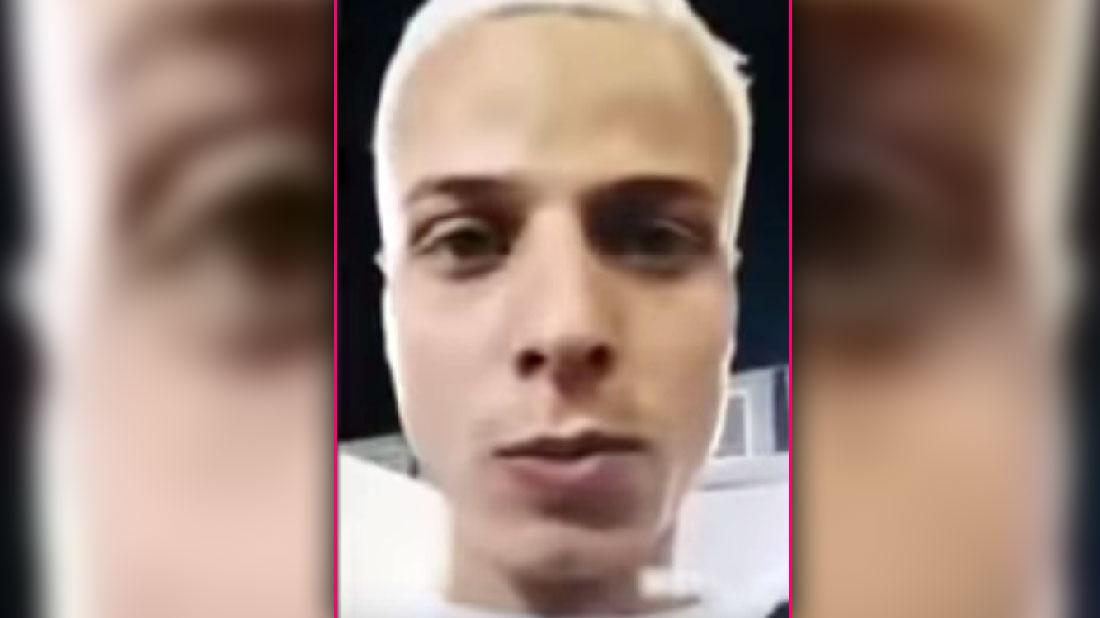 A Brazilian male model has reportedly died after suddenly falling ill and fainting on the catwalk amid a fashion show during San Paulo's Fashion Week.
On Saturday night, April 27, 2019, Tales Soares, 26, was strutting down the runway for the fashion brand Ocksa when he allegedly tripped on his shoelace, stumbled, and fell face first.
The Brazilian newspaper Folha Press reported he began to foam at the mouth after the fall.
Article continues below advertisement
Initially, the fall was believed to be staged, but upon realizing it wasn't, paramedics hurried to his aid.
Soares, who was signed to Base MGT modelling agency, was rushed to the hospital where he was pronounced dead.
Fashion brand Ocksa took to Instagram to share that they were "shocked" by Soares' death.
San Paolo Fashion Week organizers also posted a touching tribute that when translated into English reads: "May God welcome you with open arms! Life is definitely a catwalk, we're just passing through! Very sad!"
It is not yet clear what exactly caused the model's bizarre death.