So Sad! Clark Gable's Grandson Died From Accidental Drug Overdose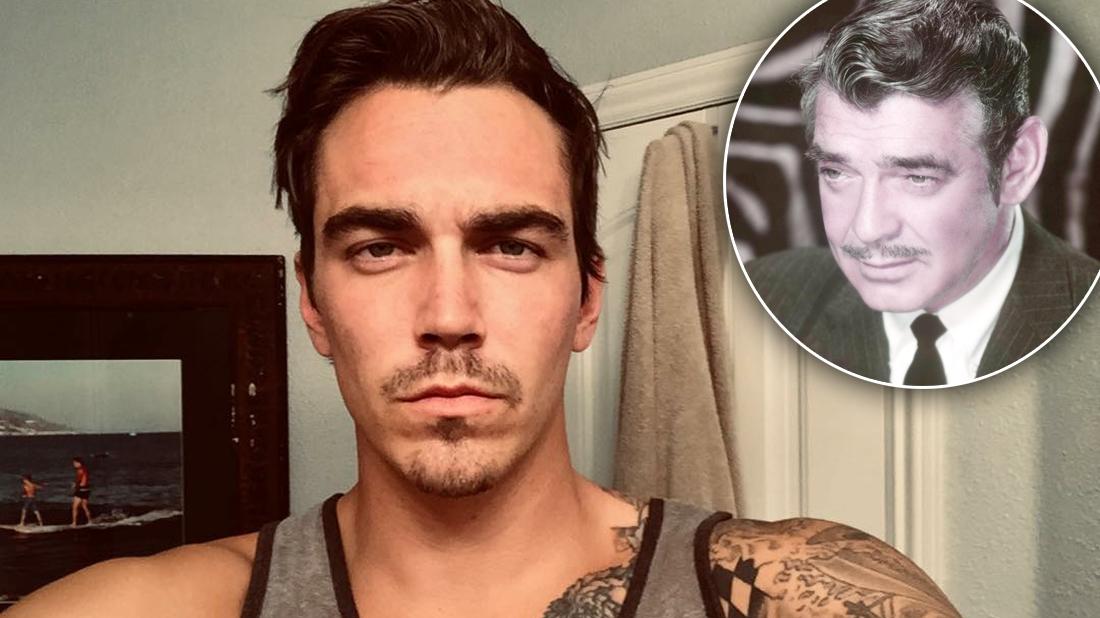 Clark Gable's grandson died from accidental drug overdose, an autopsy has revealed
Clark Gable III took a lethal cocktail of fentanyl, oxycodone and alprazolam (generic Xanax), according to an autopsy report from Dallas County.
RadarOnline.com had reported that the 'Cheaters' reality star had been suffering from drug related issues before he died.
The 30-year-old was found dead in his bed by his fiancee on February 22, 2019.
Article continues below advertisement
His unexpected death sparked a bitter family feud with his father refusing to pay for his funeral or let him be buried in the Gable family plot.
Clark Gable III's sister, Kayley Gable, 32, shared with RadarOnline.com a vitriolic text her father, John Gable, 57, sent her after she told him of his son's death.
The family's plot is located at Forrest Lawn Cemetery in Los Angeles, where film icon Clark Gable is buried.
Gable was an aspiring actor who hosted the reality show Cheaters for the 13th and 14th season.
Bobby Goldstein, Cheaters creator and show Executive Producer, said that he was aware Gable took drugs but said it never affected his work.
"While it's true I have heard from others that Clark indulged in drugs, of the many years, almost a decade I've known him I never saw him on drugs." he said.