Clark Gable III Planned Documentary About His Famous Grandfather Before Tragic Death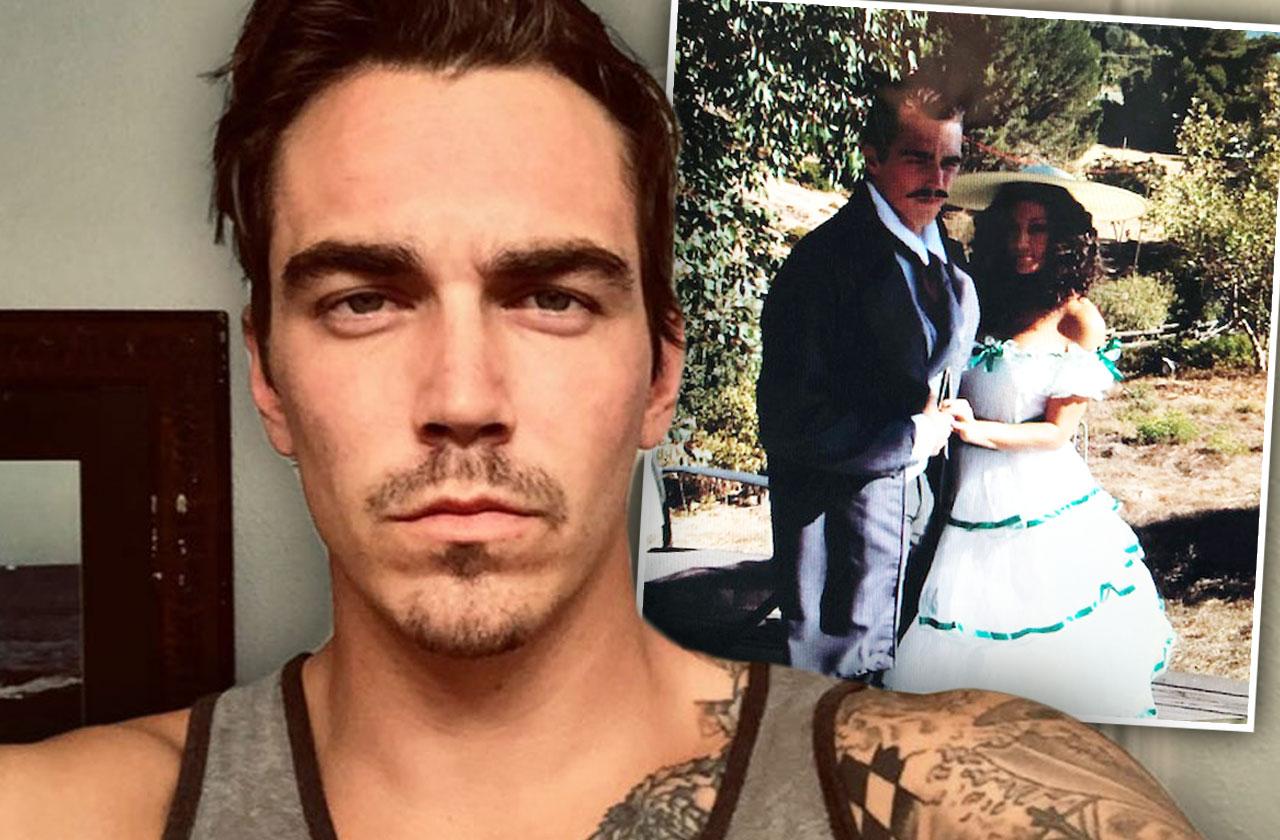 Clark Gable III planned to honor his iconic grandfather in a new documentary before his tragic, sudden death, RadarOnline.com can exclusively report.
Producer Aliza Rosen paid tribute to the Cheaters host after the pair had worked on a forthcoming documentary about the screen legend dubbed The King Of Hollywood.
She told friends: "I had gotten to know Clark — a sweet gentle soul — who was always appreciative and kind every time we talked or saw each other.
Article continues below advertisement
"I was looking forward to seeing him this coming week as he was coming to LA for meetings."
"Clark was so passionate about making this film and that passion was infectious."
In memory of him the producer shared a proposal penned by handsome Clark Gable III about the project.
"Hollywood has told Elvis Presley's story, Johnny Cash's story, and the magical behind the scenes stories of many different iconic artists. But my Grandfather was the biggest: He was The King. I'm happy his story will finally be told," he wrote.
"I have so many stories, mementos, artifacts memorabilia and heirlooms, that have been handed down to us, yet I know so little about my Hollywood lineage."
"My Grandfather was and still is so important to America and the advancement of the film industry but so much of what I know is like a game of telephone conversations told over generations much of which I know isn't actually fact.
"I want to walk in my Grandfather's shoes, tracing his life from birth to death."
RadarOnline.com reported how Clark Gable III had suffered from addiction issues prior to his death. He was found dead by his girlfriend in their Dallas home on Friday, February 22.
In September 2017, he welcomed a daughter, Shore LaRae Gable, with his girlfriend, Summer, RadarOnline.com exclusively reported at the time.
If you, or anyone you know, struggles with addiction, please call the drug and alcohol abuse hotline 24/7 at 1-888-506-0699.