Hollywood's Most Horrifying Stalkers & Hair-Raising Plots Uncovered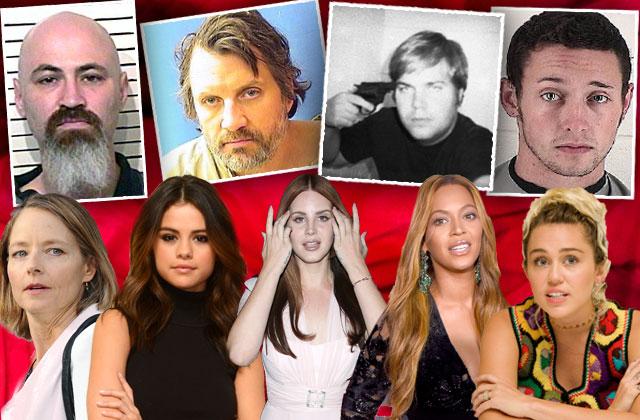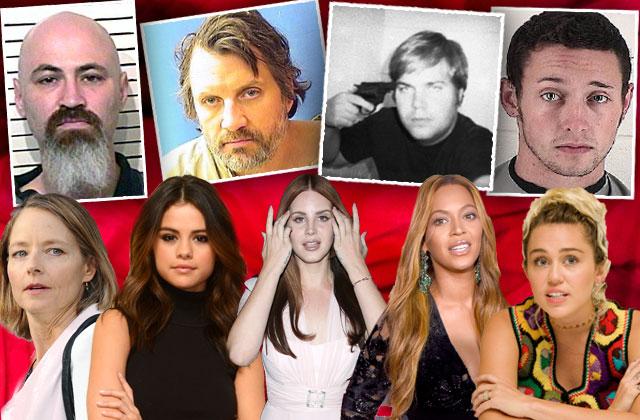 While some celebrities have barely avoided a close encounter with stalkers, other have unfortunately come face-to-face with their creepy fans. Click through to find out who in Hollywood has dealt with fans who can't shake their dangerous unhinged obsession with stars.
Article continues below advertisement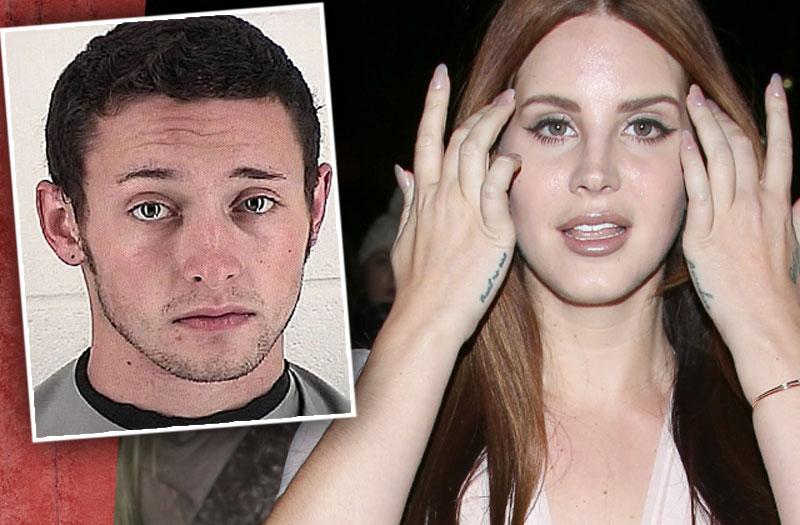 Construction workers discovered Zachary Self in the garage of Lana Del Rey's Malibu home. Police apprehended Self and discovered his bizarre love notes to her. In 2015, he pled no contest to stalking her, but spent 84 days in the slammer, with another five years of probation tacked on for good measure. The singer was able to secure a 10-year restraining order to keep the creep away from her following prison.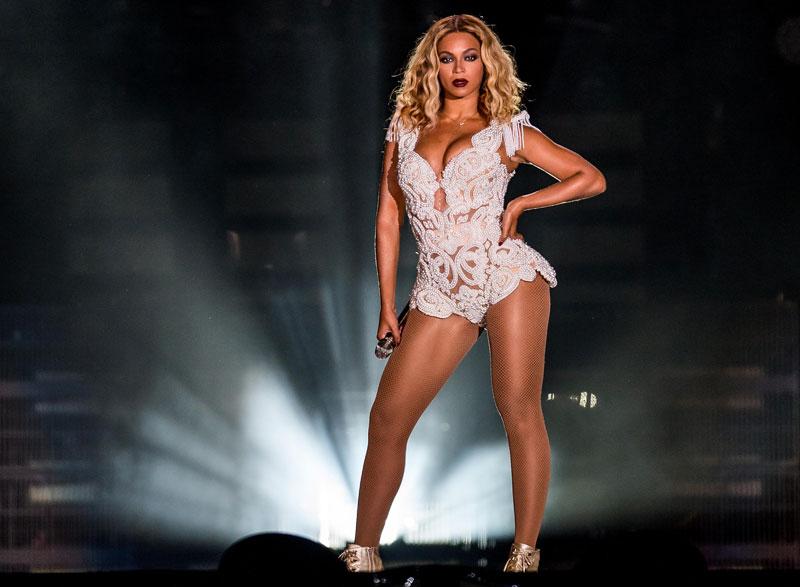 Bassey Essien was charged with an anti-harassment order in London after he accused Beyonce of being an imposter who killed the real Queen Bey and took her place. Essien later claimed he was only trying to help the real Beyonce and feared she might still be alive and in danger.
Article continues below advertisement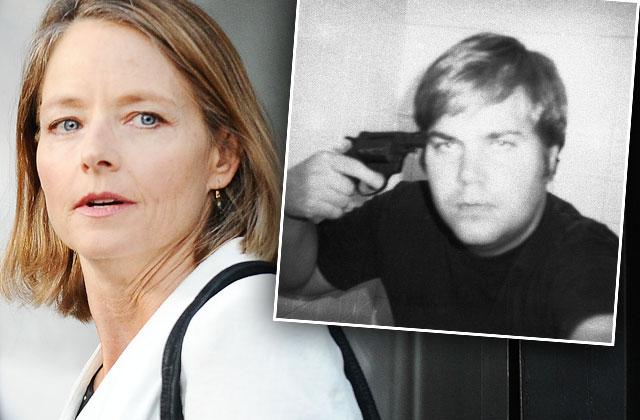 In one of the most audacious stalking cases to hit Hollywood, John Hinckley Jr. became madly obsessed with then-child star Jodie Foster. He even shot President Ronald Reagan to impress her! Reagan took a bullet to the chest, piercing his lung. Even worse, three others were also wounded in Hickley's spray of bullets. The mad man was found guilty by reason of insanity in the trial that followed. After 35 years in a D.C. mental institution, Hinckley was freed to to live with his elderly mom in Williamsburg, Virgina.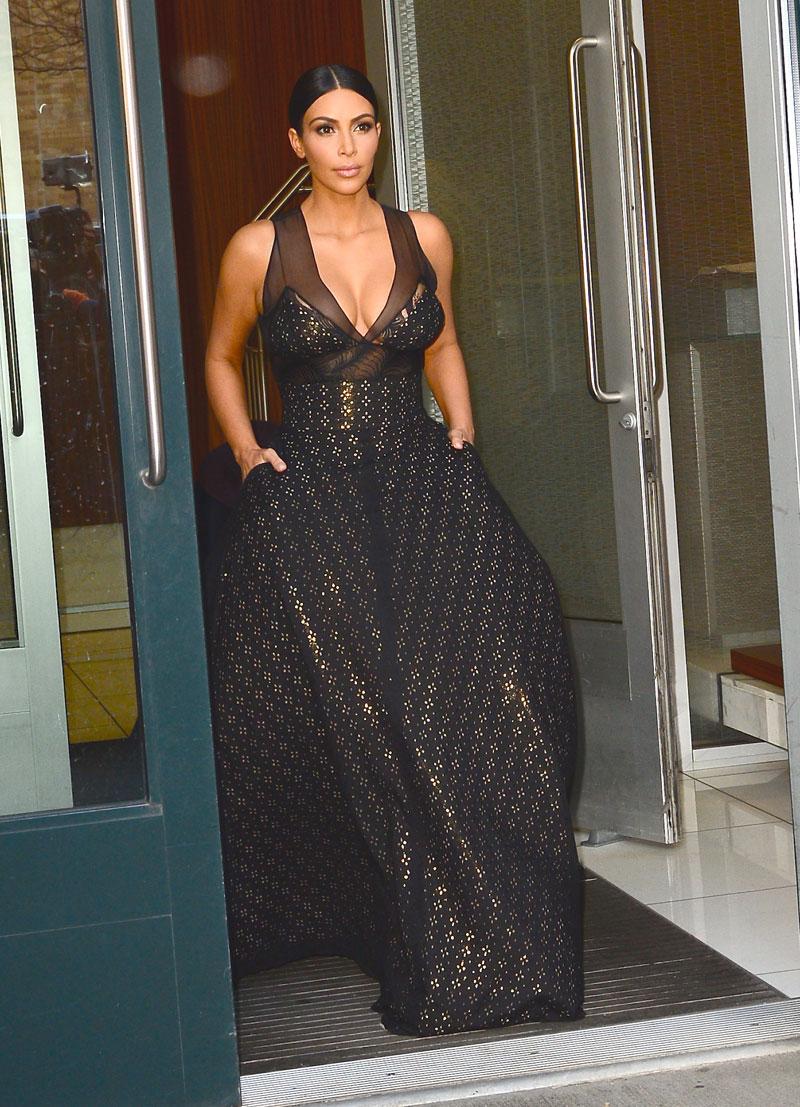 Dennis Shaun Bowman insisted he and Kim Kardashian were madly in love with one another. In addition to sending her several messages a day, he repeatedly attended her appearances in an eerie Joker costume. Kardashian made it clear their love was a one-way street, and obtained a restraining order after writing to a judge: "I am extremely frightened by Mr. Bowman because he appears to be obsessed with me and is extremely delusional."
Article continues below advertisement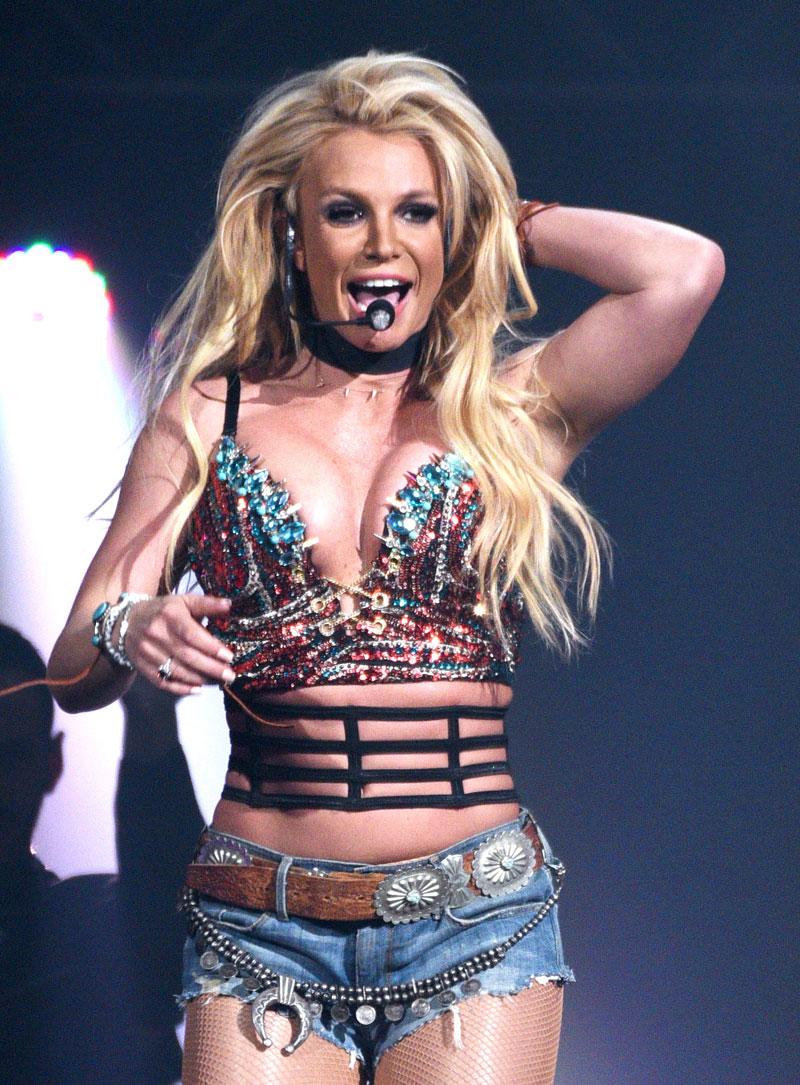 Pop star Britney Spears attracted an obsessive fan all he way from Japan. Masahiko Shizawa sent the singer love letters, emails, and photos of himself in 2002, even telling her, "I'm chasing you." A judge granted Spears a restraining order, but he ignored the court-issued request and confronted a bodyguard outside her house. After her bodyguard pointed a gun at Shizawa, he sued Spears for "extreme emotion stress," but the case was dismissed.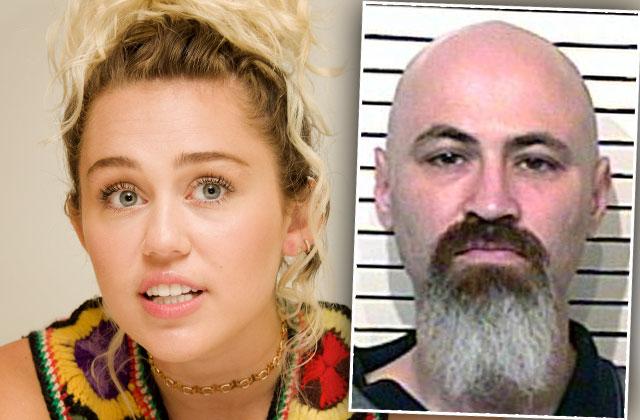 Miley Cyrus was forced to take a permanent restraining order against Jason Luis Rivera after he was caught breaking into the star's home with a pair of scissors. He told police, "I am friends with Miley Cyrus… she's my wife. Me and Miley have been friends for five years." Rivera was eventually found guilty of misdemeanor trespassing and sentenced to 18 months in prison.
Article continues below advertisement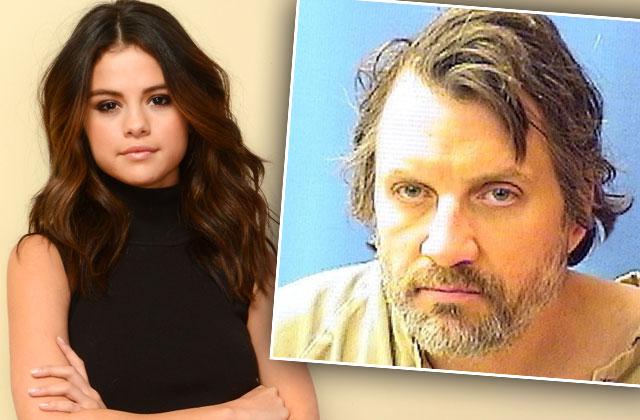 In an unusual twist, Thomas Brodnicki asked Selena Gomez to file a restraining order against him in 2012. He claims he had "over 50 conversations with God about killing Ms. Gomez." What's more, he even released a statement saying, "I believe that a restraining order should be issued against me to prevent me from trying to contact Selena Gomez. I do not wish to object to the restraining order against me because I know it is the only thing that will make me stay away from Selena." Gomez petitioned a judge for a three-year restraining order, which was finally granted in January of 2012. But Brodnicki later violated the order and threatened Gomez's life.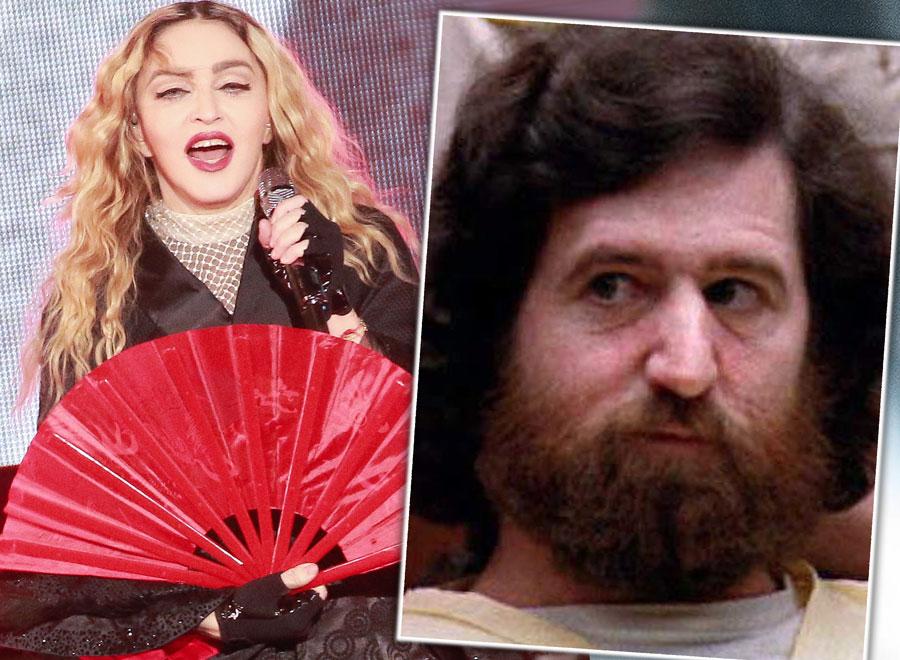 Robert Dewey Hoskins threatened to "slash Madonna's throat from ear to ear" after he escaped a mental institution. He had already been sentenced to 10 years in prison for stalking her in 1996, but was quickly tracked down and returned to the Norwalk, Calif., hospital. Madonna's bodyguards even had to shoot the man when he hopped the fence of her Hollywood Hills home in the 90's.
Article continues below advertisement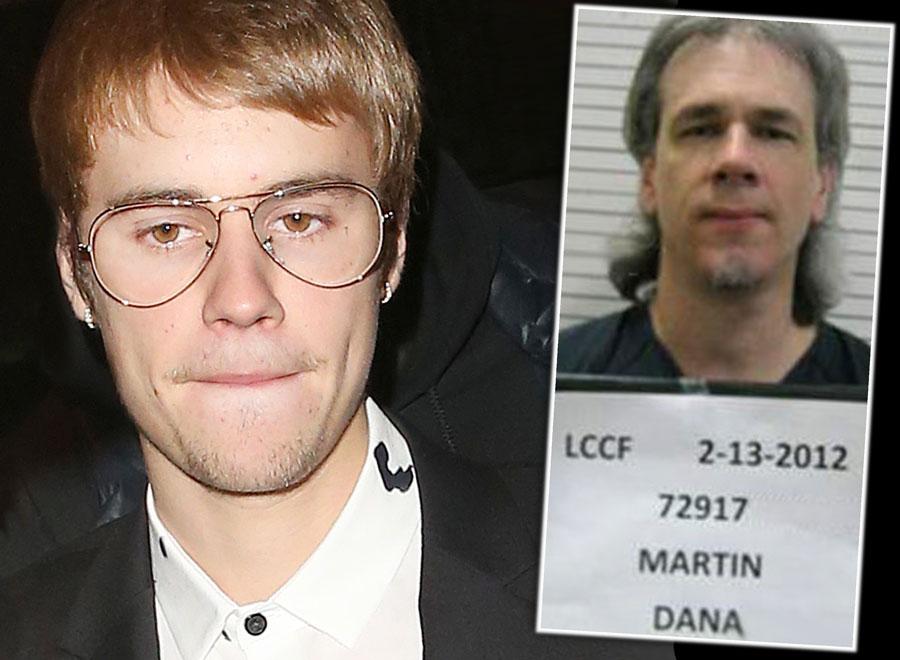 Dana Martin, who was serving life in prison for raping and murdering a 15-year-old Vermont girl, had his next target set on Justin Bieber. In 2010, the unstable fan contracted hit man to snip off the singer's manhood with garden sheers so he could keep them has a souvenir. The goons were arrested before they could go through with their sick plan. Police charged Martin with first-degree murder conspiracy to commit murder, landing him another life sentence. Martin later had a homemade tattoo engraved into his calf after the plot was uncovered and foiled.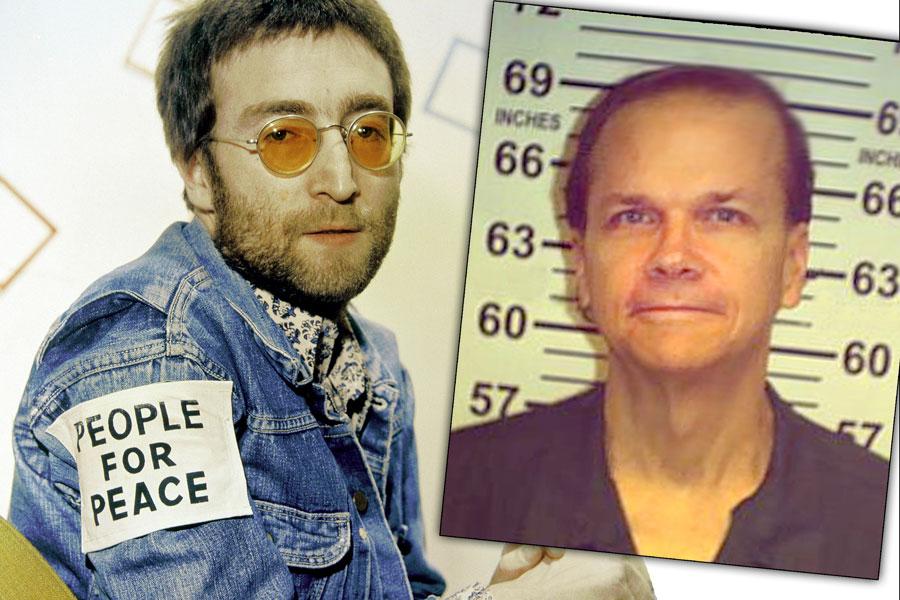 Mark David Chapman, who is famously known for killing "Beatles" star John Lennon in 1980, had been plotting the showdown three months prior to the shooting. He admitted to police he used hollow-point bullets to assassinate Lennon because "they were more deadly." Chapman's court-appointed lawyer actually withdrew from the case after he began receiving threats of lynching. The killer eventually pled guilty to second-degree murder and received 20-years-to-life. However, he was granted conjugal visits with wife Gloria, who oddly resembles Lennon's widow, Yoko Ono. His ninth and latest appeal was denied after Ono urged the parole board to deny his request.
We pay for juicy info! Do you have a story for RadarOnline.com? Email us at tips@radaronline.com, or call us at (866) ON-RADAR (667-2327) any time, day or night.