Jailbird Bill Cosby To Settle Lawsuits With 7 Of His Sexual Misconduct Accusers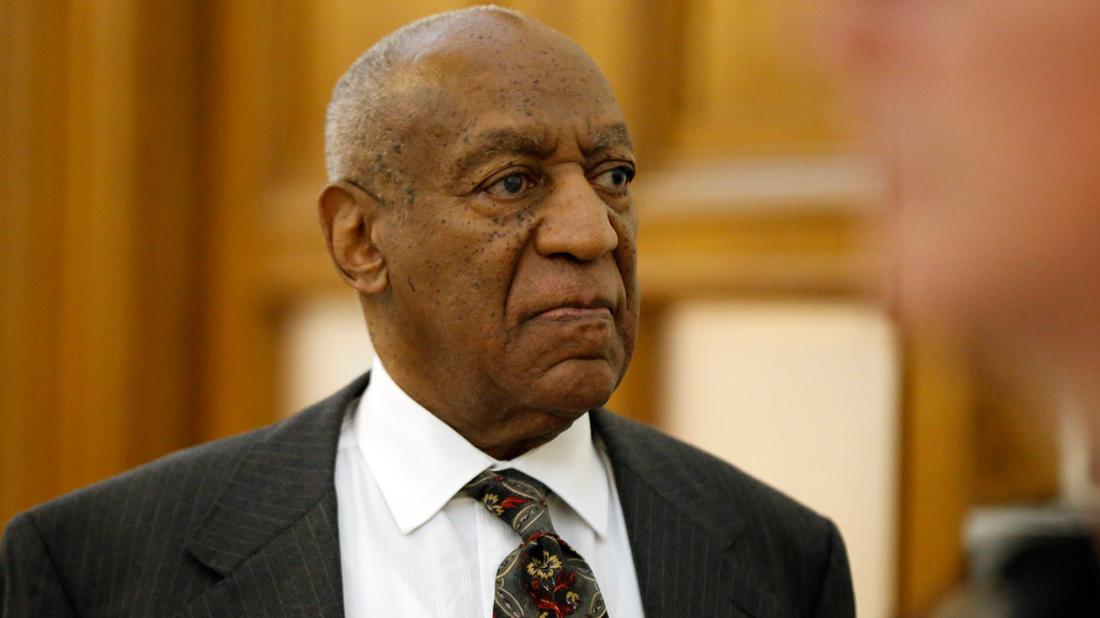 Bill Cosby is giving in to his accusers, seven months after being thrown behind bars for the sexual assault of Andrea Constand.
As RadarOnline.com has learned, the shamed comic has agreed to settle lawsuits filed by seven of his female victims, all who say he defamed them when he accused them of lying about his alleged sexual assaults.
Documents filed this Friday, April 5, in federal court in Springfield, Massachusetts, show the star has negotiated a settlement. Details have not been revealed.
Article continues below advertisement
As he serves his three-to-10-year sentence in prison, it's unclear if Cosby, 81, will drop his claims against the women. According to reports, one of the seven recently died.
Radar readers know last month Cosby attempted to have Chloe Goins' case against him dismissed. The woman claimed the funnyman raped her at a Playboy mansion party in 2008.
A judge has yet to approve the recent settlement.
A rep for Cosby told Radar insurance firm AIG negotiated the settlement without his "permission."
"Mr. Cosby did not settle any cases with anyone. He is not paying anything to anyone, and he is still pursuing his counterclaims. AIG decided to settle these cases, without the knowledge, permission and/or consent of Mr. Cosby. Mr. Cosby vehemently denies the allegations brought against him in these defamation suits and he maintains his innocence," the spokesperson said in a statement.