Disgraced For Life! Anthony Weiner Ordered To Register As Sex Offender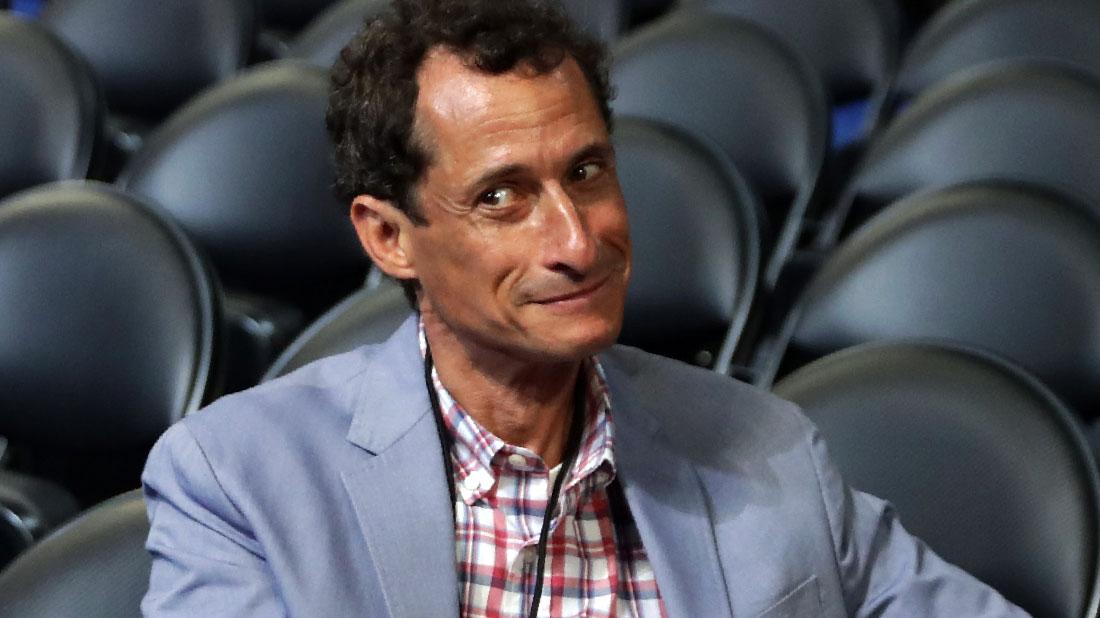 Shamed ex-congressman Anthony Weiner was ordered on Friday, April 5, 2019 to register as a sex offender. The news follows Weiner, 54, leaving prison early and going into a halfway house in New York in February.
The former NYC Representative is nearing the end of his 21-month prison sentence for sexting with a 15-year-old girl.
As Radar previously reported, Weiner left prison earlier than originally expected due to good behavior. Hillary Clinton's aide Huma Abedin's husband will still be officially released on May 14, 2019, but still faces three years of court supervision.
Article continues below advertisement
Now, a New York judge has designated Weiner a Level 1 offender under the state's version of what's known as Megan's Law, meaning that he is thought to have a low risk of reoffending.
Weiner reportedly must register as a sex offender for a minimum of 20 years. He is required to verify his address every year, notify the state within 10 days of moving and visit a police station every three years to have a new picture taken. The disgraced Democrat didn't attend Friday's court hearing.
As Radar readers know, Weiner's political career unraveled in 2011 after a photo of his crotch and sex messages were leaked on Twitter. A second scandal erupted two years later, when Weiner sent explicit photos under the alias "Carlos Danger" to a 22-year-old woman.
Then in 2016, the scandal over the teen girl erupted which eventually sent him to prison.
Weiner, who has a son with wife Abedin, is preparing to transition back into society in pre-release status.
He began serving his 21-month prison sentence in November 2017 after pleading guilty to sexting with the 15-year-old girl in North Carolina.
He allegedly asked the teen to strip naked and touch herself sexually. Weiner even sent the girl a picture of himself in bed with his young son. Following his sentencing, Abedin filed for divorce in 2017. But she later apparently forgave her sleazy husband and withdrew the papers in 2018.