Shocking Results! Wendy Undergoes Lie Detector Test Regarding Health & Marital Issues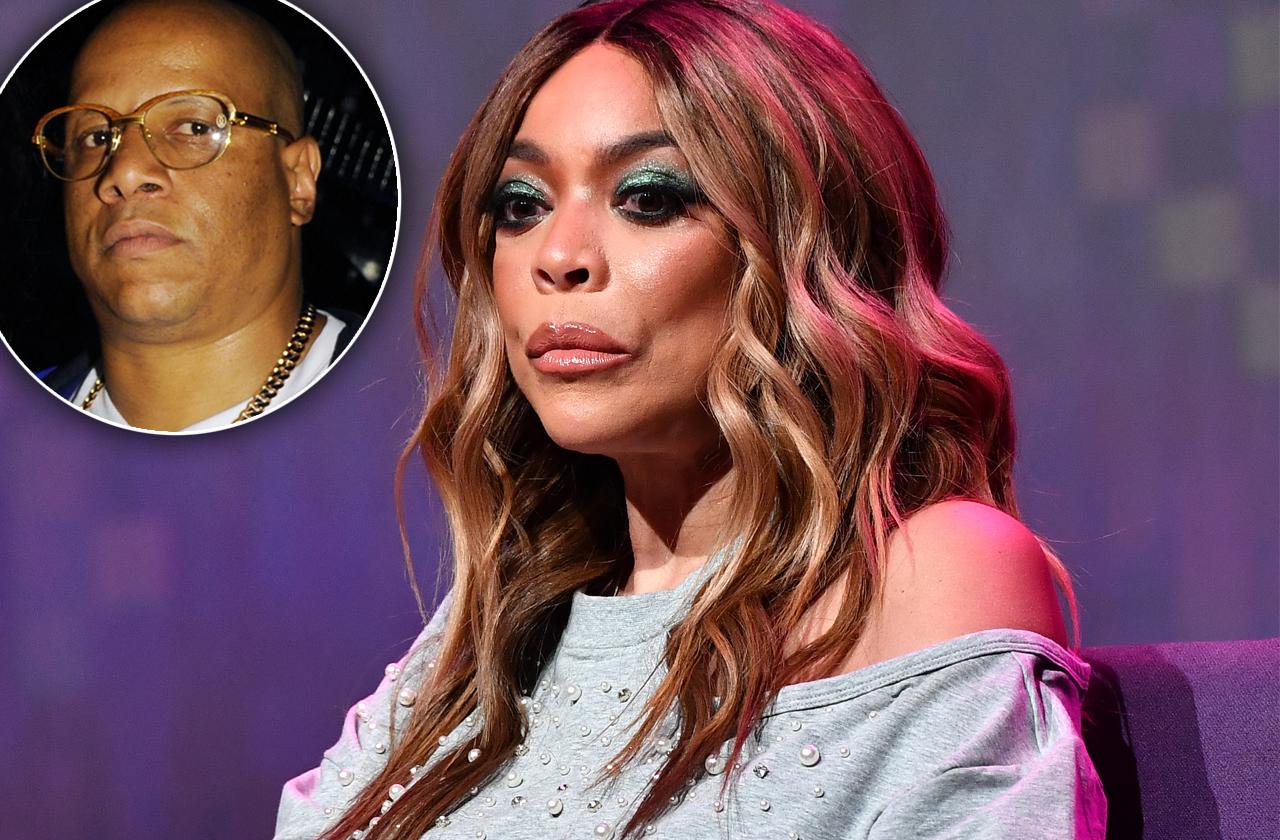 Wendy Williams made her return to her talk show on Monday, March 4 — and fans were on the edge of their seats to find out what caused her mysterious three-month absence. Now, a top lie detection expert is revealing exclusively to RadarOnline.com if Williams could be lying about her hiatus.
Lie detection expert Michael Sylvestre used a truth-detecting device — via voice recognition — to analyze the statements made by Williams on her first day back.
Article continues below advertisement
Sylvestre, a certified voice-stress analyst, fed the clips into the DecepTech Voice Stress Analysis Machine – a computerized version of the Psychological Stress Evaluation, which is used by over 50 law-enforcement agencies in the United States. The test is said to be superior to a conventional polygraph, although some critics note that the same critiques against traditional polygraphs can be applied to this technology as well.
6
According to Sylvestre's analysis, when Williams addressed rumors that her marriage to Kevin Hunter was not in trouble, she likely was lying.
Williams, 54, said, "I want to shout out to my husband. I am still wearing my ring. When you've been with somebody for 28 years, married for 25 years, then — when we got married we waited like four years before doing the baby projects and stuff. So we know each other. He is my best friend, my lover, he's all this and he's all that."
Article continues below advertisement
She added, "Marriages are not easy – and don't ask me about mine until you see my ring gone. It ain't going anywhere, not in this lifetime."
Sylvestre explained to RadarOnline.com of her statements, "I can tell she knows that 25 years is a long time. A bit of stress brought in, but nothing significant. It appears she may not believe that he is her best friend and lover and that he may not be all this and that."
"Those two charts had significant stress," Sylvestre continued. "When she mentioned ebbs and flows, she seems to show emotional stress, as she could know that has been happening to her. She appears to not want anyone to ask her about her marriage."
Wendy then delved into her health issues, citing vertigo and thyroid issues as the main problem.
"So what had happened was we were only supposed to be off two weeks for Christmas vacation. And towards the end of the two weeks, I started to feel thyroid issues," Williams explained on the show. "Well, they're still adjusting my meds. If you don't know about thyroid disease, it's a lifetime thing. It can really screw you over. And so they're adjusting my thyroid meds, and then the eyeballs attached to the thyroid, which is my graves disease. And then you know, I always have an equilibrium thing with my Vertigo. I'm the kind of patient, if I cough, I'm thinking I'm dying. I know I've gotten to that point. I can't even tell you how many doctors I have."
Article continues below advertisement
But Sylestre says, according to the truth detecting device, she could have lied about that as well.
"She is a hypochondriac and is hyper," Sylvestre revealed. "She really does not love doctors or the medical community. I do not believe she is being truthful with vertigo. She is her own best friend and that can lead to marriage issues."
As RadarOnline.com readers know, Williams has exhibited strange behavior in the months leading up to her mysterious disappearance. In December, she announced she fractured her shoulder.
Days before the announcement, she explained why she frequently sits down during show segments.
"So it has come to my attention…that you all are noticing that I sit, a lot. I love to have several seats. I don't just sit here, I've been sitting in the audience, I sit to do demo projects as well. You know why? Cause I want to," she told the audience. "Cause this is my show, and this is how I want to do it. I bust my a** on this show, every single day."
Article continues below advertisement
In 2017, Williams fainted on live television during her Halloween episode. She blamed overheating from the costume and menopause.
Williams has also been dealing with her husband's alleged cheating scandal.
Hunter, 46, has been accused of getting his secret 32-year-old mistress, Sharina Hudson, pregnant.
Williams and Hunter have denied the reports.
We pay for juicy info! Do you have a story for RadarOnline.com? Email us at tips@radaronline.com, or call us at (866) ON-RADAR (667-2327) any time, day or night.