Mistresses Who Exposed X-Rated Celebrity Affairs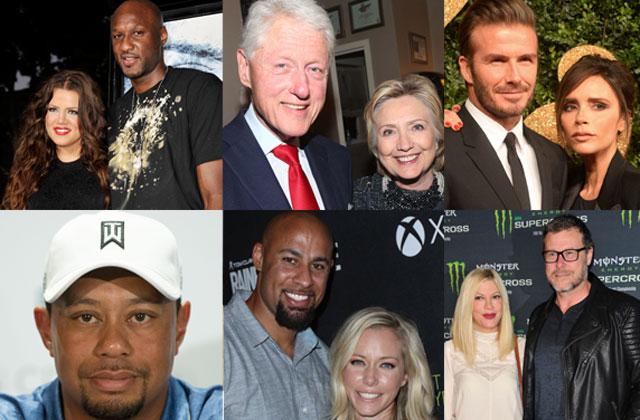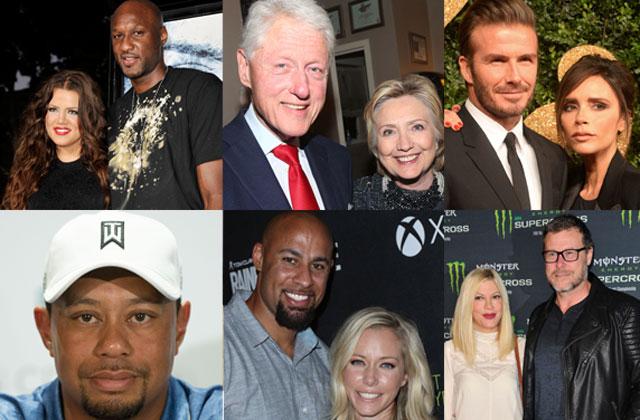 Affairs don't stay secret in Hollywood for long – especially when mistresses attain their 15 minutes of fame! From Dean McDermott to Jude Law, check out 10 celebrities who were betrayed by their secret lovers!
Article continues below advertisement
Monster Energy Supercross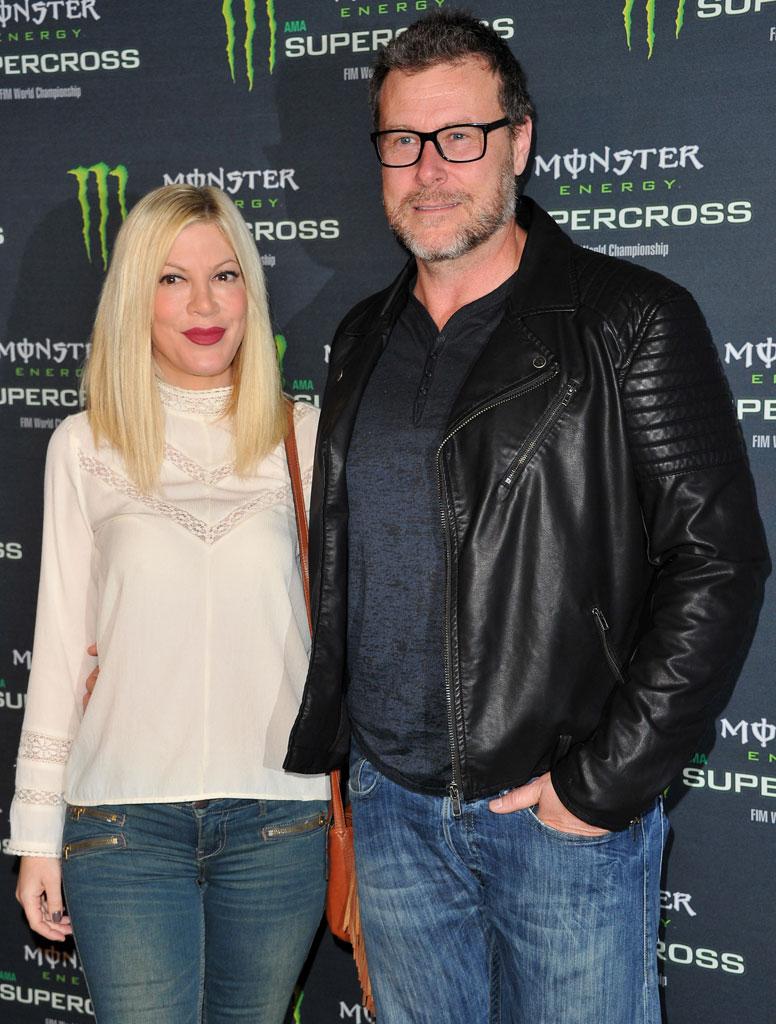 Ubisoft's "Rainbow Six Siege" Launch Party at Exchange LA in Los Angeles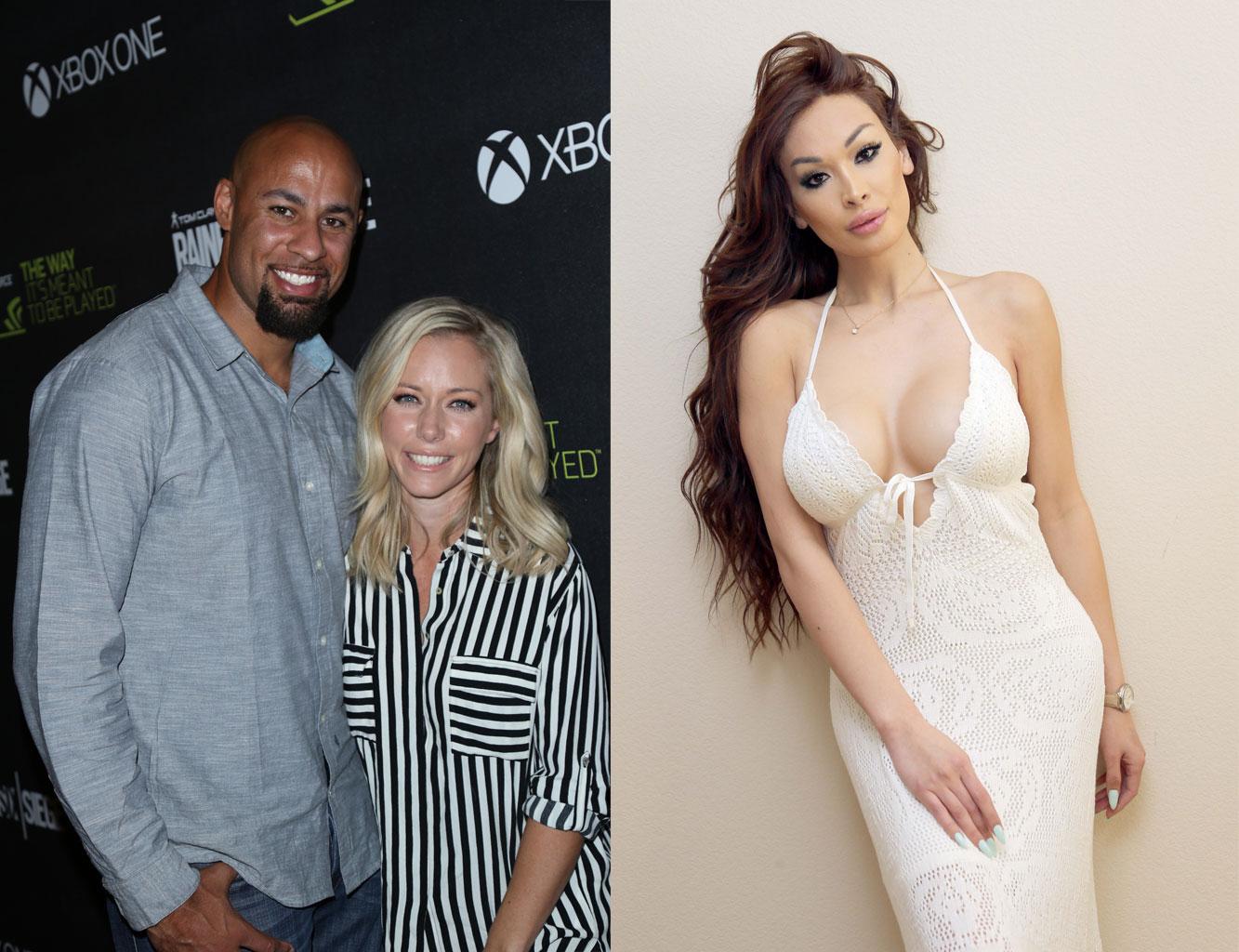 RadarOnline.com exclusively exposed Hank Baskett's cheating scandal just days before his five-year wedding anniversary with Kendra Wilkinson. The transsexual mistress, Ava Sabrina London, exposed all their dirty me details to RadarOnline.com. "Hank absolutely knew that I was a transsexual and he told me that I was the only transsexual he's ever been with," London revealed. "We quickly went to my bedroom where things got a little hot because he had already had taken off his clothes and he was erected. I started giving him a hand job and he was playing with my penis… He put my penis close to his face and that's when he, you know, he came really quickly." Wilkinson and Baskett's marital troubles were a storyline on her show, Kendra on Top.
Article continues below advertisement
Tiger Woods Learning Center's Block Party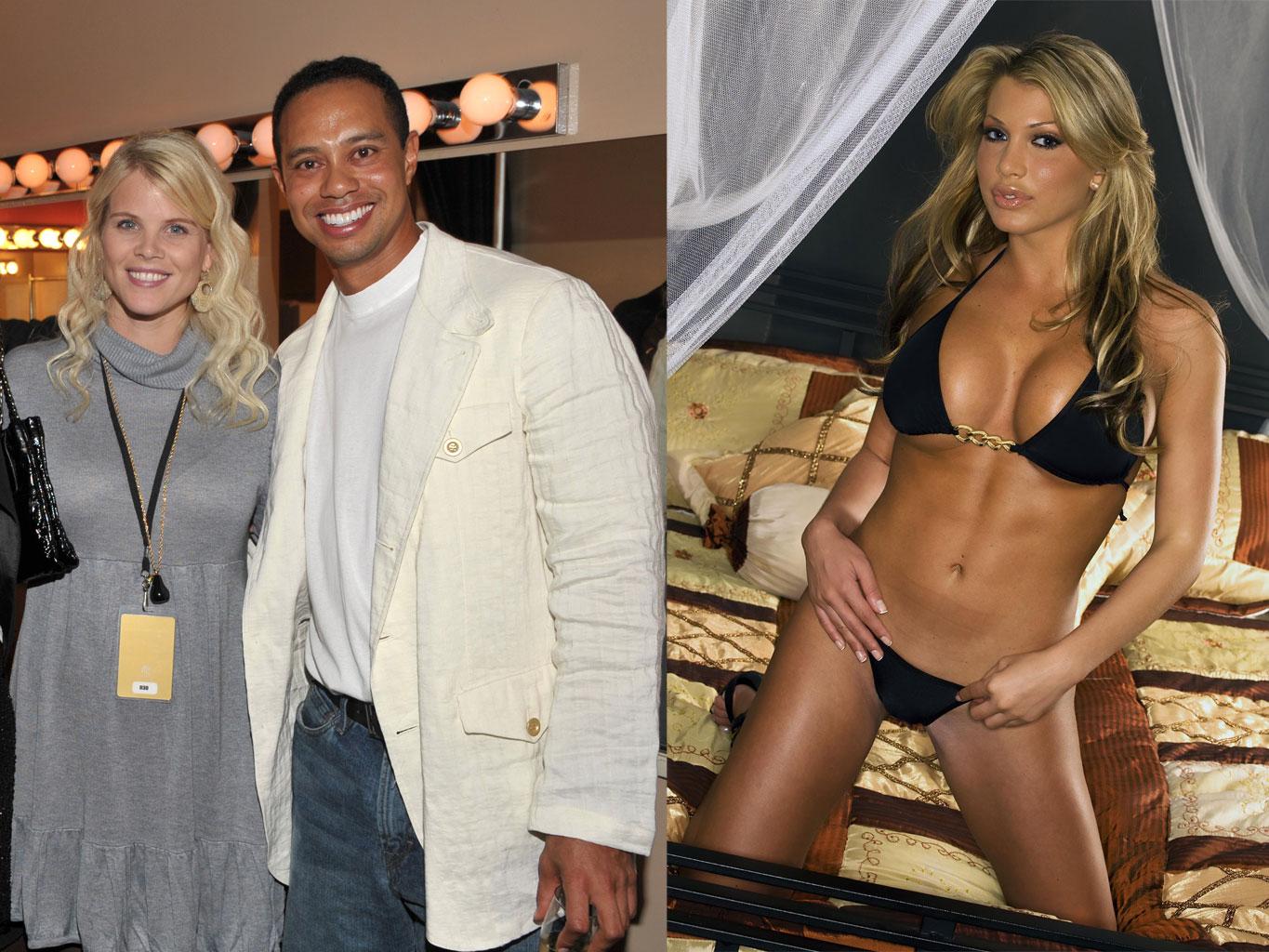 Fifteen women admitted to sleeping with Tiger Woods while he was married to Elin Nordegren. One of the mistresses, Loredana Jolie, wrote a tell-all about their rendezvous. "He liked to watch girl-on-girl, and the girls would occasionally join us," she wrote in her book The Real Diary: Lessons from the Good Time Girl to Champion. "I would make him fantasize. I would ask him what if I had another guy here with me while he was there with me. It kind of turned him on a little."
Article continues below advertisement
Tiger Woods Learning Center Dedication Ceremony – February 10, 2006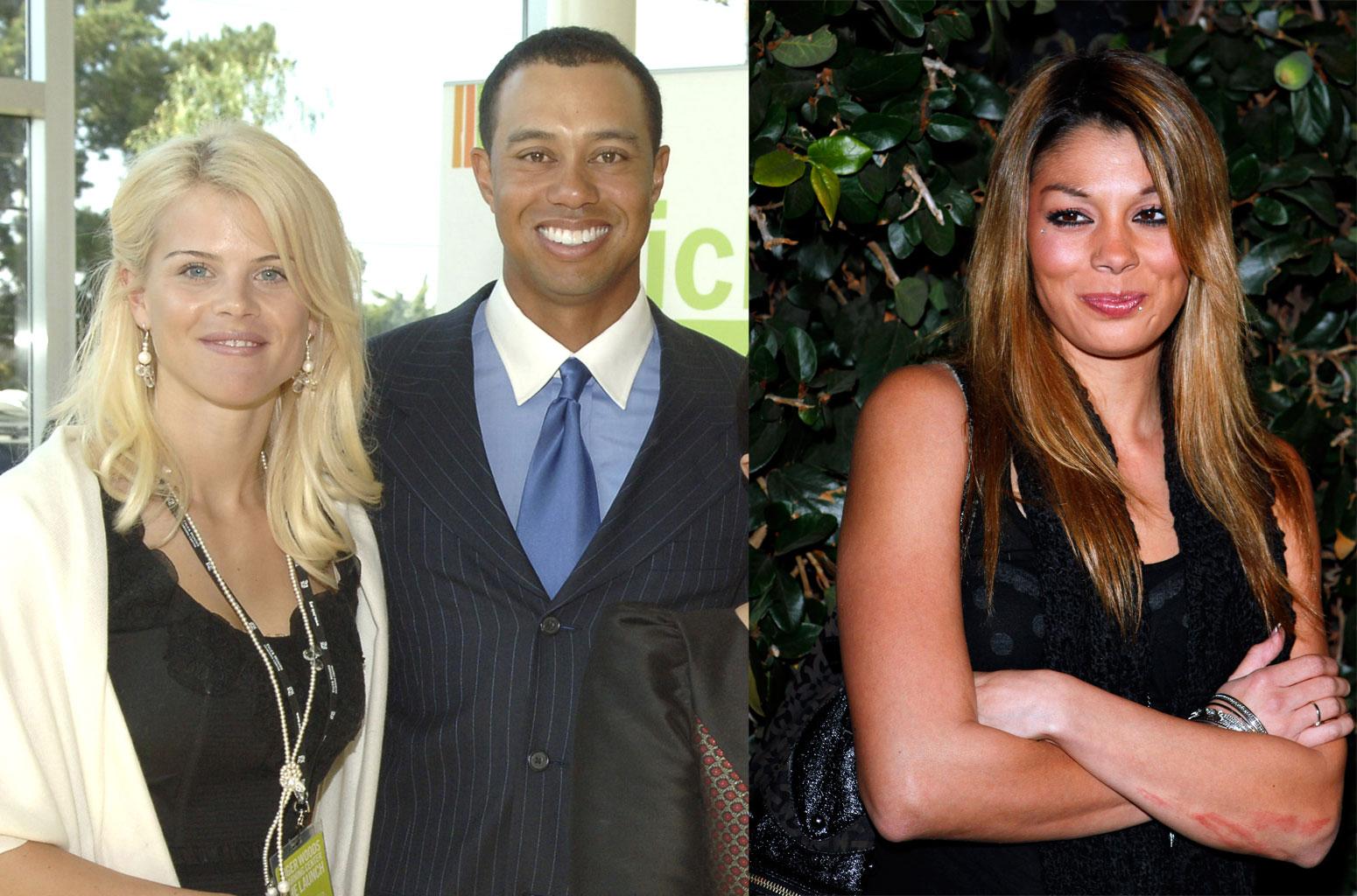 But Jolie wasn't the only mistress to reveal details of their romance, as mistress Jaimee Grubbs did as well by releasing their text messages. "I need you," Tiger wrote. "I will wear you out soon. Quite and secretively we will always be together. When was the last time you got laid? Send me something very naughty."
Article continues below advertisement
Michelle "Bombshell" McGee, alleged mistress of Jesse James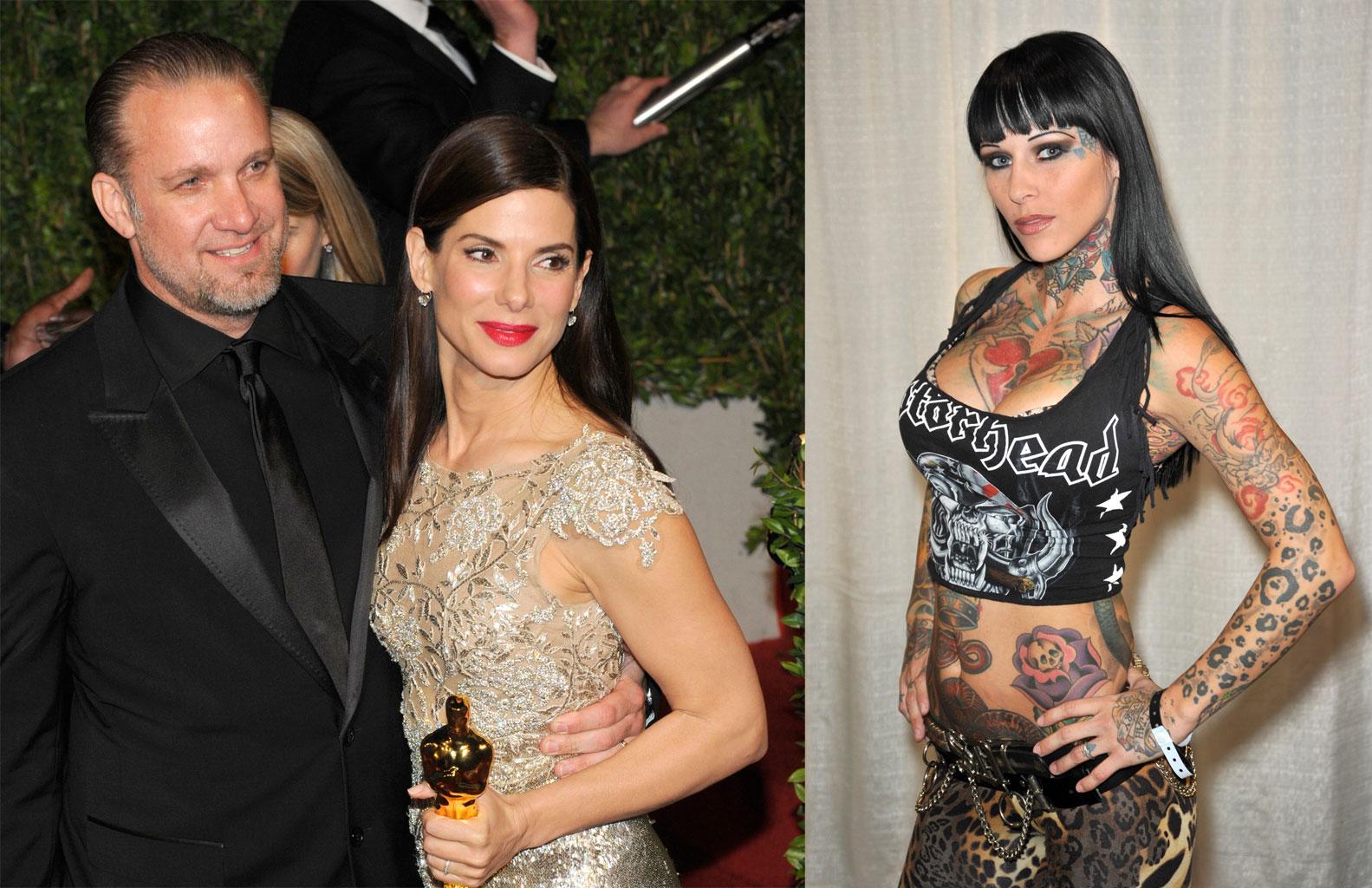 Michelle "Bombshell" McGee exposed her 11-month affair with Sandra Bullock's husband Jesse James. "I would never have hooked up with him if I thought he was a married man," McGee told In Touch. "He gave me the impression they were separated." McGee revealed her nickname for James was "Vanilla Gorilla" because he was so "well-endowed."
Article continues below advertisement
UK- British Fashion Awards in London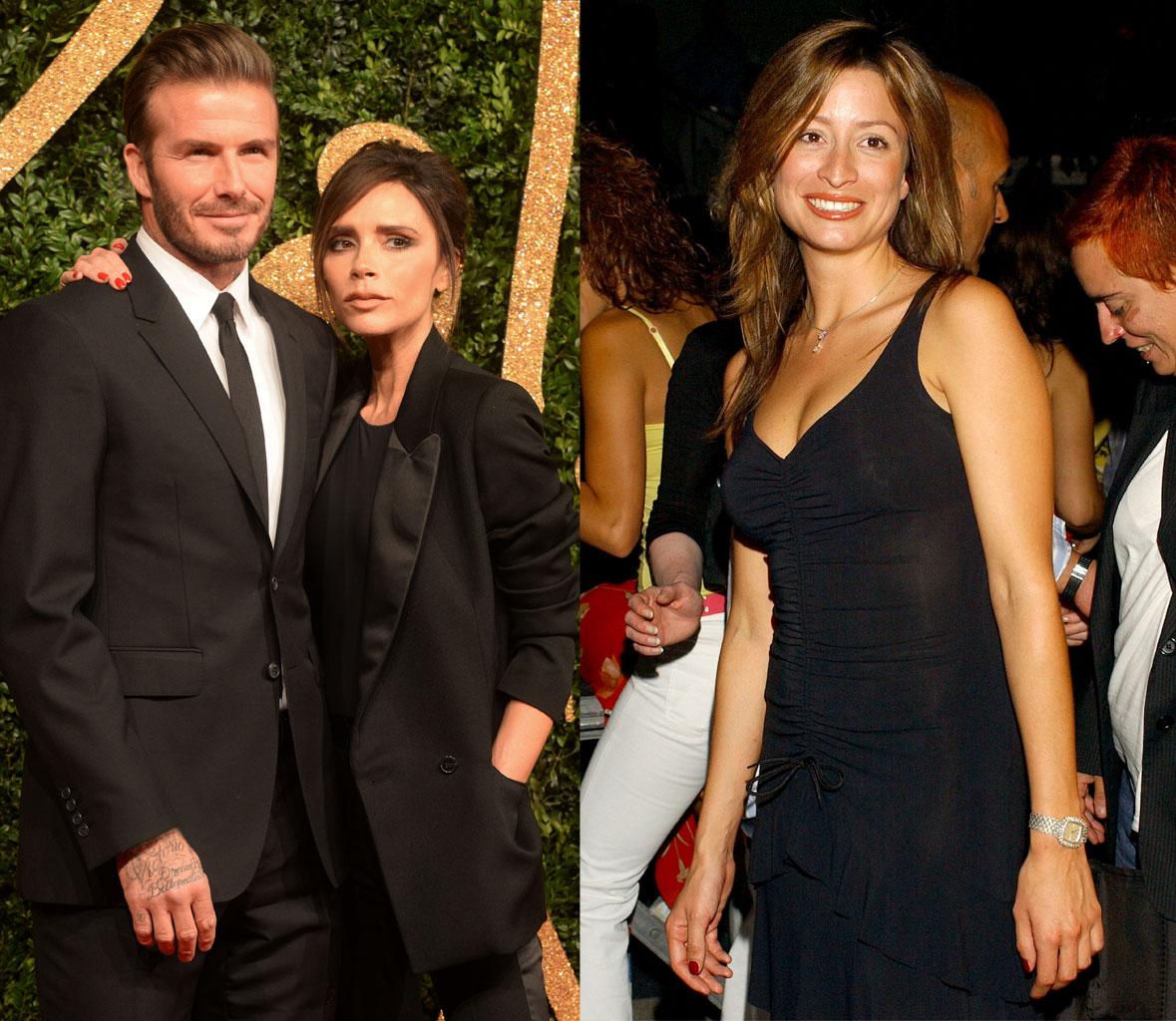 Rebecca Loos claimed she had an affair with David Beckham in 2004 while he was living in Real Madrid. Although the Beckham family denied the four-month affair, she continues to stand by her allegations. "An accident drunk one night stand is maybe easier to forgive than constant lying and sneaking behind the back," she told Daybreak in 2013. "I would never be able to forgive that."
Article continues below advertisement
Celebrities Visit Broadway – July 2, 2016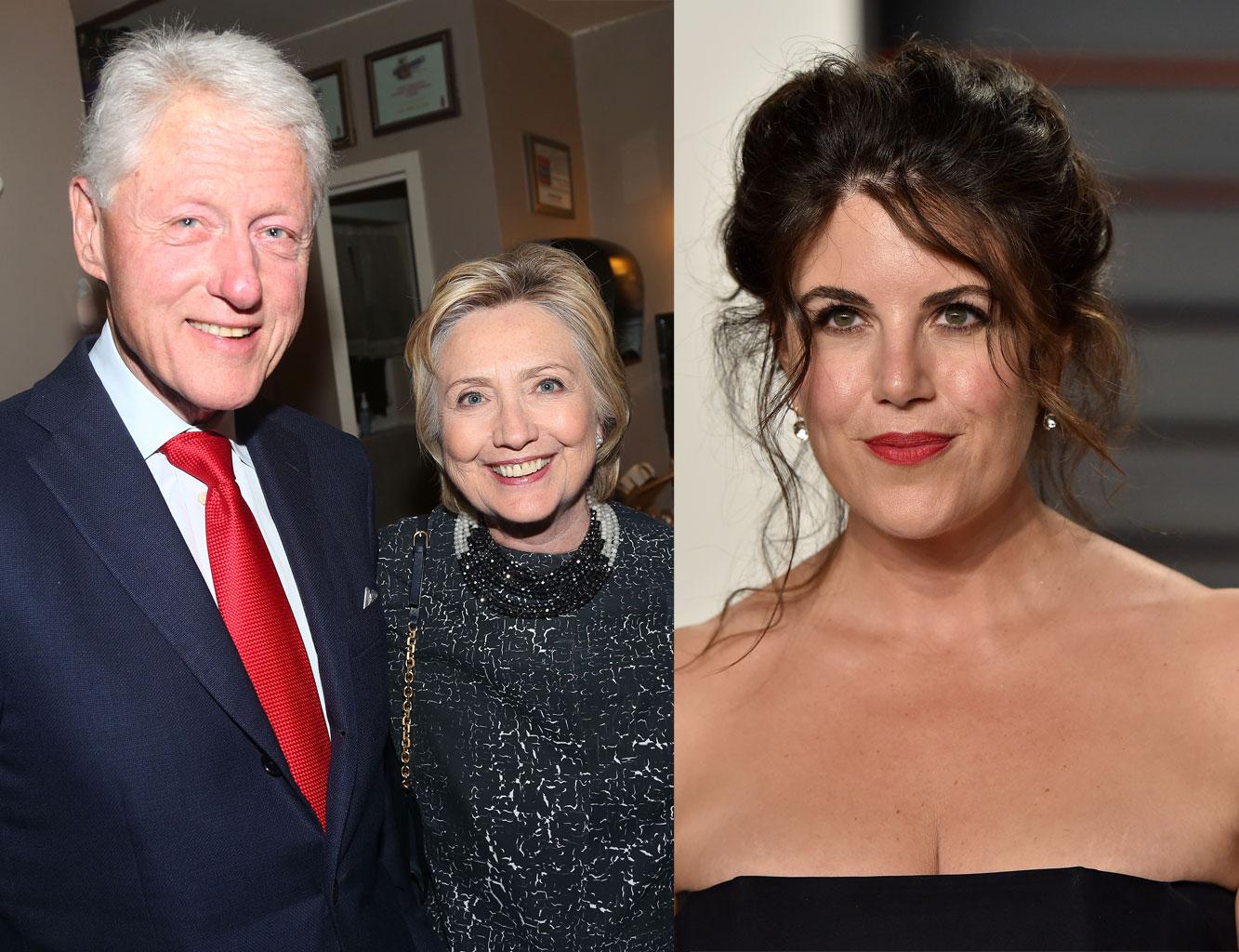 Monica Lewinsky revealed all the steamy details of her affair with Bill Clinton in 1999. "It was definitely inappropriate," she told Time. "And the way he was flirting with me was inappropriate. So I think was the eye contact. And the way he looks at women he's attracted to. He undresses you with his eyes. And it is slow, from the bottom of your toes to the top of your head back down to your toes again. And it's an intense look. He loses his smile. His sexual energy kind of comes over his eyes, and it's very animalistic."
Article continues below advertisement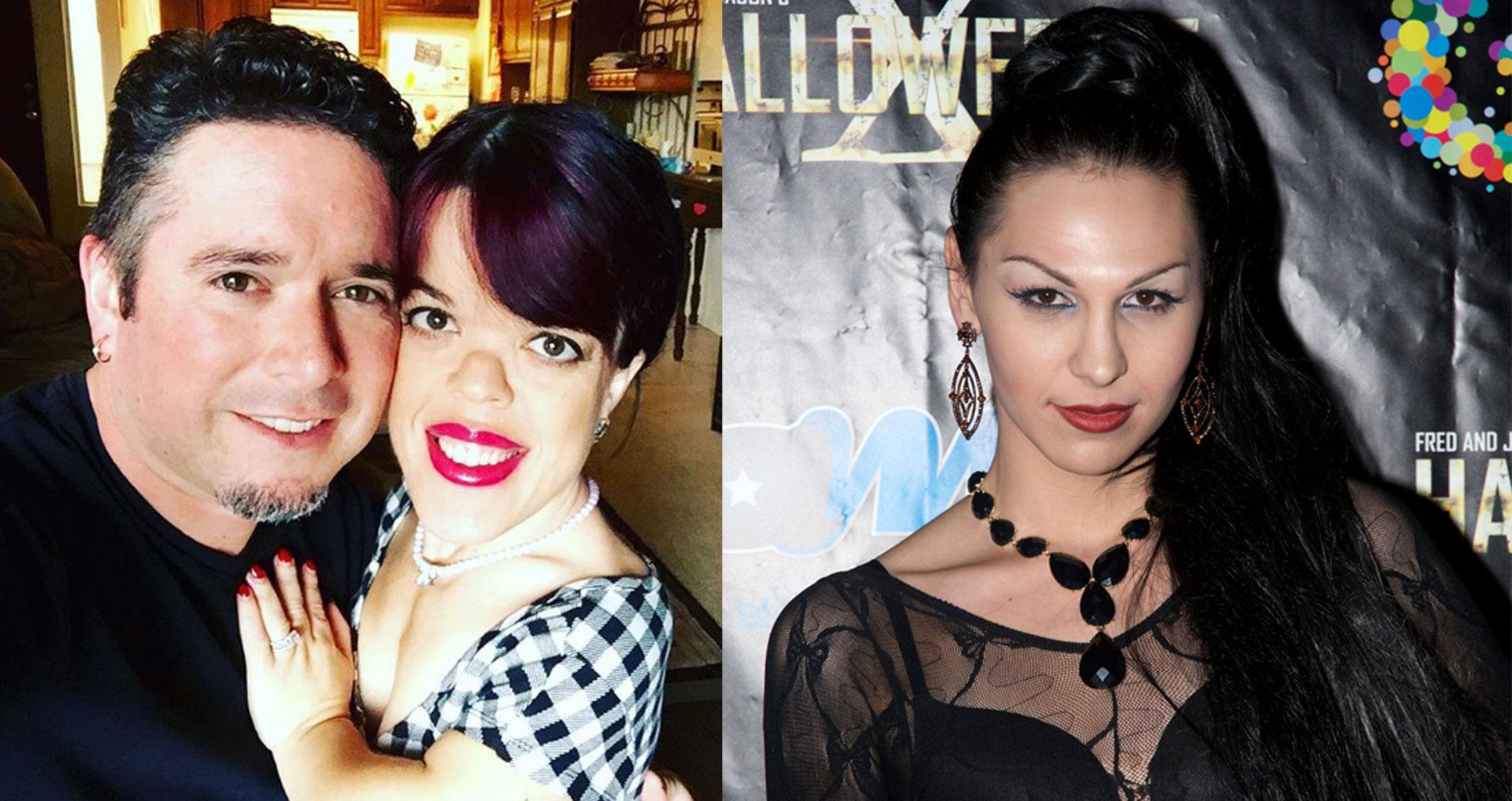 Briana Renee gave her husband Matt Grundhoffer a second chance when he sent explicit messages to other women during her pregnancy. But he slipped again with transsexual model Plastic Martyr. "Plastic Martyr told Christy that Matt sent her naked photos and sick messages over Instagram," an eyewitness overhead Martyr tell Little Women: LA star Christy McGinity Gibel. "She said she's worried about Briana and doesn't think Matt should be allowed around their children." A rep for the series confirmed she's filming for the show.
Article continues below advertisement
American Woman: Fashioning A National Identity Met Gala – Arrivals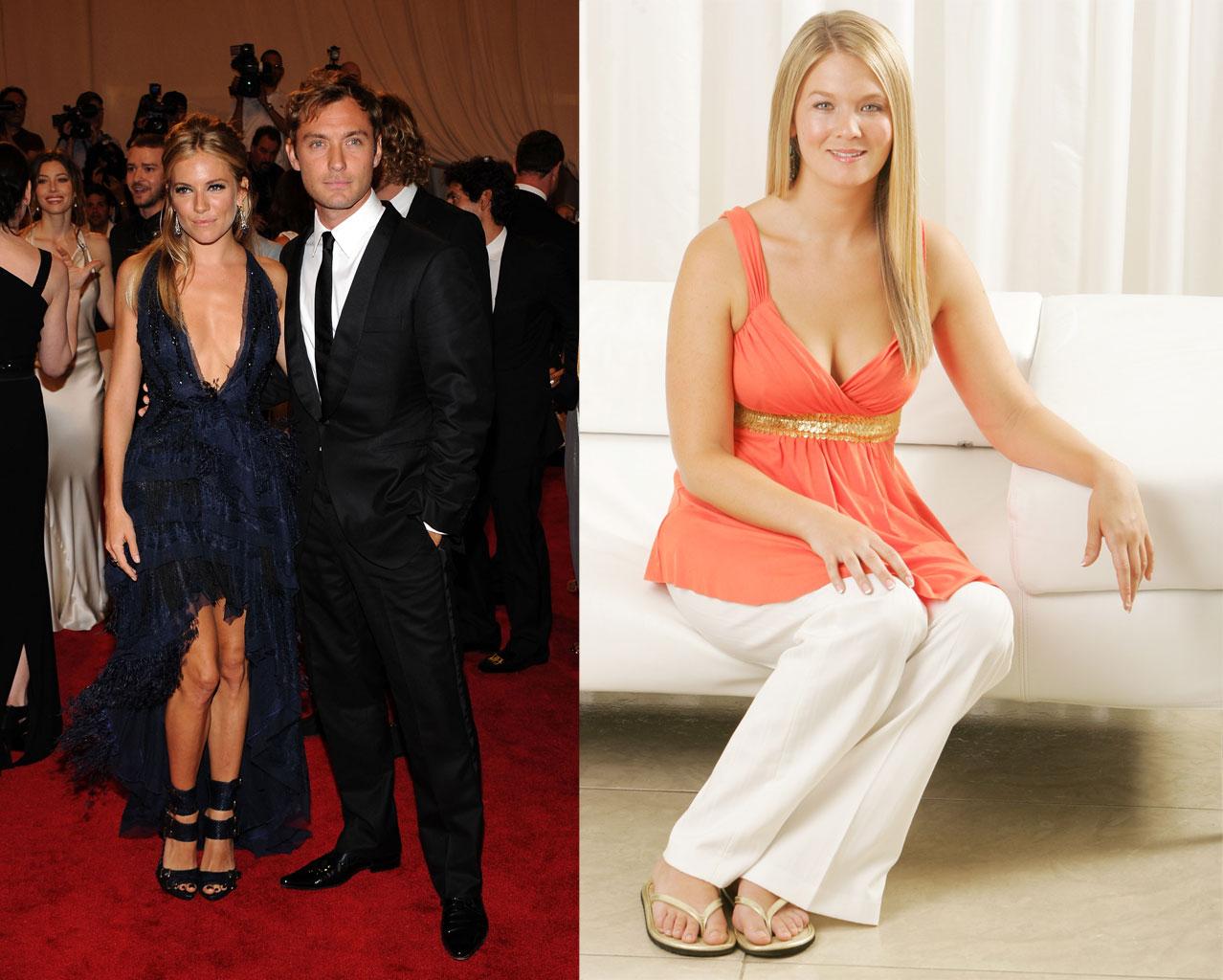 Nanny Daisy Wright wasn't letting Jude Law get away with their affair, as she came clean about their romp. "He is a great lover and knows how to satisfy a woman," she told Sunday Mirror of Sienna Miller's then-fiancé. "We couldn't get enough of each other. She even revealed one of Law's children caught them in bed.
Article continues below advertisement
Premiere of Warner Bros' "Whiteout" – Arrivals
One of Lamar Odom's many alleged mistresses came forward while his marriage to Khloe Kardashian was falling apart. Sandy Schultz revealed Kardashian was the one who broke her relationship with the NBA star up! "She didn't care about breaking me and Lamar and now karma is coming back around," she told Star in 2013. "But it's unfortunate that his drug problem has gone this far. Khloe has known about Lamar's drug use since day one, but she turned a blind eye to it."