No Show! Rolling Stones Postpone US Tour Over Mick Jagger Health Fears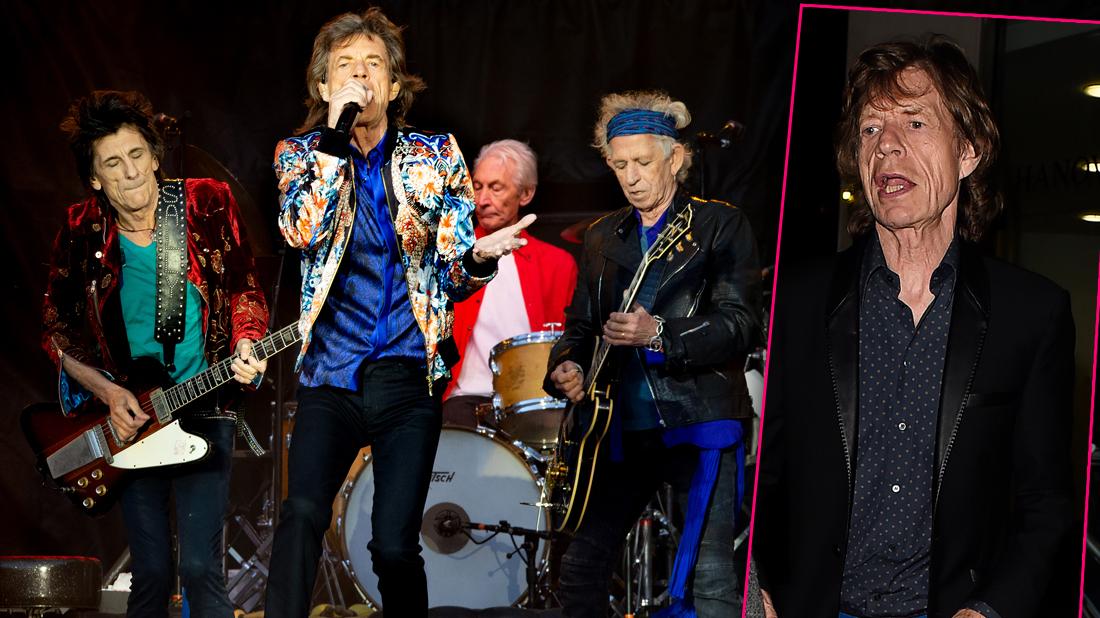 The Rolling Stones are postponing an upcoming tour in the United States and Canada.
The decision comes as their singer, Mick Jagger, gets medical treatment, the band announced Saturday.
The Stones were set to hit the road for 17 shows beginning April 20 in Miami.
They were first set to play at MetLife Stadium in New Jersey June 13, their first gig in the New York City area in seven years.
The band's statement read: "Mick Jagger has been advised by doctors that he cannot go on tour at this time as he needs medical treatment. The doctors have advised Mick that he is expected to make a complete recovery so that he can get back on stage as soon as possible."
Article continues below advertisement
Their last U.S. tour was in 2015.