Radar Told You First: Mary Kay Letourneau & Vili Fualaau Officially Separating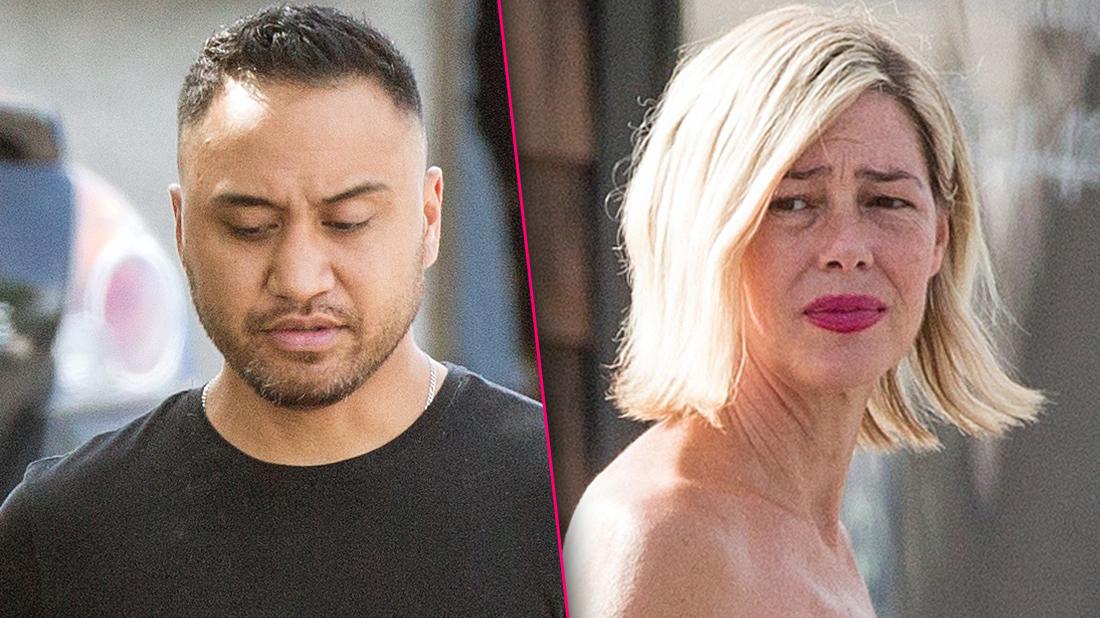 Mary Kay Letourneau and her teen groom Vili Fualaau are officially separating despite attempts to reconcile. As RadarOnline.com exclusively broke in early March, the controversial couple is in the process of private arbitration.
The clerk of court for King County Superior Court confirmed to RadarOnline.com that the legal separation has been transferred to private arbitration on February 14, 2019.
A private arbitration is when both parties have the opportunity to be heard by an impartial third party. The parties are bound by the arbitrator's decision.
Article continues below advertisement
In court papers obtained from Washington Superior Court, "An arbitration hearing shall be held before the Arbitrator no later than August 1, 2019 unless the Arbitrator rules otherwise."
Letourneau, 57, and Fualaau, 35, have been ordered to pay 50 percent of the Arbitrator's fees within five business days of the Arbitrator's invoice.
Fualaau filed for legal separation from Letourneau after 12 years of marriage on May 2017.
Letourneau responded to the papers disagreeing with the separation, as she "believes in reconciliation, is reconciling and reconciliation is possible."
A source told People the couple gave the marriage "the old college try."
"They have a long history with two kids, but it really seems to have run its course," the insider said. "They worked really hard to fix things, but it still fell apart. The reconciliation just didn't work."
Article continues below advertisement
As RadarOnline.com readers know, Letourneau began a sexual relationship with her 12-year-old student in 1996 at 34 years old while married to first husband Steve.
Letourneau and Steve share four children, Steve Jr., Mary Claire, Jacqueline and Nicholas, together.
The former teacher was sentenced to six months in prison, with three months suspended, for second-degree rape of a child.
But after her release, police busted her having sex with Fualaau again. She was then sentenced to seven years in prison.
She gave birth to their two daughters, Audrey and Georgia, while behind bars.
The couple married in 2005.