Jayme Closs' Family 'Relieved' With 'Closure' After Abductor Jake Patterson Pleads Guilty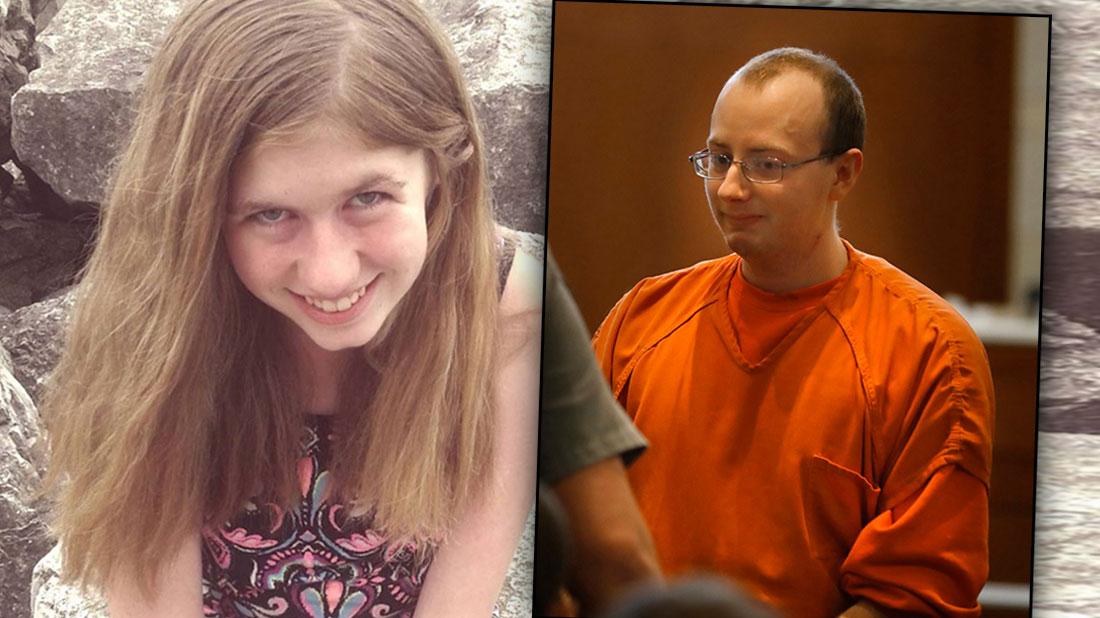 Jayme Closs' family is "relieved" with "closure" after her abductor Jake Patterson pleaded guilty to mercilessly gunning down James and Denise Closs before kidnapping the 13-year-old Jayme, RadarOnline.com can exclusively reveal.
Patterson, 20, abducted Jayme last October and held her captive in a cabin in the woods for nearly three-months.
"The Closs family is relieved that they won't have to relive the nightmare," a source close to the family of Jayme Closs told Radar. "Hopefully now there will be some closure."
Article continues below advertisement
Radar was first to report that the brave teen escaped captivity on the evening of Jan. 10.
"It was a split-second decision," a source close to the investigation told Radar exclusively. "It was live or die. Jayme found an opportunity to escape captivity, and she did."
The deranged man held Jayme in a neighborhood where he was "hiding in plain sight," the source added. "He went about his day – nothing changed, according to neighbors."
Patterson faces life in prison without the possibility of parole.
This is a developing story. Stay with Radar for updates.