Oscar Winner Olivia Colman Confesses To Making Suicide Pact With Husband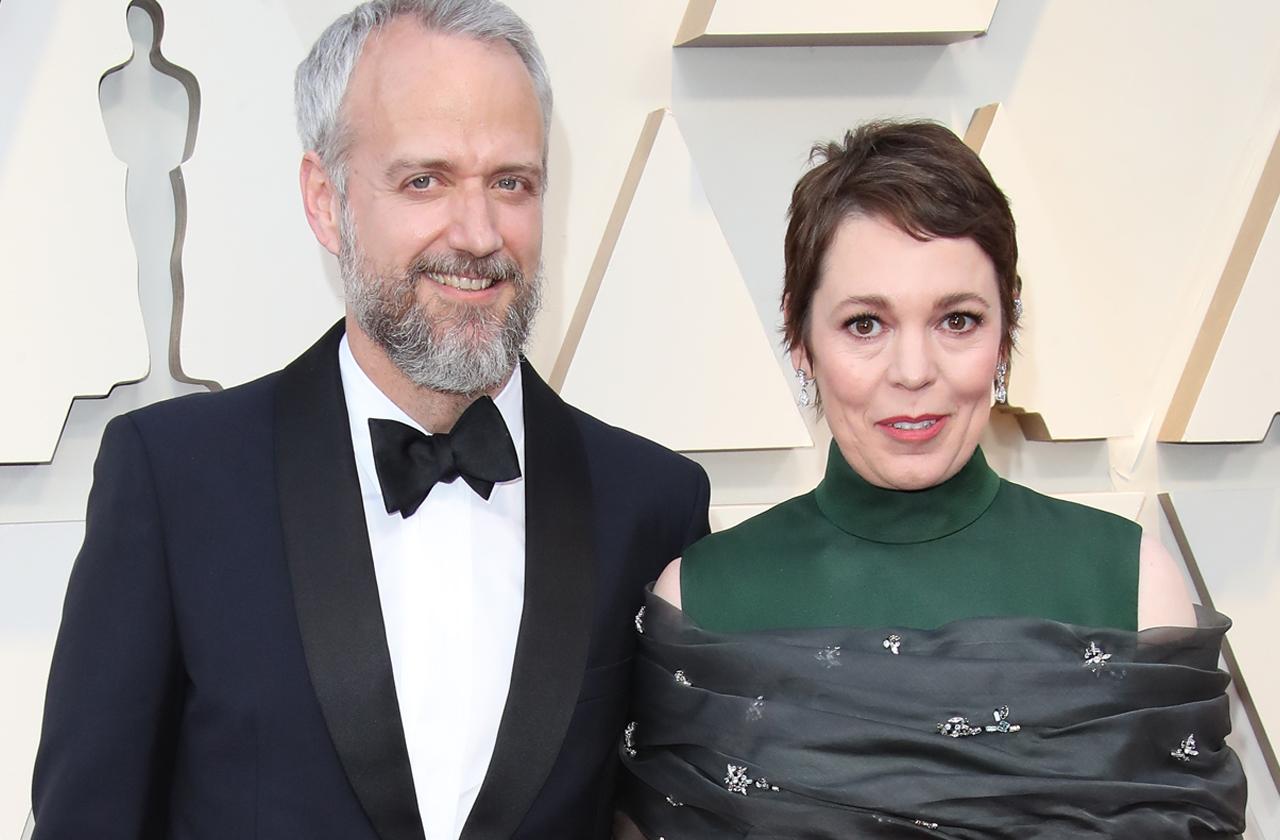 Olivia Colman plans to kill herself alongside her husband in a Romeo-and-Juliet-style suicide pact if either of them falls seriously ill.
The Oscar-winning mother of three made the grim vow with her partner Ed Sinclair after they watched a French film about a husband battling with life after his wife suffers a stroke.
"Ed and I recently watched Amour, which tore us apart," Colman said. "It's about enduring love between two elderly people and euthanasia. We said that if one of us is incapacitated when we're old we'll make a suicide pact."
Article continues below advertisement
Colman, 45, confessed the shocking secret in a 2013 interview when she was still relatively unknown in Hollywood.
She is now set to bank at least $30 million from roles being offered to her after she won Best Actress at this year's Academy Awards for her portrayal of cake-scarfing Queen Anne in The Favourite.
During her soppy Oscar speech she gushed: "My husband, Ed, my best friend, I love you so much."
Cleaner-turned-actress Colman has also previously revealed she battled the blues and an eating disorder.
She struggled with post-natal depression after having first son Finn in 2005, and she fought with her body image while growing up in her native Norfolk, England.
"I was a fairly jolly teenager but there was a time when I had a problem with not eating and struggling with body confidence," she has said. "I had black clouds. And still do. But now I know when I'm in a fug and that it'll pass. I had post-natal depression after my first baby. But I knew I loved my baby — I've always been able to see what I have in my life."
Article continues below advertisement
"It would be nice to go back in my life to those early fugs and tell my younger self: you'll be okay. This will pass. And you will be loved. Don't make any rash decisions in this moment. You can make the world work and have a brilliant time. And if you're not skinny: f**k it," she added.
If you or someone you know is in an emotional distress or suicidal, please call the Lifeline at 1-800-273-TALK (8255)
We pay for juicy info! Do you have a story for RadarOnline.com? Email us at tips@radaronline.com, or call us at 800-344-9598 any time, day or night.