'Devastated' Stars React To Kate Spade's Tragic Suicide Death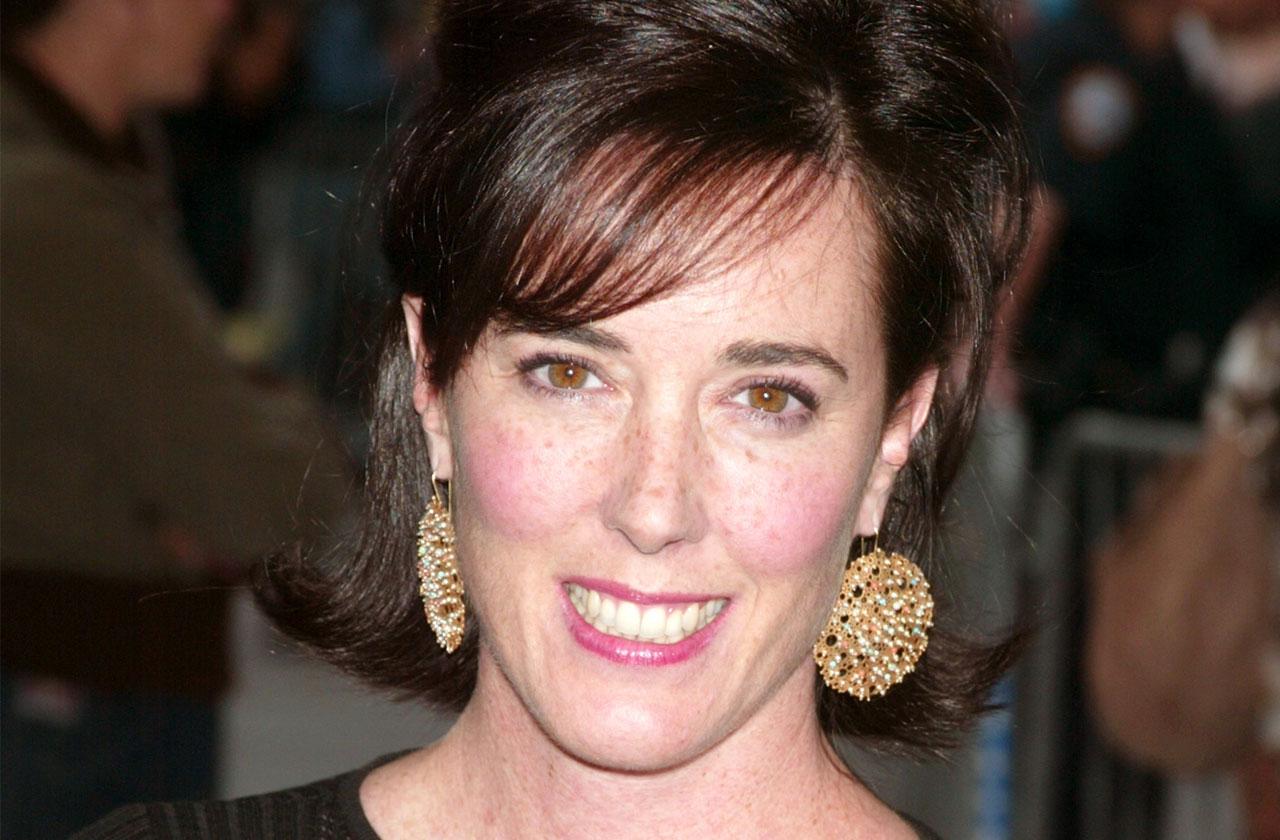 Fashion Designer Kate Spade took her own life this Tuesday morning inside her NYC Park Avenue apartment. The style icon—known for her gorgeous handbags and accessories—hung herself with a red scarf that was tied to a doorknob in her bedroom. Spade's housekeeper found the 55-year-old unconscious and called 911, but it was too late. Now, devastated celebrities, friends and fans are reacting to the horrific tragedy. Click through RadarOnline.com's gallery to see the latest A-lister responses to the famed designer's unexpected death.
Article continues below advertisement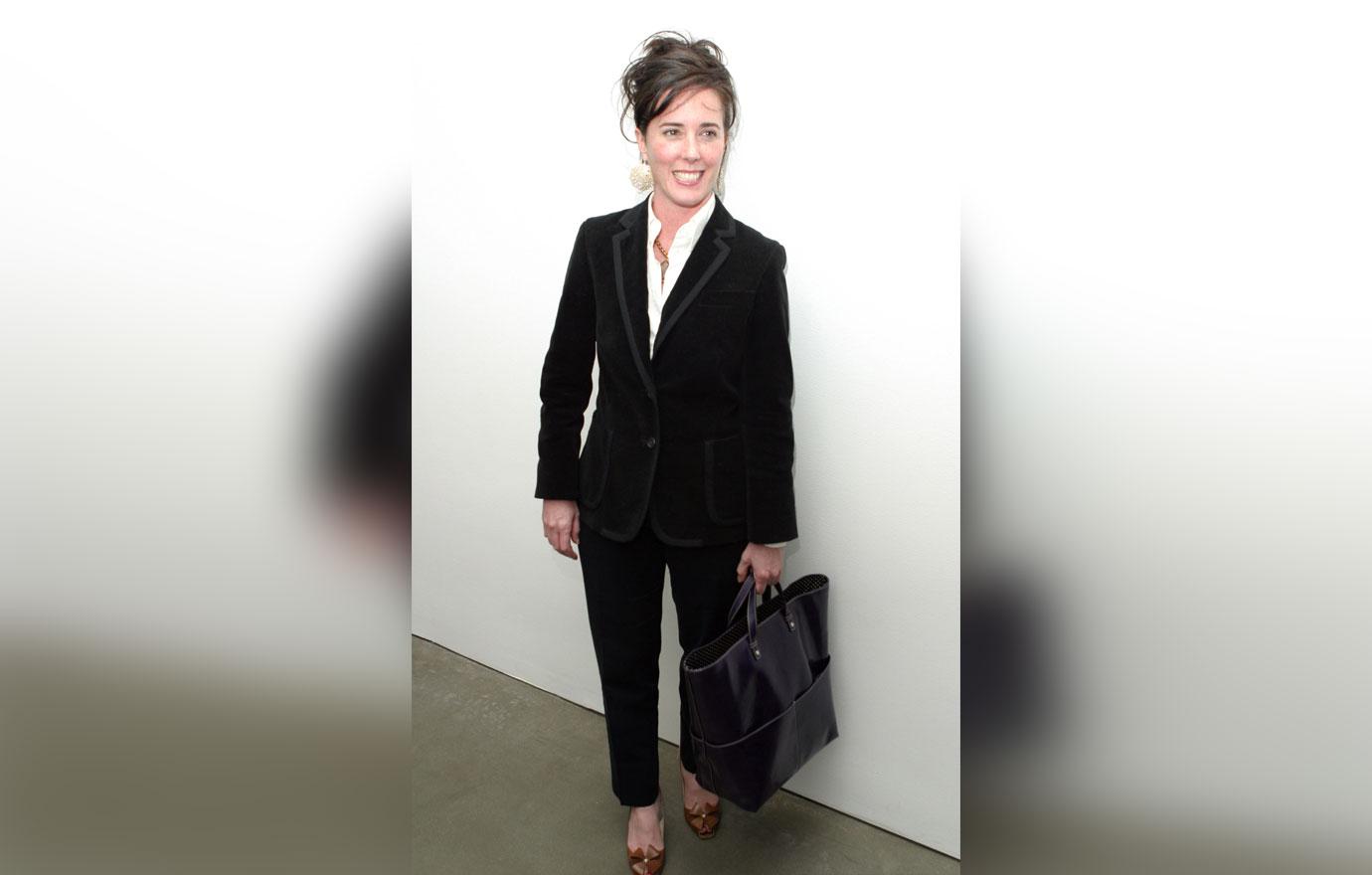 "The CFDA is devastated to hear the news of our friend, colleague, and CFDA member Kate Spade's tragic passing. She was a great talent who had an immeasurable impact on American fashion and the way the world viewed American accessories," wrote Diane von Furstenberg and Steven Kolb on the CFDA home page. "We want to honor her life and her major contribution to the fashion business and express our most sincere condolences to the family."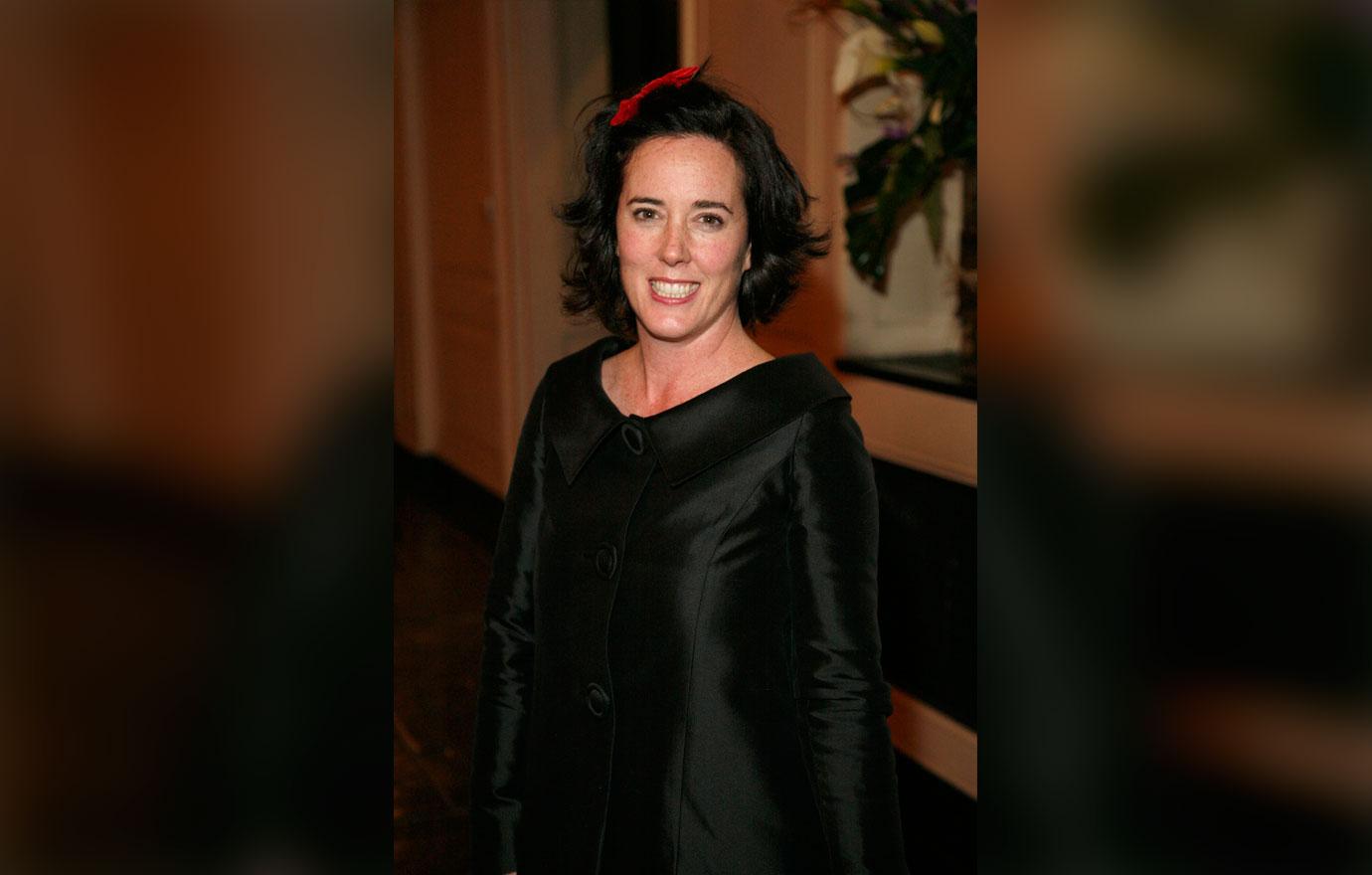 "My grandmother gave me my first Kate Spade bag when I was in college. I still have it. Holding Kate's family, friends and loved ones in my heart," wrote Chelsea Clinton.
Article continues below advertisement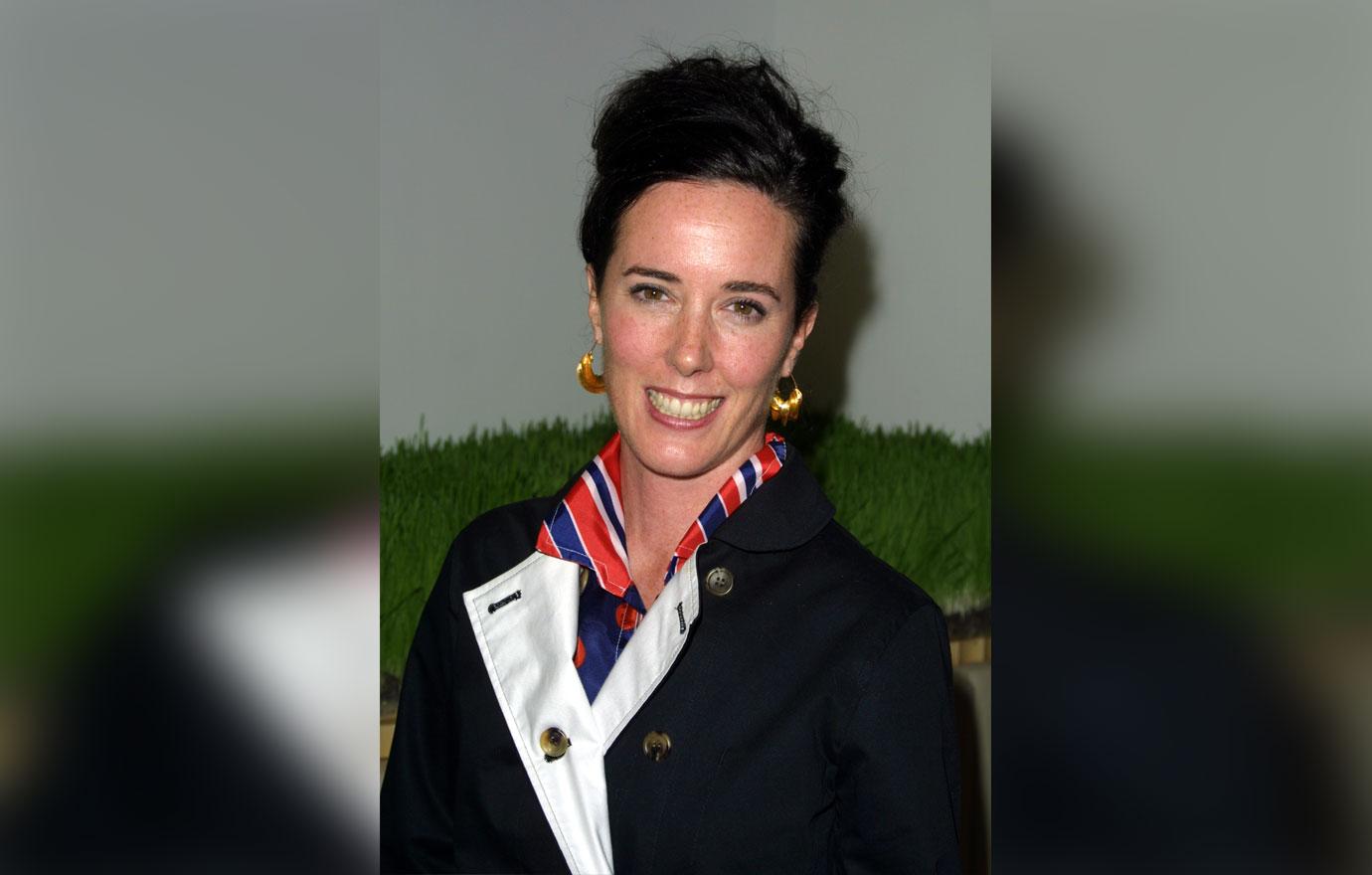 "'I believed that I could, so I did.' She alone didn't change the handbag world but she was an inspiring accessory. #KateSpade #RIP" tweeted Fashion Designer Kenneth Cole.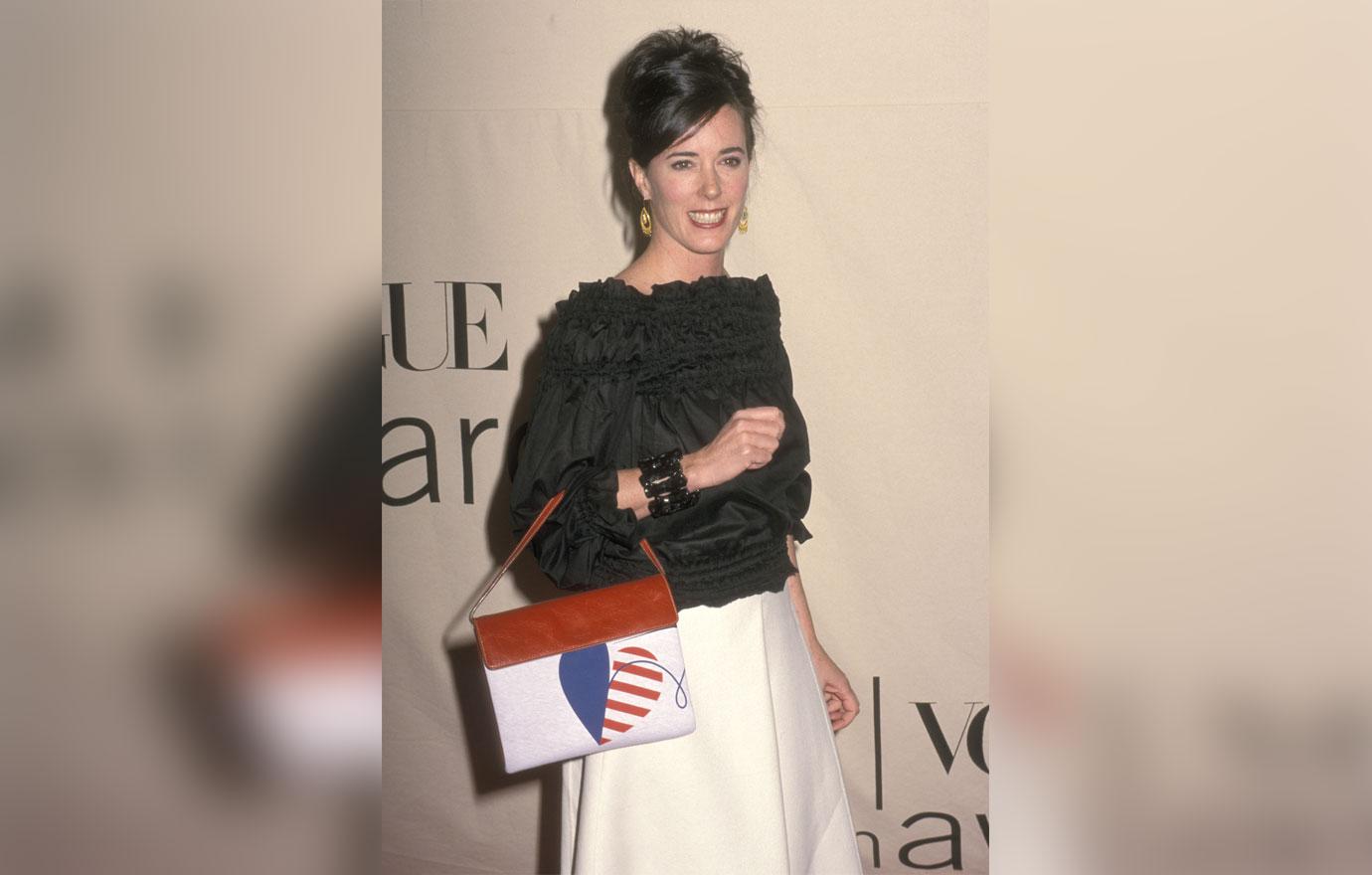 "Poor @katespadeny to be in so much pain. Success doesn't make you happy. True love & peace does," wrote Skinnygirl mogul and RHONY star Bethenny Frankel.
Article continues below advertisement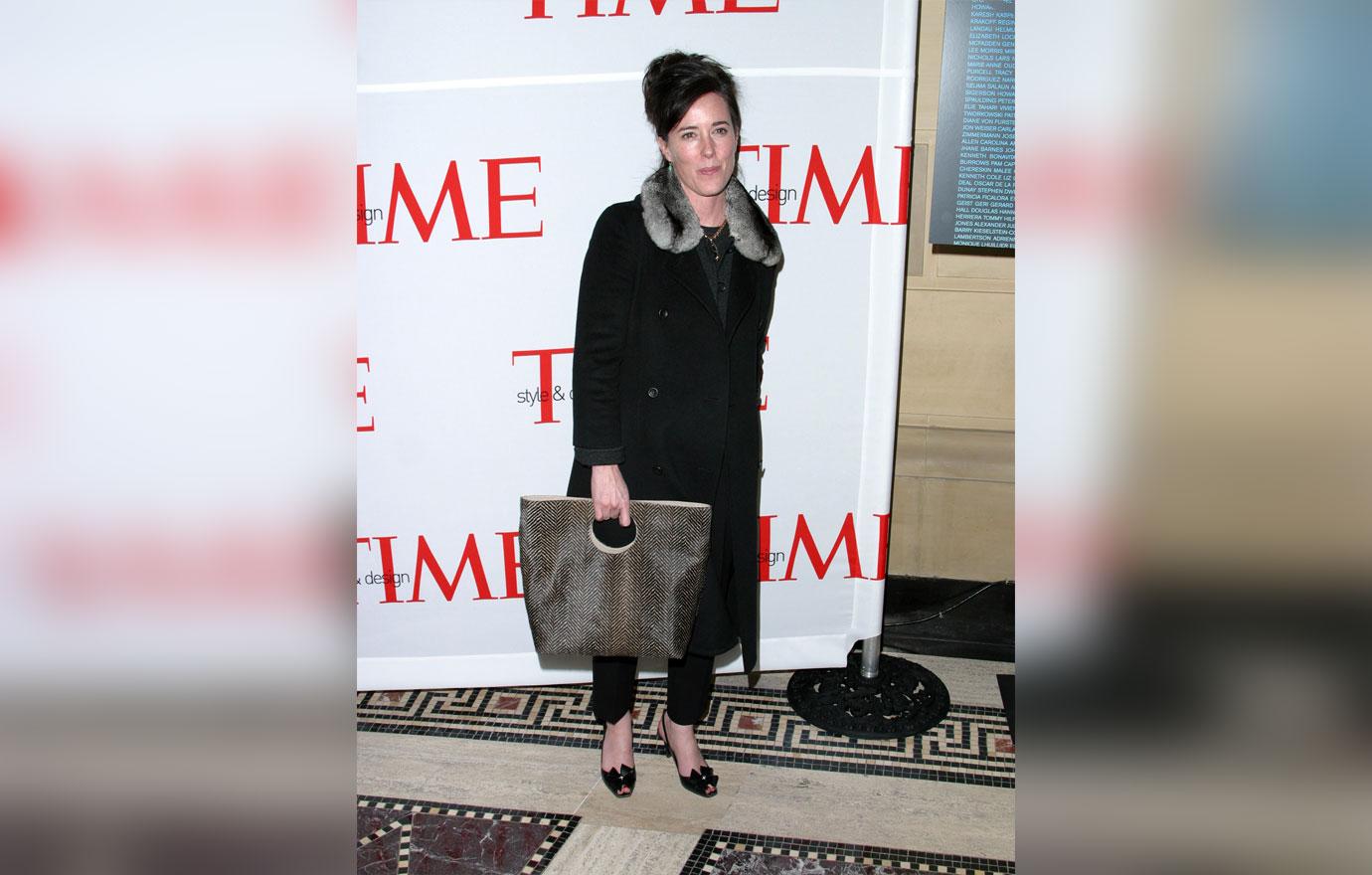 "Depression does not discriminate and comes without warning. RIP Kate Spade. Love to her family," tweeted singer/actor Josh Groban. "National Suicide Prevention Lifeline: 1-800-273-8255.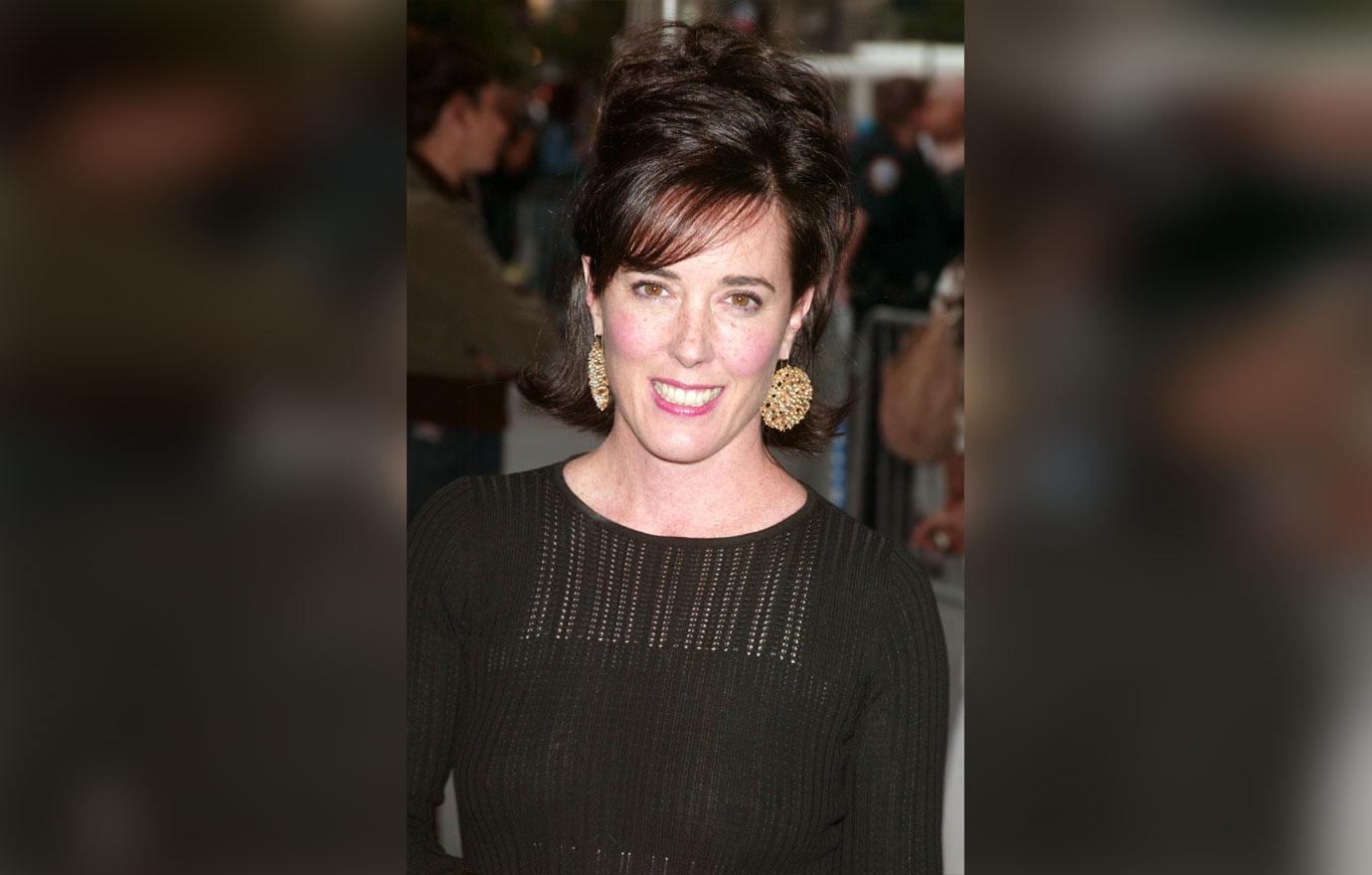 "The nicest woman, the first person to compliment me on Liz Lange Maternity when I first started. And the creator of the most iconic brand. I am heart broken by this news," added American Fashion Designer Liz Lange.
Article continues below advertisement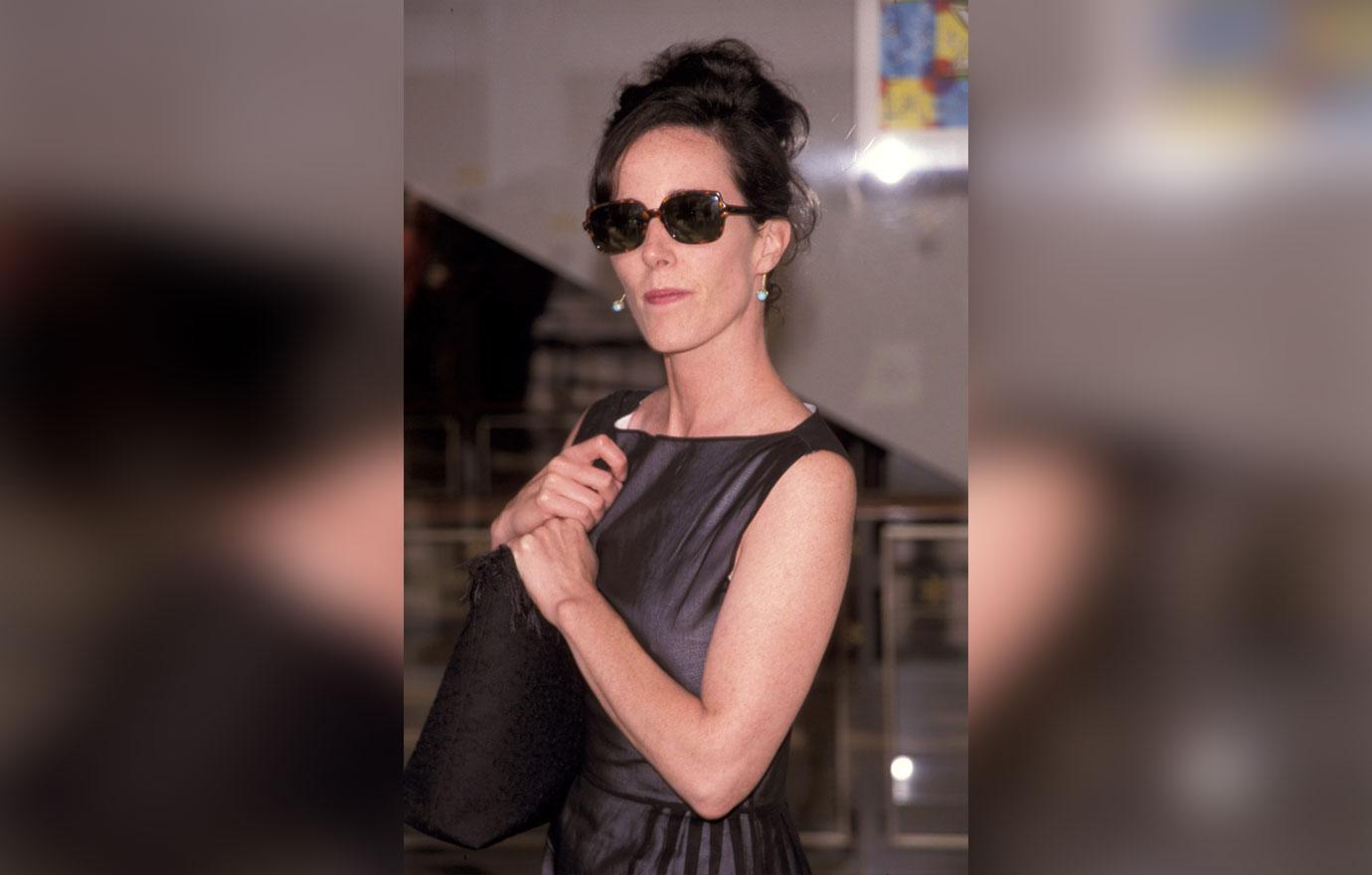 "RIP Kate Spade. God damn," tweeted feminist author Roxane Gay.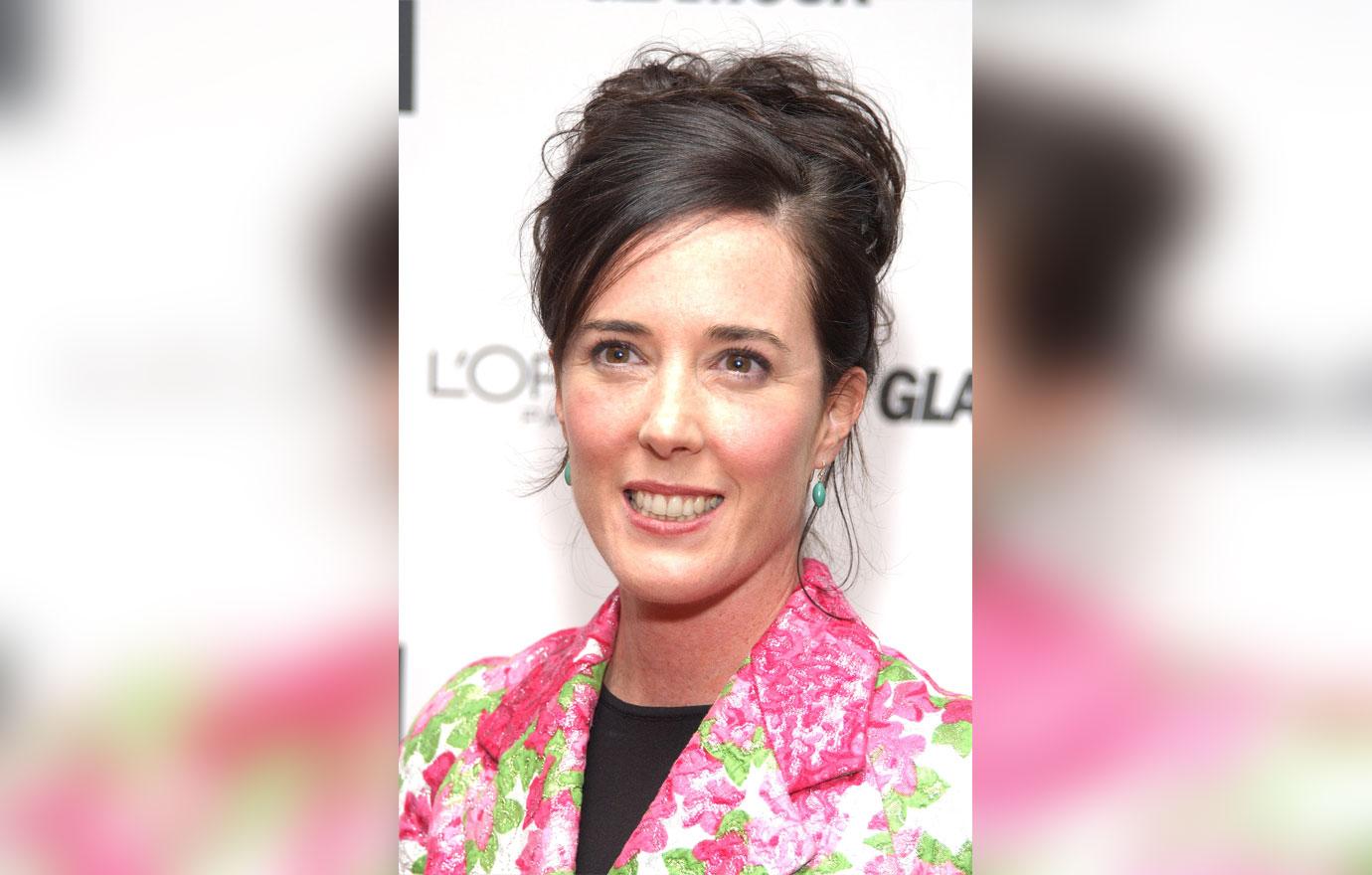 "Shocked to hear of Kate Spade's passing. She was a pioneer for women's fashion, and to the outside world, a success in every way. But mental illness does not discriminate. No matter who you are. If you ever feel alone, know there is ALWAYS help. Love you," wrote theatre star Jessica Vosk.
Article continues below advertisement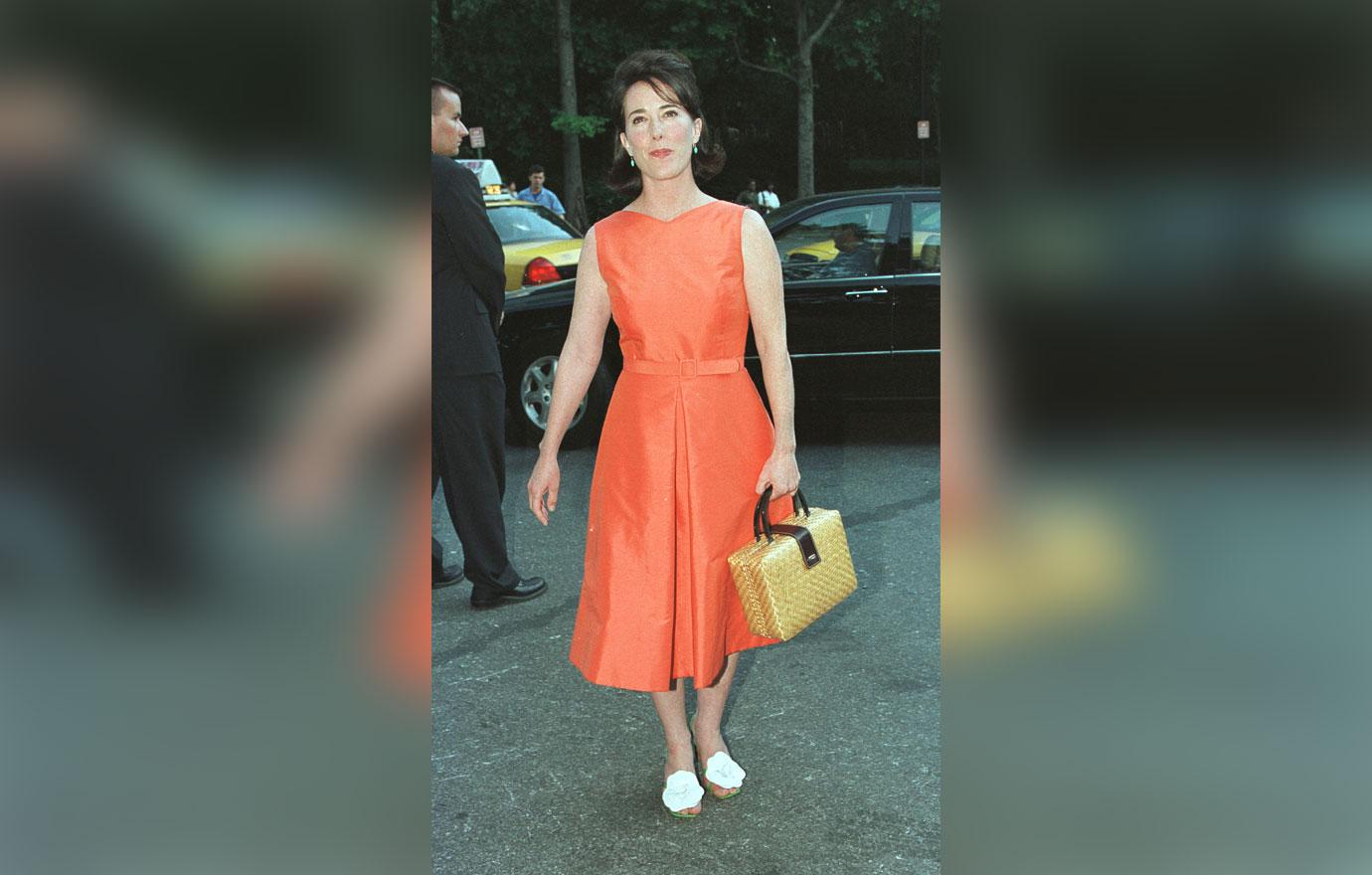 "Kate Spade's tragic passing is a painful reminder that we never truly know another's pain or the burden they carry. If you are struggling with depression and contemplating suicide, please, please seek help," wrote Ivanka Trump.