'The View' Standing '100% Behind' Joy Behar Amid Blackface Scandal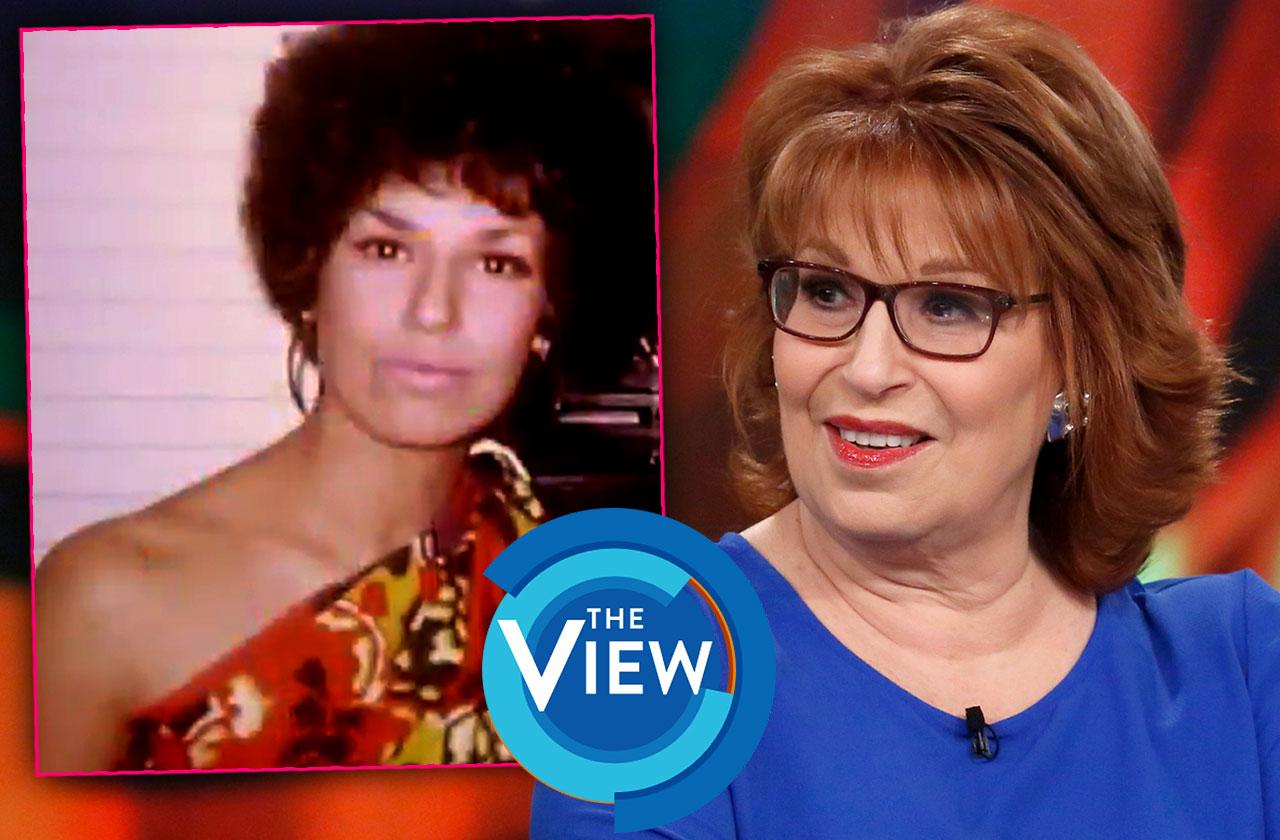 The View will stand "100% behind" Joy Behar after she came under fire for a recently resurfaced clip of the co-host discussing her blackface Halloween costume, RadarOnline.com exclusively learned.
Despite public backlash, sources revealed to RadarOnline.com that the network "all knew about this, and assumed it would resurface with the current debate in the country."
Rather than kick Behar to the curb, the show will attempt to try to use the scandal as a "teaching moment."
Article continues below advertisement
"Joy isn't going to hide or pretend it isn't her," said the show insider. "Everyone who knows her, knows she's not a racist."
Behar, 76, has yet to apologize since the controversial video hit the web this week, but the informant revealed to RadarOnline.com exclusively "the cast will address the issue and move on."
As RadarOnline.com readers know, the clip in question shows an on-air discussion from 2016 in which Behar talks about a Halloween when she was 29 and dressed up "as a beautiful African woman."
"Joy, are you black?" asked co-host Raven-Symoné as the show screen displays a throwback photo of Behar looking tan with brunette hair.
"I was so cute," Behar responded, avoiding the question.
"Joy … are you my auntie, Joy?" Raven Symoné, 33, insisted. "Did you have tanning lotion on, Joy?"
Uncomfortable, Behar admitted she was wearing makeup "that was a little bit darker than my skin."
"Yeah, you're not black," replied Raven Symoné.
Article continues below advertisement
Meanwhile, as fans know, just four months ago, NBC fired Megyn Kelly for a similar blackface scandal.
"But what is racist? You truly do get in trouble if you are a white person who puts on blackface at Halloween or a black person who puts on white face," said a bewildered Kelly, 47, at the time. "That was okay when I was a kid, as long as you were dressing like a character."
Immediately after the incident, Kelly was let go.
Now, enraged fans are calling for Behar to be fired as well.
Do you think Joy Behar should be fired from The View? Let us know in the comments below.