Boyfriend Of Stabbed Dead Pregnant Real Estate Agent Jennifer Irigoyen Arrested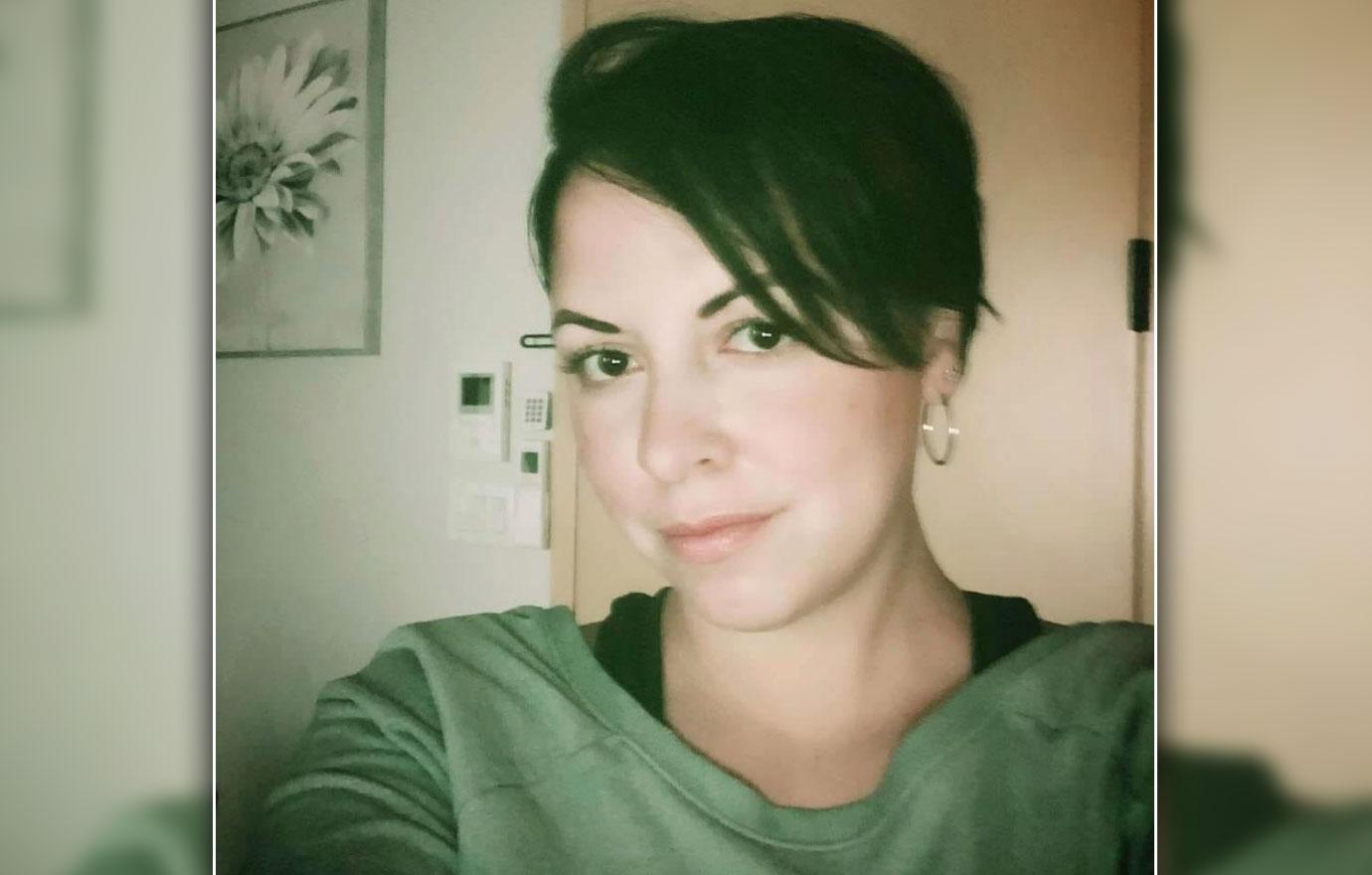 The boyfriend of New York pregnant real estate agent Jennifer Irigoyen, who died of stab wounds along with her unborn baby, has been arrested for the crime.
Anthony Hobson, 48, turned himself in to the police on Friday, February 8, 2019, and was charged with second-degree murder, tampering with physical evidence and fourth-degree criminal possession of a weapon over the death of Irigoyen, officials have said.
Article continues below advertisement
While prosecutors initially included a charge of abortion against Queens man Hobson, they rescinded it because of Governor Andrew Cuomo's new Reproductive Health Act. Irigoyen was fifth months pregnant when she died in the entrance of her Queens apartment on Sunday, February 3.
Hobson has been ordered held without bail.
Police reportedly arrived at around 1 a.m. to find Irigoyen suffering from severe stab wounds to her neck and torso in her building's vestibule.
Irigoyen was quickly transported to Wyckoff Heights Medical Center but was pronounced dead soon after; her unborn baby also couldn't be saved.
Irigoyen's neighbor Maurice Roman Zereoue told The New York Post that he witnessed the murder, and when he asked the woman if she knew the attacker, she nodded her head yes, but "couldn't speak."
Zereoue said that when the man came into the apartment building, the first thing he heard was Irigoyen screaming "He's got a knife! He's going to kill the baby!"'
Article continues below advertisement
"I seen sic him dragging her down the stairs," Zereoue told the Post.
"I seen sic her hands hanging on to a hallway for dear life."
Zereoue tried to help his neighbor as his girlfriend called 911. But Irigoyen was lying in a pool of her own blood and her worried puppy was standing over her.
Hobson was captured on surveillance video at around 1 a.m. as he dragged Irigoyen from the hallway of her third-floor apartment to a stairwell, officials claimed.
Irigoyen sold luxury homes in New York and also worked as a professional Latin ballroom dancer and Zumba instructor. She's survived by another child, 8, from a previous relationship.
District Attorney Richard Brown said, "This was a heinous crime. A woman was brutally stabbed, killing her and the unborn child. The defendant is alleged to have shown no mercy and no regard for human life when he repeatedly and purposely plunged a knife into this expectant mother's abdomen, torso and neck."
Building superintendent Lisa Ramos called Irigoyen, "Sweetheart, nice girl, paid her rent on time...good person."
We pay for juicy info! Do you have a story for RadarOnline.com? Email us at tips@radaronline.com, or call us at (866) ON-RADAR (667-2327) any time, day or night.