MYSTERY DEEPENS: Natalie Wood Lead Detective Dies 38 Years After Actress Drowned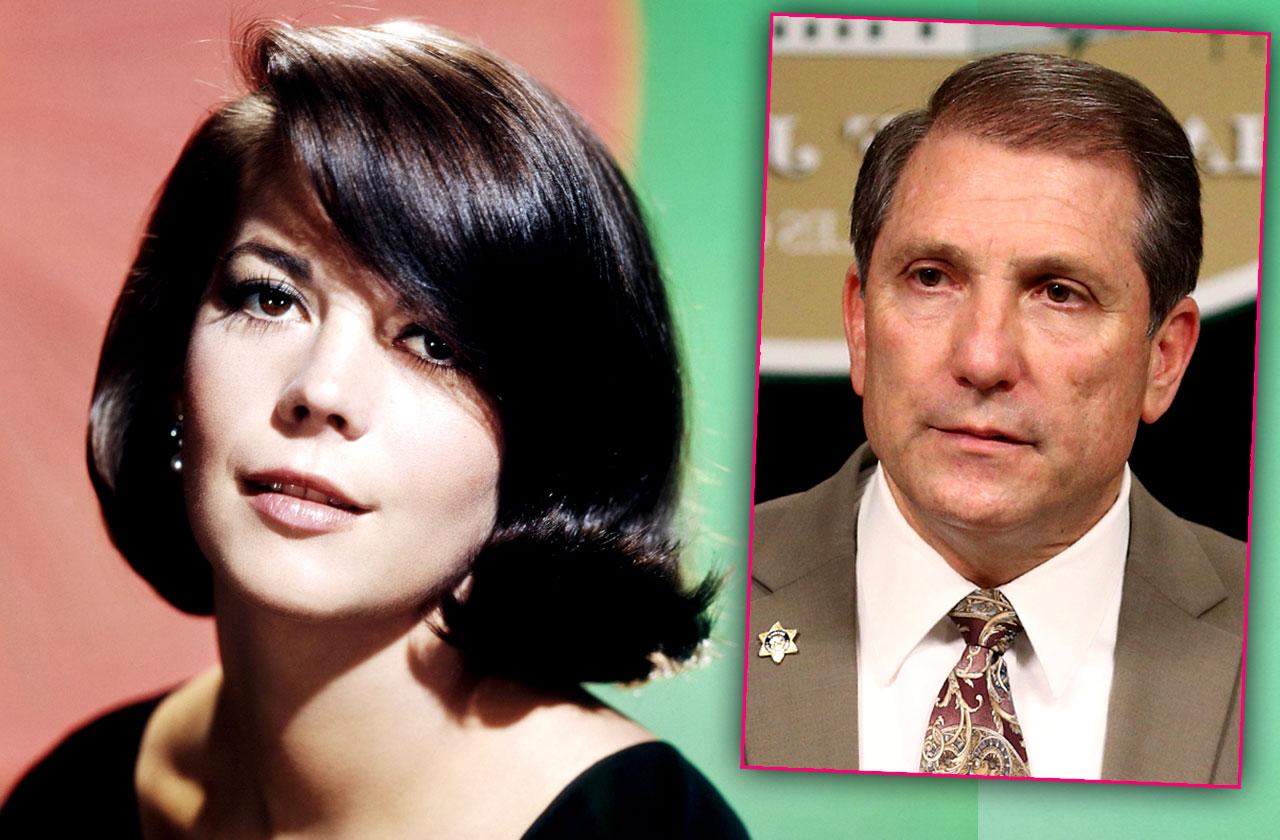 A leading investigator into the mysterious 1981 death of actress Natalie Wood has died.
Lieutenant John Corina passed away after a short illness on Thursday, it has been revealed.
He had served as an officer for over 30 years and was in charge of one of several squads of detectives at the Homicide Bureau that in recent years managed the re-investigation of the death of the iconic actress.
Corina was part of the team that tried exhume her body as reported by RadarOnline.com.
Article continues below advertisement
Wood tragically died on Nov 29, 1981, aged only 43-years-old in what was initially determined as an accidental drowning after she fell overboard from her husband Robert Wagner's yacht, 'Splendour.'
Mystery has always surrounded her death that fateful night with fellow actor, Christopher Walken, also being on board.
A team of forensic investigators and Los Angeles detectives joined forces to try and exhume her body as they believed that she could have been assaulted before she drowned.
They labeled Wagner 'a person of interest' in their investigation, however, he hired some lawyers to crush their bid.
"Homicide detectives went to the Los Angeles County District Attorney for backing, asking a judge for a search warrant to exhume Natalie's body," an insider told Radar.
"The detectives wanted to have another autopsy done, focusing on any trauma to Natalie's head before she drowned."
"Cops in Los Angeles don't need the district attorney's approval in obtaining a search warrant, but it's extremely influential to have their support," the insider added.
Worried about the possible backlash a skittish DA's office told detectives to gather more facts while lawyers also halted the bold bid to remove her body.
We pay for juicy info! Do you have a story for RadarOnline.com? Email us at tips@radaronline.com, or call us at 800-344-9598 any time, day or night.