Natalie Wood's Death Boat Ransacked! Robert Wagner Hired Thugs To Trash Key Evidence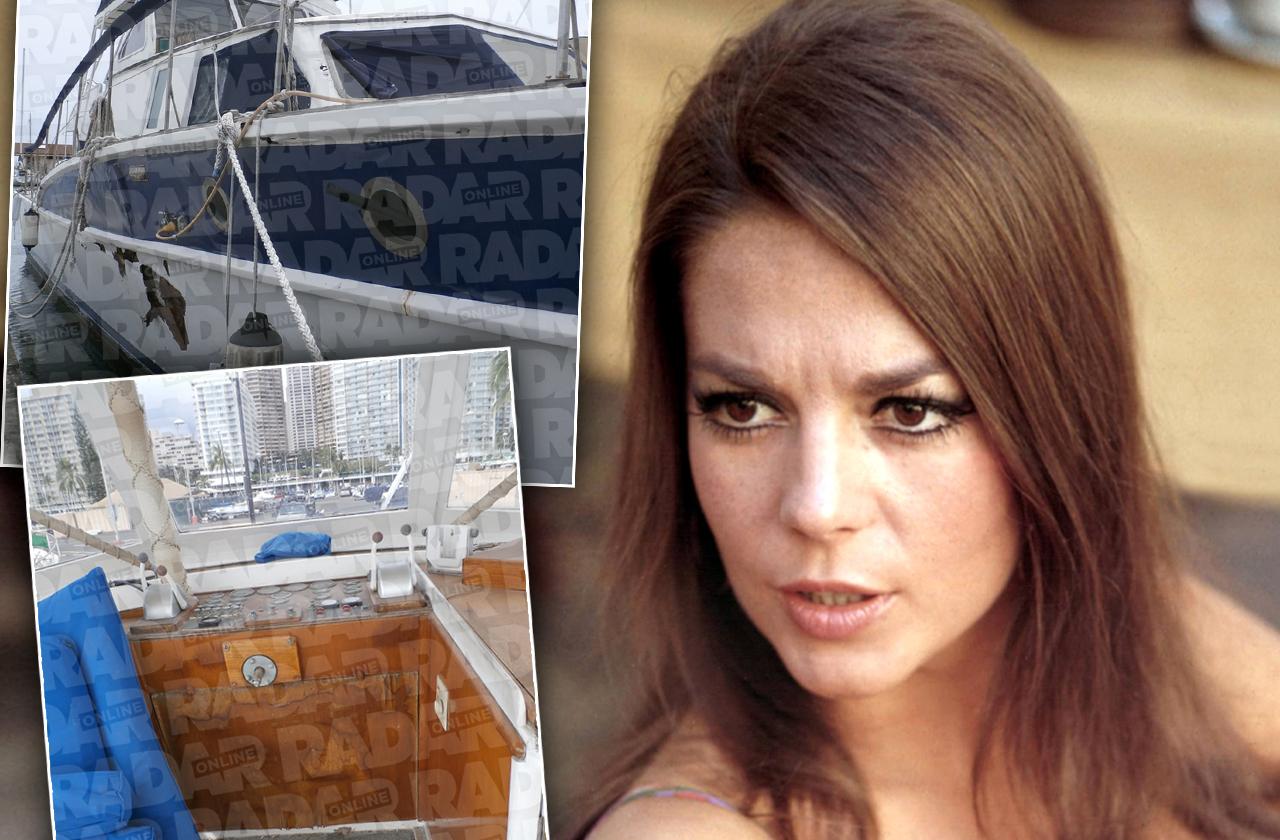 Article continues below advertisement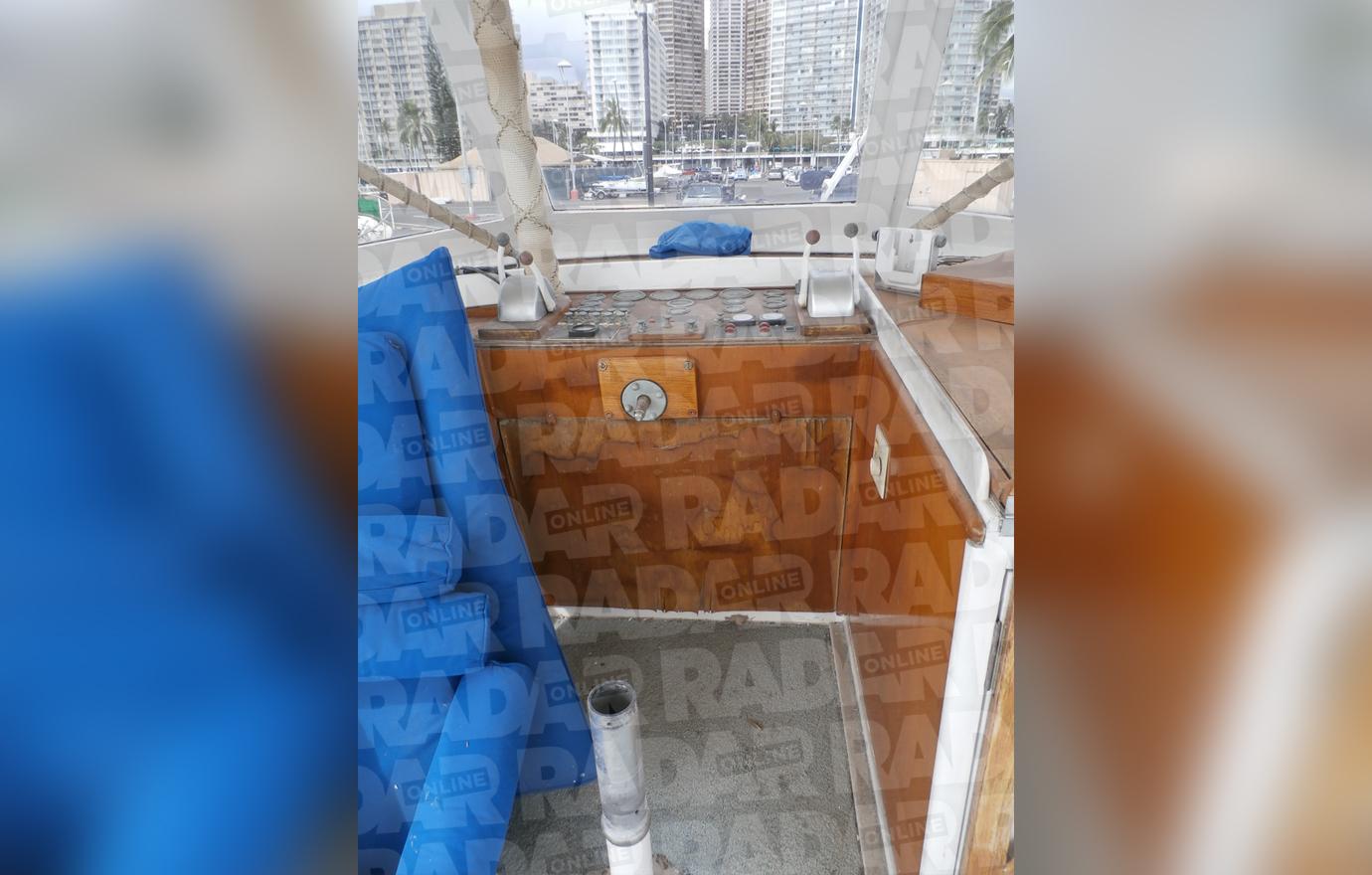 Private investigator Vincent Parco told RadarOnline.com: "It goes without saying crucial evidence has been compromised!
"If investigators ever wanted to use that boat again to do any forensic tests, they won't be able to because it's being trampled on and destroyed."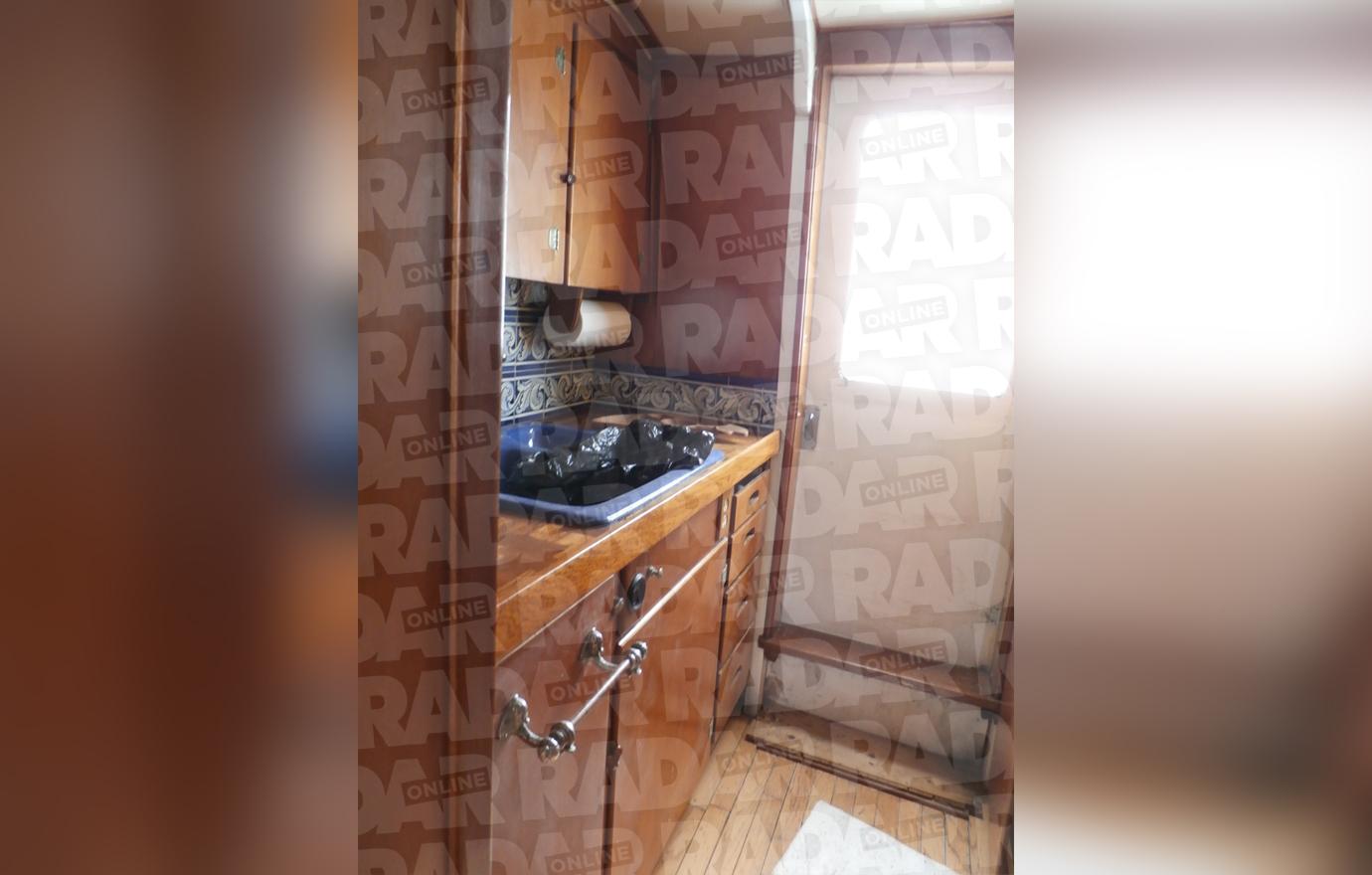 The Splendour's current owner, Jean Riley, has docked the craft at the Ala Wai Small Boat Harbor outside Honolulu, and is stunned at the damage. "The gate is never locked, and I once went there and found people on the Splendour in the middle of the night," Jean told RadarOnline.com exclusively. "People were just breaking in and vandalizing the boat! It's literally falling apart! It occurred to me that it may have something to do with the Natalie case. I wonder if it's all connected?"
Article continues below advertisement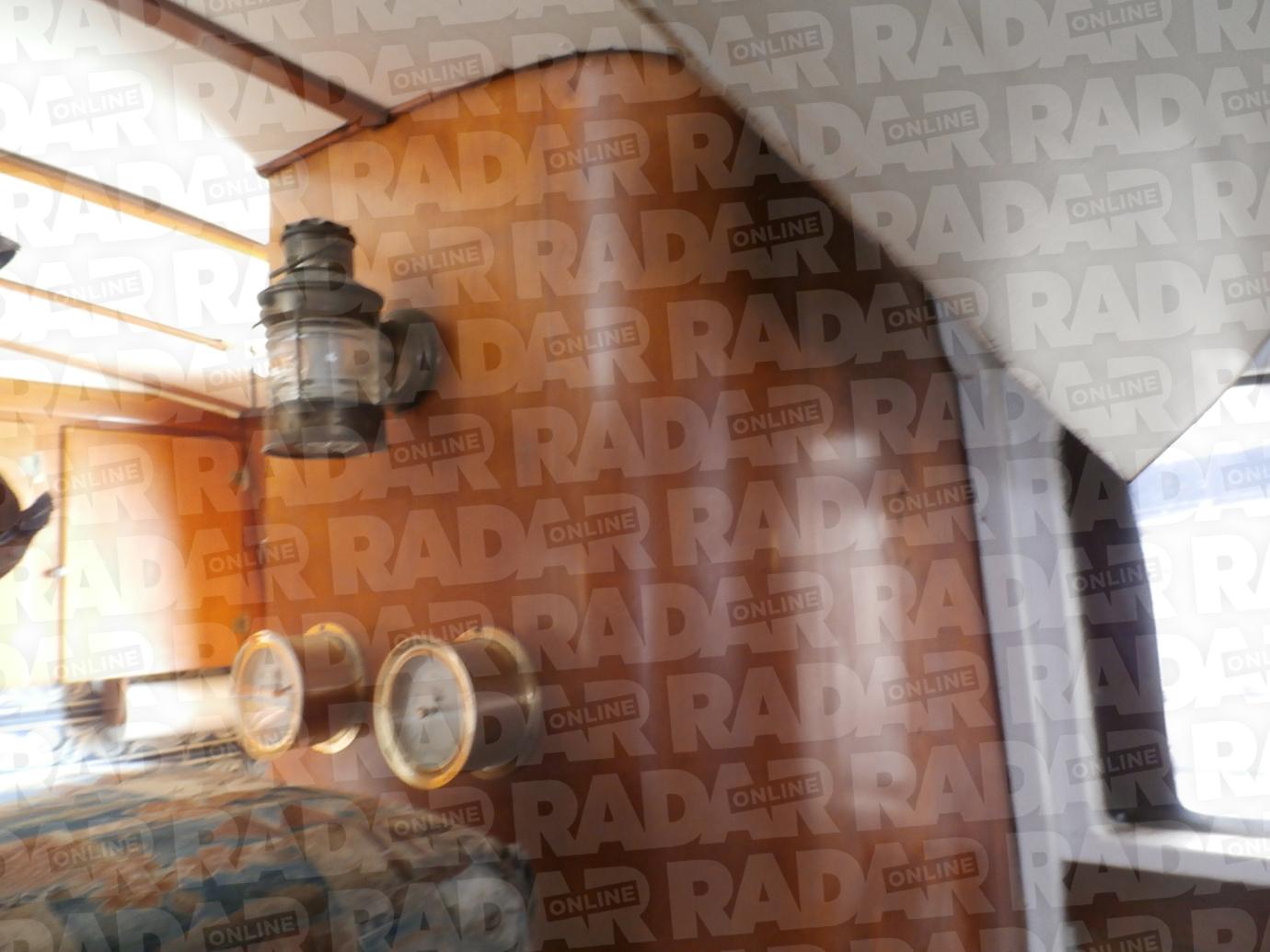 As photos exclusively obtained by RadarOnline.com reveal, the damage to the case may have already been done.
Vandals have also plundered the ship's steering wheels, and the boat's mechanic removed the captain's chair after he spotted evidence someone was trying to pry it loose, Jean told RadarOnline.com. Large gashes have opened on the 60-foot ship's starboard side after crooks swiped the bumpers protecting the vessel from crashing against the pier.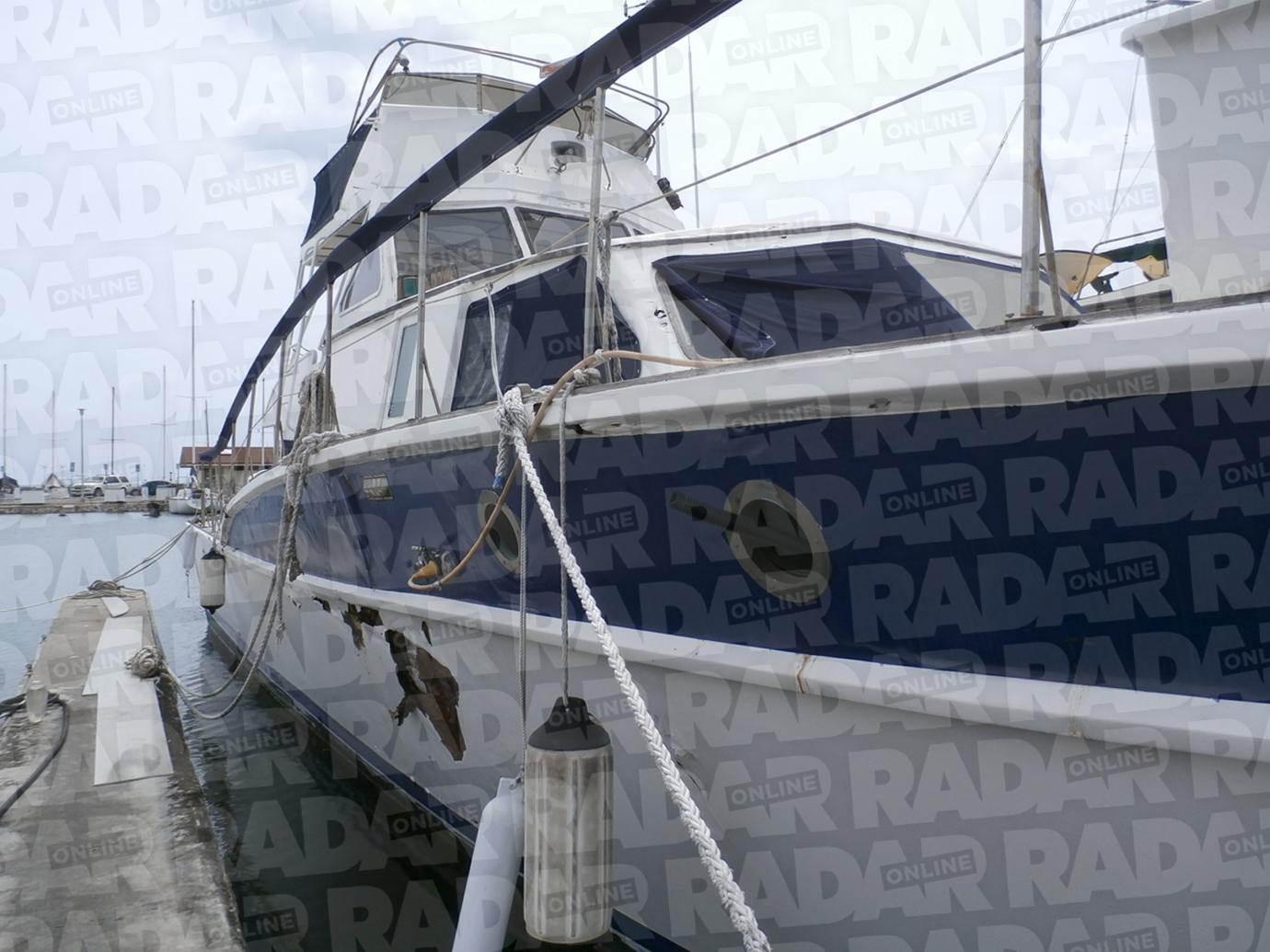 What's more, Jean can't afford to dry dock the Splendour to preserve it for investigators, and she's desperately trying to sell the yacht before it sinks. Despite its current condition, the Splendour was once a haven for the late "West Side Story" siren and Wagner. The couple, along with Natalie's "Brainstorm" co-star Christopher Walken, were aboard the boat off California's Catalina Island for a pleasure cruise on Nov. 28, 1981, when she mysteriously vanished.
Article continues below advertisement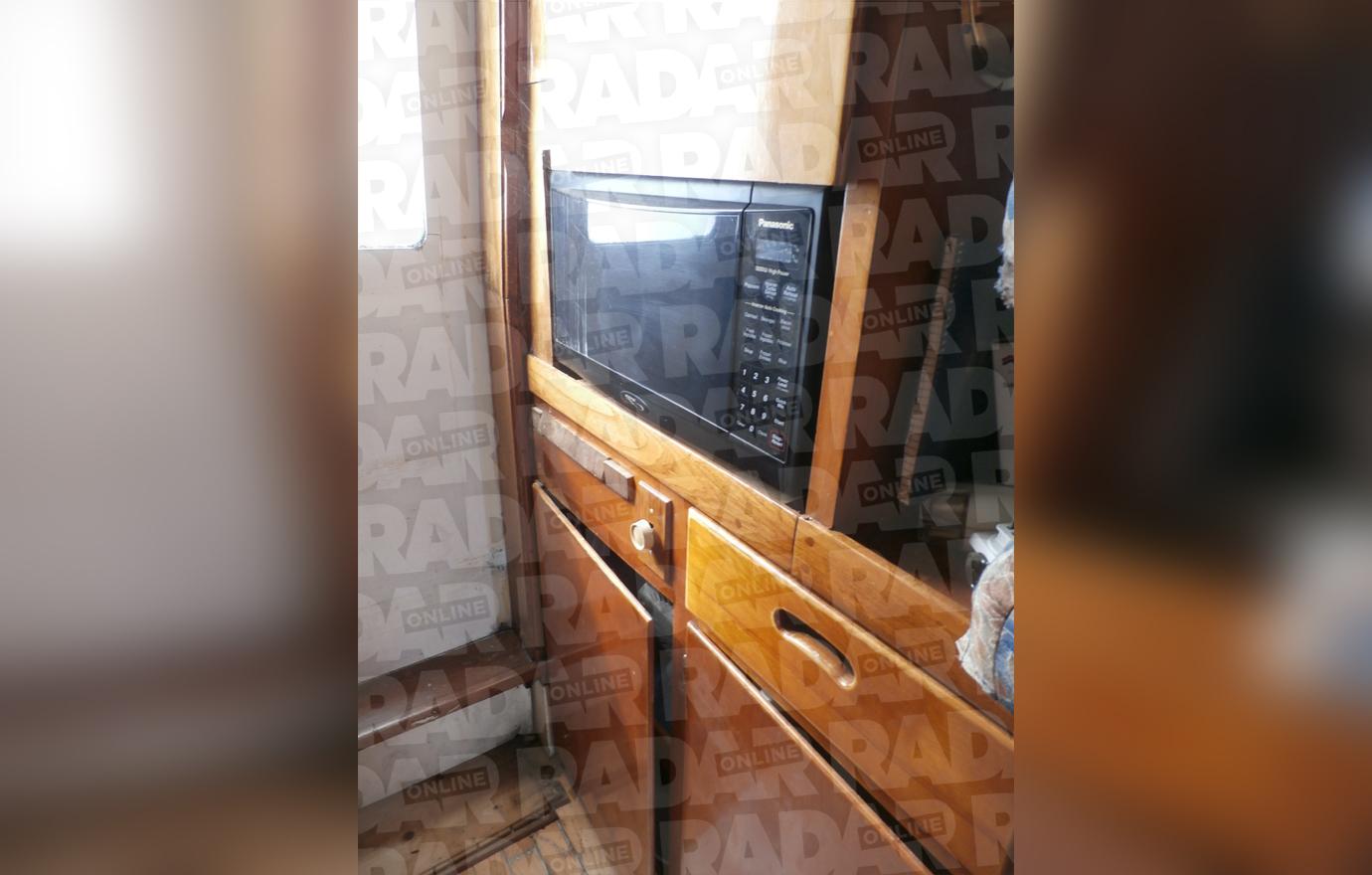 As RadarOnline.com has reported, Natalie and Wagner had gotten into a violent argument that evening. The 43-year-old actress' body, clad in a nightgown, red jacket and socks, was found the next morning, floating facedown about a mile from the yacht. The Los Angeles coroner initially ruled Natalie's death an accident by drowning and hypothermia.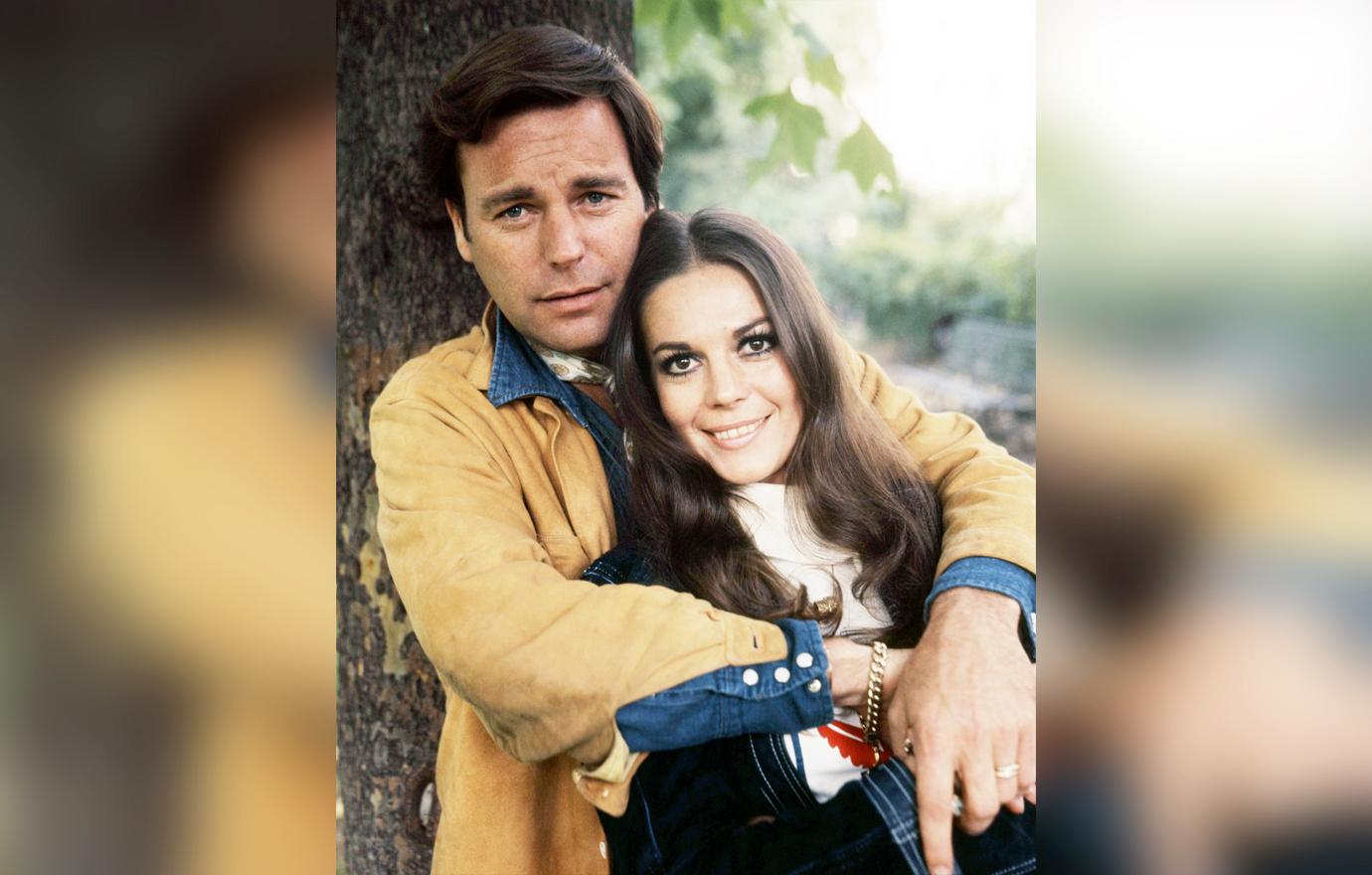 Over the years, Wagner has refused to cooperate with cops — even after the case was reopened in 2011. A year after that, Natalie's cause of death was amended to "drowning and other undetermined factors."
Article continues below advertisement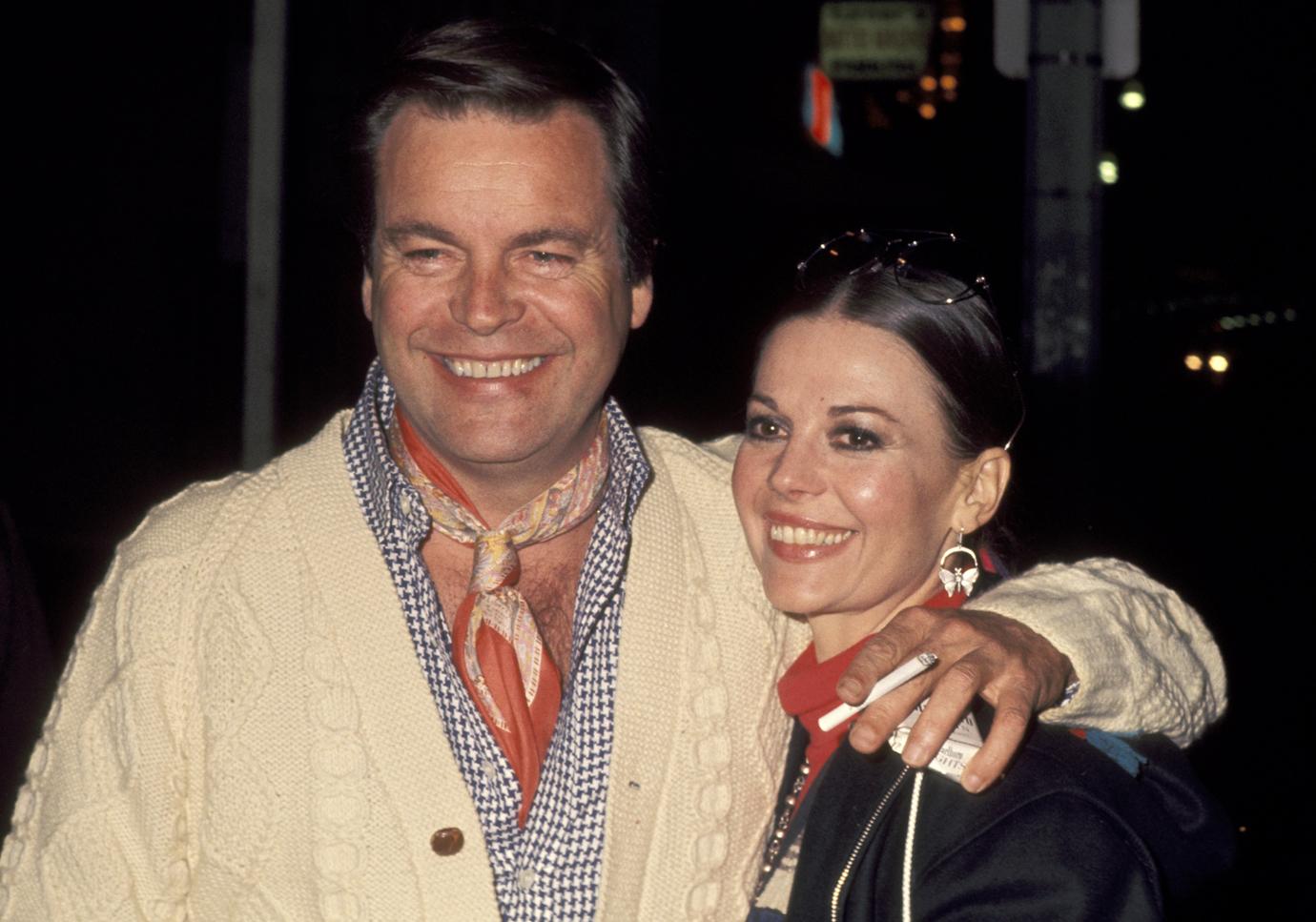 In February, cops officially named the 88-year-old actor a "person of interest," noting he was the last person seen with Natalie while she was alive. As RadarOnline.com recently reported, L.A. County Sheriff's Department Det. Ralph Hernandez said Natalie was beaten to a pulp before she was heaved unconscious into the sea.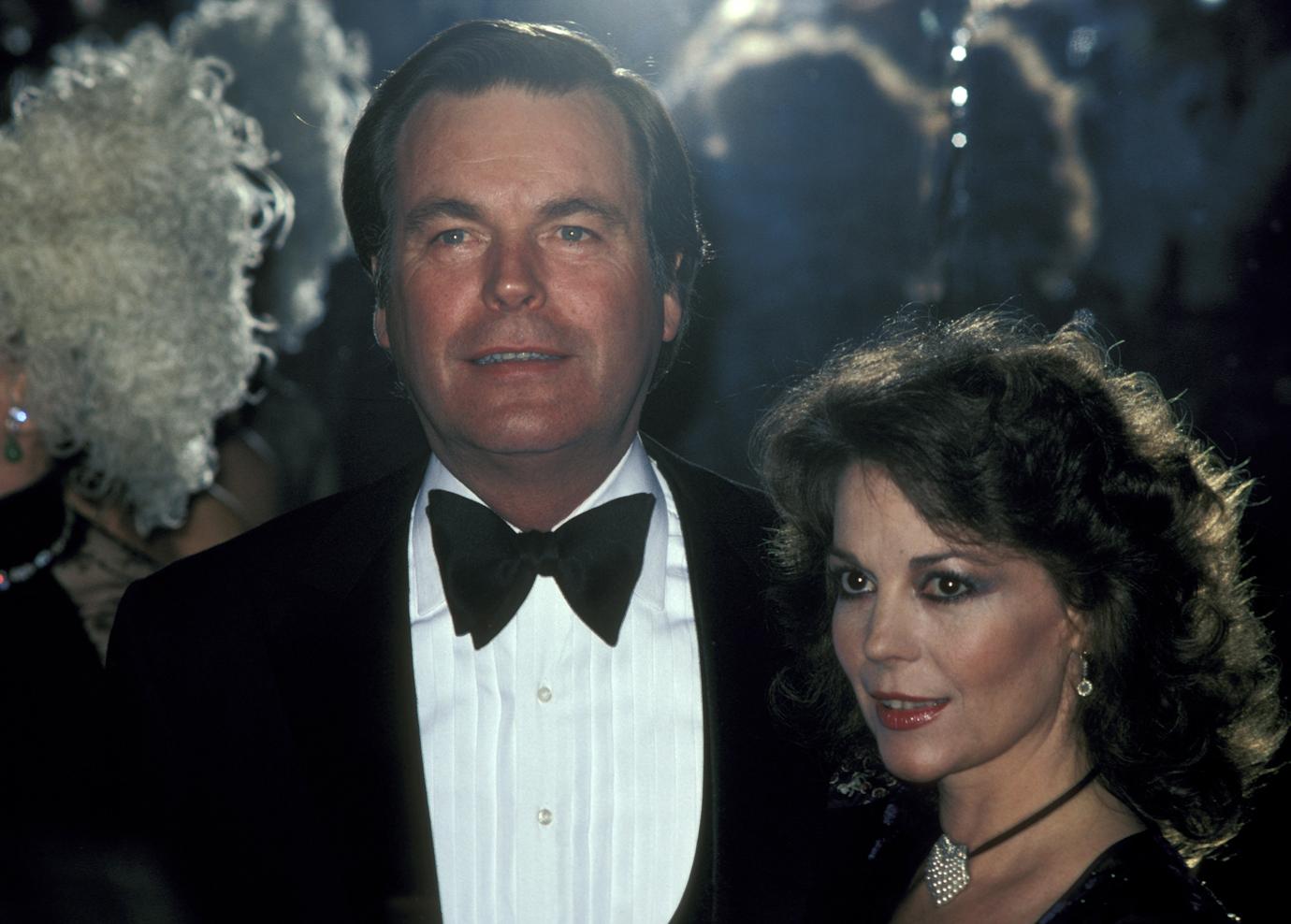 The finding appears to punch holes in Wagner's version of events on that fateful night.
Article continues below advertisement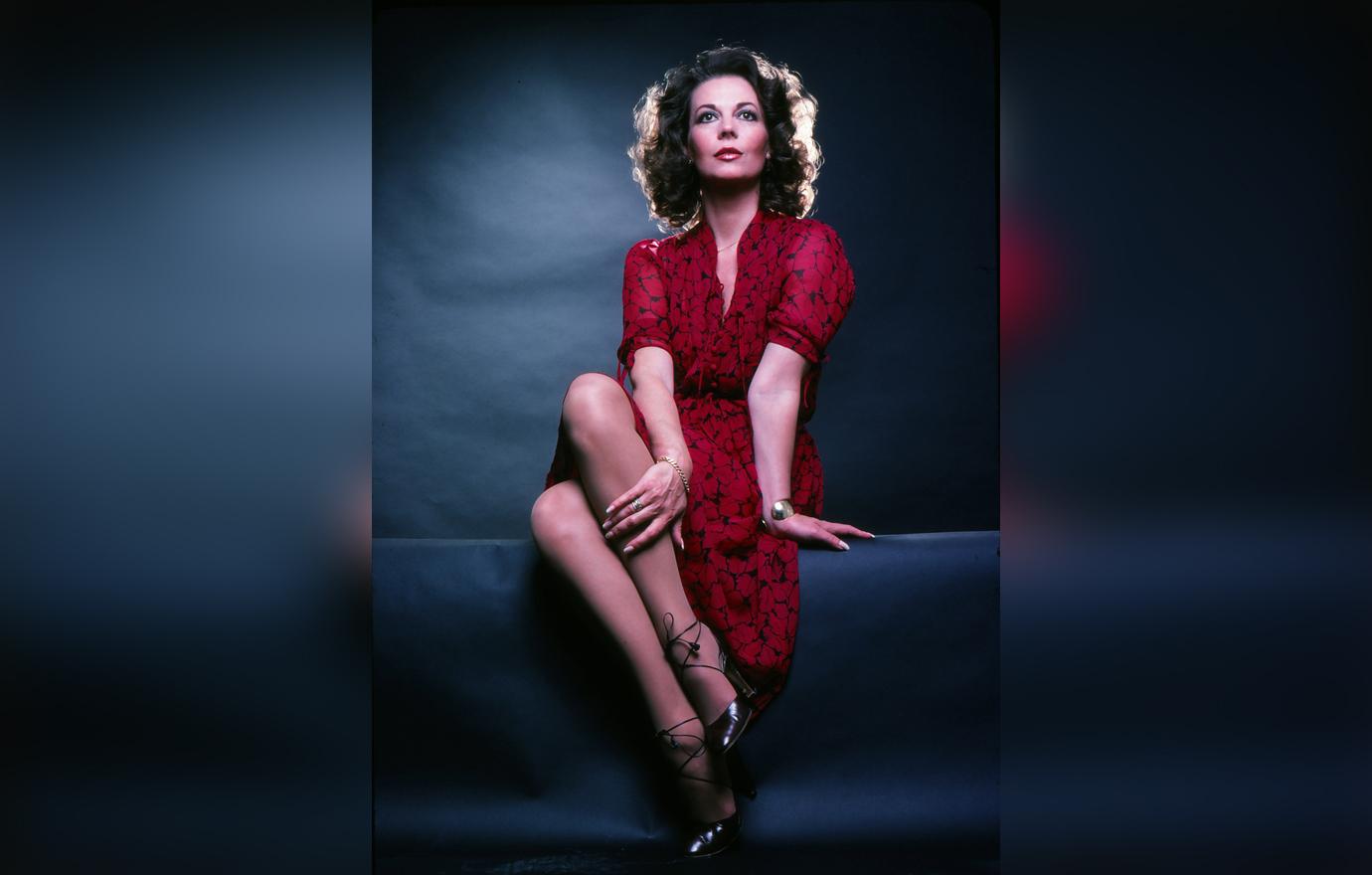 News of the Spendour's destruction comes as the blockbuster 12-part audio podcast "Fatal Voyage: The Mysterious Death of Natalie Wood" casts a spotlight on the tragedy.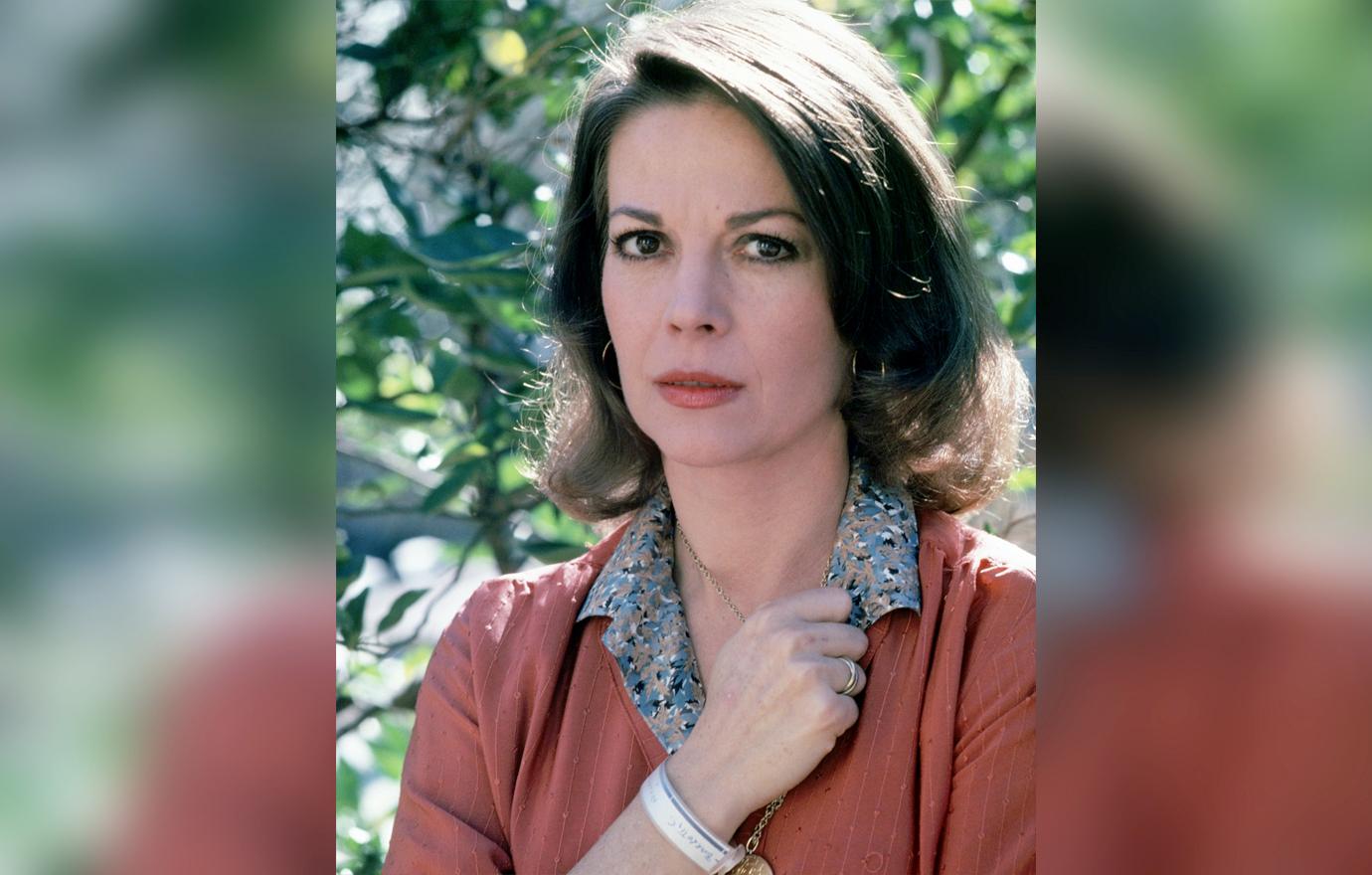 In the podcast, Det. Hernandez declared: "We have a lot of evidence that tends to point to a very suspicious death and would certainly indicate that possibility of foul play." He added that Wagner's stonewalling has only added "to our suspicions about the case!" We pay for juicy info! Do you have a story for RadarOnline.com? Email us at tips@radaronline.com, or call us at (866) ON-RADAR (667-2327) any time, day or night.