'He Was Full Of Rage!' Jayme Closs' Kidnapper Killed Animals, Ex-Girlfriend Claims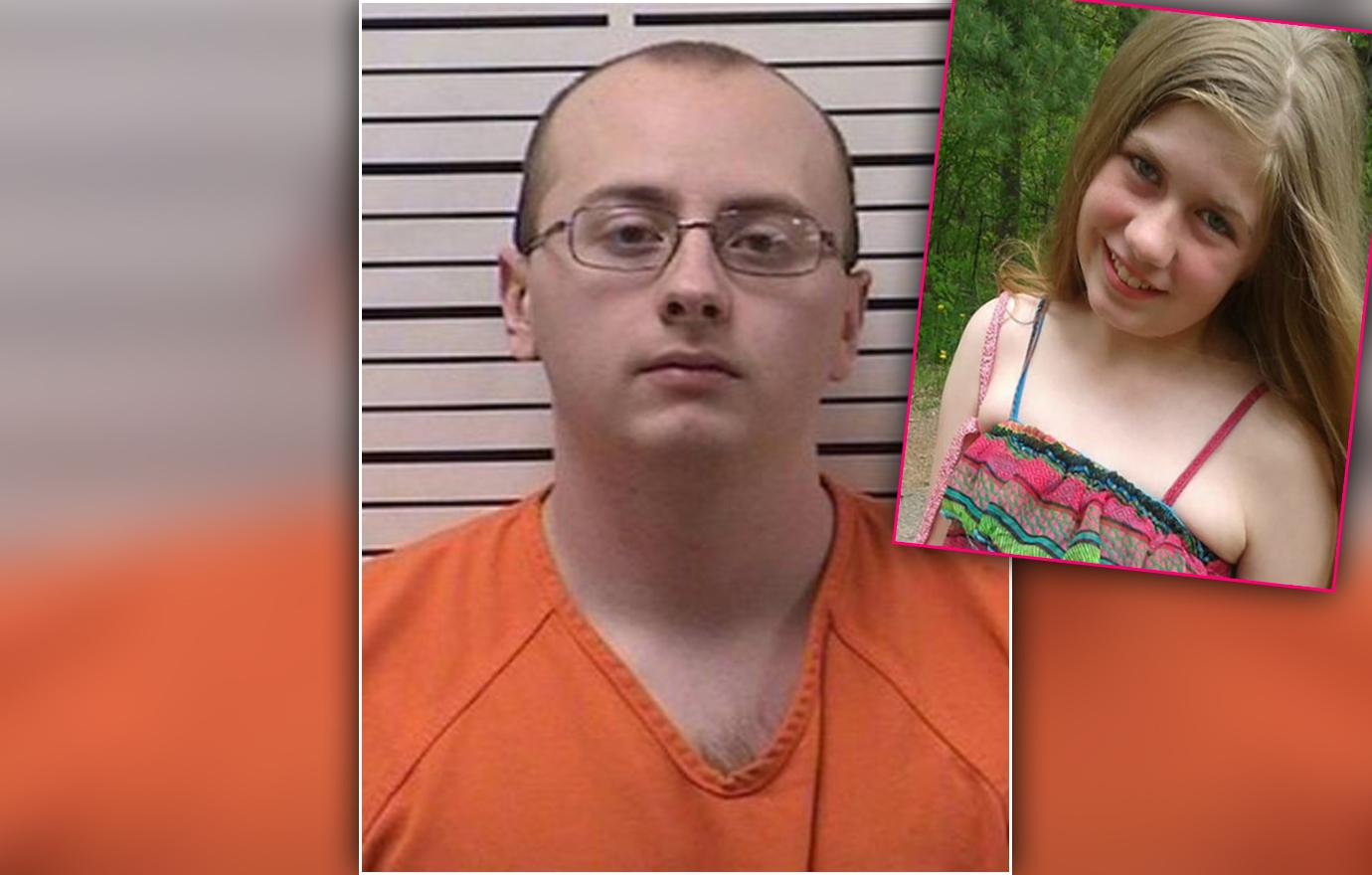 Before he was accused of murdering James and Denise Closs and kidnapping their teen daughter Jayme, Jake Patterson killed a dog, collected dead animal heads and slashed the tires of his former girlfriend's mother's car, his ex claimed to RadarOnline.com in an exclusive interview.
Briana — RadarOnline.com has withheld her last name to protect her privacy — dated the "nerdy and quiet" 21-year-old for four months at the end of their freshman year at Wisconsin's Northwood High School after meeting in math class.
Article continues below advertisement
After initially thinking he was "kind of cool," Briana said she saw signs of his "rage" early in the courtship.
"He'd lose his temper easily," she claimed. "He was quiet, but when he got mad he was a completely different person."
One day that summer, he flew off the handle due to a small disagreement.
"I saw his true colors that night, he was so full of rage, he literally scared the hell out of me," she recalled. "I was at the cabin and he came out with this weird-looking masquerade mask, it was scary as hell."
She began to see other signs of disturbing behavior.
In August 2011, a dead dog was found in a wooded area in town, Briana said: "That's when he told me he was 'experimenting' with animals. I was like, 'What the f***?'"
The ex-girlfriend claimed that Patterson collected dead animals and roadkill.
"It was an insane obsession of his," she said. "His cabin was full of animal heads, but I don't think people understand that he found those animals on the side of the road and stuffed them himself."
Article continues below advertisement
Before they split, Patterson gave his girlfriend a strange trinket he called a "family crest."
"He told me his family history dates back to the 1800's, and that they had ties to some royalty...It was obviously a lie," Briana said.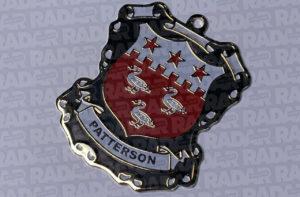 The rising sophomore then called it quits from her demented boyfriend just days before school was back in session, setting off a dark rage within Patterson.
"He slashed my mom's tires a few days after we broke up," Briana alleged.
Briana didn't think about her strange ex for years — until she heard the news Patterson had been accused of murder and kidnapping.
"When I saw the address of where Jayme was being held on the news, I dropped a glass I was holding," Briana said. "I said, 'No. No way.'"
"I mean, I wasn't surprised, but I was. That could've been anyone — it could've been me. It could've been my sister. I slept at that house. I ate at that house. We all hung out at that house – it was beyond surreal."
Article continues below advertisement
We pay for juicy info! Do you have a story for RadarOnline.com? Email us at tips@radaronline.com, or call us at (866) ON-RADAR (667-2327) any time, day or night.