Crazed Gunman Kills Five People In Louisiana - Details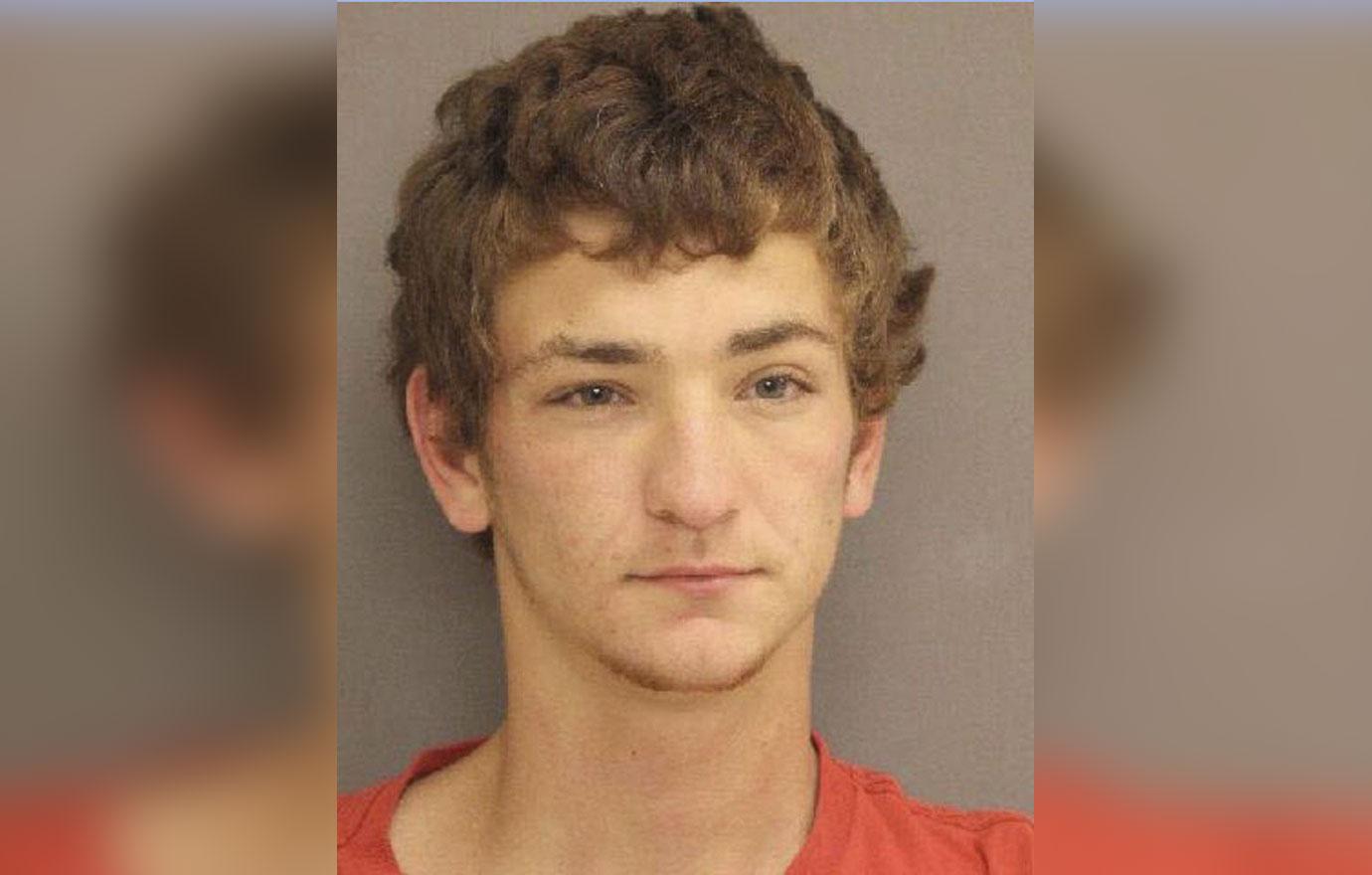 A gunman is on the run in Louisiana today after five people were killed.
Police believe that Dakota Theriot gunned down his parents Elizabeth Theriot and Keith Theriot, both 51.
Ascension Parish Sheriff Bobby Webre told a news conference that deputies were able to interview one of the victims before they were transported to a hospital in Baton Rouge, where they later died.
The sheriff said three other shooting deaths occurred Saturday in neighboring Livingston parishes, about 70 miles (113 kilometers) west of New Orleans.
Article continues below advertisement
Livingston Parish Sheriff Jason Ard confirmed on Facebook that three deaths happened in his parish and identified the victims as Billy Ernest, 43; Tanner Ernest, 17; and Summer Ernest, 20.
Webre said they were not relatives of the suspect but appeared to know him.
Ascension sheriff's spokeswoman Allison Hudson says authorities believe the shootings in the two parishes are connected, and investigators from both jurisdictions are working together.