Bill Cosby Diagnosing Inmates Behind Bars As Dr. Cliff Huxtable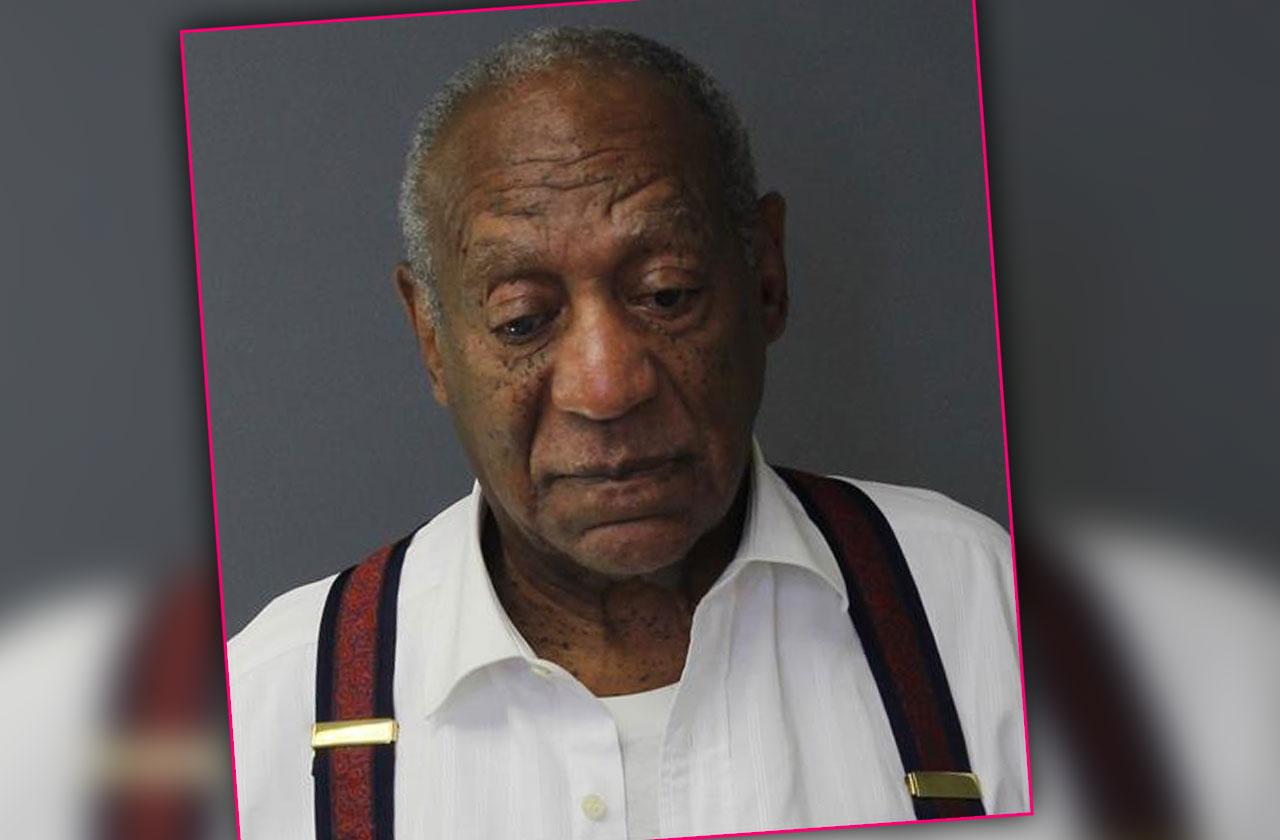 Convicted sex fiend Bill Cosby has gone bonkers behind bars and is treating fellow inmates for medical issues — thinking he's Dr. Cliff Huxtable, his famed character from his former sitcom, sources told RadarOnline.com.
In a bombshell revelation, a Cosby insider reveals the demented 81-year-old, who's serving at least three years for drugging and sexually violating a 30-year-old gal in 2004, "believes he learned a lot about how to cure people and speak to patients after playing Dr. Huxtable for nearly eight years on The Cosby Show."
Article continues below advertisement
The caged comic — now Inmate No. NN7687 — is telling the few friends who've stuck by him medical officials at Pennsylvania's SCI Phoenix state prison are "overeducated, unintelligent children with a clipboard" and don't know what they're doing, the insider said.
So the manipulative monster has been spending an hour per day coaching healthy inmates in dieting and meditation and diagnosing sick ones, sources claimed.
"He is accepting appointments from inmates to help diagnose anything from a cold to obesity," a source said. "If he thinks they're incurable, he refers them to the infirmary with a 'preliminary diagnosis.'"
The deluded perv's explanation for his bizarre medical antics is: "I'm just offering Dr. Huxtable."
He's so goofy, he's even fashioned a doctor's garb from a bedsheet.
"He told us that he wore a bedsheet like an 'apron' to get into character," the source confided. "He said his medical skills are 'a tad rusty' since he played Dr. Huxtable, but he's still 'hip' to the 'role.'"
Article continues below advertisement
The problem is — he's no doctor, said the source, adding: "Dr. Huxtable is sort of like Dr. Frankenstein. He wants to take the head off first and then go in with his arm and pull it out."
Cosby's longtime publicist, Andrew Wyatt, has confirmed the disgraced comic "has regular and in-depth discussions about getting better nutrition for the residents … getting them on natural supplements because residents and officers have major health problems."
Now, the unhinged creep, who was accused by more than 60 gals of drugging and sexually attacking them, is convinced when prison bigwigs see how much more "experienced" he is than their own medics, he'll get a gig as the in-house doctor, sources said.
Ironically, prison staffers are humoring the loopy lecher.
An inmate told a relative "he was told to follow along with whatever Cosby says — play along. He's old, so the prison staff just want no problems. He hopes to get a job in the infirmary, this way they keep him in there."
Said the source, "The prison does not intend on moving him, so we just play along to make him feel better!"
We pay for juicy info! Do you have a story for RadarOnline.com? Email us at tips@radaronline.com, or call us at (866) ON-RADAR (667-2327) any time, day or night.