Bill Cosby Bonkers Behind Bars: He's Melting Down About 'Rigged' Mirror!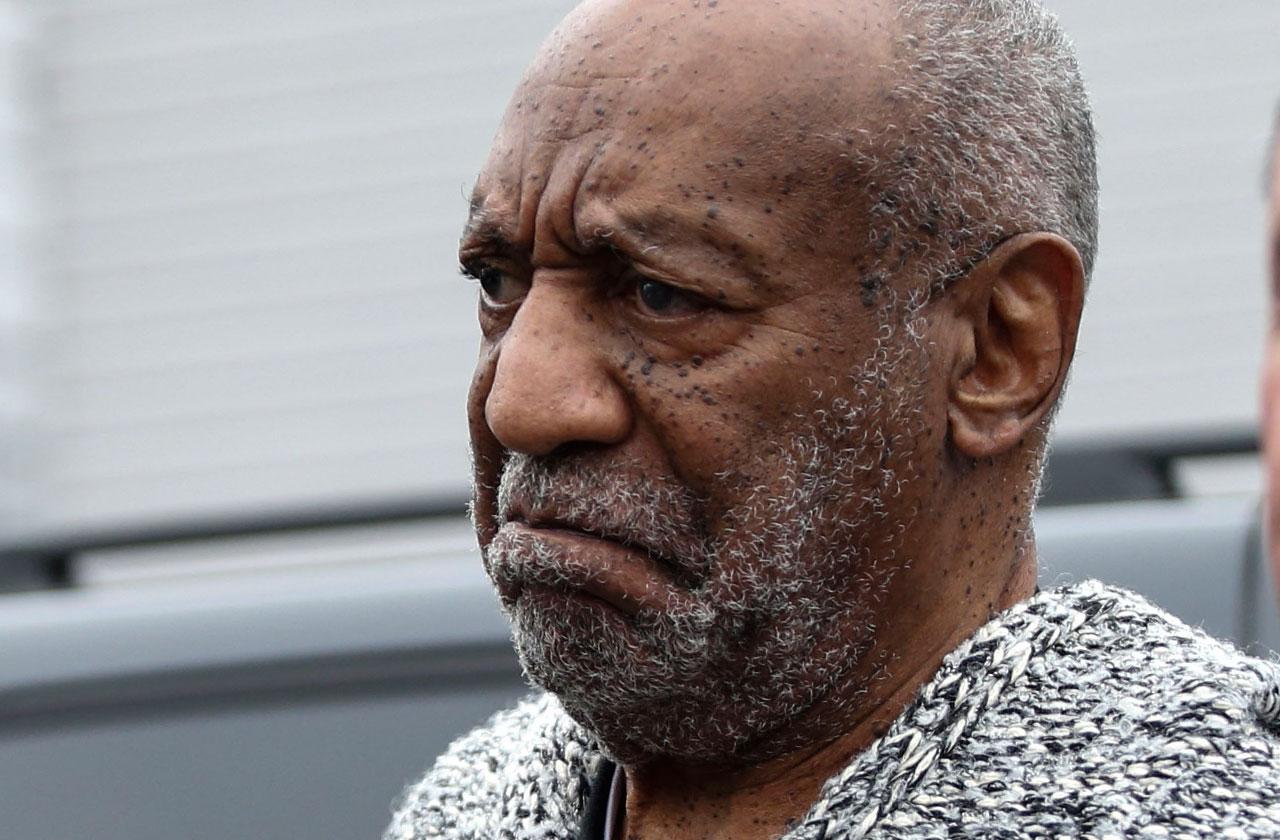 With his wits slipping away, convicted sex fiend Bill Cosby ranted, "They're using sonic pressure on my head!" — before delivering a bizarre jailhouse confession exclusively obtained by RadarOnline.com.
The caged comic — now Inmate No. NN7687 — finally broke his silence with shocking outbursts to the precious few of his friends who have stuck by him!
In the phone call exclusively obtained by Radar, Cosby ranted that he believed he was possessed by the ghost of his late mother, but that wasn't his only off-kilter remark.
Article continues below advertisement
"I think the mirror is rigged. There is a huge satellite on the compound.
"Their plan is to make me look totally crazy, so nobody believes anything I am saying!"
Although he called himself a "Frankenstein" monster during his rambling calls to the outside, Cosby doesn't accept any blame for what he calls his "alleged" assaults and accuses the cops of not doing enough to catch him — claiming they had been tailing him since the '70s!
Article continues below advertisement
"I have empathy for those women! I have understanding for the women — I saw what they were struggling through. Did I put those women in a garbage can? Your society put them in the garbage!" he said, before adding: "I picked them out of the garbage and helped them!"
Cosby's mental health appears to be sinking faster since September, when hard-nosed Judge Steven T. O'Neill sentenced him to three to ten years in the big house.
The former sitcom star's frustration mounted recently after an attempt to get him released on bail pending an appeal was rejected outright by the Pennsylvania Supreme Court, and he railed against the cops and the judges he believes wronged him.
The entertainer also displayed his whopping ego in the calls, telling pals he knows "more about the economy, more about money, more about the government than all the presidents combined.
Article continues below advertisement
"You don't take human life like this, and sabotage it, and rip it apart like Jesus Christ! Now I know what Jesus was going through!" Cosby declared.
The unhinged actor — once worth an estimated $400 million — has been spending buckets of cash on lawyers, private detectives and psychics to do anything he can to get out of prison.
In other rambling moments, the freak spat bile with foul tirades predicting a vengeful apocalypse!
Cosby said: "The cops and judges are to blame — I lost my f**king life. I couldn't get a fair trial! They sabotaged my a**.
"They're all inhumane living bastards — and they're going to get nuked in the end!"
We pay for juicy info! Do you have a story for RadarOnline.com? Email us at tips@radaronline.com, or call us at 800-344-9598 any time, day or night.
For the biggest celebrity news stories of the day, controversies, crime, and other hot topics listen to our new podcast 'All Rise' below!