New York Man Is Arrested For Election Day National Mall Bomb Plot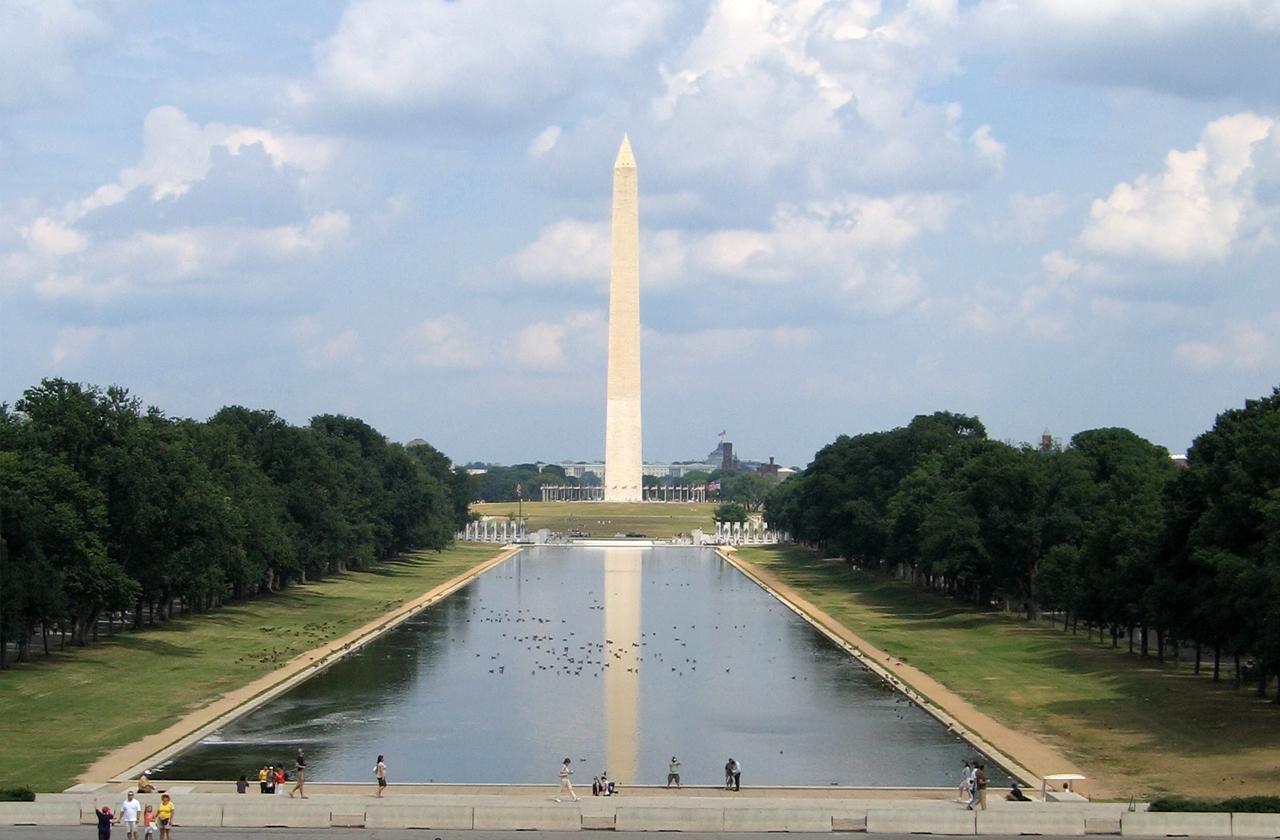 A New York man was reportedly arrested after authorities say he planned a terrorist attack to bomb the National Mall on the upcoming November 6 election day.
According to federal authorities, Paul Rosenfeld, 56, of Tappan, New York was taken in on federal charges including manufacturing an explosive device.
"As alleged, Paul M. Rosenfeld concocted a twisted plan to draw attention to his political ideology by killing himself on the National Mall in Washington, D.C. - risking harm to many others in the process," U.S. Attorney Geoffrey S. Berman told reporters.
Article continues below advertisement
"Rosenfeld's alleged plan for an Election Day detonation cut against our democratic principles."
Authorities claimed that Rosenfeld communicated with a person in Pennsylvania, revealing his twisted plot to detonate a bomb and kill himself early next month to draw attention to his bizarre belief in "sortition," a theory that would replace voting with something similar to a lottery where government officials are randomly selected from a pool of candidates. (It was practiced in ancient Greece).
Unbeknownst to Rosenfeld, the recipient of those communications was none other than an agent of the FBI.
He reportedly confessed to the plot when police pulled him over on Tuesday, October 9.
Court papers say that Rosenfeld waived his Miranda rights and told the agents that he had ordered black powder over the internet and built a bomb in his basement.
The man allegedly noted that he had tested smaller devices.
Article continues below advertisement
Feds raided his home and found a bomb weighing about 200 pounds inside of a plywood box, authorities tell Radar.
They also located a fusing system and other gadgets the would-be terrorist would use to detonate the bomb on Nov. 6, 2018.
According to authorities, Rosenfeld acted alone.
He was charged Wednesday with unlawful manufacture of a destruction device and interstate transportation and receipt of an explosive, as NBC News reported.
We pay for juicy info! Do you have a story for RadarOnline.com? Email us at tips@radaronline.com, or call us at (866) ON-RADAR (667-2327) any time, day or night.