Jayme Closs Case Break: Police Receive Chilling Tip About Conversation With Strange Man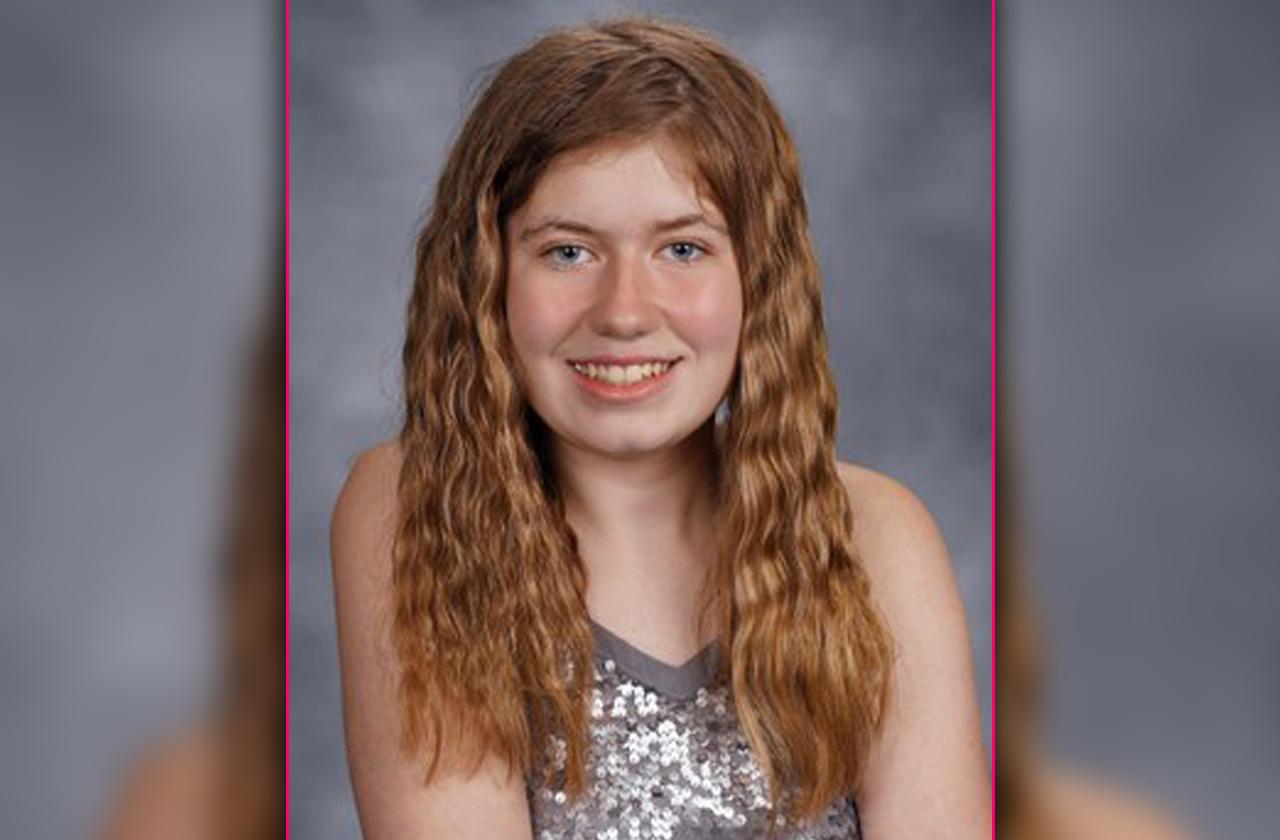 The FBI is on the hunt after receiving a tip that a woman had a chilling conversation with a stange man during a pitstop for gas in Barron County, Wisconsin two-weeks before Jayme disappeared, a woman tells RadarOnline.com exclusively.
The bizarre conversation came about when her mother stopped at Cenex Gas Station on the 1700 block of Division Avenue in Barron County, Wisconsin following a women's retreat. The gas station is located just a couple of miles from where Jayme vanished on Oct. 15.
Article continues below advertisement
When she arrived, she encountered a large man in overalls eating at A&W Restaurant – connected to the small town gas station.
Jeriks Schrunk told RadarOnline.com exclusively her mother "reported it to the tip line as soon as she heard about a girl missing in Barron – which was where she had the weird encounter. She felt compelled to tell what happened because of the strange coincidence," Schrunk told RadarOnline.com. "She didn't say anything until she heard about Jayme."
"You know I hate this area. There are just plant jobs. That's all there is. What do you think about the Jacob Wetterling case? I think I know who did it," the man allegedly said. "Kids go missing and women go missing all the time. They get taken from their homes or vehicles and are never found. You never know how many bodies a person has. There could be 18 bodies buried across the country and no one would ever know."
Article continues below advertisement
Schrunk said the conversation sparked randomly when the man said: "Imagine living with that guilt – knowing that you killed someone and you can't tell anyone."
That's when the frightened woman ran to the gas attendant to notify them of the incident but the two quickly took off and police were not called at the time.
"The man my mom talked to explicitly said 'bodies buried across the country,'" Schrunk continued, noting that "he even said specifically the number 18 for a body count. The FBI didn't like that."
"Imagine what it would be like killing someone and not being able to tell anyone. It happens once and then it just keeps on happening – sometimes even 27-28 bodies."
"The FBI asked my mom if she can remember what his voice sounded like," Schrunk continued. Her mother noticed a dark colored SUV parked next to hers with a second man inside when the man noted: "Oh. Don't worry about him."
According to Schrunk, a local tipped her off on who her mother might've seen and showed her a photo of the car they drive. "Based on the vehicle she sent me, I'm even more certain now because my mom said that is the vehicle."
Article continues below advertisement
However, a source close to the investigation told RadarOnline.com that the surveillance footage was obtained and is being used by law enforcement in the search.
"I believe there is now a solid timeline," the source divulged. "Thousands of tips. Thousands of volunteers. It only takes one tip to make all the difference – and it appears that a handful of tips created a timeline."
RadarOnline.com also reached out to the residence where the alleged person of interest lives, but their phone was disconnected and neighbors indicated that they haven't seen them in days, noting that authorities have been visiting the home frequently with no luck.
We pay for juicy info! Do you have a story for RadarOnline.com? Email us at tips@radaronline.com, or call us at (866) ON-RADAR (667-2327) any time, day or night.
For the biggest celebrity news stories of the day, controversies, crime, and other hot topics listen to our new podcast 'All Rise' below!