Two New Eyewitnesses Detail Stunning Evidence From Night Natalie Wood Died, Cops Claim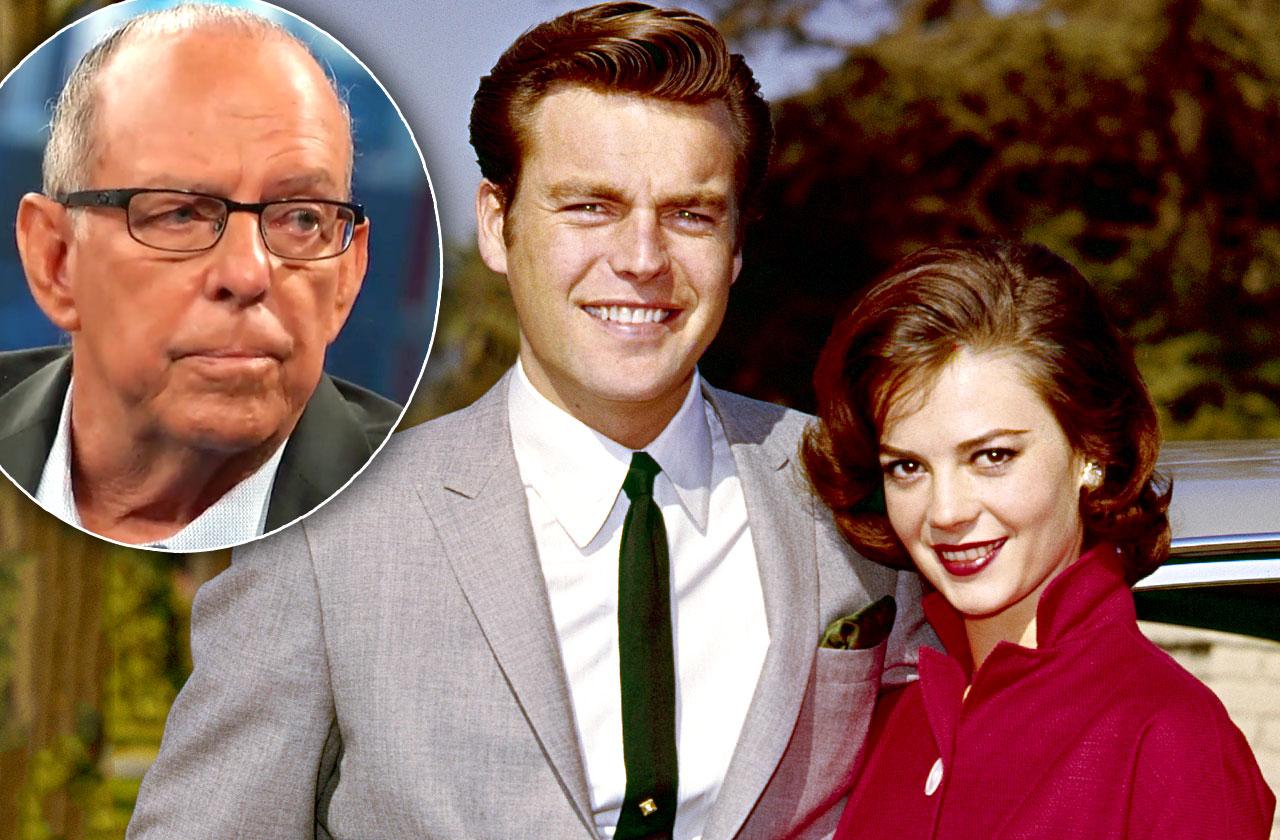 Two top secret new witnesses have come forward with never-before-disclosed evidence about Natalie Wood's final seconds — and their statements point the finger at her husband Robert Wagner in her death.
According to the homicide division of the Los Angeles County Sheriff's Department, the eye and ear witnesses have revealed Wood was arguing with Wagner at the edge of their boat moments before she disappeared.
Article continues below advertisement
The stunning revelation is made — for the first time — in the Chapter 11 of the sensational chart-topping podcast series, Fatal Voyage: The Mysterious Death of Natalie Wood.
Homicide Detective Ralph Hernandez, who is co-leading the investigation into Wood's 1981 death, which was re-opened in 2011, told the hit podcast: "Wagner was at that swim step when she disappeared. Dennis Davern, the boat captain knows it, and two witnesses came forward corroborate that story. They saw arguing, heard arguing. They saw them at the swim step, and then she was gone."
Detective Hernandez added, "We're not giving up their identity. What I can tell you about the new witnesses is, one, they're not looking for limelight. They're not looking to have anyone pay them for interviews. In fact, two of them, we actually had to seek out and find. People have asked us why we believe that they're credible, and actually, their reasons for not coming forward is what lends to their credibility."
Article continues below advertisement
According to Hernandez, the witnesses failed to come forward in 1981 since they believed Wood's case had been officially concluded after the initial coroner's verdict was "accidental death by drowning."
After the investigation into the 43-year-old actress's death was reopened, the Los Angeles County Chief Medical Examiner amended her death certificate to "drowning and other undetermined factors."
Since then, the new witnesses had been difficult to locate, which helps give weight to their accounts, said Hernandez.
As Fatal Voyage has revealed, the captain of the couple's yacht, Dennis Davern, also saw the couple clashing in a violent spat and has said he believes Wagner "murdered" the Hollywood beauty.
"Over the years I put two and two together, and when I see a man standing on the back of his boat with the door open, and him telling me that Natalie was missing, and he's standing there where you would actually exit the boat, I mean, to me it's obvious that he was the last one with her," Davern told the podcast.
Article continues below advertisement
He explained that it was clear that Wood had been beaten when he went to identify her body the next morning as she was covered in bruises.
On the night Wood vanished during a Thanksgiving weekend cruise, only four people were aboard the Splendour — Wood, Wagner, Hollywood legend Christopher Walken and Davern.
Wagner, who has long denied any wrongdoing, has maintained the Splendor in the Grass actress drowned after slipping overboard while trying to secure the yacht's dinghy.
Nevertheless, the 88-year-old actor has refused to cooperate with investigators.
Referring to the former Hart to Hart star, Los Angeles County Sheriff's Homicide squad boss Lt. John Corina has said: "I think he's constantly changed his story a little bit. And his version of events just doesn't add up."
When asked if he believes Wood was murdered, Corina said: "I think it's suspicious enough to make us think something happened."