Lyric McHenry's Death Under Investigation: NYPD Says Overdose Not Certain, Could Be Murder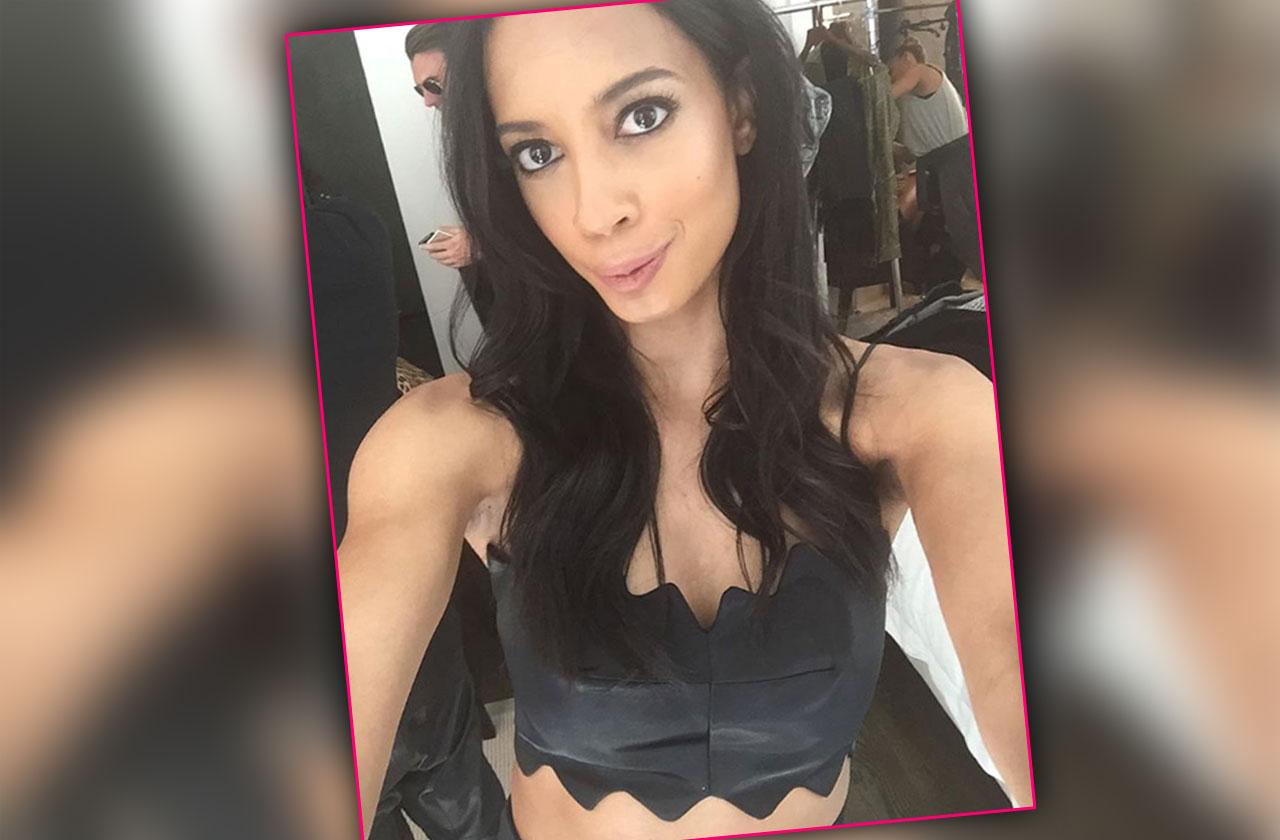 New York cops have not yet ruled out murder in the mysterious death of reality star Lyric McHenry, RadarOnline.com can exclusively report.
An official at the New York Police Department Public Affairs Office told RadarOnline.com on Wednesday that investigators are "looking at all possibilities" in the case.
The official also claimed an overdose had yet to be suspected by cops, despite reports claiming the Internet star was found in possession of a "small Ziploc bag containing cocaine."
Article continues below advertisement
The NYPD confirmed to RadarOnline.com that a 26-year-old woman's body was found unconscious on Tuesday, Aug. 14 at 5:05 a.m. in the Bronx. McHenry was discovered wearing a pajama top, no pants but with underwear on.
The NYPD Public Affairs Office told RadarOnline.com that McHenry's tragic death is "still under investigation."
"The investigators are looking at every possible detail that could lead to any information that might shed light as to how this individual ended up the way that she did," said the official.
The young woman, who also appeared on EJ Johnson's E! reality television show EJNYC, was reportedly 20 weeks pregnant.
The New York City Medical Examiner's Office confirmed to RadarOnline.com it is "investigating the medical cause of death" for the young star.
""We have the decedent and are investigating the medical cause of death, and will release a determination when that is complete," a spokesperson for the ME told RadarOnline.com.
Article continues below advertisement