Murder, Drugs, Hookers & More! The Olympics' Most Shocking Secrets EXPOSED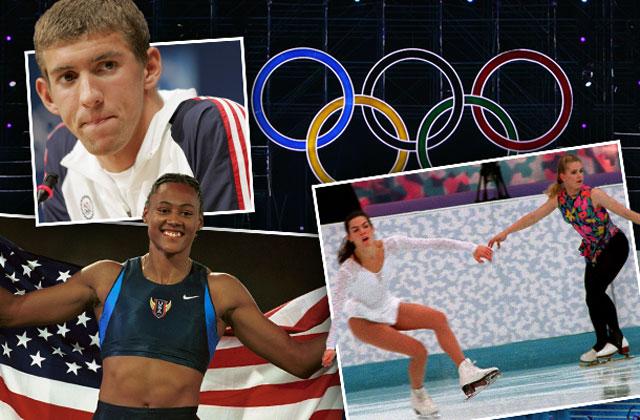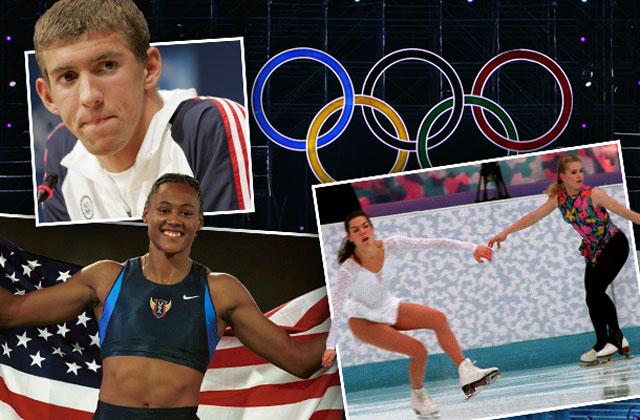 With the 2016 Summer Olympics In Rio de Janeiro just a month away, RadarOnline.com has rounded up the most memorable scandals centered on the prestigious games.
Article continues below advertisement
Gymnast Knizhnik in Flight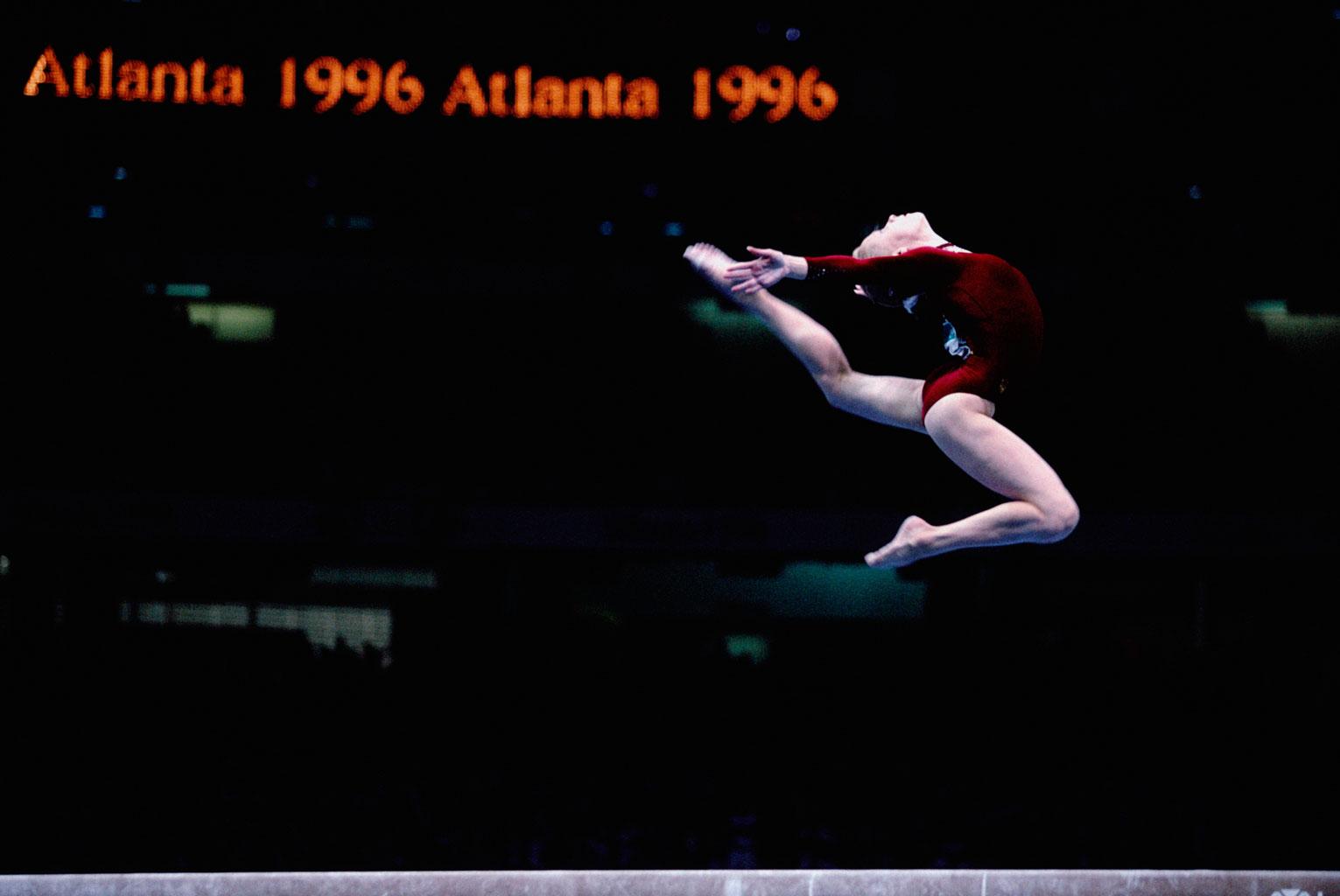 Atlanta park bombing: In an effort to disrupt the Georgia Summer Olympics in 1996, Eric Robert Rudolf nearly killed hundreds after setting off three bombs in a heavily populated park. Thousands were gathered at the Centennial Olympic Park for a concert, as it was designated the "town square" of the games. One person died and 111 were injured, but luckily many lives were spared after a security guard spotted one of the bombs and warned the crowd. Rudolf is currently serving four consecutive life sentences after being on the run for five years.
Tonya Harding And Nancy Kerrigan At Skating Practice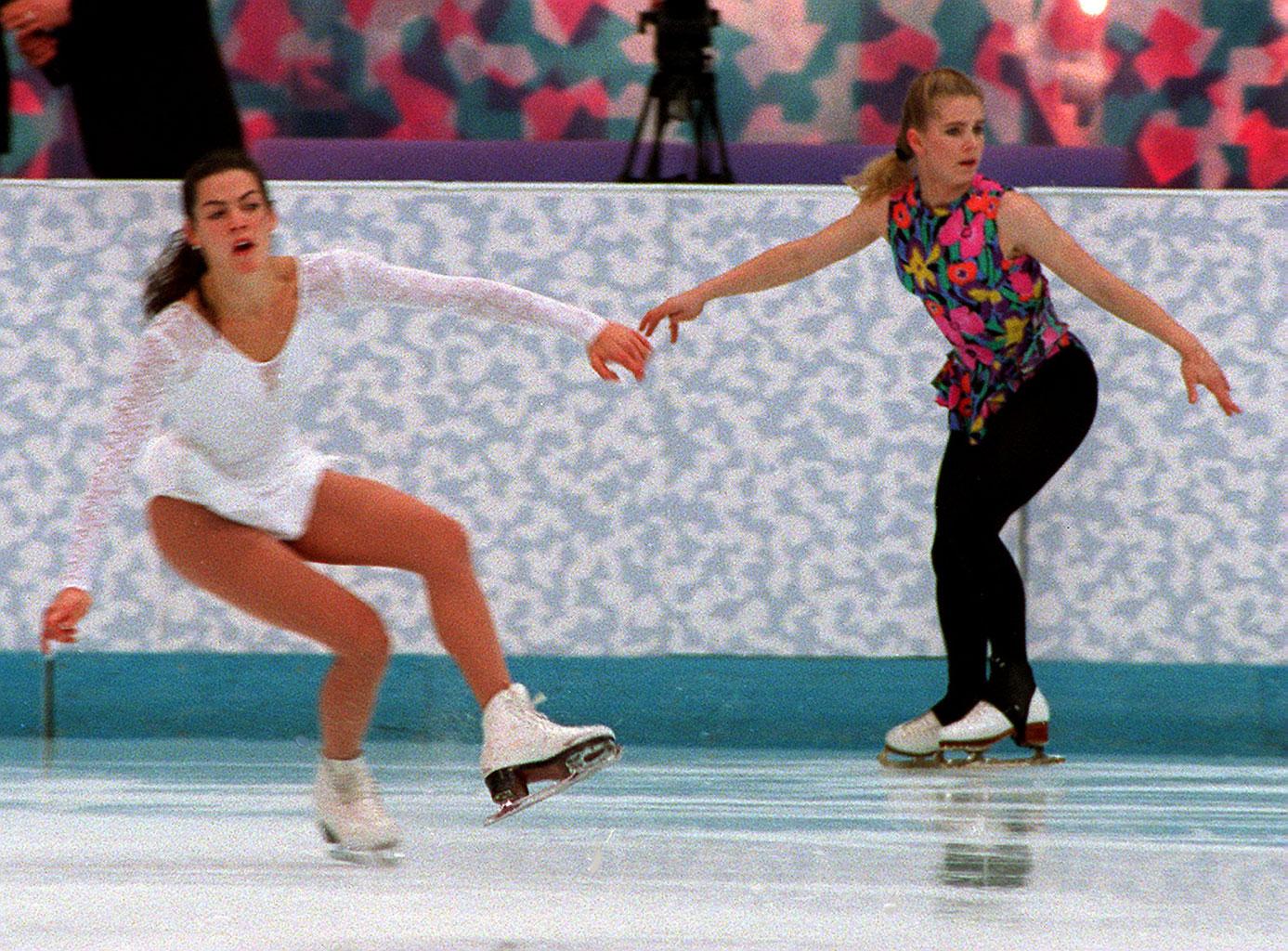 Nancy Kerrigan assault: Tonya Harding was a top figure skater ahead of the 1994 Winter Olympics but that all changed after her now-ex-husband hired Shane Stant to break Kerrigan's right leg! While Stant only bruised her leg with a baton, she went on to win a silver medal in Lillehammer. Harding, ironically, finished eighth. Around the same time, scandal struck again when the public discovered that Harding and husband Jeff Gillooly made a sex tape and sold it to Penthouse for $200,000 a piece. Harding went on to write her autobiography, The Tonya Tapes, in 2008 – revealing that she wanted to tell the authorities what she knew about Kerrigan's attack but couldn't. She claimed that Gillooly, who later changed his name to Jeff Stone, threatened to kill her and even gang raped her at gunpoint with two other unknown men. He denied all allegations. Gillooly was sentenced to two years in prison for his role in the attack, and Stant and another conspirator got 18 months. Harding got probation but she has always insisted that she knew nothing about plans for the attack.
Article continues below advertisement
OLY 1984 CARL LEWIS-ATHLETICS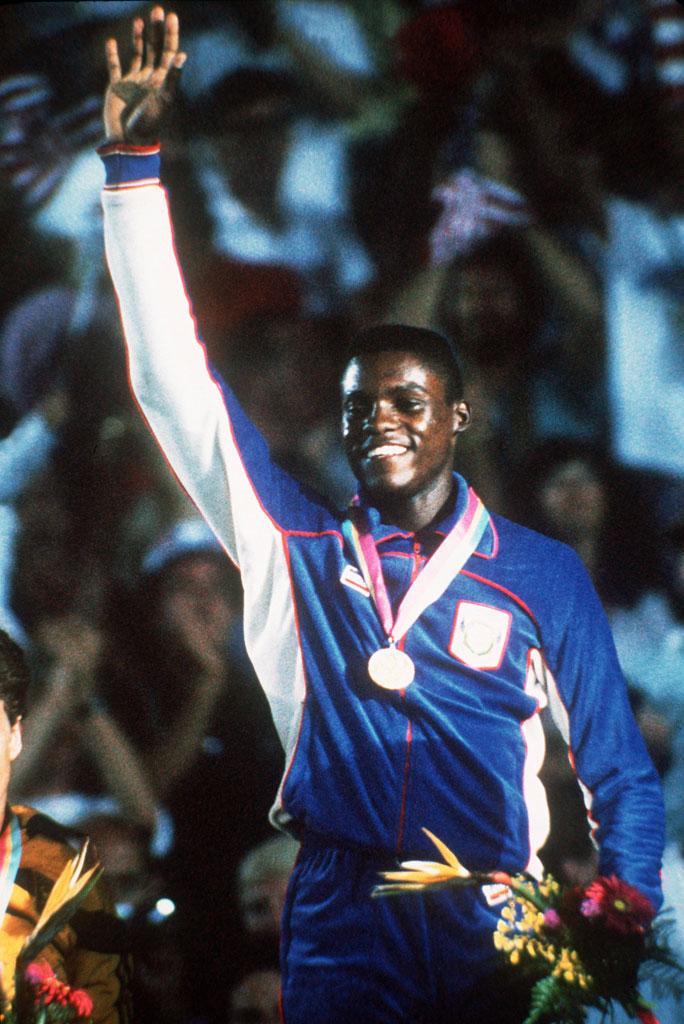 Ben Johnson's doping scandal: On September 24, 1988, Johnson became the first sprinter from Canada to win the 100-meter final in 60 years. However, the disgraced athlete's fame was short-lived after the Olympic Doping Control Center discovered the powerful drug stanozolol in his system. Just three days later, his medal and new record of 9.79 seconds were revoked. He claimed that he needed the drug to compete with other athletes and accused them of doping as well. After a brief suspension, Johnson made a comeback and eventually won a 50-meter race in France in 1993. However, he then was discovered to have excess testosterone and was eventually banned from the games for life. Several years later, Johnson was able to run again after Canadian officials allowed him to appeal the ban. While he was not allowed to race alongside other athletes, he could run alone against the clock. In 1999, he completed the race but failed another drug test! Hydrochlorothiazide – a diuretic used to mask other drugs – was found in his system after he volunteered to be tested to redeem himself.
Article continues below advertisement
Track & Field 2000 – Olympics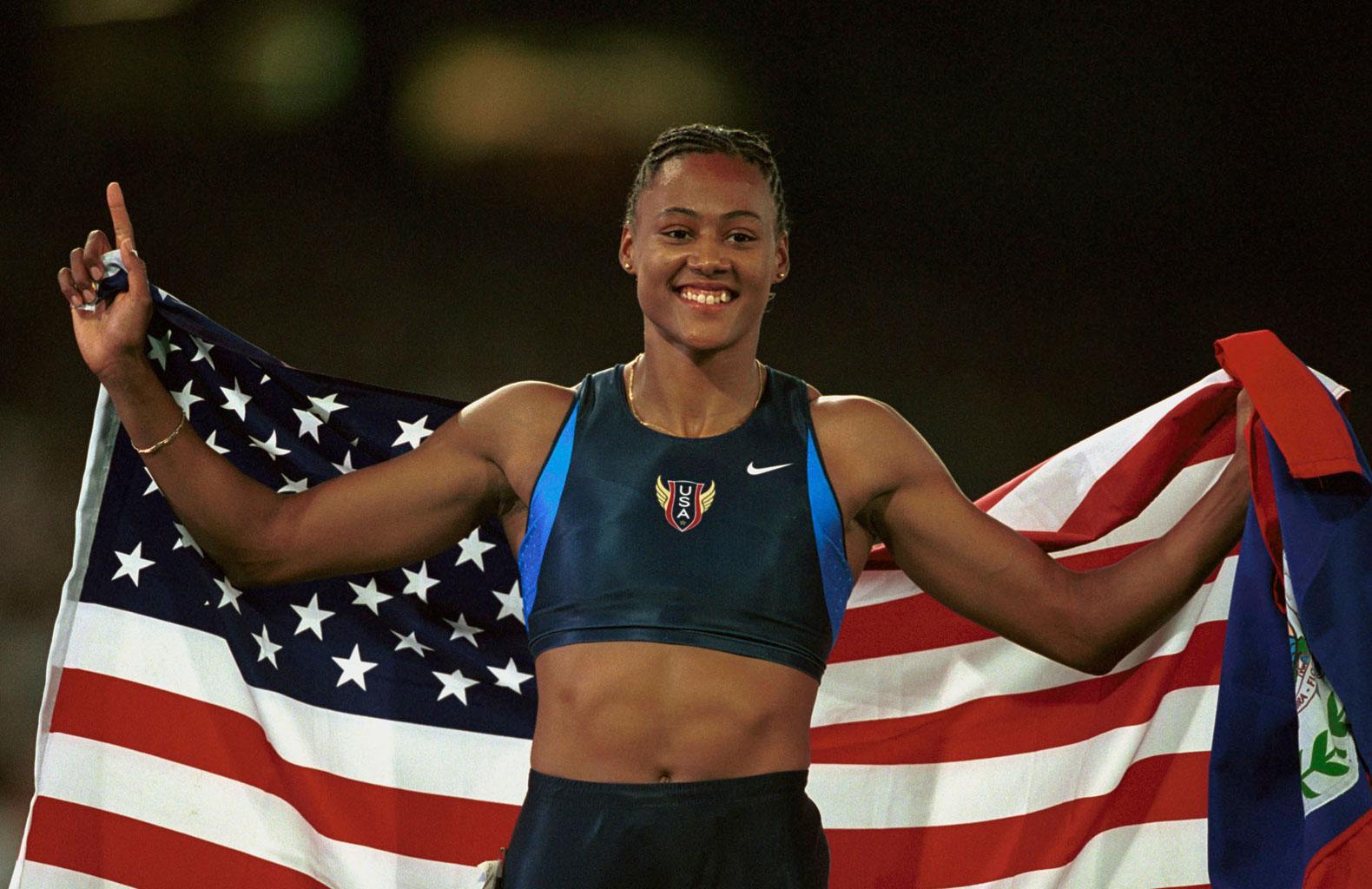 Marion Jones arrest: The 40-year-old was sentenced to 6 months in prison after she admitted to lying about her use of performance enhancing drugs while under oath. The track and field star was scrutinized after her husband and coach C.J. Hunter failed four drug tests. She was also accused of taking steroids before competing in the 2000 Summer Olympics in Sydney, but denied it.
Article continues below advertisement
USA's bronze medalist Scott Lago celebra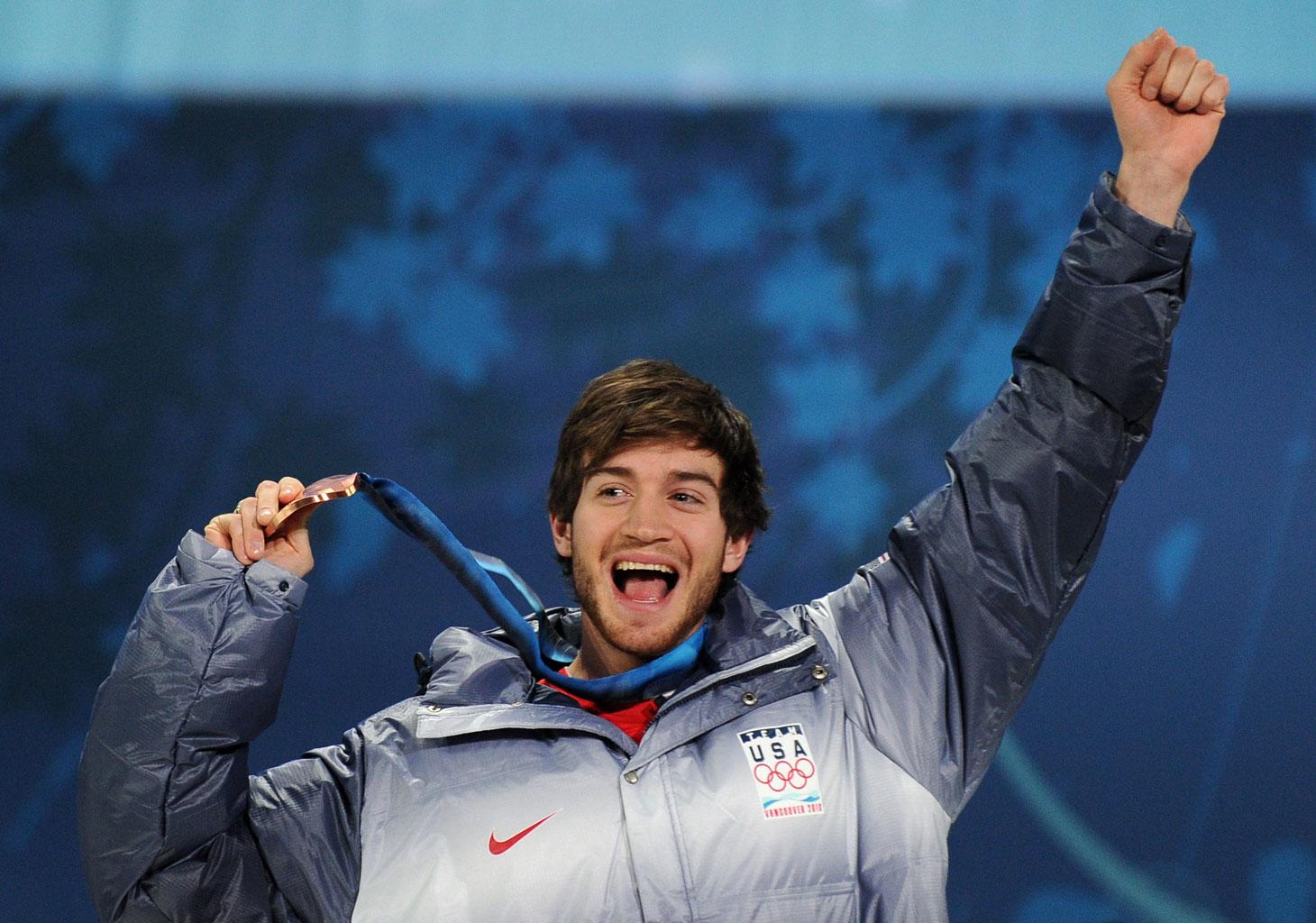 The first Olympic sexting scandal: Scotty Lago was ecstatic when he won a bronze medal on the men's halfpipe in the Winter Olympics in Vancouver. After the win, he went out to celebrate and got busted for a photo that showed him hanging his medal over his crotch and having a woman kiss it. Photos of the ordeal spread quickly and prompted the young athlete to go home early. He later apologized to Olympic officials.
Article continues below advertisement
New Zealand Olympic Taekwondo Squad Announcement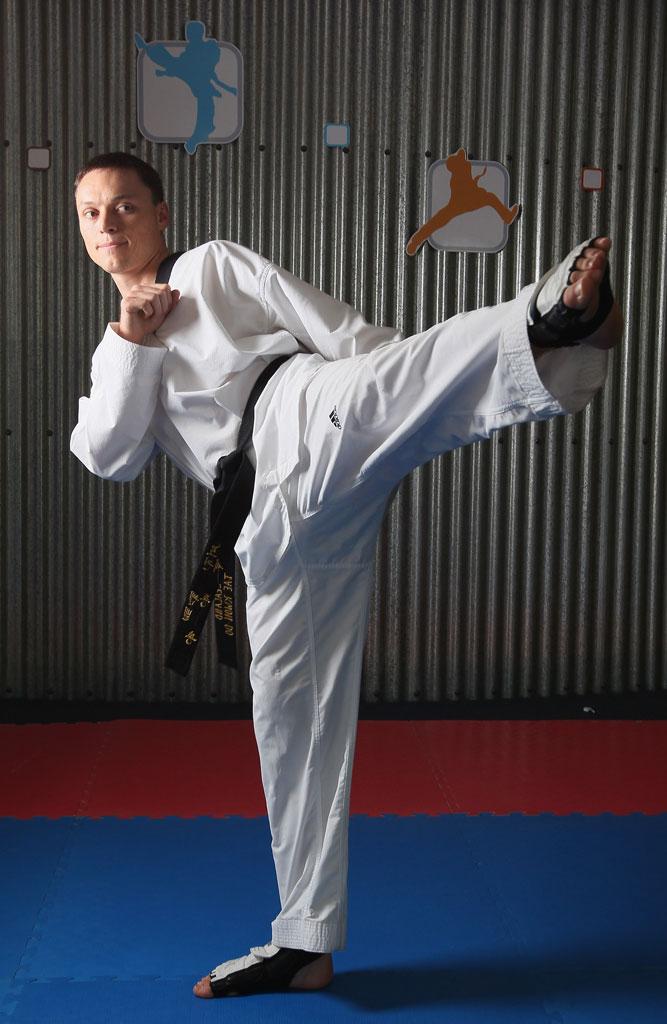 Logan Campbell's brothel: The New Zealand Taekwando athlete wanted so badly to compete in the 2012 London Summer Olympics but could not afford it! In order to pay his way, he and business partner Hugo Phillips opened a "high-class" brothel in 2009. While prostitution is legal in New Zealand, he was forced to sell the business because it was hurting his chances of getting sponsors at the time. Campbell eventually made it to the Olympics but was defeated in the first round.
Article continues below advertisement
Salt Lake City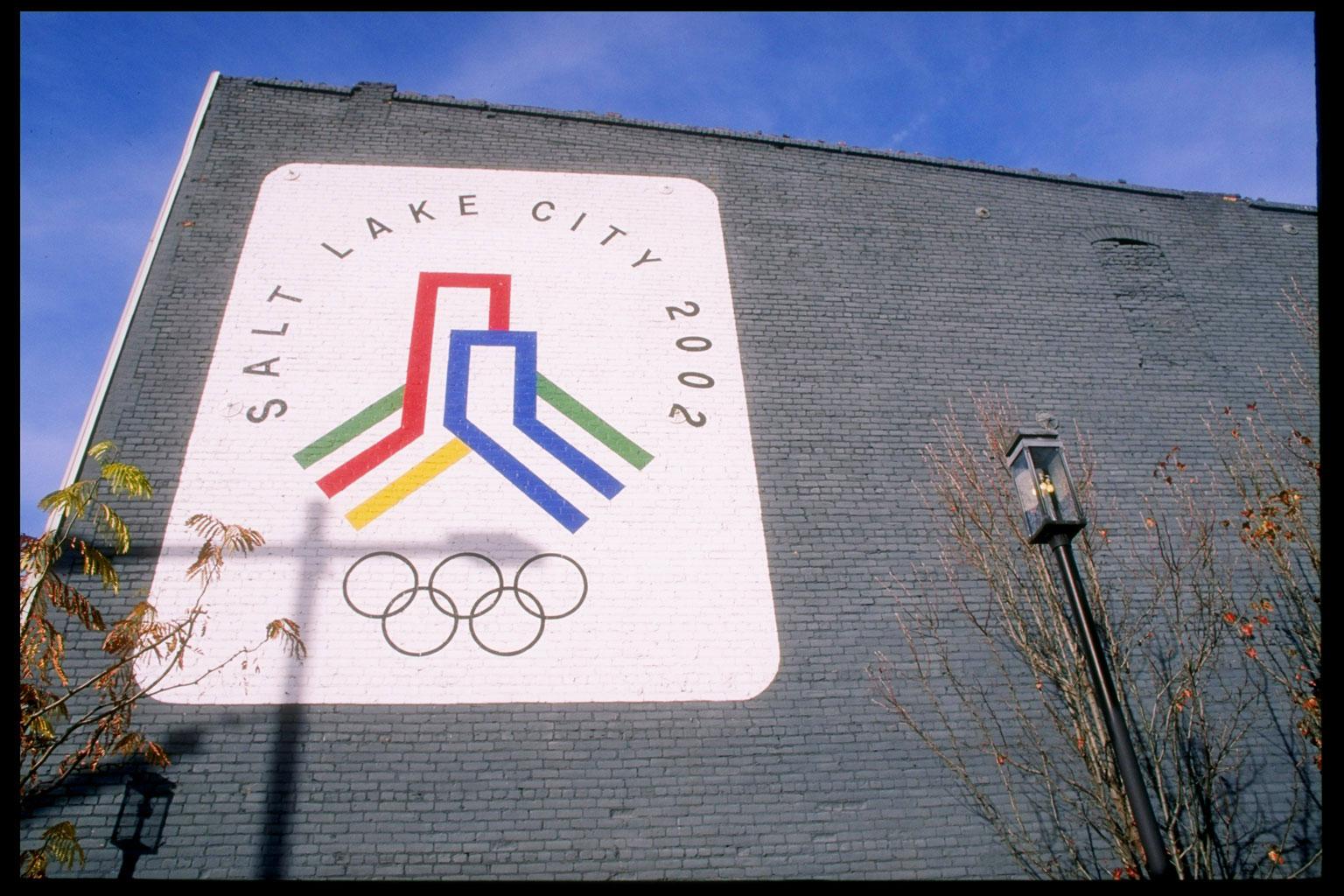 Salt Lake City bribery scandal: Utah's capital wanted to host the 2002 Winter Olympics so badly that they allegedly bribed members of the International Olympic Committee! Beginning in 1998, IOC members were accused of accepting the bribes that ranged from money, gifts and even free plastic surgery. The games eventually did take place in Salt Lake City but many IOC members resigned amid the controversy. The US Department of Justice brought 15 counts of fraud, conspiracy, and racketeering against officials, but a judge threw them out and ended the case in 2003.
Article continues below advertisement
Oly Swimming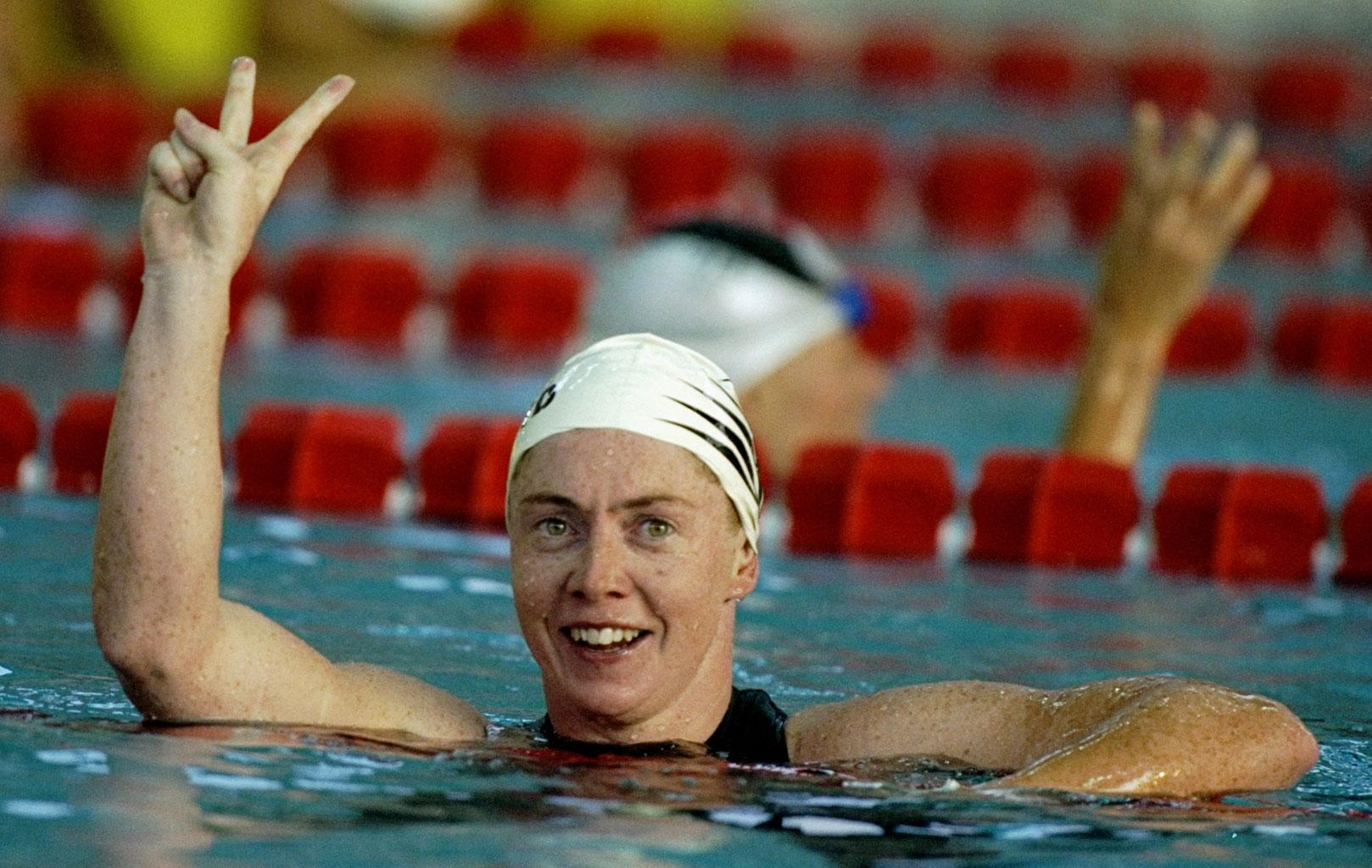 Michelle Smith de Bruin: At the height of her career, the Irish swimmer won three gold medals at the 1996 Summer Olympics. But that all came to an end two years later when she was caught cheating on a drug test. During the test, officials found her alcohol levels so high, that she would have been dead if it were accurate. Inspectors claimed that she added the alcohol to mask the performance enhancing drugs that were actually discovered in her system. She was banned from competing for four years. She appealed the decision, but it was upheld and today she is a lawyer.
Article continues below advertisement
USA Swimming Team Hold Olympic Media Conference In Athens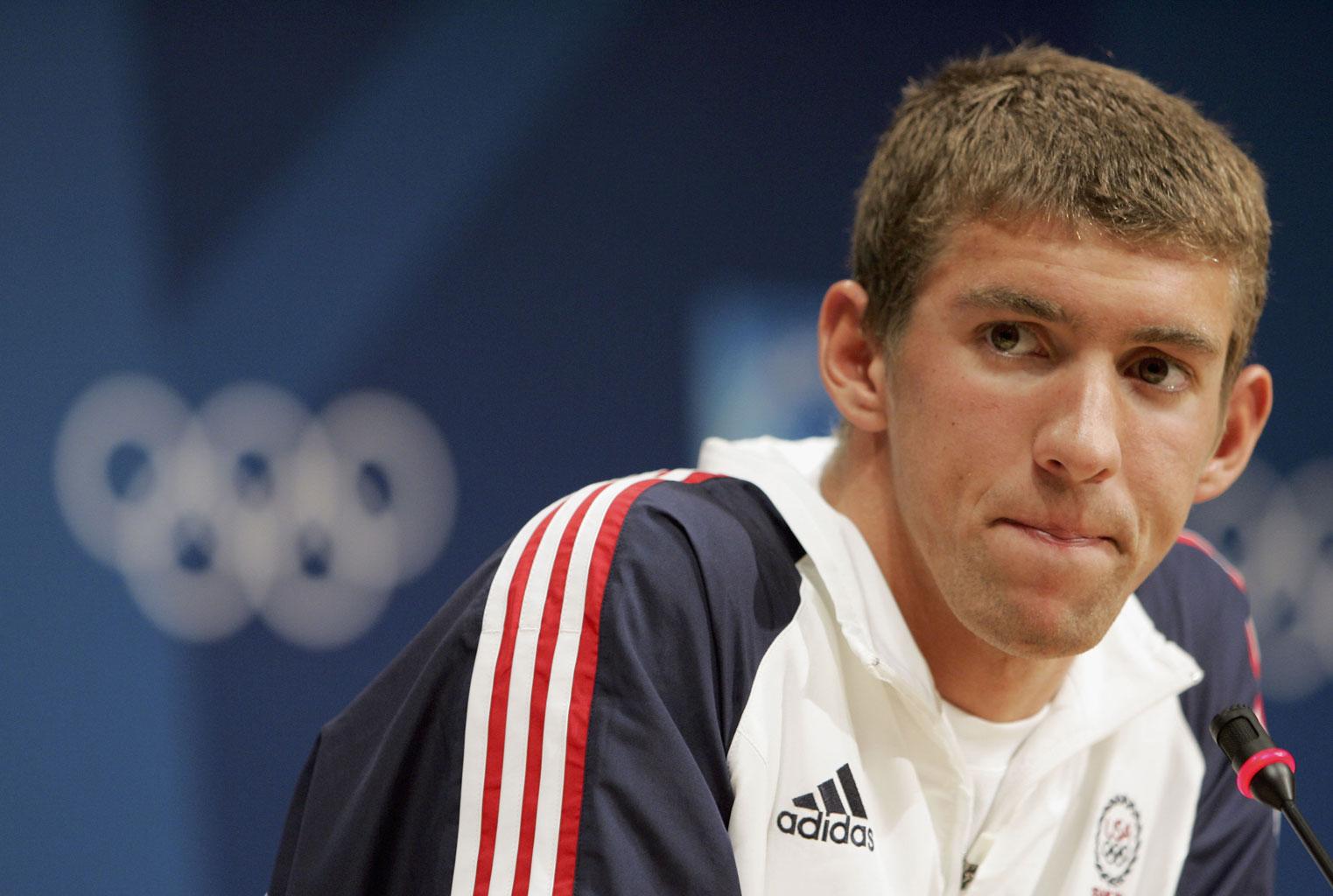 Michael Phelps' drug bust: Phelps, the American swimmer who won a record-breaking eight gold medals at the 2008 Beijing Summer Olympics, almost destroyed his career after photos of him smoking a bong were leaked to Star magazine. After several other embarrassing incidents, including a 2014 DUI conviction, Phelps, 31, has rebounded and is set to compete in this year's Olympics.
Article continues below advertisement
Olympics Day 1 – Sailing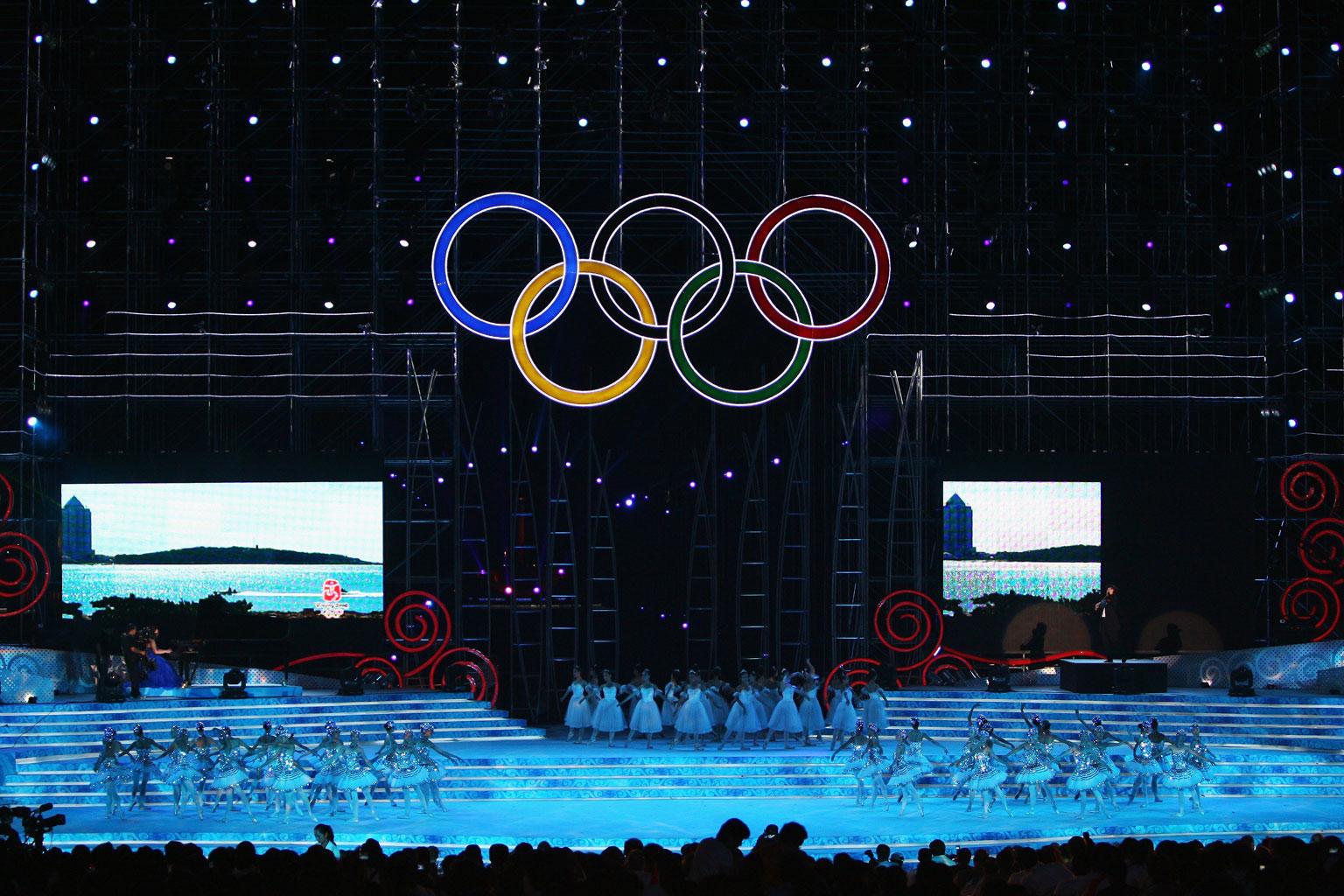 Beijing lip-syncing controversy: The world was furious when they found out that Chinese officials ordered Lin Miaoke, then 9, to lip-sync the "Ode to the Motherland" in the 2008 Olympics. The actual singer, Yang Peiyi, was reportedly snubbed after she wasn't deemed cute enough.