Lyric McHenry's Best Friend Believes She Overdosed On Drugs, Was Dumped Like 'Dead Dog'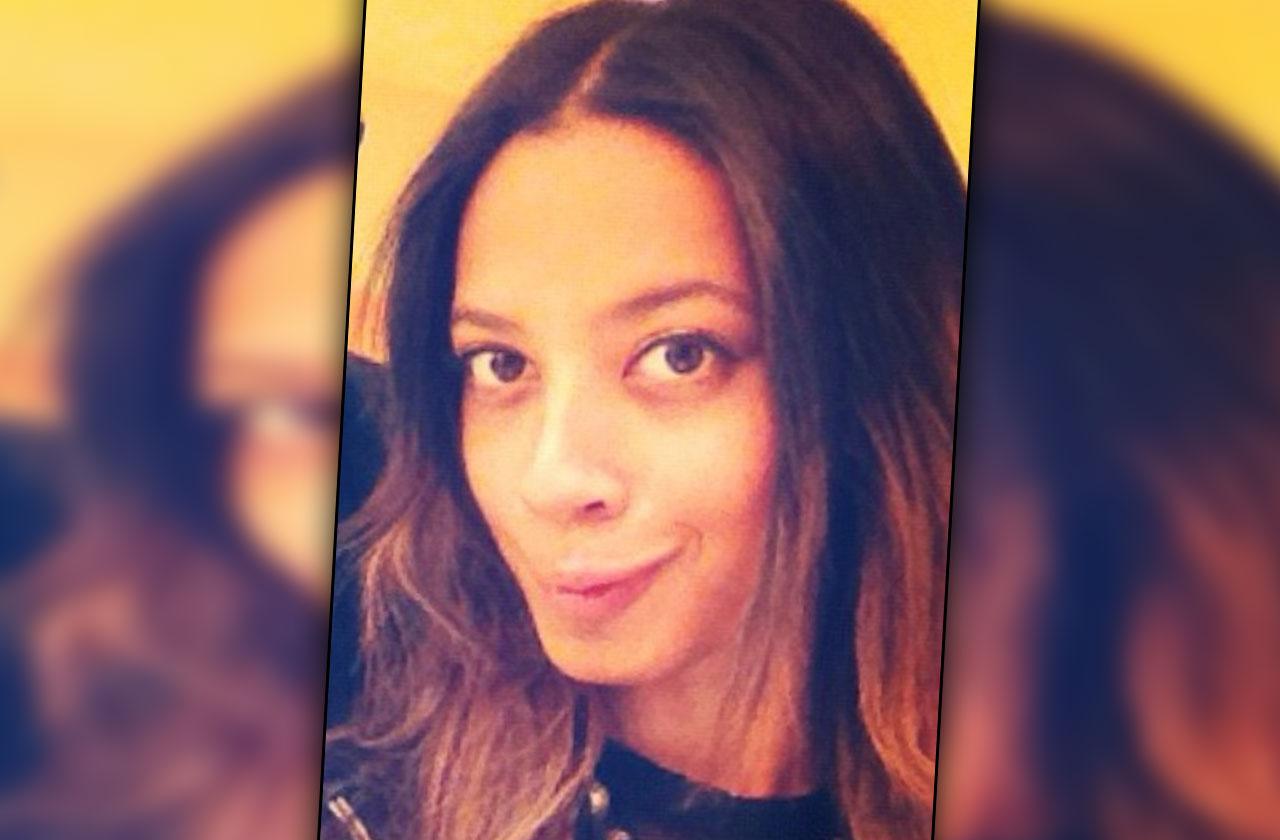 Lyric McHenry's best friend exclusively told RadarOnline.com that he believes she overdosed on cocaine in a mystery man's car — and was then dumped on the street like a "dead dog."
Etienne Maurice, who described McHenry as his "closest friend," said he believes the reported small bag of cocaine found in her possession at the time of her death is likely what killed her.
"I don't think it was anything else," the heartbroken friend spoke to RadarOnline.com. "If it was coke, then I feel like that was that. I wouldn't suspect anything else."
Article continues below advertisement
Maurice previously told RadarOnline.com exclusively that McHenry was last spotted leaving the Dream Hotel on Monday night and entered a white BMW driven by a mystery male.
Maurice told RadarOnline.com he believes the high-end car is where she spent her final minutes.
"We don't know who was driving that car," the friend explained. "But my theory is she overdosed in that car and the guy just dropped her off in the middle of the street like a dead dog."
Hours later, at 5 a.m. on Tuesday, the NYPD confirmed to RadarOnline.com that a 26-year-old "unconscious" female was found on the sidewalk near the Major Deegan Expressway in the Bronx. McHenry was taken to the hospital and pronounced dead.
The New York City Medical Examiner's Office is currently investigating her manner of death, RadarOnline.com learned.
The concerned friend said if his theory is true, he believes whoever McHenry was in the car with was not her friend. He also implied it may have been a drug dealer.
Article continues below advertisement
"When I'm thinking about the type of person who would be in a white BMW that nobody knows of, it had to be the type of person she was dealing with," he said. "Anybody who is scared to have somebody overdose in your car obviously has something else to hide. Somebody had to have freaked out and didn't know what to do with her."
Maurice, who is five years sober, said if McHenry used recreational drugs, he didn't know about it.
"I feel like she would hide it from me," he said.
Despite the best friend's claims, RadarOnline.com spoke to a man named Jason who was spotted consoling McHenry's mom, Jennifer, outside of her California home. Jason told RadarOnline.com McHenry was well-liked in the area, but "wasn't a saint."
Jason said McHenry had participated in recreational drug use, including cocaine.
"She's a Hollywood girl and everybody in her circle partied," said Jason. "It's sad how she died. Hate to see her go out like that."
According to friends, McHenry was more than just a star on EJ Johnson's show, EJNYC. The young woman was an aspiring film producer and had multiple projects in the works.
We pay for juicy info! Do you have a story for RadarOnline.com? Email us at tips@radaronline.com, or call us at (866) ON-RADAR (667-2327) any time, day or night.