'40-Year-Old Virgin' Star's Stabbing Victim Slams Early Parole From Prison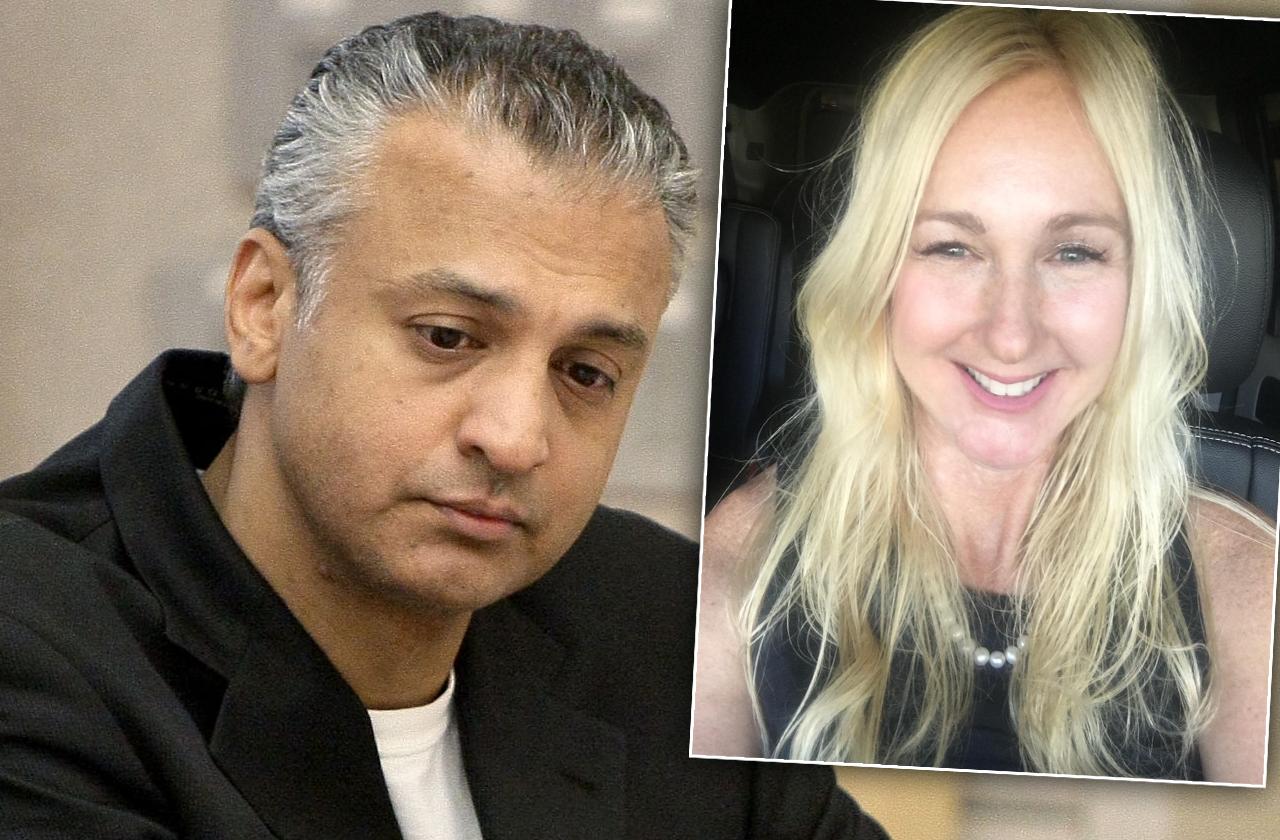 Article continues below advertisement
Malil was convicted of first degree premeditated attempted murder and was sentenced to 12 years-to-life in 2010, but he was scheduled to be released this week, after just eight years in prison.
"I had to move out of state because I didn't feel safe," Beebe told RadarOnline.com. "The system failed to protect me."
She admitted, "I don't own a gun, but I'm considering how I will be protecting myself. Now I have to deal with security in my home and business now. I am concerned. I am afraid he's going to come after me. When someone sits in prison that long they have all that time to be angry. How do you know if he'll smoke a little crack and do this again? Yesterday was another slap in the face."
Beebe testified via video for the parole hearing, telling RadarOnline.com that she didn't want Malil to be able to see her, and she described him 10 years after trying to kill her.
"He looks older," she said. "It makes me so disgusted I didn't spend too much time looking at the monitor because I feel such feelings of disgust seeing him. Seeing him evokes a lot of horrible, horrible memories."
She explained how she "often remembers the attack."
Article continues below advertisement
"There isn't a day that goes by that I'm not reminded in some way," she said. "Especially when you have a big scar on your chin."
Beebe expressed outrage at the parole board for their decision.
"It is upsetting that in this day and age where we're saying let's take a stand for women, here these three men on the board of appeals could actually take a stand yesterday and say we value women, mothers, sisters and yet they chose not to," she told RadarOnline.com. "They could have done something and decided not to. What kind of message does that send to our society about how we treat women?"
Their decision was only discussed for ten minutes after a two-hour hearing.
"That tells me their minds were made up," she said. "It turns out the parole board consists of three males who form this panel. One of the males on the board used to work at the same prison that Malil was incarcerated in."
Beebe described how the vicious attack left her with permanent injuries 10 years later.
"Half of my right back muscles have all been removed," she said. "I have serious shoulder and back injuries. Scars from head to toe. I will never be as strong as I once was. The physical recovery had been so difficult."
Article continues below advertisement
Beebe's two young children were in the home at the time and she said that they were unaware of the attack.
"They didn't know what happened and for many years I was able to tell them I was in an accident. Now they know. My daughter's first day of first grade I was testifying at the trial," she told RadarOnline.com. "Yesterday was her first day of high school and I missed that because I was at that hearing."
Beebe told RadarOnline.com that the horrible night Malil attacked her in 2008 will haunt her forever.
She admitted, "It was probably the most fear I've ever felt in my life."
We pay for juicy info! Do you have a story for RadarOnline.com? Email us at tips@radaronline.com, or call us at (866) ON-RADAR (667-2327) any time, day or night.
For the biggest celebrity news stories of the day, controversies, crime, and other hot topics listen to our new podcast 'All Rise' below!