Howard Stern 'Wack Pack' Member David VanDam Dies At 63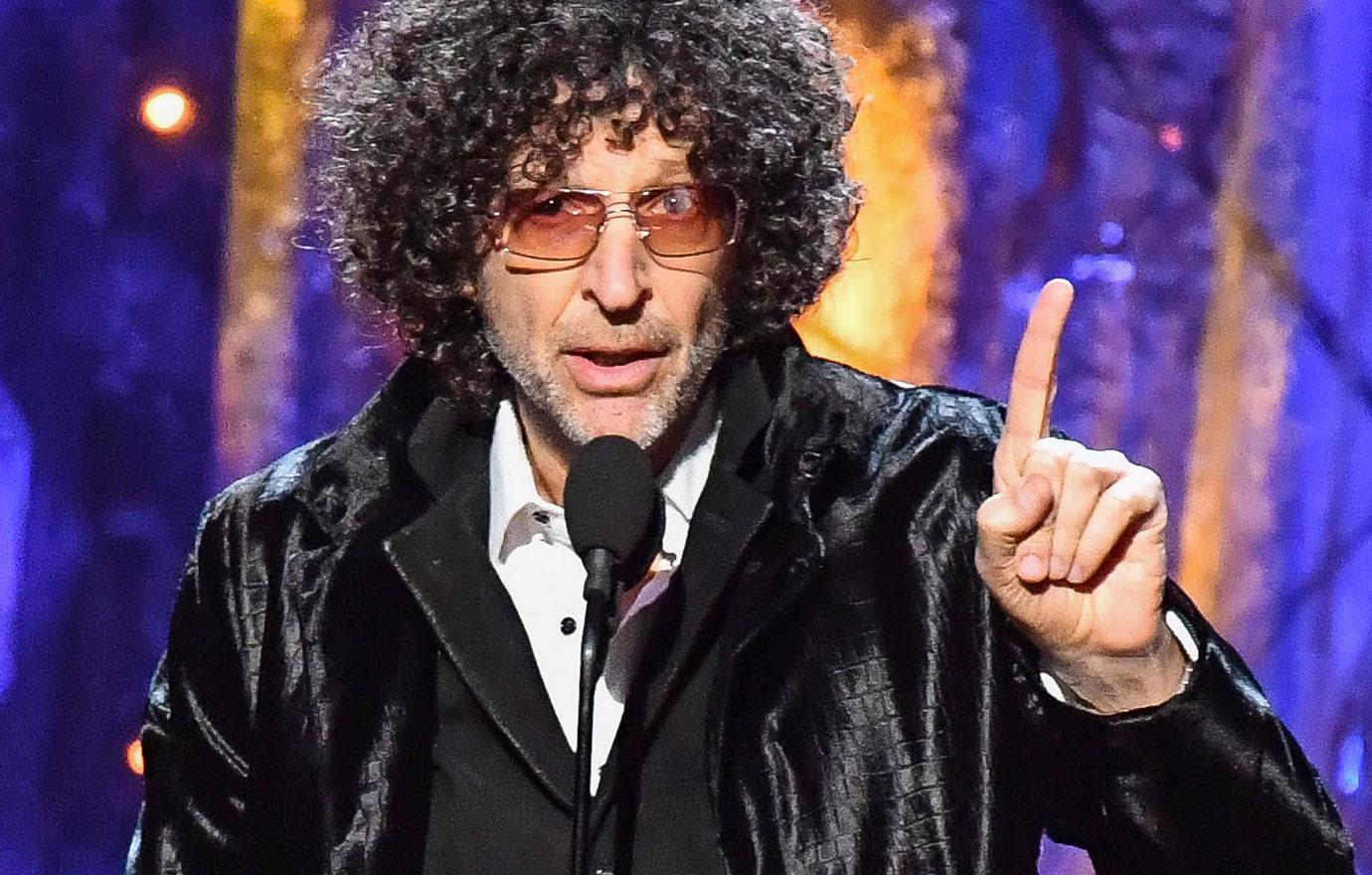 Howard Stern's radio personality known as "Evil Dave Letterman" has died, the Chicago Tribune has reported.
The "wack pack" member, 63, whose real name is David VanDam, passed away on Tuesday, July 3, during Stern's 4th of July vacation week.
VanDam was a voice impressionist who began appearing on The Howard Stern Show in 1999 right up until his death.
He was called Letterman because he sounded exactly like the voice of the late night talk show host.
Article continues below advertisement
VanDam performed a myriad of crude skits on the Stern radio show, including those dealing with such controversial topics as racism, homophobia, pedophilia, and murder!
One sad fan, Mariann F. from Brooklyn, tweeted about his death, writing, "The great wonderful Evil Dave passed away."
VanDam's obituary from the Chicago Tribune gave no cause of death, but his obit reads, "In lieu of flowers, memorials may be made to American Cancer Society" in Lincolnshire, Illinois.
It calls him "beloved husband of Kanwal VanDam" and "loving father of Sarah VanDam and Tieg VanDam (Nick) Kutsch."
A visitation period is scheduled for today, Saturday, July 7, at the Donnellan Family Funeral Home in Skokie, Illinois.
As RadarOnline.com has reported, an alarming number of Stern's "wack pack," his long series of bizarre guests, have been hit by death and tragedy.
The most high profile star in this group is comedian Artie Lange, who has suffered health crises after battling drug addiction and depression.
Article continues below advertisement
Steve Grillo has told RadarOnline of the wack packers, "They were characters Howard didn't have to pay. They lived off the drug of fame…."
The recent deaths of pro wrestler Nicole Bass (Feb. 2017) and Joey "Boots" Bassolino (Dec. 2016) shook the Stern Show nation.
Bassolino, 49, known for his catch phrase "Baba Booey," succumbed to a heart attack. Strangely, Bassolino was found dead in his Bronx, N.Y. apartment by fellow Wack-Packer, High Pitch Erik.
George "Crackhead Bob" Harvey died of natural causes in 2016.
Earlier that year, Riley Martin, known for claiming he was abducted by the Biaviian alien race on the Stern show, also died.
Martha Matilda Lenowski, 93, died during the blizzard of 2015, while beloved 3-foot, 5-inch Eric the Actor, died of heart failure in 2014 at age 39.
Many other have also passed on from Stern's show, including Kenneth Keith Kallenbach who contracted pneumonia, Bigfoot" Mat McGrory, 32, whose Gigantism got him cast in many films, and died in 2005, and Hank the Angry Dwarf.
But the show must go on for Stern, 64, sources told Radar.
We pay for juicy info! Do you have a story for RadarOnline.com? Email us at tips@radaronline.com, or call us at (866) ON-RADAR (667-2327) any time, day or night.