Shocking New Claim: Robert Wagner Wanted To Murder Natalie Wood's Costar Warren Beatty!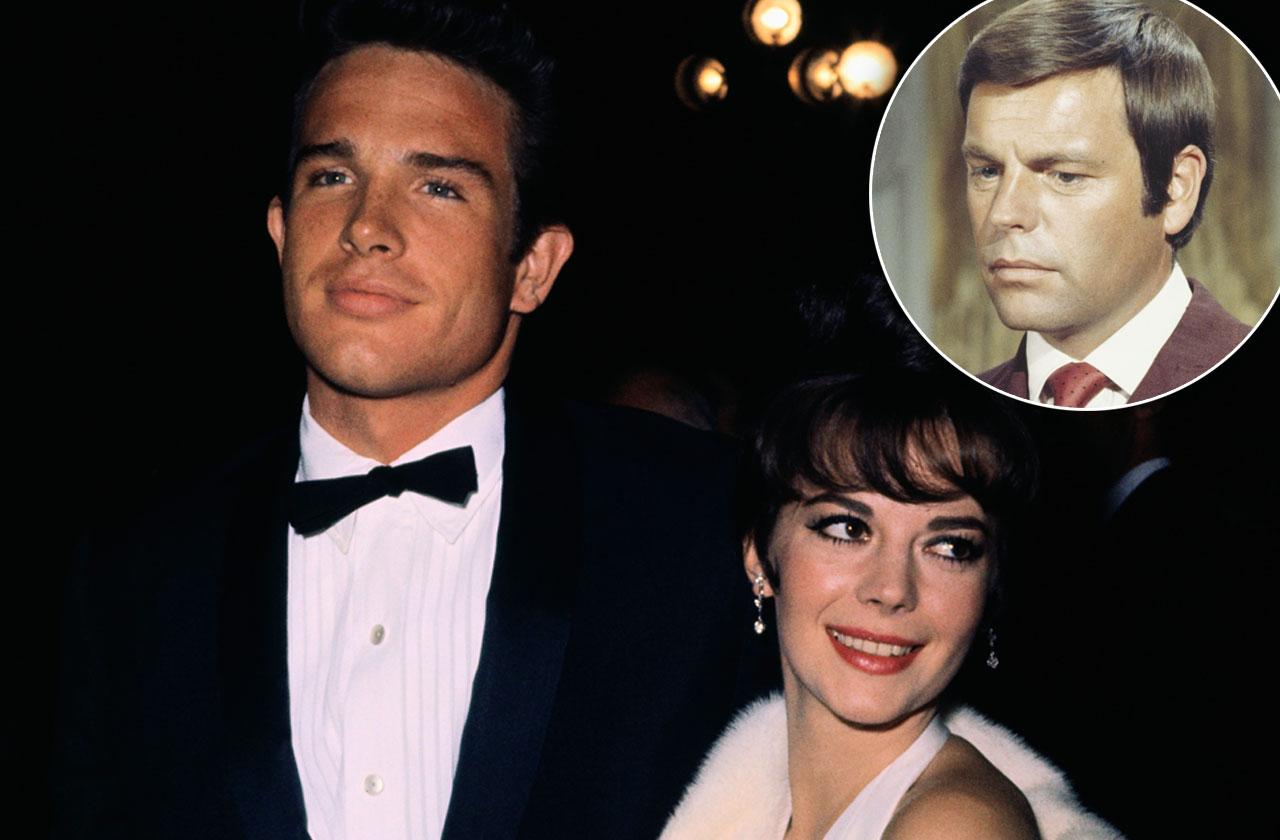 Aflame with jealousy, a gun-toting Robert Wagner allegedly stalked his wife Natalie Wood's Splendor in the Grass costar Warren Beatty to his home — with the intention of committing coldblooded murder!
This eerie foreshadowing of Wagner's willingness to kill is just one of the chilling allegations to come from the third chapter of the new podcast Fatal Voyage: The Mysterious Death of Natalie Wood.
"It was really driving him to a very dark place," claimed Hollywood historian and entertainment journalist Scott Huver in an interview with Fatal Voyage.
Article continues below advertisement
"He was prepared to kill Warren. He didn't go through with that."
"He didn't even confront him. He was parked outside. That shows you just how much he was falling apart because of the relationship was falling apart."
The 12-part audio documentary series, now available on iTunes, is the culmination of years of investigative reporting.
It charts the rise and fall of Wood from child star to red carpet royalty, and presents new evidence suggesting her demise on Nov. 28, 1981 was no accident.
But long before Natalie mysteriously vanished from the yacht Splendour in the wee hours of that fateful night, the first of her doomed two marriages to Wagner disintegrated amidst jealousy and rage.
"It has to be hard for an actor like Robert Wagner who was very good and worked constantly to not be able to make that big jump, to not be Gregory Peck, or Burt Lancaster, that star that opens movies," said Ken Levine, long-time Hollywood TV writer and director, in an exclusive interview with Fatal Voyage.
Article continues below advertisement
"It's got to be tough, especially if you are also an actor, to have your partner be more successful and achieve the spoils that you had always hoped that you, yourself, would get."
Such fault lines in Wagner and Wood's relationship exploded as his career hit a rough-patch — at the same time that she embarked on a big film with Beatty.
As Fatal Voyage reports, the Wagner and Beatty did not initially find the chemistry required to carry the 1961 movie.
But the film's genius director, Elia Kazan, coaxed it out of them.
As Huver told the Dylan Howard-led investigative team behind the podcast, "Eventually something clicked."
"The kissing scenes became more passionate and more realistic and the next thing you knew they were showing up on set and Warren would have his arm around Natalie's waist and it seemed like something had changed."
"Certainly Robert Wagner became aware of this to the point that he was driven to distraction by rumors that something was going on."