West Wing Star Mary McCormack's Husband's Tesla Car Spontaneously Explodes Into Flames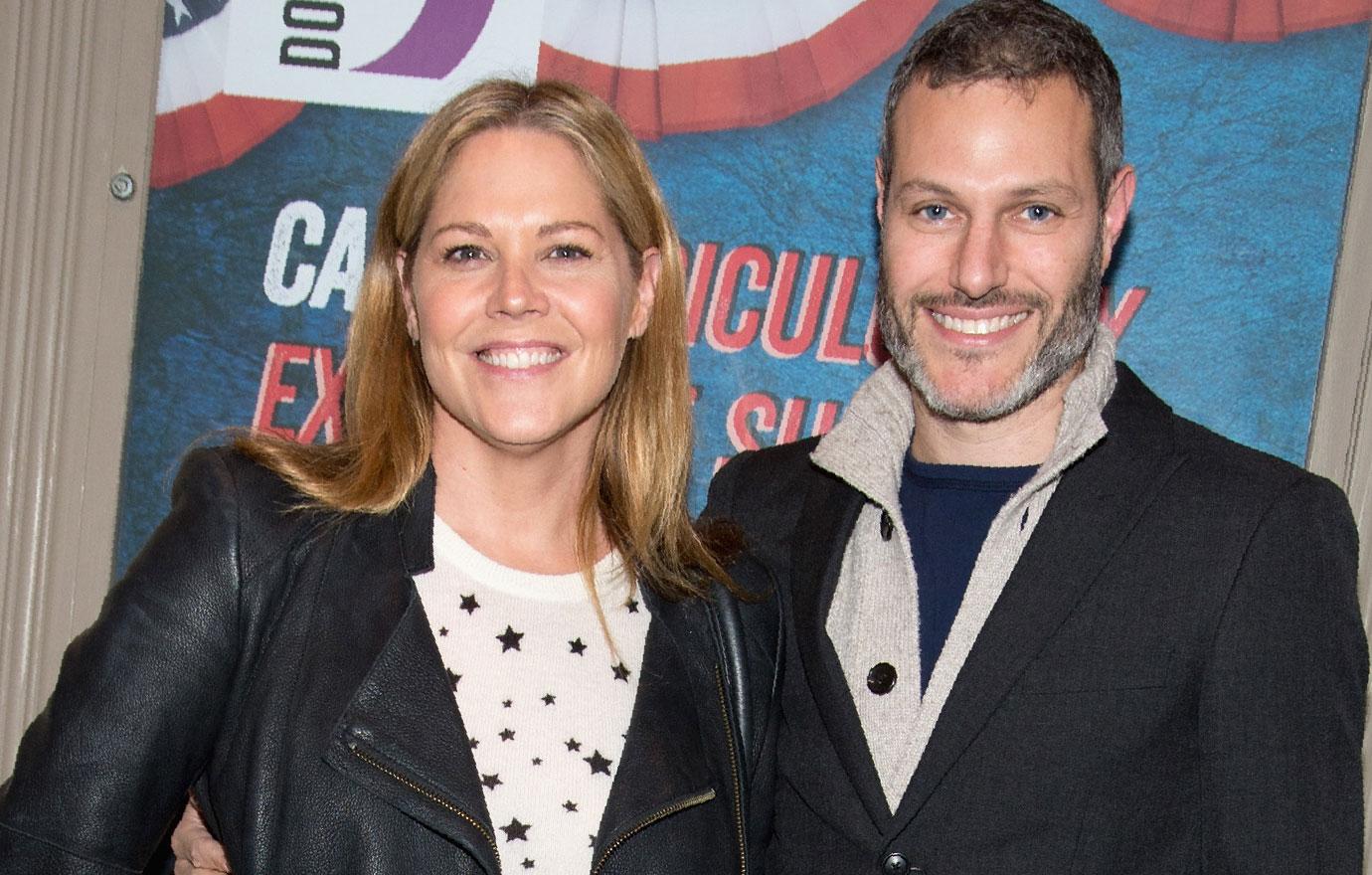 West Wing star Mary McCormack had a narrow escape after her husband's Tesla S car spontaneously burst into flames.
The car exploded in Los Angeles on Friday while it was on Santa Monica Boulevard.
The actress said: "Thank God our girls weren't in the car."
She took to Twitter to explain her family's ordeal.
'This is what happened to my husband and his car today,' McCormack wrote on Friday, posting a shocking video of the Tesla with flames shooting from the front driver's side front wheel arch.
Article continues below advertisement
"No accident, out of the blue, in traffic on Santa Monica Blvd. Thank you to the kind couple who flagged him down and told him to pull over. And thank god my three little girls weren't in the car with him," she added.
The actress is best known from The West Wing and Murder One and she has been married to director Michael Morris since 2003.
Tesla is investigating the incident - the latest claims come amid increasing scrutiny over the manufacturer's safety.