Race Car Driver Killed In Fiery Wreck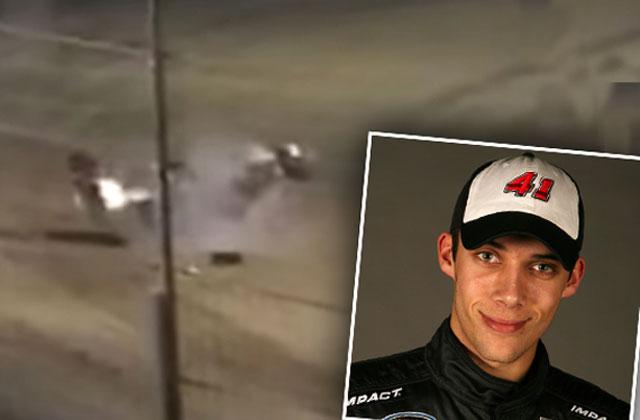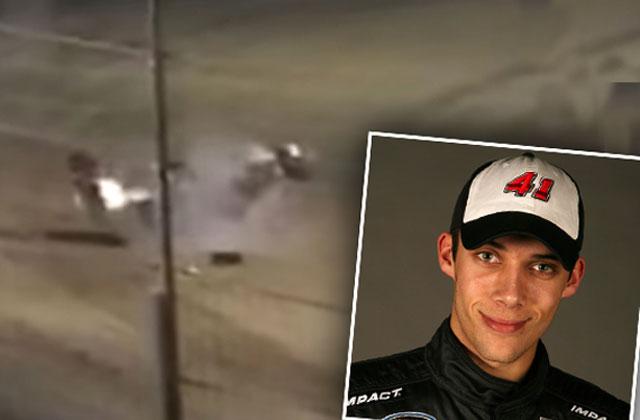 WARNING GRAPHIC CONTENT: Driver Bryan Clauson was killed after a fatal crash on a race track. The accident of the famous driver shows his car flipping "heavily" before being hit by another car. Click through the gallery for the video and photos from the scene.
Article continues below advertisement
The shocking video of the crash was recorded at Belleville Midget Nationals in Kansas. Clauson, 27, died on Sunday, August 7, 2016 after suffering from injuries sustained when his car flipped.
Article continues below advertisement
Nationwide Series Media Portraits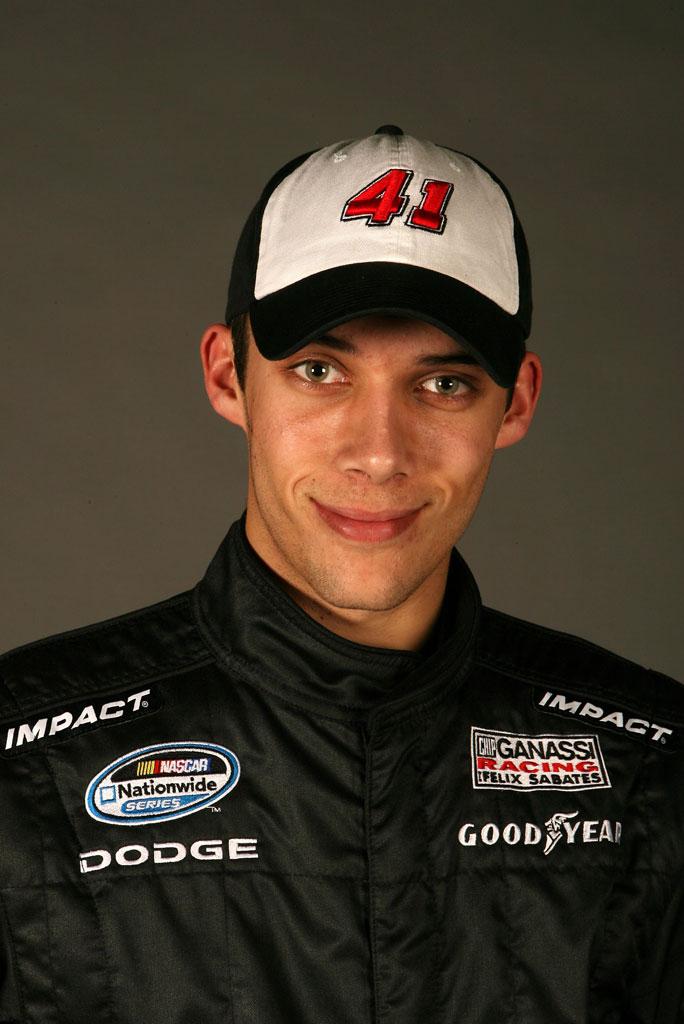 "This is truly one of the darkest days in the 60-year history of the United States Auto Club," USAC CEO Kevin Miller said about Clauson. "Not only have we lost one of our greatest USAC champions, we've lost a true ambassador for the sport.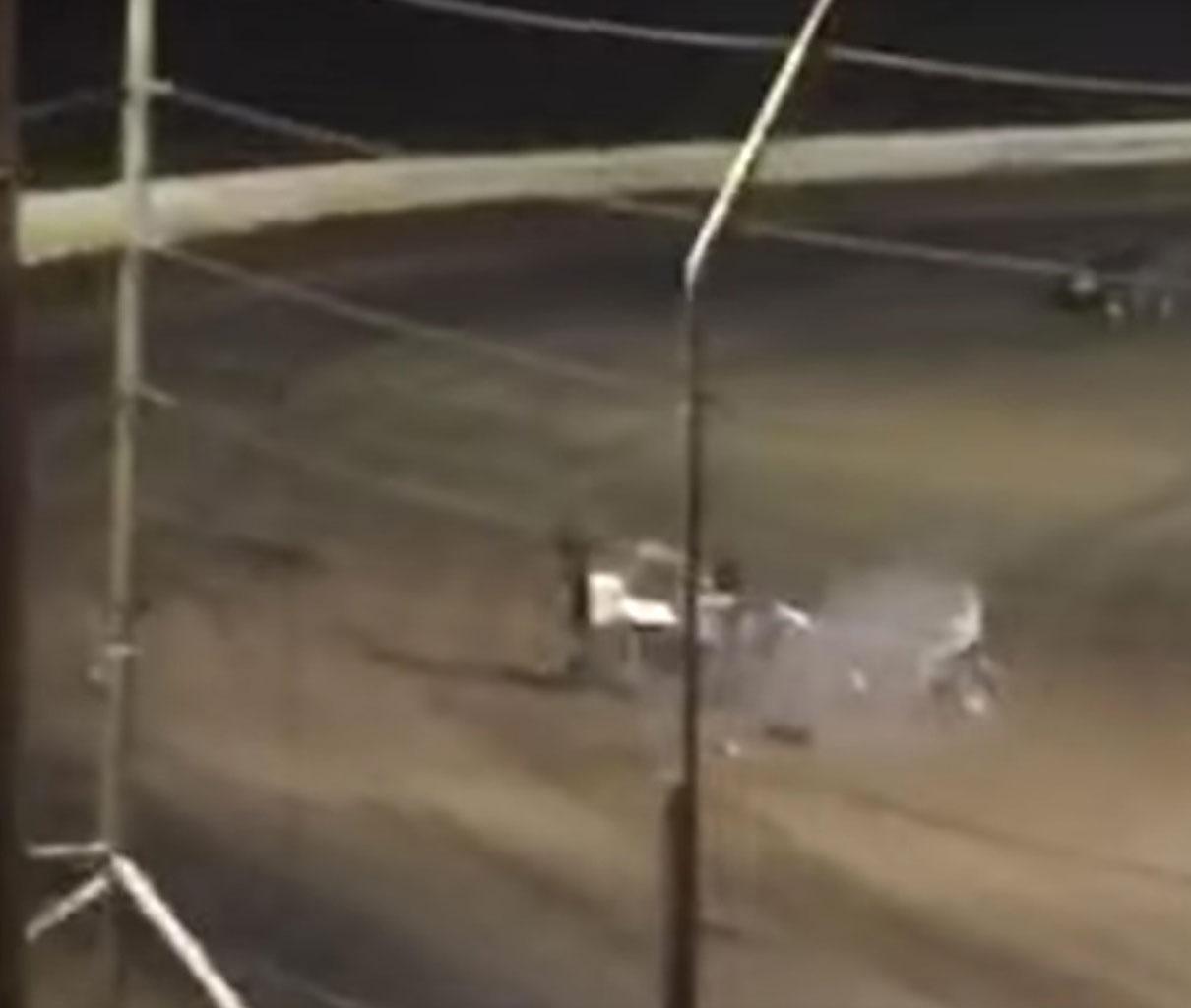 Clauson was engaged to Leslie Stewart and was getting married in February 2017. He raced three times in the Indianapolis 500 races and finished 23rd and led in three laps in 2016 USA Today reported. He also briefed raced in the NASCAR Xfinity Series.
Article continues below advertisement
Diamond Hill Plywood 200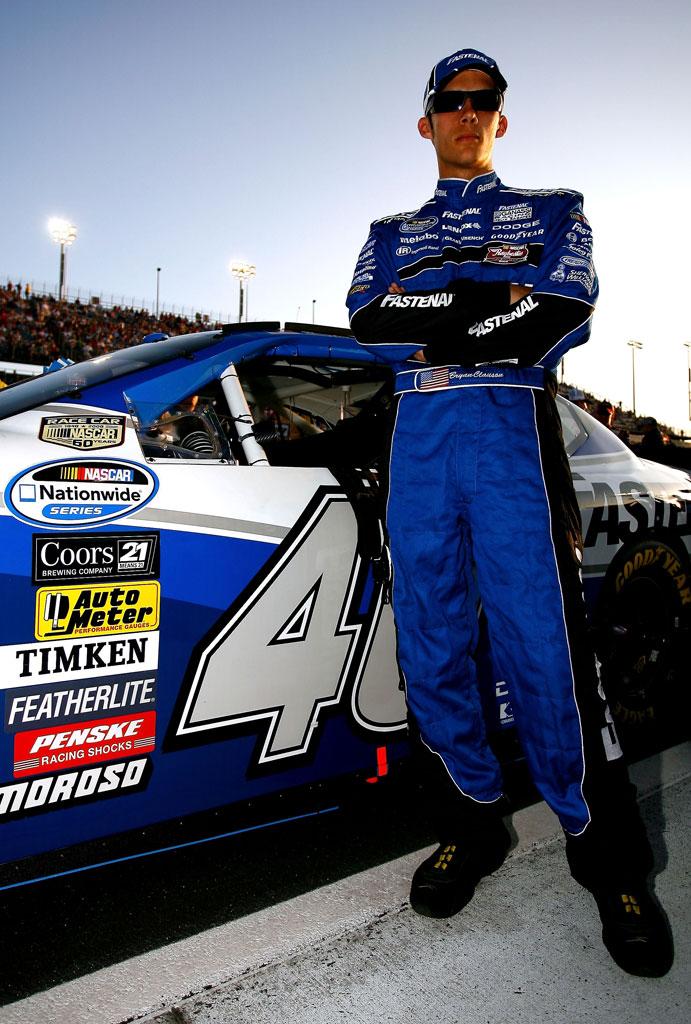 Clauson's car was struck by another car, driven by Ryan Greth, after he ran up on the guard rail.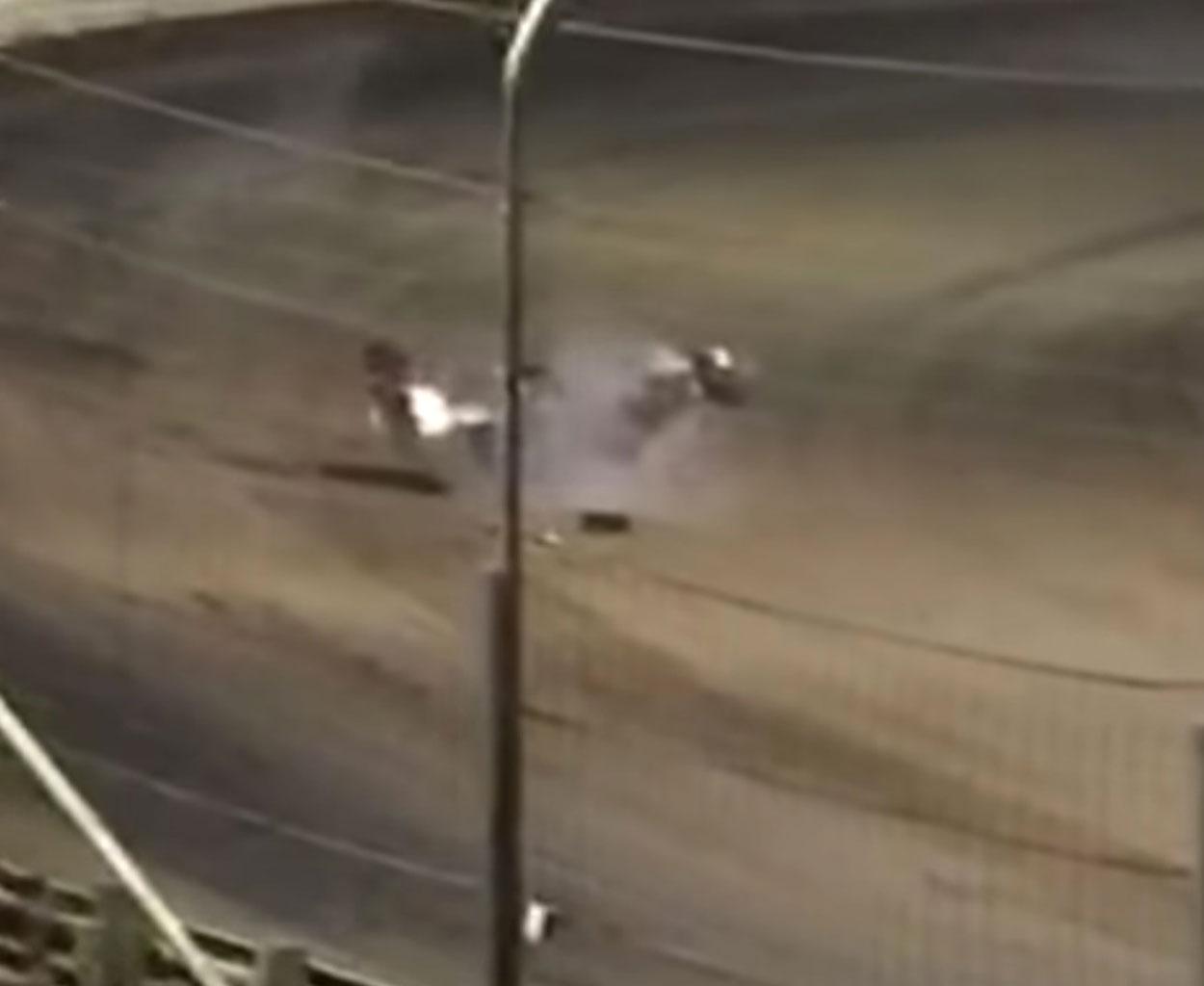 He actually had another accident the night before, Tweeting ominously about the accident just hours before his fatal crash. "Took a tough hit last night, but the guys have me another hot rod ready for tonight's Belleville Midget Nationals. Thanks to @SimpsonRacing and @SpikeChassis for keeping me safe!"