Man Accused Of Galpal's Cliff Death Had Sex With Her Underage Sister!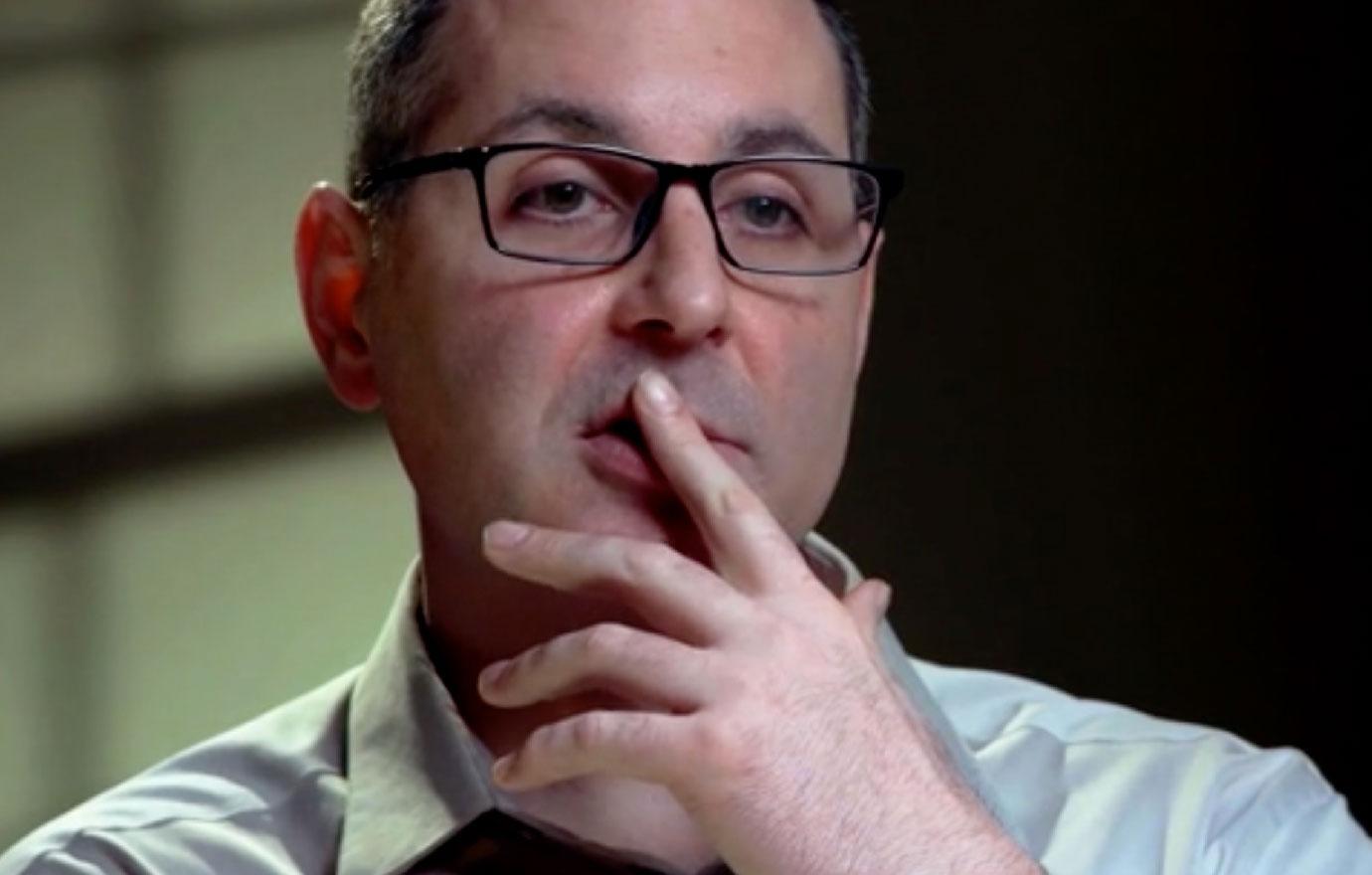 Steve Nichols -- who pleaded guilty to criminally negligent homicide after being accused of pushing his girlfriend off a cliff to her death in 2009 -- has dropped a disgusting new revelation.
He admitted he had sex with victim Rhonda Casto's underage sister!
In an interview for Investigation Discovery's show The Real Story, set to air on Monday, Nichols confirmed the shocking relationship. At time time, Nichols was 34 and Rhonda's sibling, Melanie, was just 16.
Article continues below advertisement
Nichol's admission could open him up to statutory rape charges.
Rhonda, the mother of Nichol's daughter Ava, then nine months old, wound up dead on an Oregon hiking trail in May 2009.
Afterwards, Nichols had claimed to police that Rhonda had slipped off the trail and into a freezing creek.
Nichols contended that he had tried to chase after his galpal, but by the time he reached her body he collapsed from hypothermia.
He claimed that Rhonda had been high on marijuana and prescription drugs while hiking.
In 2015, however, Nichols was charged with his beautiful blonde girlfriend's murder.
In May 2017 he pleaded guilty to criminally negligent homicide and coercion and was sentenced to three years' of probation, with credit for 19 months of jail time.
The plea deal came in the wake of the Oregon Supreme Court's March 2017 ruling that a detective should have stopped interrogating Nichols when he said he did not want to talk about Rhonda's death.
Article continues below advertisement
However, Nichols, now 42, now denies playing any role in Rhonda's death.
Nichols has told Investigation Discovery that he met Rhonda's sister Melanie about three months after meeting Rhonda, an aspiring model.
He knew she was underage when he had sex with her, he admitted.
"It was a very stupid decision," Nichols told the cameras.
But was it a motive for murder?
Rhonda's mother Julia Simmons said for the TV special, "He told Melanie that she was a dead ringer for her sister, and that the baby would forget her mother within just a matter of a short time and that they could be a family - the three of them."
Notorious Nichols has shrugged that some people will think he's innocent and some will believe he's guilty.
In the Investigative Discovery special, Rhonda's mom has revealed that in her last line to her family, she joked about Nichols killing her.
According to Simmons, Rhonda said of her troubled relationship with the baby daddy, "He is either going to give me a ring or throw me off a cliff, ha ha ha."
Article continues below advertisement
She went on her hike on the Eagle Creek Trail along Oregon's Columbia River Gorge shortly afterwards; later, her body was found.
"She was going to move out, but she was trying to get up the courage to do it," Simmons said about Rhonda wanting to leave Nichols before her death.
"She was worried about not having enough money to support Ava," who is now eight years old, Simmons explained.
Prosecutors had alleged that Nichols had increased Rhonda's life insurance policy to $1 million dollars several months before her mysterious death.
We pay for juicy info! Do you have a story for RadarOnline.com? Email us at tips@radaronline.com, or call us at (866) ON-RADAR (667-2327) any time, day or night.