Hot Car Killer Horror: Jury Request More Video As They Deliberate His Fate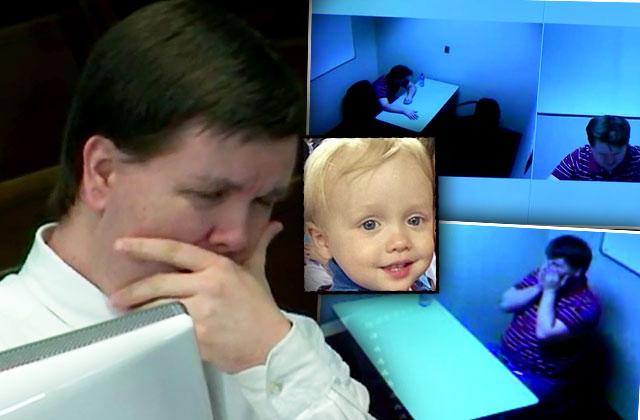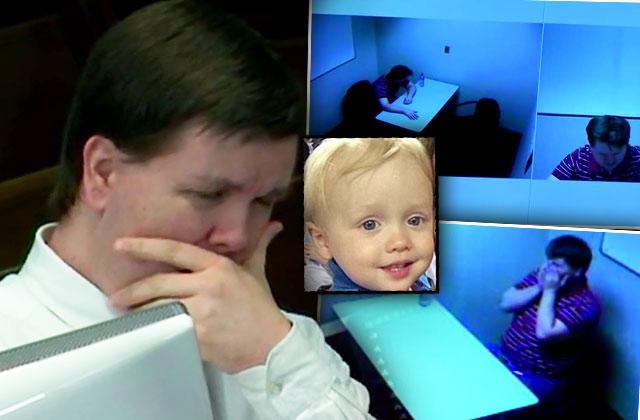 Justin Ross Harris's jurors were thoroughly going over all of the evidence as they weighed their options in the sickening murder case. Click through the gallery to see the shocking requests they've made as the Hot Car Death dad faces a verdict in the case.
Article continues below advertisement
Jurors began their second day of deliberations by watching two videos, one of Leanne Harris seeing her husband in the police station just hours after their son died. The mother, whose son had been found in her husband's hot car asked him: "Can I ask you a weird question? Do you want to have more kids?" and he responded "Absolutely, I want to have more kids. Just because we lost one child, it doesn't mean we can't have anymore. I want a family. We have a family." During his testimony Lead Detective Phil Stoddard told the jury that Leanne's behavior was suspicious. She was not charge with a crime and testified on behalf of her ex-husband.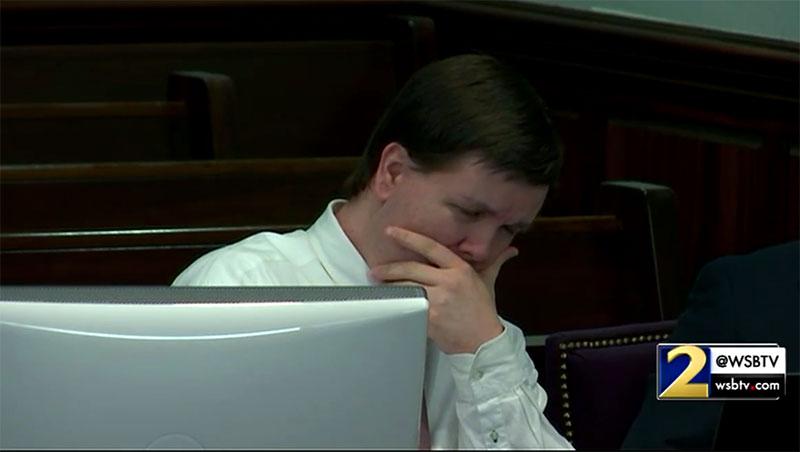 Article continues below advertisement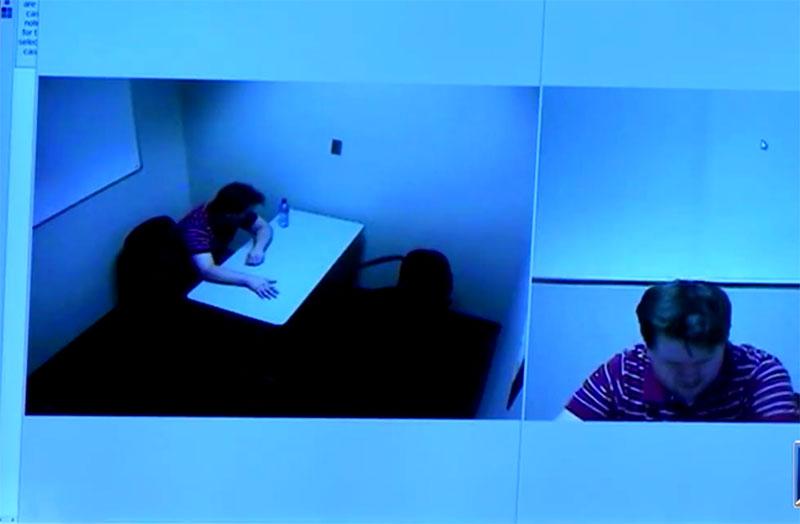 The jurors requested a written transcript of Detective Stoddard's interrogation with Ross Harris but Judge Mary Staley denied the request and informed them they had to watch the video. The interview took place on June 18, 2014 just hours after Ross Harris claimed he had found his unresponsive son in the car. He sat alone in the interrogation room for 18 minutes where he vacillated from no emotion to holding his head in his hands and back to no emotions. When the detective began questioning him he argued over the situation. "Your actions caused his death," Stoddard told Cooper's father, who responded: "How is that against the law?"
MORE ON:
Justin Ross Harris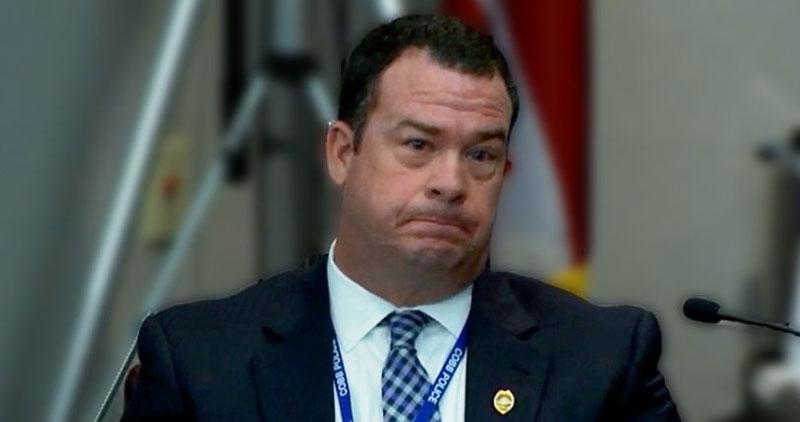 Detective Stoddard told the jury during his testimony that he believed Ross Harris lead a "double life," after discovering that he was sexting multiple women, some underage, even up until minutes before he left his son in the hot car. He said that Ross Harris sent a text message via the Whisper app at 9:15 am while he was sitting with his son at the Chick-Fil-A. "I love my son and all but we both need escapes," he wrote, according to WSB TV in Georgia.
Article continues below advertisement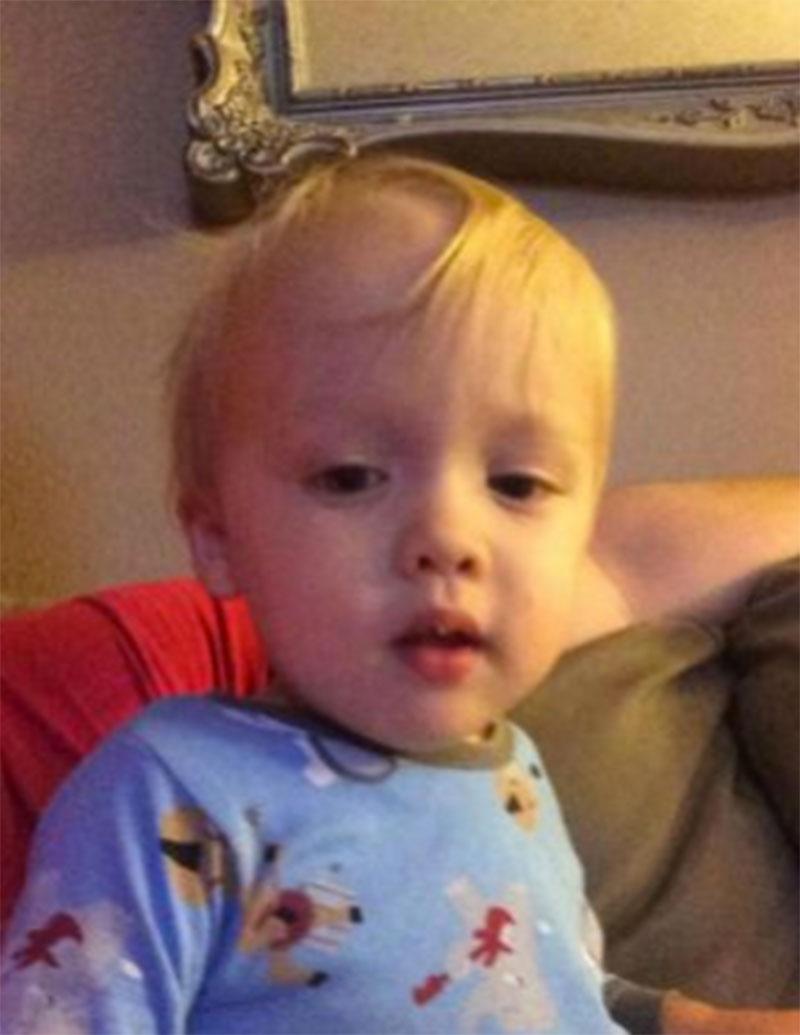 In the interrogation video, Ross Harris described leaving the Chick-Fil-A restaurant with Cooper in the car seat but not driving to the daycare. "I think that's what got me," he said. "Today I was careless. I went straight to work … I didn't even hear him because he probably went to sleep."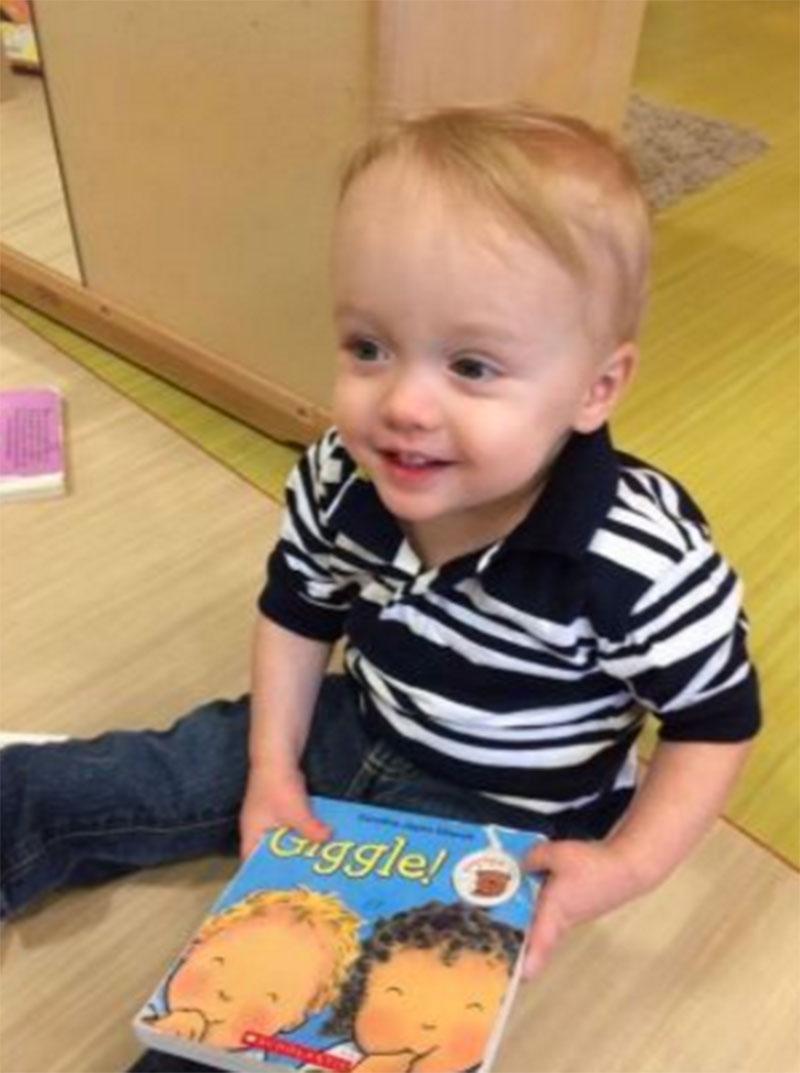 Ross Harris chillingly described what transpired. "As I was driving down Akers Mill I caught a glimpse of him when I looked to the right when I was changing lanes. I thought I was seeing things. Then I lost it." He said he tried to give the 22-month-old a son but he "couldn't compose" himself in order to perform the life-saving technique. "I saw him laying there. He had that stare on his face. I knew he was gone. His eyes were open half-way. He wasn't breathing. He didn't have a pulse." He also said: "I knew what I had done."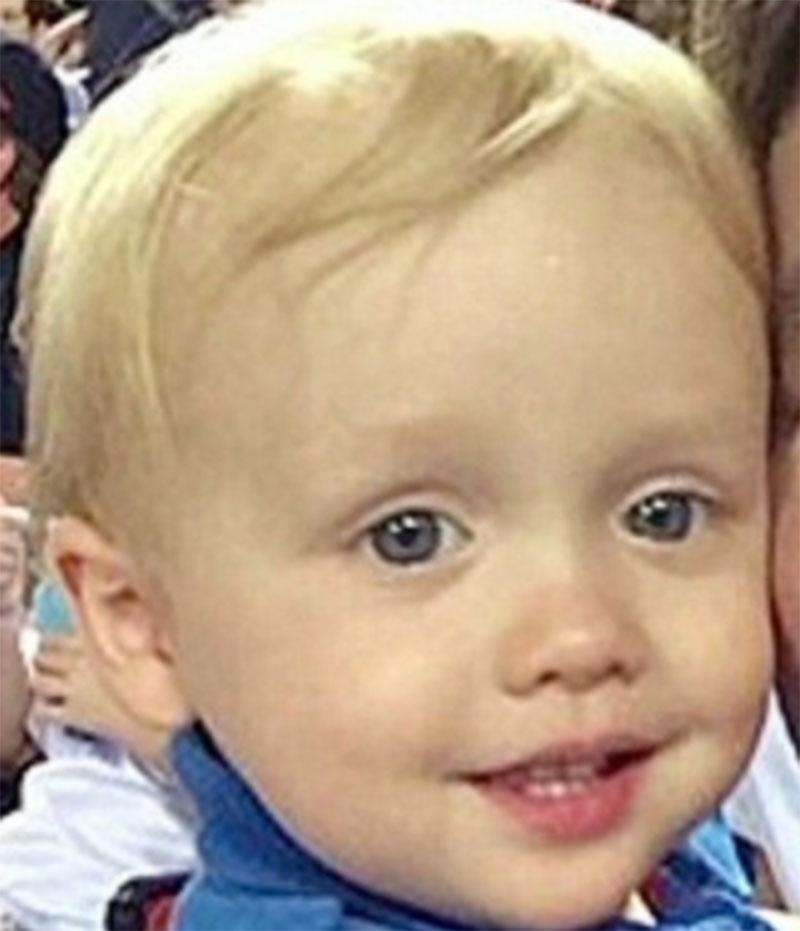 The jury finished their second day of deliberations without a verdict. Ross Harris was facing life in prison if found guilty of the brutal murder of his baby son Cooper. Stay with RadarOnline.com for updates to the story.
We pay for juicy info! Do you have a story for RadarOnline.com? Email us at tips@radaronline.com, or call us at (866) ON-RADAR (667-2327) any time, day or night.