Inside Kate Spade's Funeral After Tragic Suicide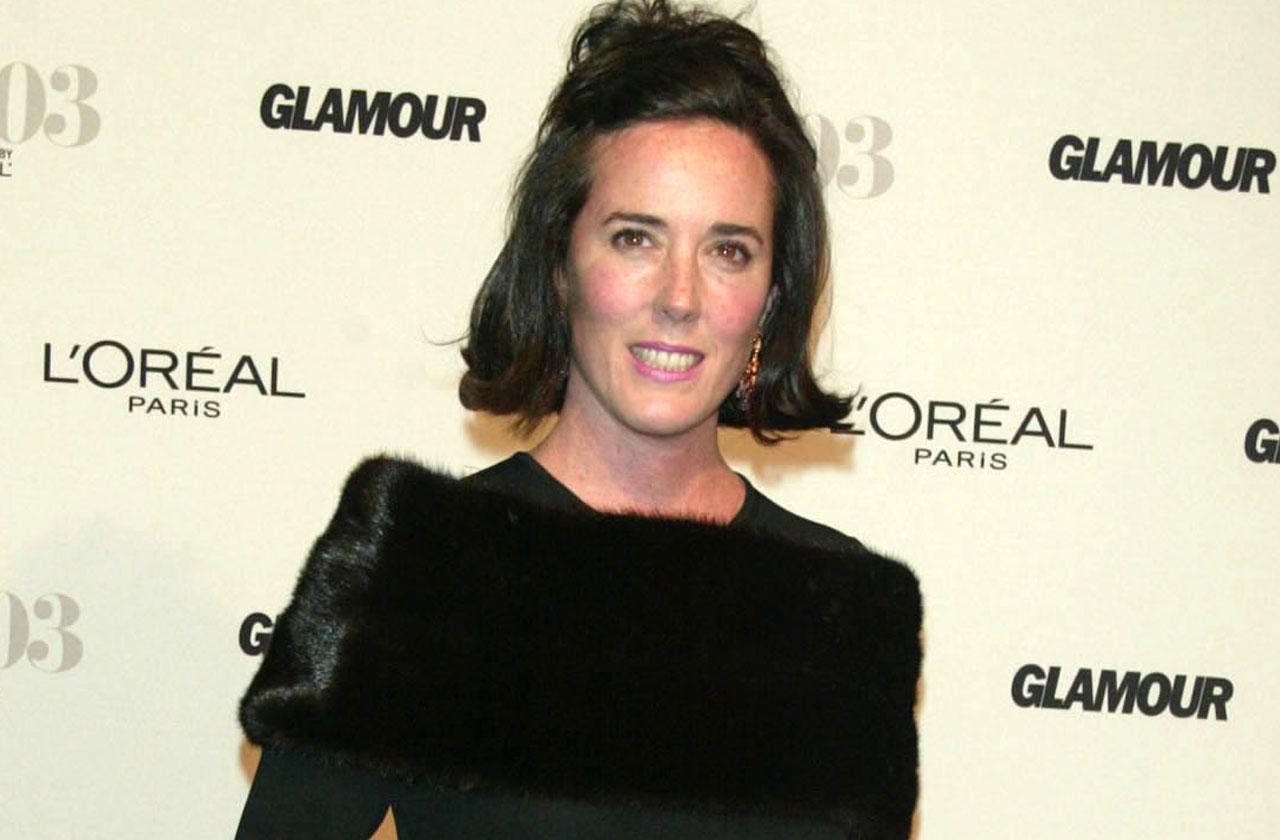 Fashion icon Kate Spade tragically passed away on Tuesday, June 5, at the age of 55. Now, her funeral arrangements have been revealed.
Friends, family and even fans are gathering Thursday to give a final goodbye to the handbag designer.
The ceremony is being held at Our Lady of Perpetual Help Parish Redemptorist Church in her hometown of Kansas City, Mo. Hundreds of people, many carrying Spade's signature handbags, filled the pews.
Article continues below advertisement
After her shocking death, Spade's husband, Andy released a statement confirming reports that the designer had been suffering from depression. He also confirmed they were having marital problems and had been living separately for the past 10 months.
"Kate suffered from depression and anxiety for many years," Andy wrote in a statement to The New York Times. "She was actively seeking help and working closely with her doctors to treat her disease, one that takes far too many lives. We were in touch with her the night before and she sounded happy. There was no indication and no warning that she would do this. It was a complete shock. And it clearly wasn't her. There were personal demons she was battling."