Allison Mack Slammed Women In Secret Confession Before Sex Cult Arrest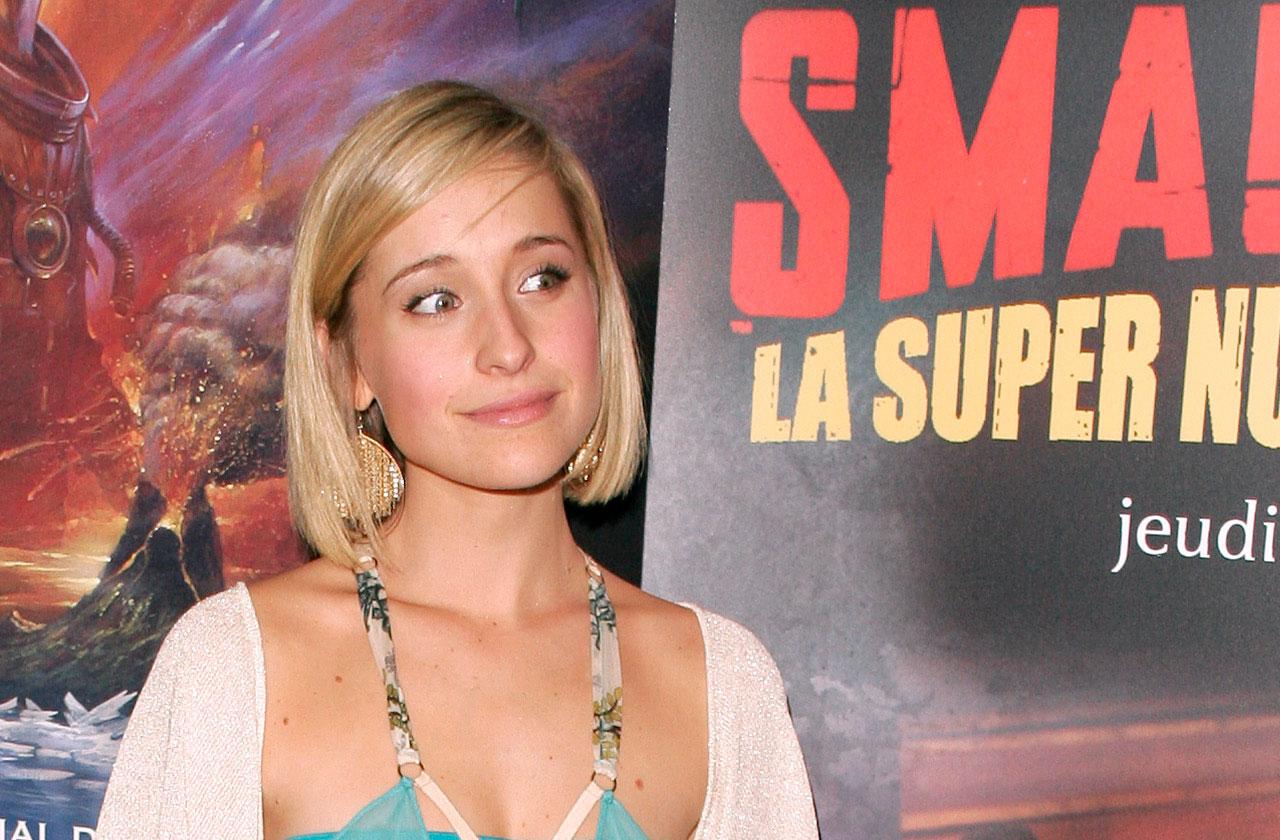 Smallville actress, Allison Mack was not only charged with the sex trafficking of women, but she also voiced her disgust towards them on her website, RadarOnline.com has learned.
On Friday, the US Attorney's office arrested Mack for "sex trafficking, sex trafficking conspiracy and forced labor conspiracy" on behalf of the cult group NXIVM.
But before she began recruiting women to the sex cult to benefit founder, Keith Raniere, she revealed she had problems with her own gender.
Article continues below advertisement
"I felt threatened by women," Mack admitted under the "Passions" section of her website. "The internal confusion and frustration I felt manifested itself in the way I related with all women."
"I felt I couldn't trust women," she added. "This was a secret I kept – and tried my best to resolve this by joining every women's campaign I could as an attempt to prove I didn't feel this way. Yet, I felt like an imposter. And the more I involved myself in the movements that existed the more confused I felt."
Mack, 35, went on to discuss "Jness" — a "curriculum" within the sex cult that she pegged as a "movement for women, with the mission to change the face of femininity and redefine what it is to be a woman today."
Tactics of how she manipulated women to join Jness were revealed when she presented the group as a true advocate for females.
"Many years later, the curriculum continues to guide me through the maze of my inner world shining light on the dark corners of my psychodynamic revealing confusions and insecurities that have hindered the expression of the authentic, empowered woman I have always sought to embody. I embrace so much more of myself now and am beginning to understand what it takes to grow into the vision of the woman of our times," Mack wrote.
Article continues below advertisement
In an indictment that has now been unsealed, prosecutors say Mack recruited slaves "to join what was purported to be a female mentorship group that was, in fact, created and led by Keith Raniere."'
Before her arrest, Mack denied she was involved in a sex trafficking scheme.
"The accusations that I was in the 'inner circle' or recruited women as 'sex slaves' are blatantly false," Mack wrote in a statement on Twitter.