Crib Dribblers and Other Silly Gifts for Parents With a Sense of Humor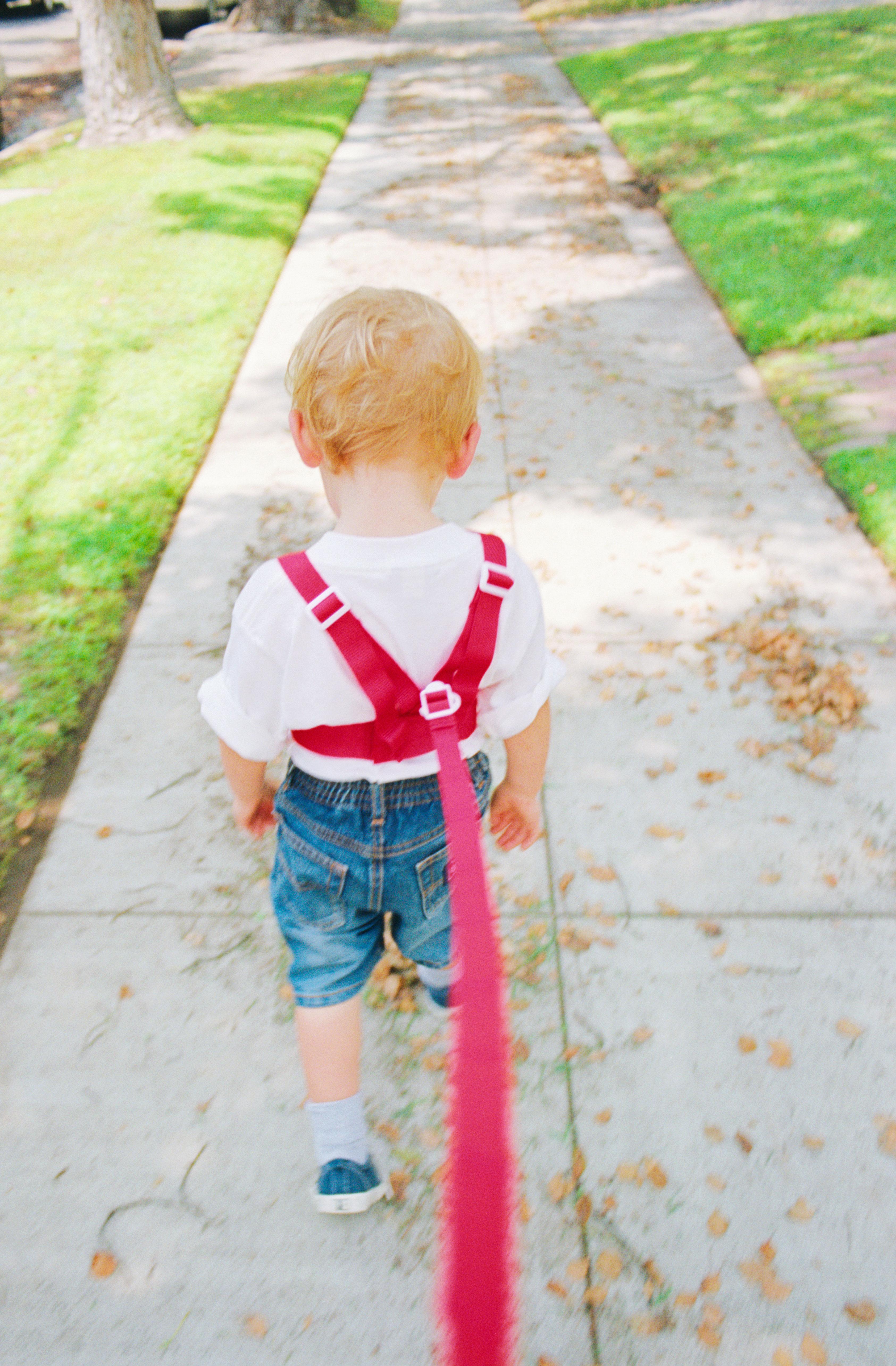 Every parent knows that having children comes with its own unique set of challenges, but no one prepares you for the day-by-day trials. Waking up at all hours of the night, making the bogeyman go away and making sure you Instagram every time the baby does something cute is essentially a full-time job. With so much pressure raising tiny humans, even the strictest parent can use a funny parent gift to make them laugh.
Article continues below advertisement
While we're sure your children will provide you with plenty of funny moments, you still deserve a giggle or two of your own. Check out these six silly gifts that should do the trick.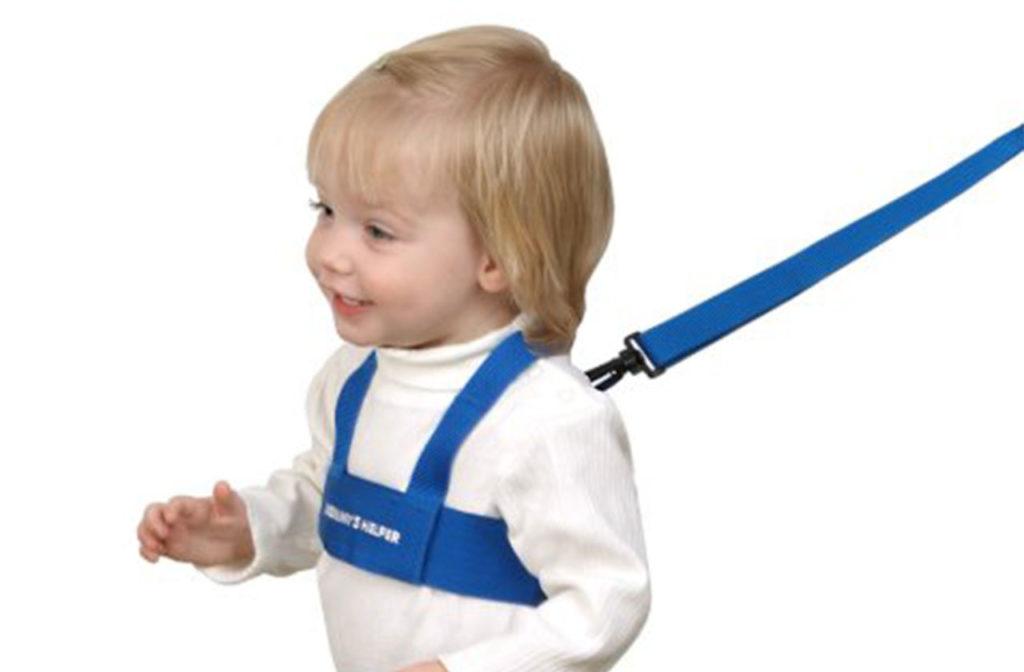 Mommy's Helper Kid Keeper Harness
Keep your tiny human close to you with the help of a children's harness. Sure, you might look a bit silly tugging your screaming tot around on a leash, but think of all the dangerous situations (stepping onto the street, for example) that you can avoid with just a little pull.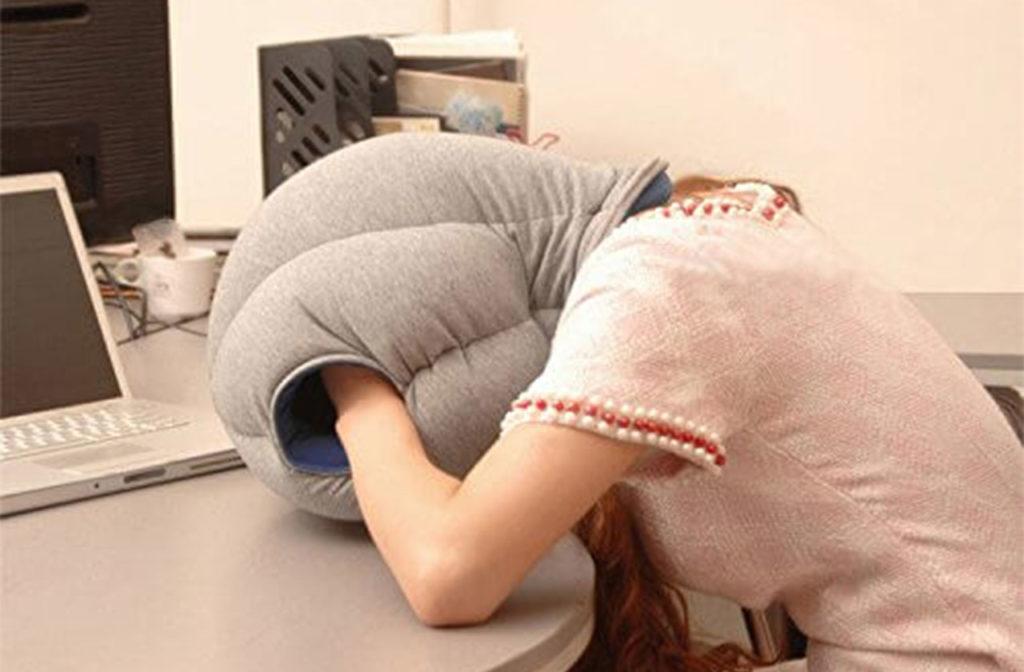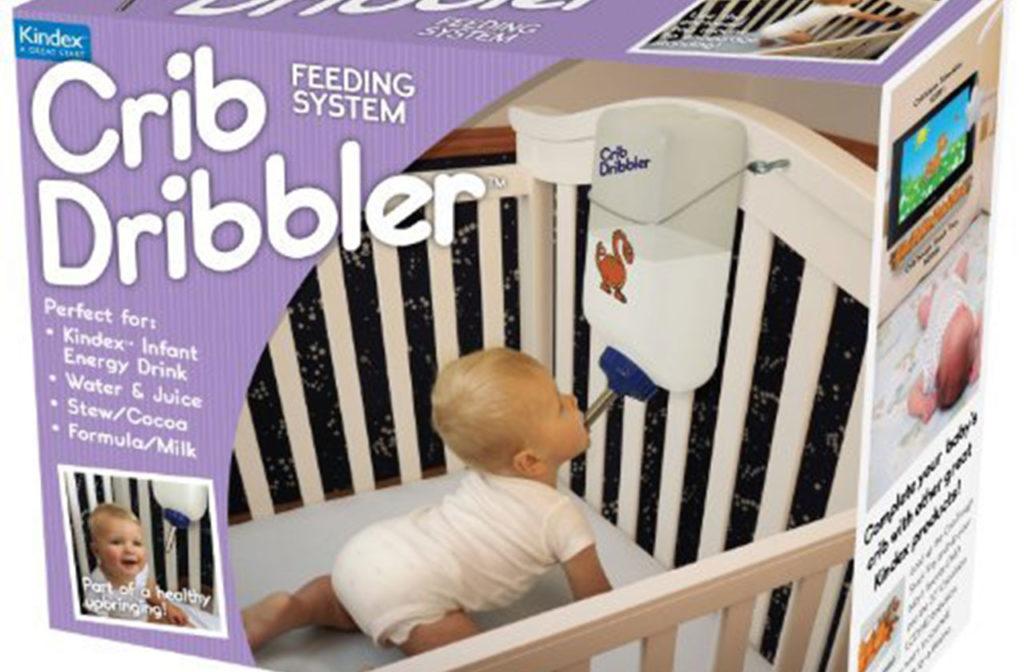 Prank Pack Crib Dribbler Box Feeding System
While we don't recommend using this as the primary way to feed the newest member of your family, we can guarantee that it's sure to elicit a few giggles from any friends that come to visit.
Article continues below advertisement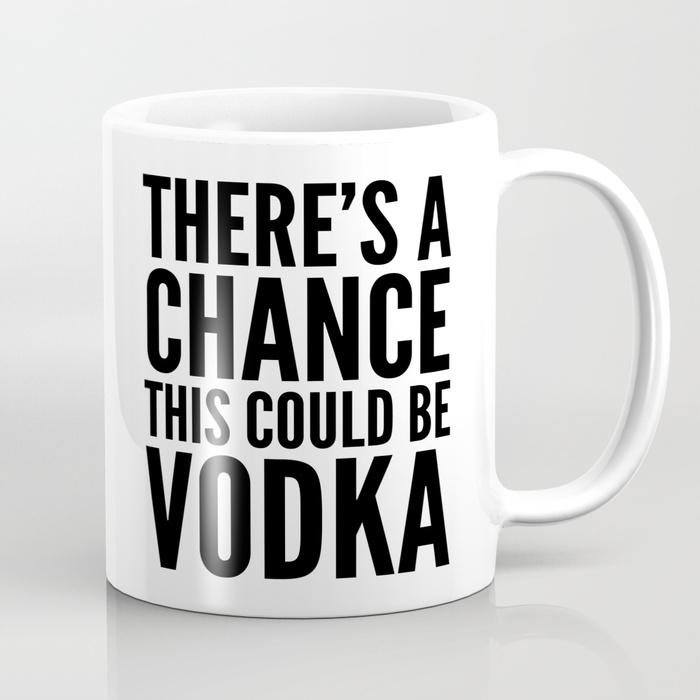 There's a Chance This Could Be Vodka Mug
Most parents would love to enjoy a drink, but their offspring tend to keep them away from indulging in a glass of chardonnay. When you have a day that your chamomile just doesn't hit the spot, vodka comes right in handy. Let your mood be known with this collectible mug.
Society 6, $15.99, society6.com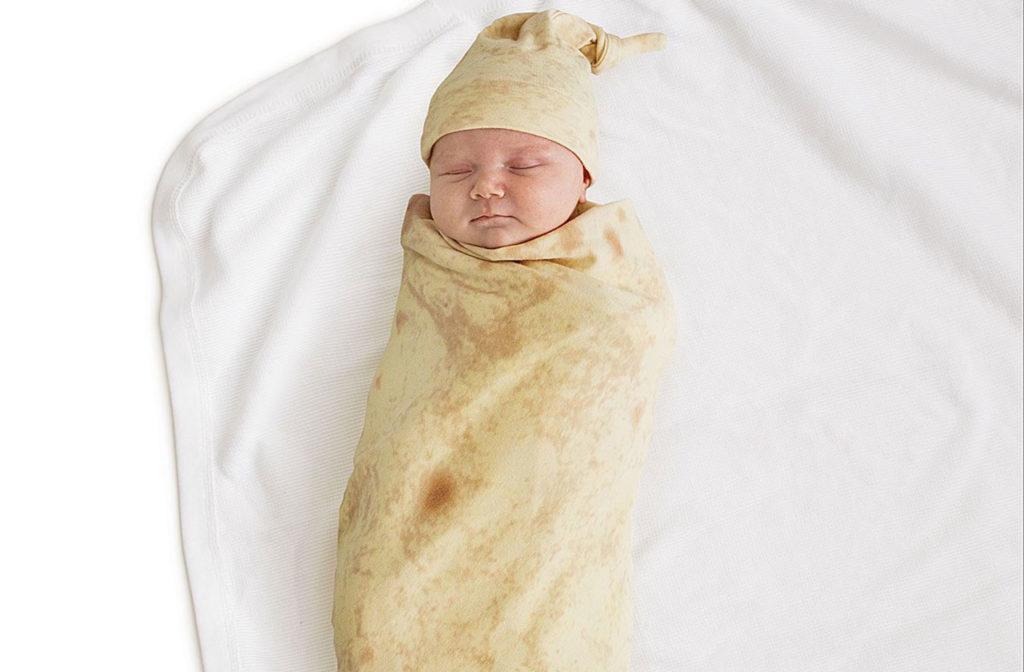 Uncommon Goods Tortilla Baby Swaddle
While we certainly don't advise taking a bite out of your baby's little cheeks this tortilla baby swaddle will definitely make it hard not to. Your baby will look adorable in the swaddle, and it's sure to inspire you to indulge in your burrito craving — its a win-win.
Uncommon Goods, $48, Uncommongoods.com
Prices are accurate at the time this article was published, but may change over time.
We pay for juicy info! Do you have a story for RadarOnline.com? Email us at tips@radaronline.com, or call us at 800-344-9598 any time, day or night.