Let's Be Blunt! Emily Blunt On Selfies And Why She's Anti Social Media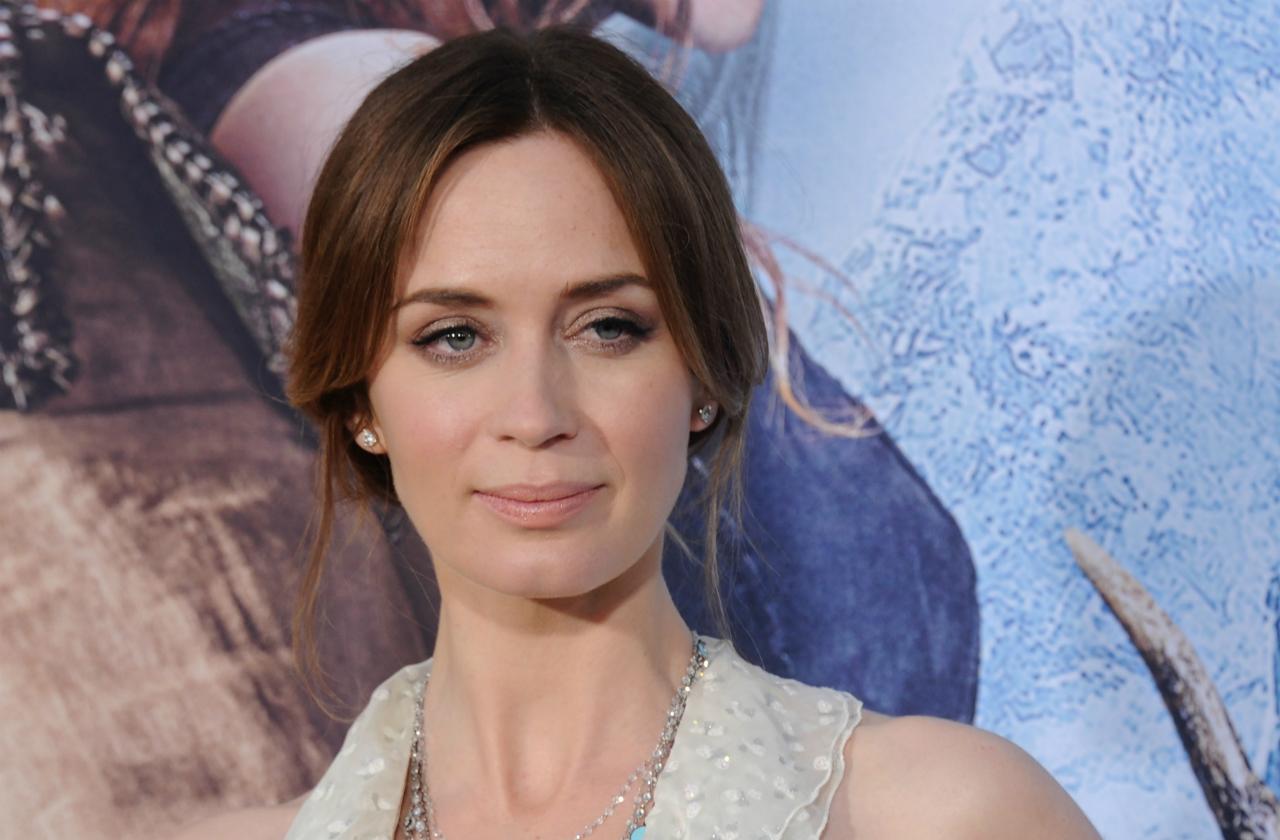 For some celebrities, social media is like air, but for others, they have little to no interest in exploring it at all. Some... gasp!... don't even have a single social media account. Hey, it's not for everyone. While it's interesting to hear the reasons why actors or musicians don't share their lives or self-promote on Twitter and Instagram, including Jennifer Lawrence and Emma Stone, the reason why Emily Blunt selfies are in short supply might surprise you.
Article continues below advertisement
More: Emily Blunt & John Krasinski Strip Down for Anniversary Getaway
Blunt has explained in past interviews that it's just not for her, but never fear, there are still a number of fan accounts that have pics of the actress and perhaps her biggest fan of all, her husband, keeps everyone in the loop with plenty of photos and all the adorable captions you can handle.